When Keira Knightley appeared in Pirates of the Caribbean, she became an overnight sensation.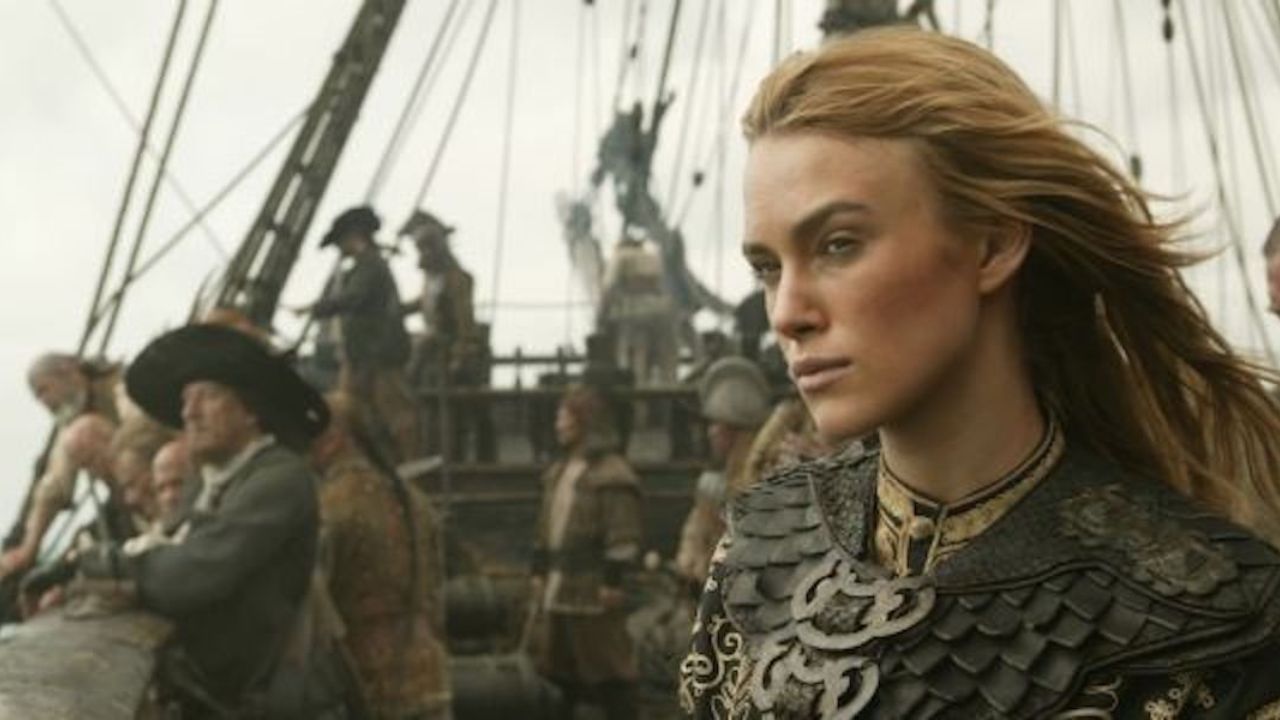 Suddenly she appeared in different movies.
She could act as a modern girl and any other period piece required of her.
Her performance in the romantic comedy Love Actually, which portrayed her in the modern world and King Arthur as a warrior, was marvelous.
Nowadays, people rarely hear about her unless she is in another period piece.
Many have wondered why the actress is not as famous as before.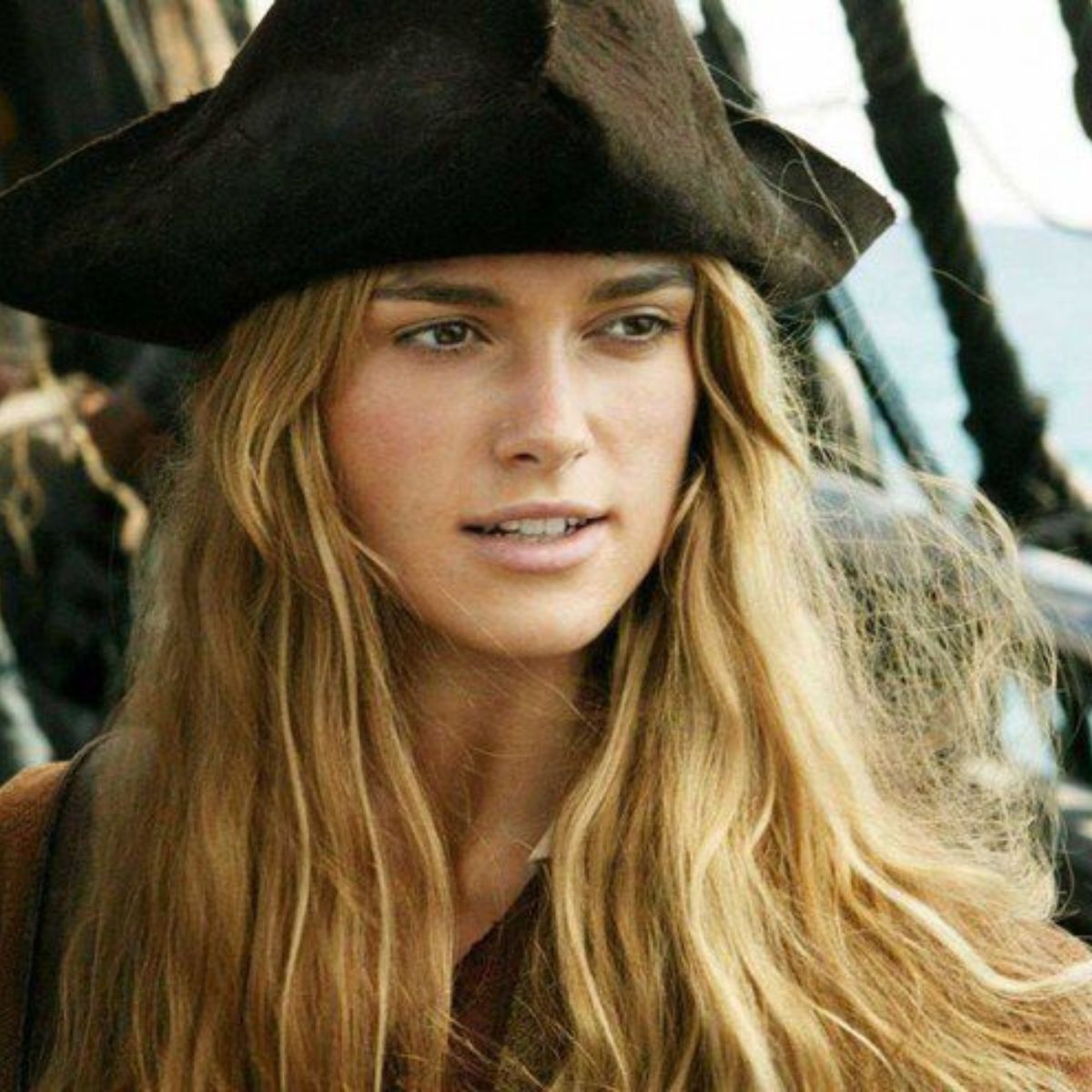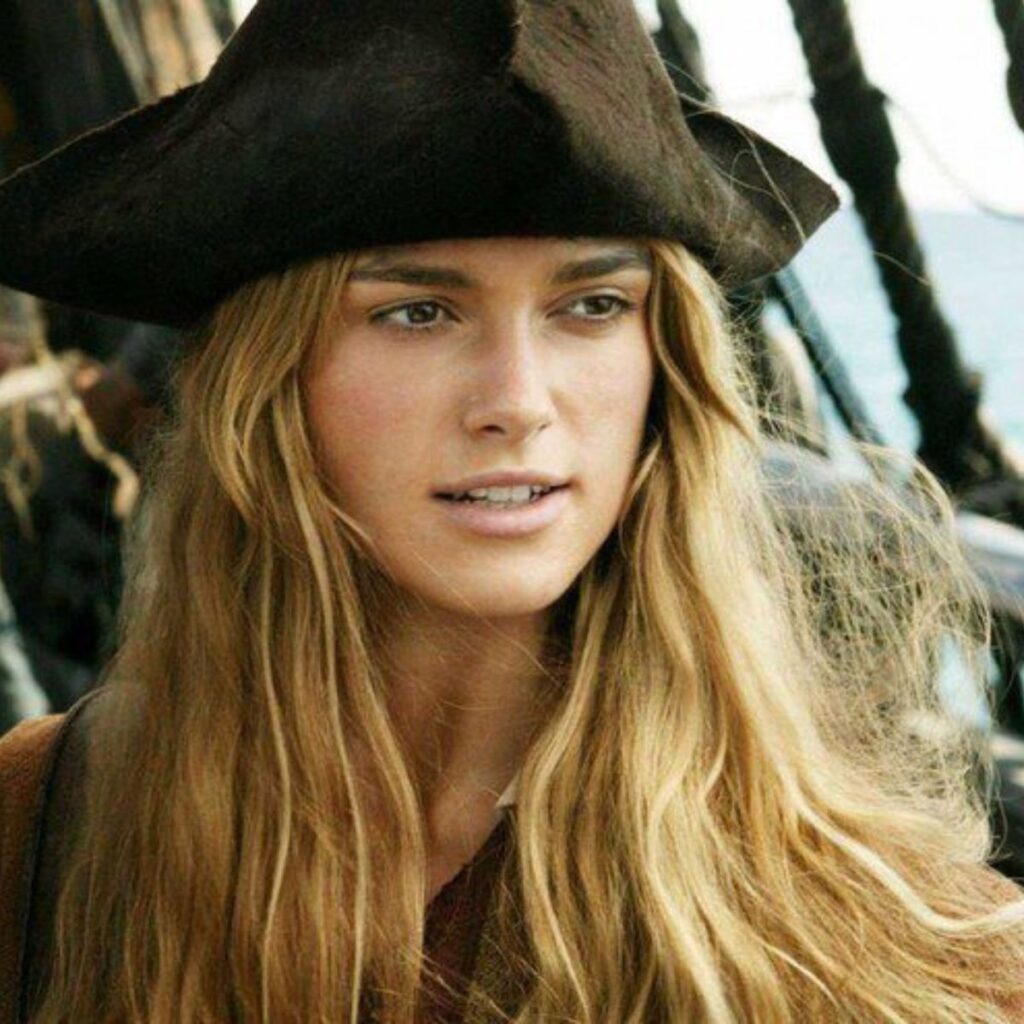 The actress wanted to try acting in tv shows since she has never been featured in any television show.
When she was not in major movies, she was performing on stage.
TV is something she never thought of joining, but that does not mean that she lost her interest.
She is open to joining a tv show and states that she intends to make it a reality.
She understands the experience will be new compared to working in movies, and this could indicate a long-term dedication to a show that knows one understands how the script will develop.
She wants to try it out, and directors have been making contact, presenting her with opportunities.
She revealed, "I've been sent a lot of pilots.
At some point, I'm just going to have to dive in and give it a go. I'm going to go wherever the great roles are."
She Angered a Director
Not all those in Hollywood work in harmony, and during filming, not all those involved will like each other.
This was the case with writer-director John Carney when he worked with the actress in Begin Again.
His experience was tedious, and he claimed that he would never work with her.
He said, "Not that I didn't enjoy Begin Again, but Keira has an entourage that follows her everywhere, so it's tough to get any real work done, and so I was very ready to come back to Ireland and make films that nobody cared about who was in it or any of that stuff.
I learned that I'll never make a film with supermodels again."
It may be possible that she does not give a good impression of herself, making many people reserved about working with her.
She Does Not Have A Huge Fan Base
The issue with limiting the number of commercial movies one does and engaging in period pieces is the rapid decline in one's fame within Hollywood.
If she appeared in an expensive movie, would she result in more success?
Many people feel that she could not unless she went back to acting in the Pirates of the Caribbean.
The actress is aware that she may not be in a position to bring in more audiences since when stars go through a decline in Hollywood, people start seeing them differently. She revealed, "Yeah, it can do, but then your box office comes back.
You're only valuable for financing those films if you've got a big success behind you, and they have a particular shelf life.
So, your stake in financing those films goes down very quickly.
That's why you have to tread a careful line. That's the game we're all playing."
Some Feel She is Too Outspoken
The actress is considered 'too outspoken' since she is one of the celebrities who gets cut down many times though people do not understand why.
Some do not like what she says, and others feel she is fake.
What is clear is that she rubs people the wrong way.
She protested that she did not want to be photoshopped as she did a photoshoot while being topless.
Her reason for this was it portrayed the younger generation with an unhealthy body image though some feel posing topless leads to bad thoughts.
She revealed, "I think women's bodies are a battleground and photography is partly to blame. I've had my body manipulated so many times for so many different reasons."
She agreed to the shot "because it does feel important to say it really doesn't matter what shape you are."