Before many came to know him as Spencer Shay, the big loving brother to Carly Shay on the hit show iCarly, which aired on Nickelodeon, Jerry Trainor was a famous person on television.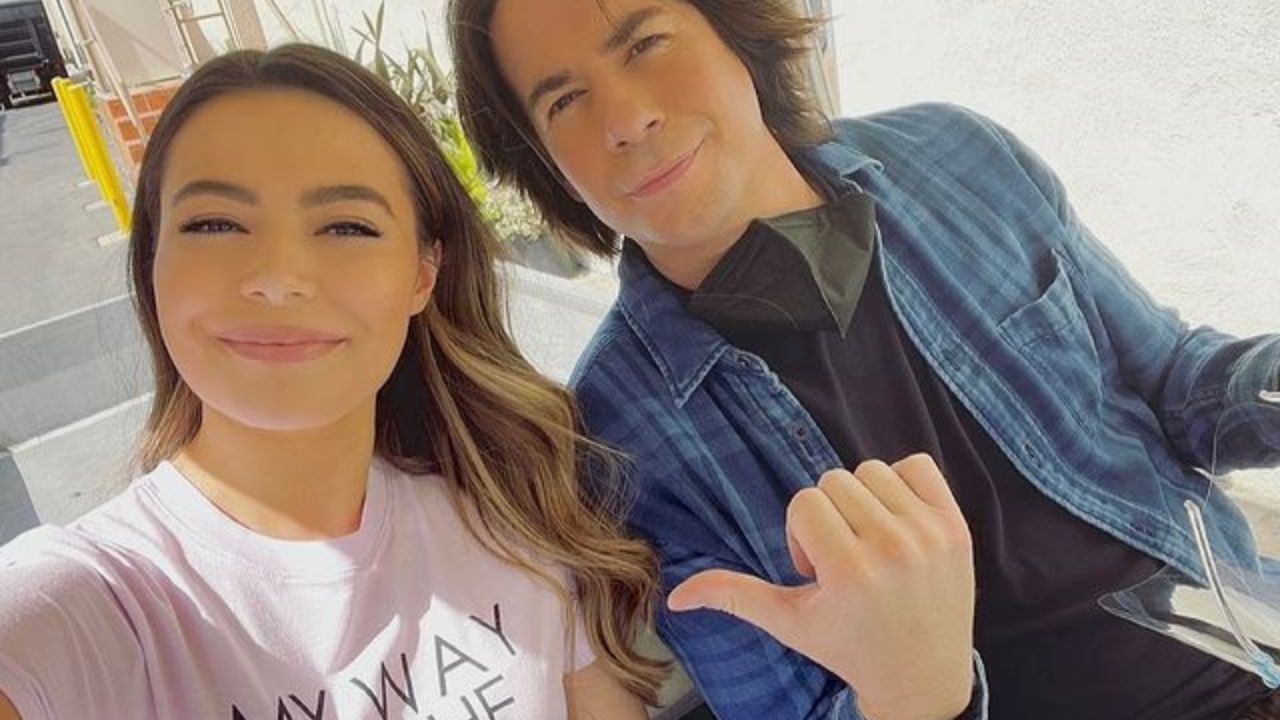 He made his debut appearance on MTV's Undressed, after which fans got to see him on the main screen in the successful sci-fi, Donnie Darko.
The actor was born in San Diego, California, in 1977 and has made a name for himself since his first job working at SeaWorld as a food and drink vendor aged 15.
Throughout the early 2000s, he was a constant appearance in shows like Malcolm In The Middle, ER, Angel, My Wife and Kids, and Crossing Jordan, which were all instrumental in making Trainor successful in his career.
Many people have always wondered what happened to the star.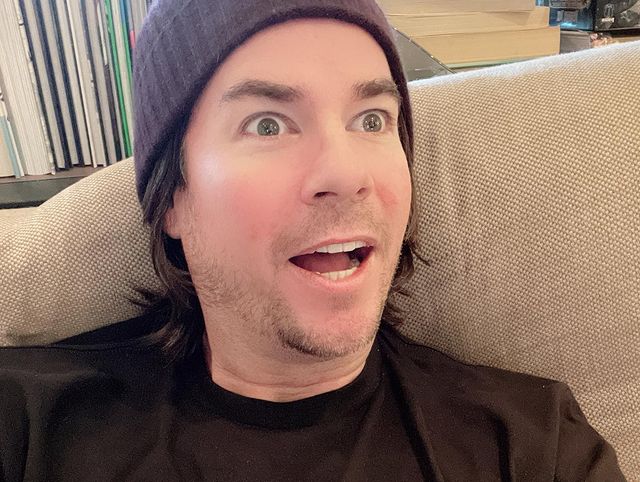 Since 2004, the actor has been a familiar figure on Nickelodeon. Apart from this, he has had guest, and recurring roles on various shows on Netflix and Disney Channel that center on young-adult content and in grownup shows like 2 Broke Girls and Crossing Jordan.
Even though it has been more than ten years since the ending of iCarly, Jerry has been busy in particular as a singer and voice actor.
One could hear his voice in characters on Star vs. The Forces of Evil, The Adventures of Kid Danger, and T.U.F.F. Puppy.
He also makes music, with a report by The Famous People stating that he digitally released his first E.P. in 2016.
In the more than 20 years of constant Hollywood engagements, the star has accumulated a net worth of $1.5 million.
The initial iCarly show was on Nickelodeon from 2007 to 2012, and it concentrated a lot on the child-friendly shenanigans of managing a web video show during the initial digital periods.
Jerry Trainor reprised his performance as Spencer Shay on the recent reboot.
The actor had previously revealed that the reboot would be more mature than the original version.
He revealed, "We're going to toe that line, you know what I mean? It's not going to be super-raw.
But yeah, there's going to be sexual situations.
He added, "And you know, I say 'damn it' in the trailer, which had everyone in a tizzy, but you know we're grownups."
Nickelodeon has also begun filming the new movie, Snow Day!
It has also given fans a view of the cast members, and Jerry Trainor is among them.
The movie is currently filming in Canada, and it will debut on Paramount+. It is a musical reimagining of the comedy based on the same name released in 2000.
He Recently had to Deal With Rumors about His Death
There were reports that Jerry Trainor was dead during the early periods of May 2022 though the reports were confirmed to be lies.
The lies were spread on Facebook after the emergence of a 'R.I.P. Jerry Trainor' page that garnered around a million likes.
Those who read the About section of the page were given a fake account of his death.
It stated, "At about 11 a.m. E.T. on Monday (May 02, 2022), our beloved actor Jerry Trainor passed away.
Jerry Trainor was born on January 21, 1977, in San Diego. He will be missed but not forgotten.
Please show your sympathy and condolences by commenting on and liking this page."
Many people started writing their condolences and showing their sadness that the comedian had passed away.
Twitter was not left behind in spreading the rumor.
Even though some believed the post, a few people were skeptical of the information.
They stated that the news had not been aired on any major network, indicating that it was fake since his death would be big news.
On May 03, 2022, his representatives quashed the rumors.
The statement read, "He joins the long list of celebrities who have been victimized by this hoax. He's still alive and well, stop believing what you see on the Internet."
Most people displayed their anger at the hoax stating it was distressing, reckless, and hurtful to many who adore him.