William Jack Poulter is a British actor born in 1993.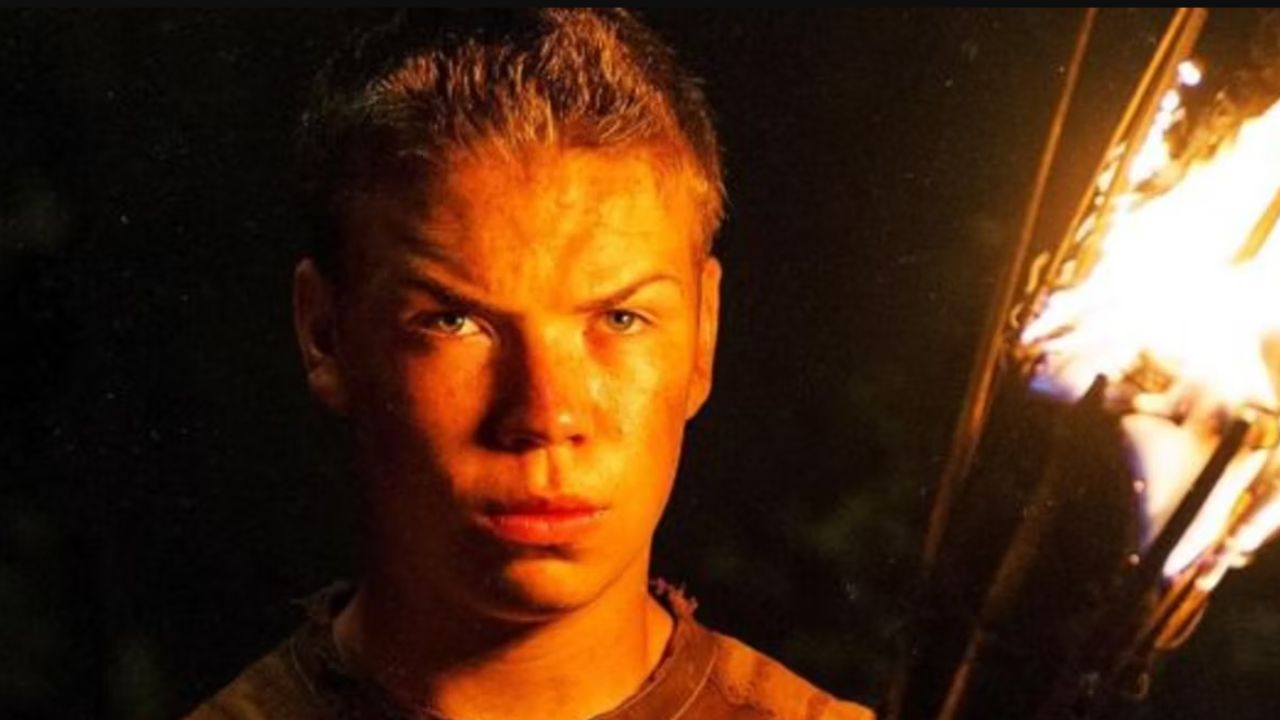 He became popular for his performance in the adventure film The Chronicles of Narnia: The Voyage of the Dawn Treader, where he acted as Eustace Scrubb.
He received worldwide recognition for his role in the 2013 movie. We're The Millers, for which he received the BAFTA Rising Star Award.
Why did he leave Lord of the Rings?
In 2020, the Amazon television series was set to produce in New Zealand and Will Poulter, a former cast member, assured fans the outcome would be amazing.
News had broken out the previous year that The Revenant actor was joining the set as a leading actor, but he dropped out of the project in December 2019.
Even though Amazon had not talked about his hiring or exit, the actor revealed to NME that he was scheduled to appear in the series.
He stated that he chose to drop out of the series because of a last-minute change to his schedule.
This meant that a clash would affect his time with other projects.
He stated that he respected all those who were involved in the project, and he was sure it would be successful.
The actor was quiet on the role he was scheduled to perform.
At the time, everything regarding the series was tight-lipped except for the information the series would concentrate on the Second Age of Middle Earth, which was long before the fellowship of the ring and the adventures of Frodo.
During a video interview with IndieWire, the movie's franchise star, Elijah Wood, admitted he would be interested in acting as Frodo on the show if his role made sense.
Since the series happens years prior to the happenings of the film trilogy, it seems unlikely Frodo will be on television.
The timeline is why Wood revealed it was misleading to name the series a Lord of the Rings show.
The actor's credits included Midsommar and motion capture work in the video game "The Dark Pictures Anthology: Little Hope, " released in October 2020.