William Thomas Hader is an American comedian, actor, impressionist, and filmmaker born in 1978.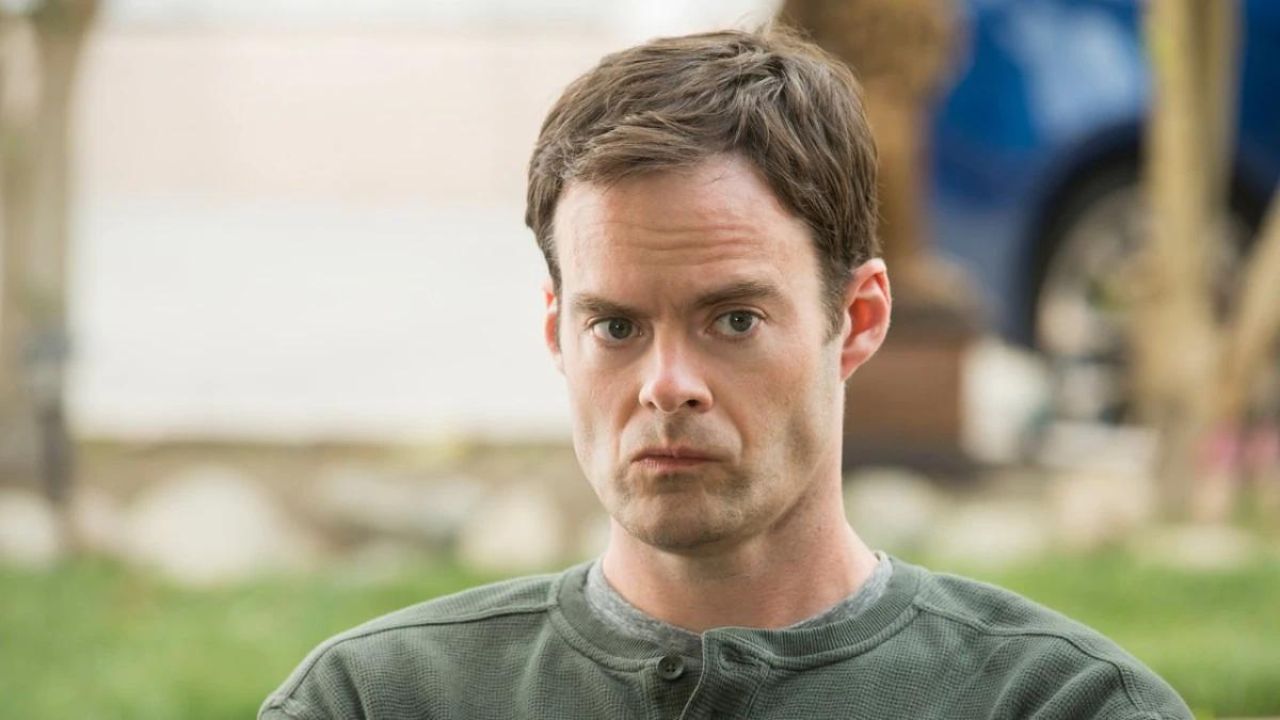 He is well-known for being the star of the comedy series Barry and is also a producer, creator, director, and writer.
With all the success under his belt, it would be fitting to know if the superstar has a wife.
Is Bill Hadder Married?
Currently, he is not married, so let us look at his relationship history.
Ex-wife Maggie Carey
The producer married director and writer Maggie Carey in 2006.
They have three children together and decided to split in November 2017, with the actor filing for divorce in December.
A settlement was reached in March the following year and finalized by July.
Hader loves his privacy; that is why it was a surprise that he was married for more than ten years.
The two met through a mutual friend, and during an interview with Ell, the actor stated that a crazy night for them was taking margaritas, heading to the Strand bookstore, and being drunk.
He confessed that he knew Carey was his future wife after going on their first date and getting drunk on the stairs of the high school where Grease was filmed.
Hader is a dedicated father to their three children, Harper, Hannah, and Hayley, and during an interview with Variety, he revealed he quit SNL to spend more time with them.
After their divorce, the former couple is still dedicated to caring for their children.
The year after the divorce, the impressionist stated that he was friends with his ex-wife and teared up over the short period he spent with his children.
He revealed that he saw his kids for five days all summer, which was terrible.
His budding career may have impacted the couple's separation since, in 2013, it was reported the family was moving to California since the couple was tired of being separated.
Rachel Bilson
In 2019, Bill started dating Rachel Bilson, his costar in The To Do List.
They made their first public appearance at the 2020 Golden Globe Awards, though, in July 2020, reports emerged that they had ended their relationship.
The two were getting serious with their relationship when the COVID pandemic negatively affected their relationship.
During the awards show, his Barry costar, Henry Winkler, revealed that the two looked lovely.
The actress' friend, Nick Viall, revealed that even though he never got the chance to meet the actor in person, he was a big fan of Barry, and they seemed cute.
As everyone was forced into a lockdown, their relationship started fizzling.
It was confirmed in July 2020 that the couple had separated, and two years later, the actress talked about it and said that she went through a difficult breakup since it happened during the pandemic.
She could not leave her house and did not have much to do except deal with it.
She admitted it was one of her most difficult experiences.
Anna Kendrick
Hader proceeded to date Anna Kendrick in late 2020 though by June 2022, it was reported they had ended their relationship.
Their relationship was full of comedic moments, shared interests, and respect.
They met while on the set of the 2019 movie Noelle.
They acted as siblings though according to insiders, they did not start dating until they were both single.
When confirming their relationship, it was revealed they were into each other and made each other laugh.
They seemed like a match made in heaven since they enjoyed each other's sense of humor and preferred to keep their relationship simple since they did not want anything flashy.
Their relationship grew stronger to the extent that Hader's kids met her, and they were huge fans.
The reason he did not make their relationship public was due to his kids since they wanted him to be their dad.
The couple separated in June 2022.