Shonda Rhimes' Bridgerton prequel, Queen Charlotte, takes viewers on a fascinating journey into the life of the queen and her right-hand man, Brimsley.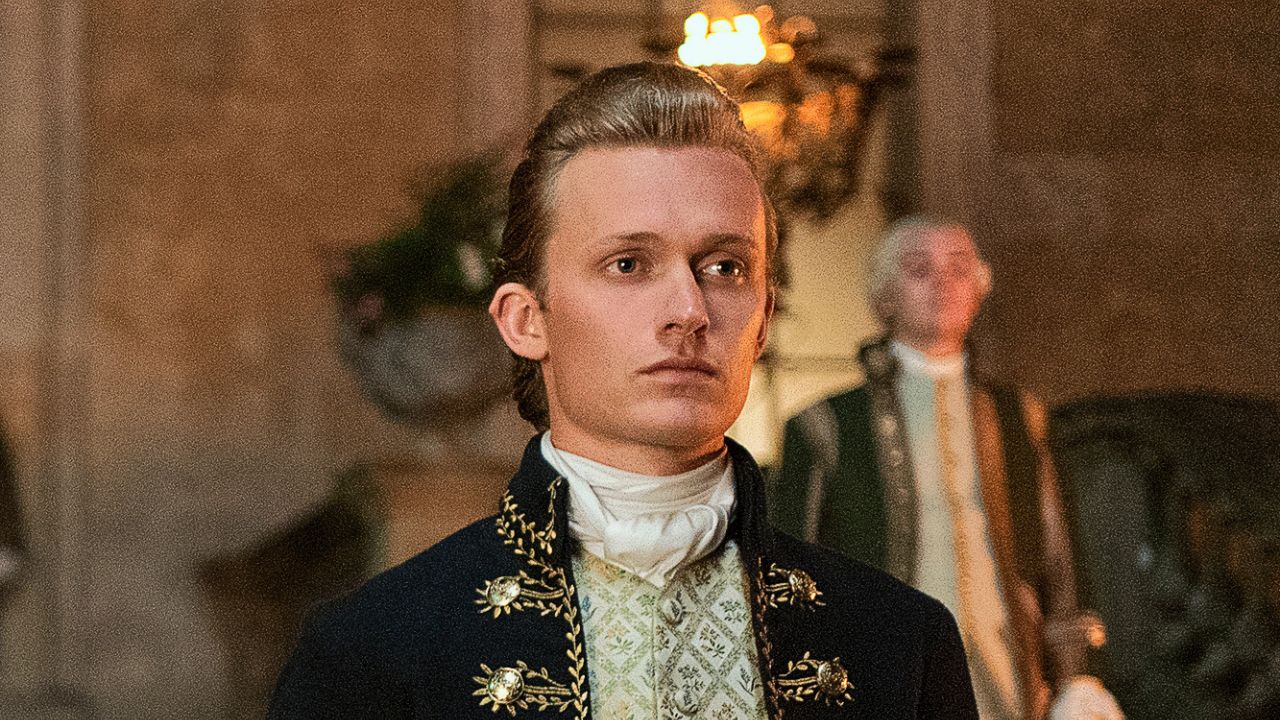 While the series doesn't have the same Julia Quinn source material as the original Bridgerton, it keeps fans intrigued with the unexpected twists in the relationship between Brimsley and Reynolds, King George's butler. However, the absence of adult Reynolds in both series has left fans with a burning question: What happened to him?
See: Queen Charlotte Racks Up 148.28M Viewing Hours in First 4 Days
During the Queen Charlotte premiere in Los Angeles, young Brimsley (played by Sam Clemmett) and young Reynolds (played by Freddie Dennis) jokingly suggested that adult Reynolds was vacationing in the Maldives. Meanwhile, adult Brimsley actor Hugh Sachs offered a more revealing perspective on the characters' future.
Sachs Interview With Vulture

"There was a scene that we didn't film, because it was cut, where I was going to meet the older Reynolds," – Sacks said. "He was the love of his life, and for whatever reason, they could not stay together. So when they would pass each other in the passageway in the deleted scene, it wasn't a toxic moment. Because of the world they inhabited, it was still a hangable offense to be gay, and it was just not possible." – he added.
Sachs shared that a deleted scene would have featured a poignant encounter between Brimsley and Reynolds, the latter being the love of Brimsley's life. Regrettably, their love could not thrive in a world where homosexuality was still a punishable offense, forcing them to part ways.
The existence of this deleted scene offers hope that adult Reynolds might make an appearance in the upcoming season of Bridgerton. As fans eagerly await the return of the beloved series, speculations and fan-casting for the enigmatic Reynolds are sure to abound.