In a world where the number of people living in extreme poverty is increasing by the day, the popular Euphoria star Sydney Sweeney has recently been slammed for saying young actors are not getting paid enough.
Namely, the actress stated that the rising actors are not getting paid like they used to, and it's getting harder and harder for the young ones to cover their living expenses.
'There's no way I can afford a six-month break from work the way I am paid today', Sweeney added.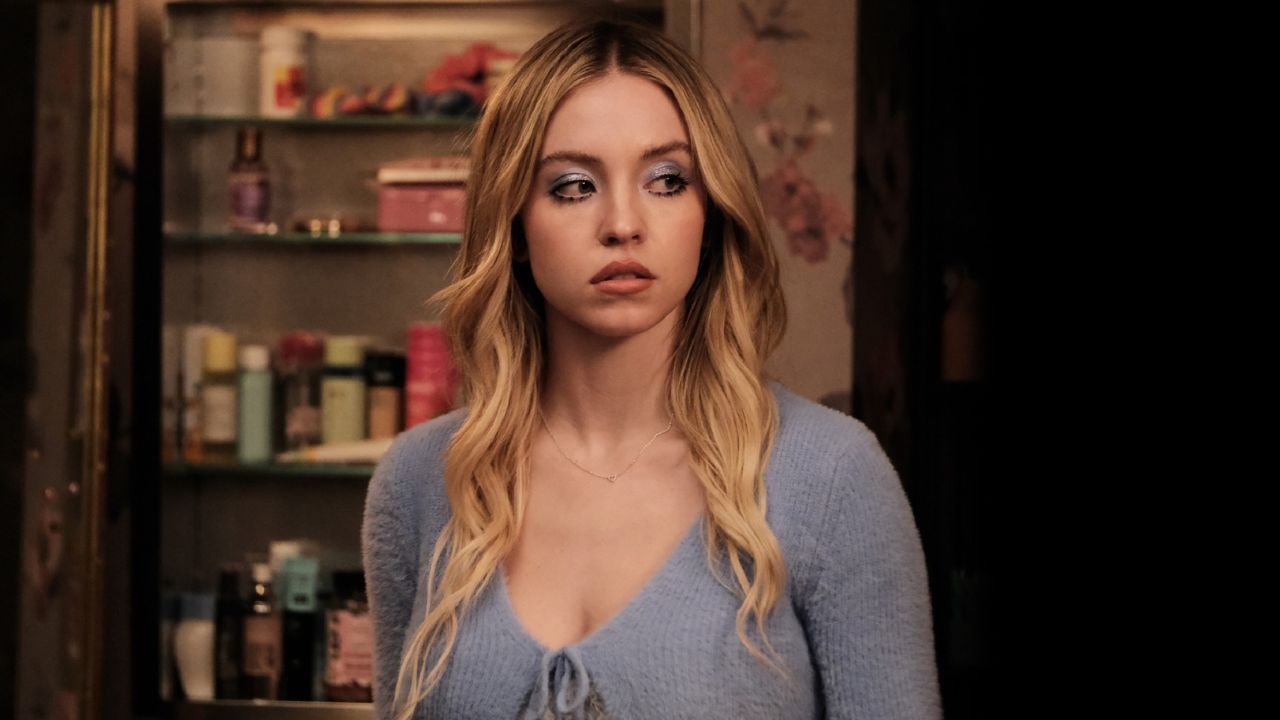 Sydney has been living a lavish lifestyle in her $3M home
As much as we understand that making ends meet is extremely difficult for many people all over the world, it's highly doubtful that successful actors from HBO's 'Euphoria' cannot afford the costs of rent and food.
Especially since the revenue for the second season of 'Euphoria' is estimated to be over $500M dollars.
Sydney reportedly bought a lavish $3M house at the age of just 24, which many people pointed out immediately after Sydney's comments about living expenses.
She even pointed out how she can hardly afford a 6-month break from work, which she obviously finds necessary.
Multiple people found this, posting comments such as 'Well sh*t, neither can I', 'Lol I can't even afford a 2-week holiday', and 'What other occupation can people afford a six-month break..?'
A Redditer pointed out that 'she needs some fiscal responsibility', since she just bought a luxurious $3M house.
Playing in ads and campaigns is embarrassing
Yet another comment she has received from multiple people was posted in regards to her attitude towards her 'side work'.
In a recent interview with the Hollywood Reporter, the actress addressed having a role in an Armani campaign, but the way she spoke about it made people believe she's ungrateful to even have a job!
We doubt that Armani, Gucci, and other brands pay their models a poor sum of money, so fans had all the right to say ' "I had to star in an Armani campaign!" just doesn't fill me with empathy'.
Sydney Sweeney is definitely a rising star
Despite many fans thinking 'Euphoria' is the only major role Sydney has got so far since she's so young, the actress started her career 13 years ago.
From appearing in the TV series "Criminal Minds", "Heroes", "Grey's Anatomy", and "In The Vault", to her major roles in the movies "Cassidy Way", "Angels in Stardust", and "Relentless", Sydney has collected many paychecks over the years.
In 2018, Sydney made her breakthrough with her role in "Handmaid's Tale", as well as in "Euphoria".
The actress is set to appear in the upcoming movie titled "Madame Web".
Hopefully, the young actress will not get burnt out before she lands even better roles!