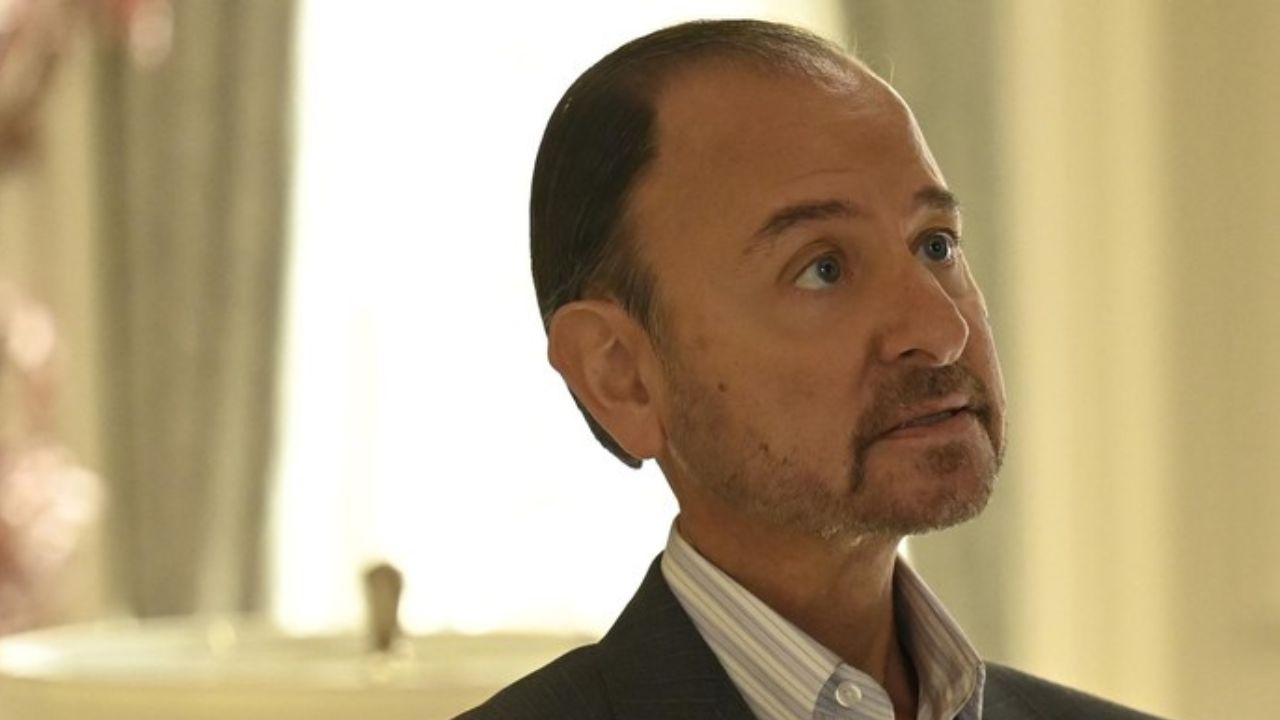 Fisher Stevens, widely recognized for his role as Hugo Baker in HBO's hit series 'Succession,' reveals he's crafted a spinoff story around his character. The actor and filmmaker played the Waystar RoyCo executive in the second, third, and fourth seasons of the popular comedy-drama.
Stevens wrote this unproduced narrative primarily for his personal benefit. "I do that whenever I get a part, I write a bio," he confessed in an interview with The Hollywood Reporter. He hinted at an intriguing future for his character, teasing, "Hugo's got a plan. I can't tell you the plan, because I don't want to give it away. But I think he's going to succeed."
'Succession' masterfully portrays the power dynamics among the adult children of media tycoon Logan Roy (played by Brian Cox). Though the series' fans and some of the cast members have expressed interest in a potential spin-off, the creator of 'Succession,' Jesse Armstrong, has remained cautious regarding such a continuation.
When questioned by Deadline about which Roy sibling could merit a spin-off, Armstrong took a diplomatic stance, "I think – I mean, it'd be like a fun parlor game that I would do with my pals, but I wouldn't say it publicly because it might get misconstrued. I would write for all of them." He went on to add, "But I don't think any of them are right for an actual TV spin-off."
In his conversation with The Hollywood Reporter, Stevens, who also made his mark with his role in 'Short Circuit' and as the director of the Oscar-winning 2010 documentary 'The Cove,' shared his sentimental reaction to the wrap-up of 'Succession.' "Most of us wrapped the same day, and we were all just weeping," he recalled, underlining the profound emotional impact of the series' end.
As 'Succession' draws to a close with the finale of its fourth and final season later this month, Stevens' revelation about a potential spin-off adds an extra layer of intrigue for the series' avid fans, even as the creator remains noncommittal about such a continuation.