'Umbrella Academy' To Bow Out With Season 4: No Season 5 in Sight.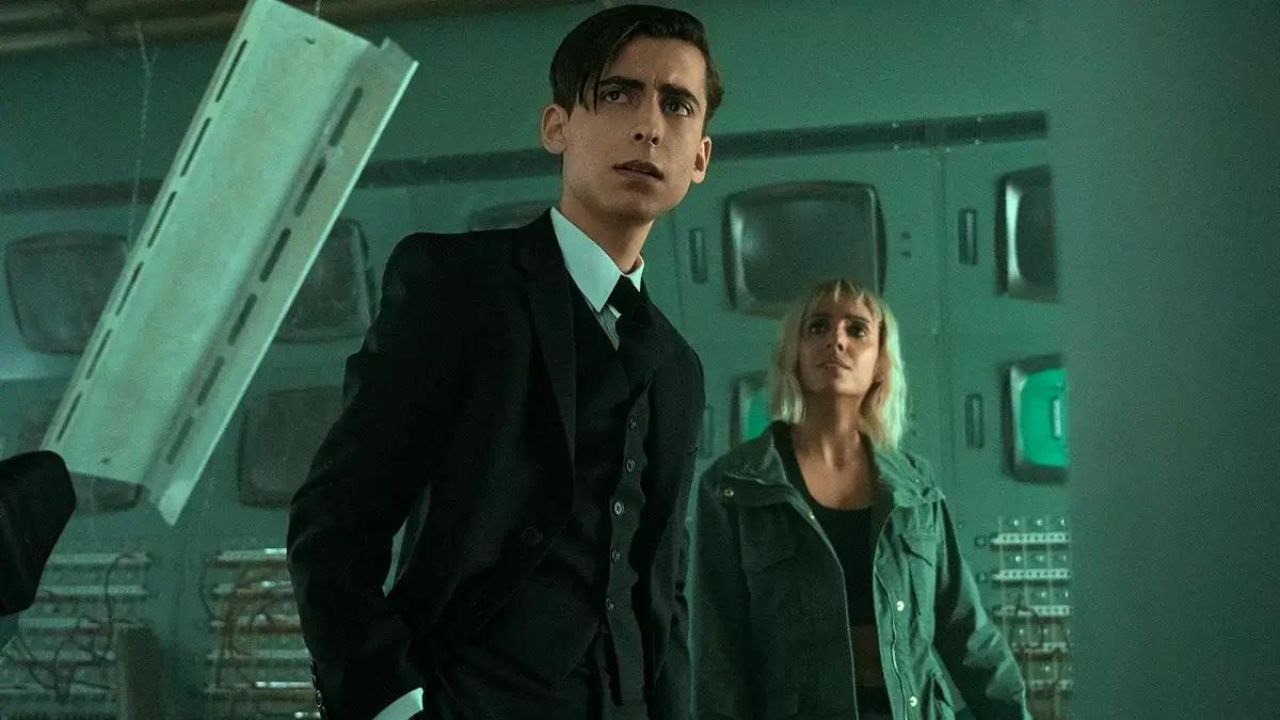 Netflix's much-loved show 'The Umbrella Academy' will not be returning for a fifth season. The quirky superhero series, based on the comics by Gerard Way and Gabriel Bá, will draw to a close with its fourth season, as confirmed by the show's creator, Steve Blackman.
Blackman shared the news in an enthusiastic statement, voicing his thrill for fans to experience the fitting end that's been crafted for the show. "We've got an amazing story ahead for season four, one that will have fans on the edge of their seats until the final minutes," he revealed.
While Blackman hinted that more content could potentially have been developed, he believes that a four-season run offers a satisfying conclusion. "When I started this thing, I sort of knew four seasons of the show. I have nothing passed that in my brain, but I've sort of kept to a trajectory," he told the Hollywood Reporter.
His decision to wrap up the series with the fourth season aims to maintain the originality and freshness that 'The Umbrella Academy' is celebrated for. According to him, it's a challenge to come up with a new way to subvert the storyline without treading the same ground. "My plan for next year is not to continually tread on the same ground we have before," Blackman further explained in an interview with TheWrap.
It's been emphasized that the forthcoming fourth season will remain just as "bonkers" as its predecessors, hinting at another thrilling journey for the unconventional superhero family, as they navigate their unique challenges amidst newfound powerlessness.
The announcement has undoubtedly left fans eagerly anticipating the final season. However, the waiting game continues as there is no official release date for Season 4 of 'The Umbrella Academy' yet. Current projections suggest a late 2023 or early 2024 release, although this could be impacted by Writers Guild of America strike actions.
While it may be bittersweet news for fans, it's heartening to know that 'The Umbrella Academy' is being crafted to end on its own terms, promising an electrifying and fitting finale to this beloved series.