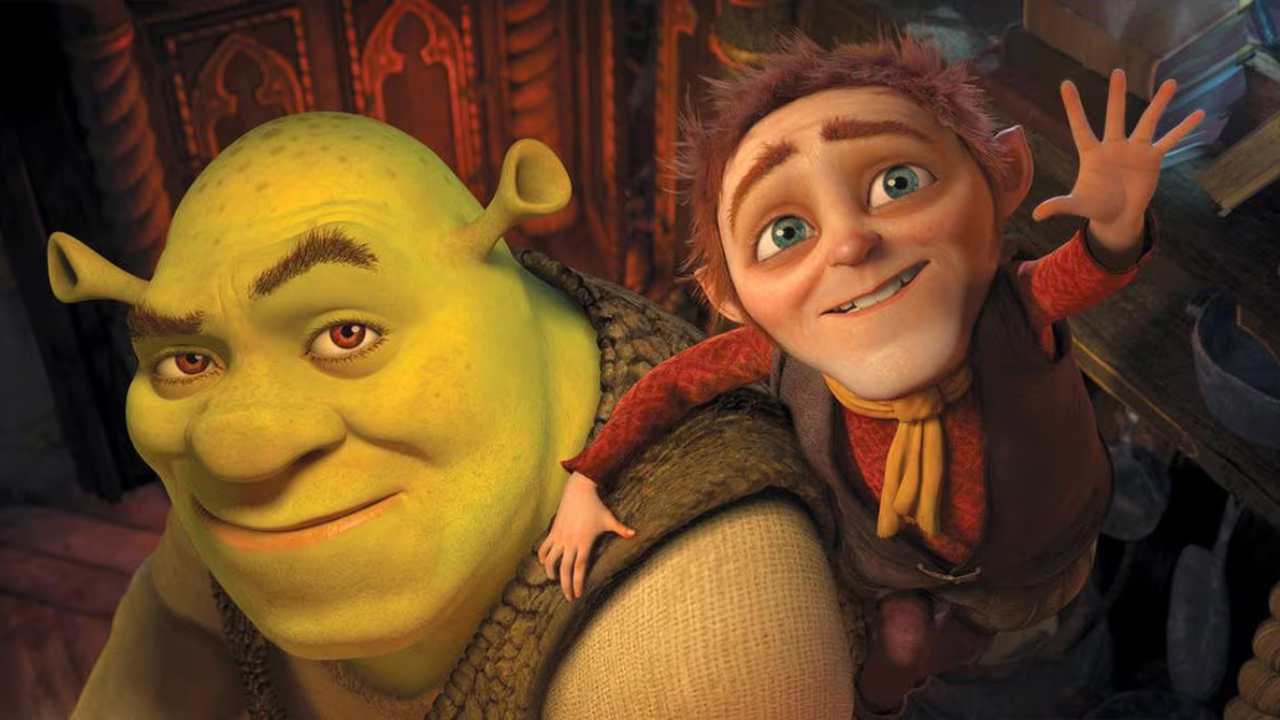 Universal might have had a little whoops moment—thanks to an intern's LinkedIn update, we've got a scoop that "Shrek 5" could be hitting theaters in 2025.
This is pretty big if you think about how the original "Shrek" movie, with its modest budget, raked in a massive $484 million and became the fourth biggest film of 2001. That kind of success doesn't happen every day, especially when you're pulling off both box office gold and critic's cheers at the same time.
Remember, "Shrek" wasn't just a one-hit wonder; it sparked a franchise that kept the laughs coming and the cash registers ringing. "Shrek 2" followed up with its own acclaim, and before we knew it, we had a third movie, a holiday special, and what we thought was a final fourth film. Universal's been known for its theme park rivalry with Disney, but "Shrek" gave it a whole different kind of clout in the animation game.
With the Shrek-4D attraction shuttering in Orlando, it looked like Shrek's theme park days were ogre—I mean, over. But not so fast, because Universal's cooking up something big with Dreamworks Animation Land, promising to bring back Shrek alongside other favorites like "KungFu Panda" and "Trolls."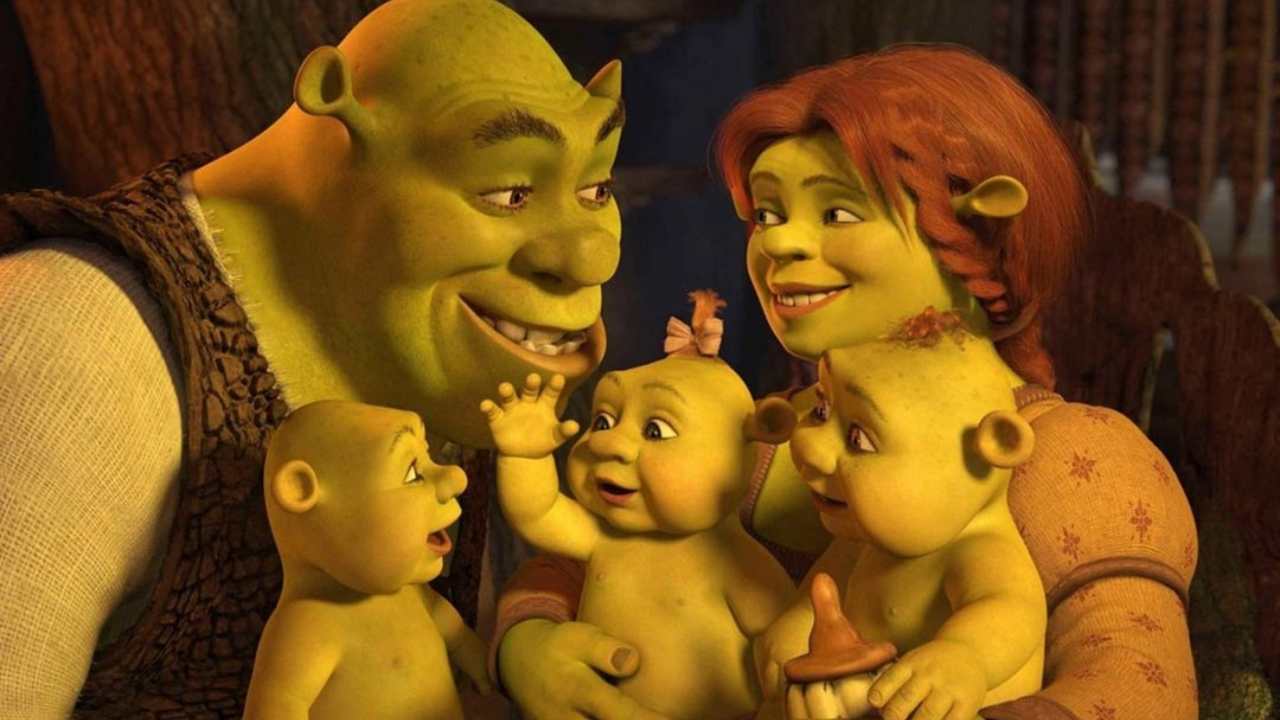 The "Shrek" movies have carved out a unique spot in the world of animation with their irreverent humor, satirical take on fairy tales, and a lovable ogre at the center of it all. The first "Shrek" movie, which premiered in 2001, was a bit of a gamble for Universal but it paid off big time.
With a budget of $60 million, it brought home a whopping $484 million globally, making it the fourth highest-grossing film of the year. It wasn't just about the money, though—the film was a hit with critics and audiences alike, bringing together both acclaim and commercial success, which is no small feat.
The success of the original "Shrek" set the stage for the sequels. "Shrek 2" came out in 2004, keeping up the momentum with a story that was just as engaging and characters that were just as endearing.
The animation was top-notch and the comedy hit the mark, satisfying fans and critics once again. The franchise didn't stop there; "Shrek the Third" and "Shrek Forever After" followed, along with a Christmas special, "Shrek the Halls," expanding the universe and the characters' journeys.
Universal didn't just make these films for the big screen. The Shrek franchise was a star attraction at Universal Studios Resorts around the globe. Millions of visitors got to experience the Shrek-4D adventure, though the attraction in Orlando has since closed to make way for the new Dreamworks Animation Land. This theme park area is set to celebrate not only Shrek but also other Dreamworks characters from films like "Kung Fu Panda" and "Trolls."
Each "Shrek" film has contributed to the series' reputation as a pop culture phenomenon. The movies cleverly twisted fairy tale norms, peppered with pop culture references and jokes that parents could chuckle at alongside their kids.
The voice cast, led by Mike Myers as Shrek, Eddie Murphy as the fast-talking Donkey, and Cameron Diaz as the feisty Princess Fiona, added a layer of star power and charisma that helped bring these animated figures to life.
Now, with the accidental leak hinting at "Shrek 5" for 2025, it seems the magic of the swamp and Far Far Away isn't done with us yet. The previous movies have left big shoes to fill, but if the series' track record is anything to go by, the next chapter could be another hit.
More: 'Zootopia 2' Sequel is Going to Happen