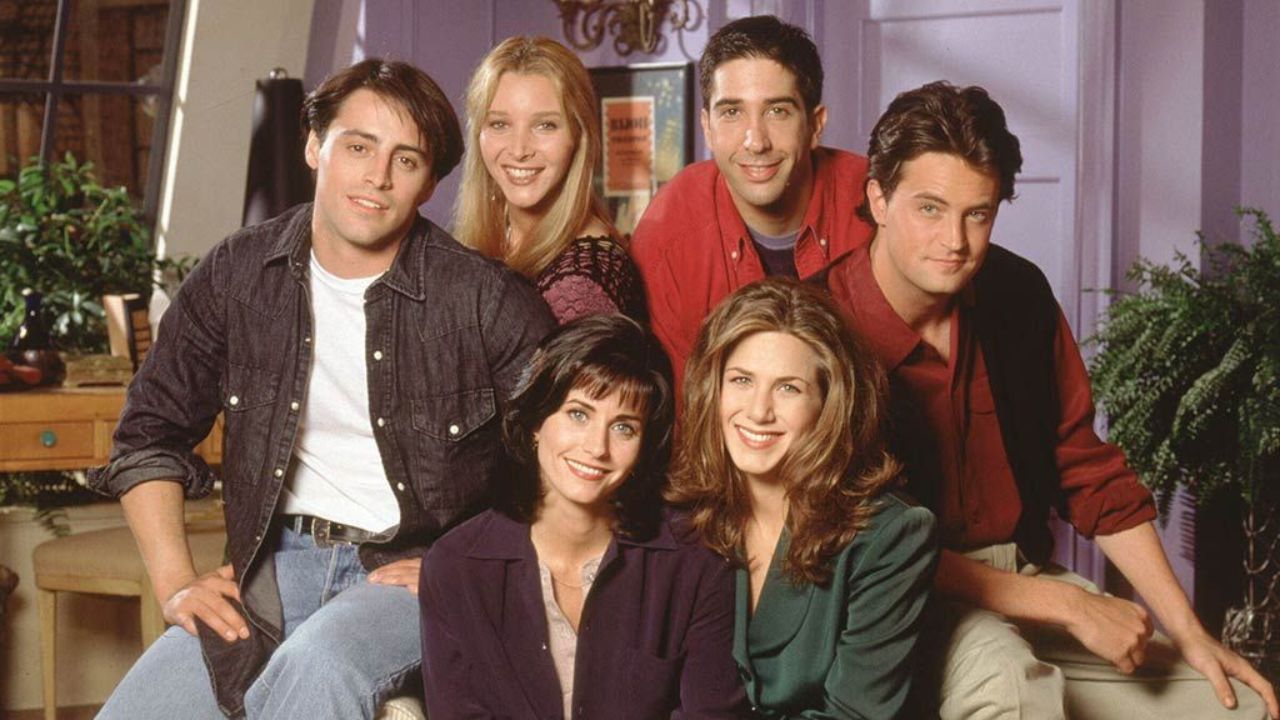 James Burrow, the guy behind the camera for "Friends", chatted about the actors who popped up on the show and became super famous because of it.
The main characters were a hit in the comedy, winning over fans everywhere. But for Burrow, one actress from the team sticks out as "nice, but not really funny."
That actress? Helen Baxendale from Britain. She played Ross's girlfriend for a few episodes and later became his fiancée and wife.
Helen played Emily Waltham in the show, who married Ross but left him not long after their big day.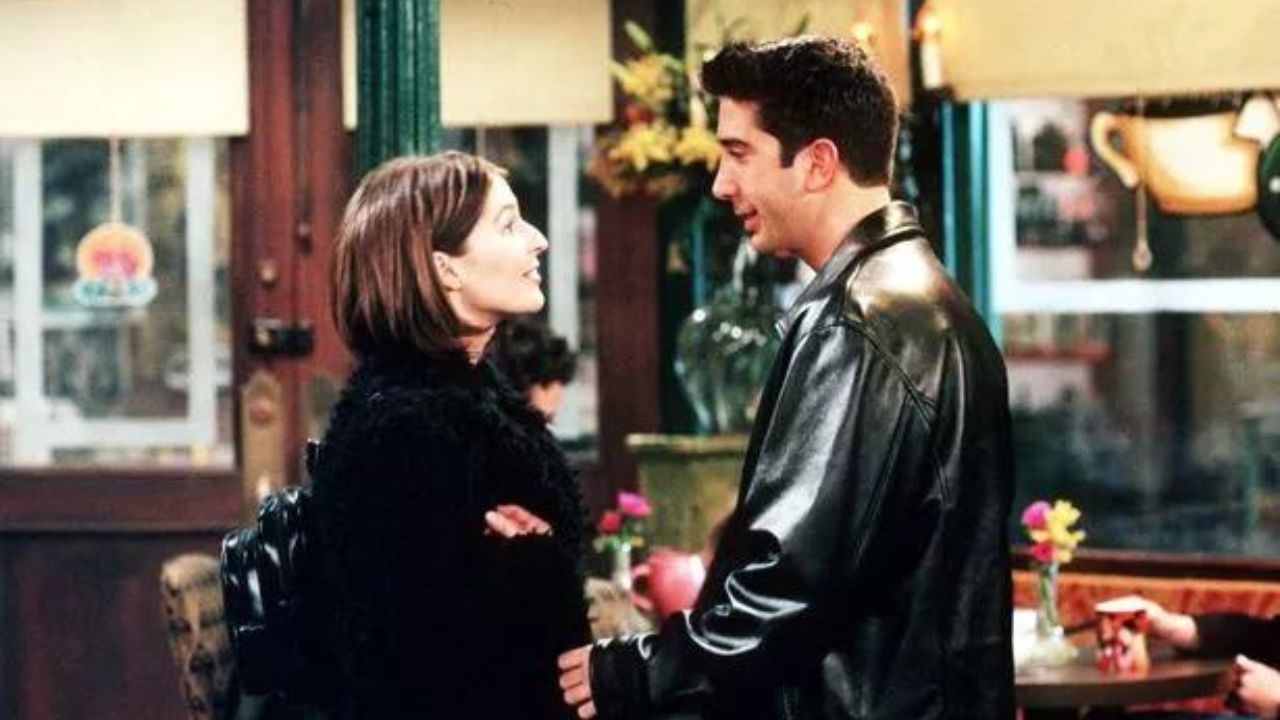 Looking back at his time on "Friends", Burrow said in his book that while Helen was a "nice" person, she didn't quite bring the laughs.
He mentioned that other actors had a hard time doing scenes with her because it felt like something was missing.
"It was like trying to clap with one hand," he said, a comment picked up by "Mondo".
He also added that while they sometimes think about swapping out actors, the busy schedule made it too tricky, even though he wanted to.
Baxendale left the show earlier than planned when she announced she was expecting a baby and moved back to England.
Talking about the crazy attention she got after "Friends", Helen once said, "I saw a bit of what being famous was like, and honestly, it felt empty.
It's not the big deal everyone thinks it is. Some folks might enjoy all that, but it's just not my thing."