Shay Mitchell and Matte Babel welcomed their second child in May 2022.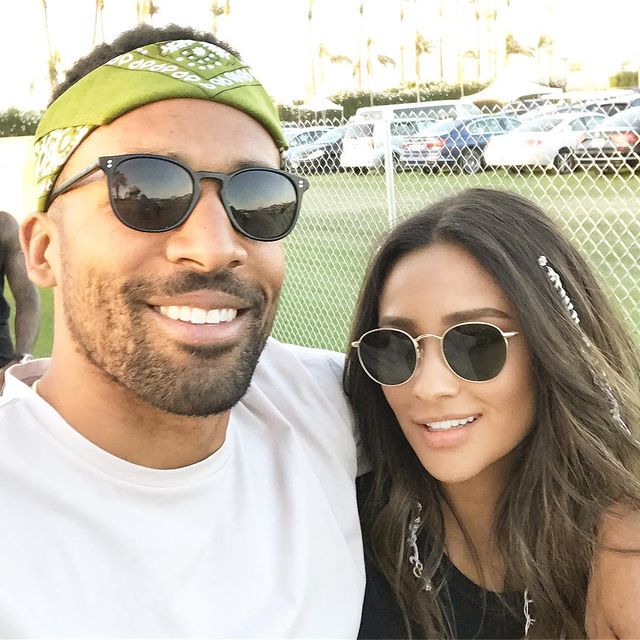 The girl named after Mitchell's grandmother, Rome, was their second since they have a 2-year-old girl named Atlas Noa.
The actress revealed Rome's birth on Instagram with a lovely post that celebrated their family's growth and mourned her grandmother's loss.
She stated that losing someone significant in the same year she welcomed Rome changed everything for her and the one thing that brings peace in her is her belief they spent time together.
This was followed by a photograph of her holding the newborn.
The actress also updates her followers with posts about her family life with her partner.
Despite Babel working with huge brands like Nike and celebrities like Drake, he maintains a low profile.
Here is everything we know about Matte and their relationship.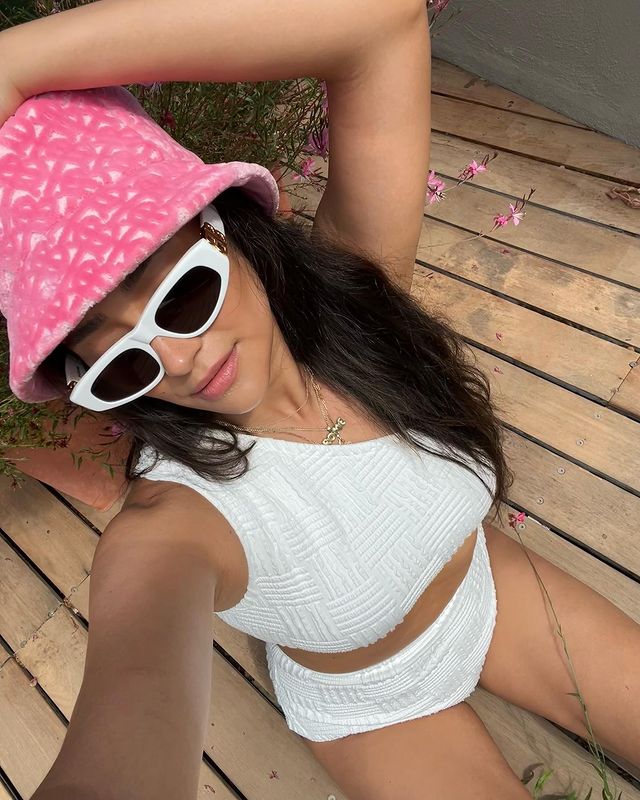 Babel and Mitchell come from Ontario, Canada.
His LinkedIn profile states that he went to Wilfrid Laurier University from 1999 to 2003, where he completed double majors in sociology and communications, was awarded a business minor and graduated with honors.
The actress studied acting in Toronto, and she revealed in 2017 that they had known each other for many years and started as friends.
She said they knew each other and other celebrities like Drake and revealed they were still friends.
Who is Matte Babel?
Matte is a Producer, host, and Branding Expert. He has hosted a Canadian cable specialty channel known as MuchMusic.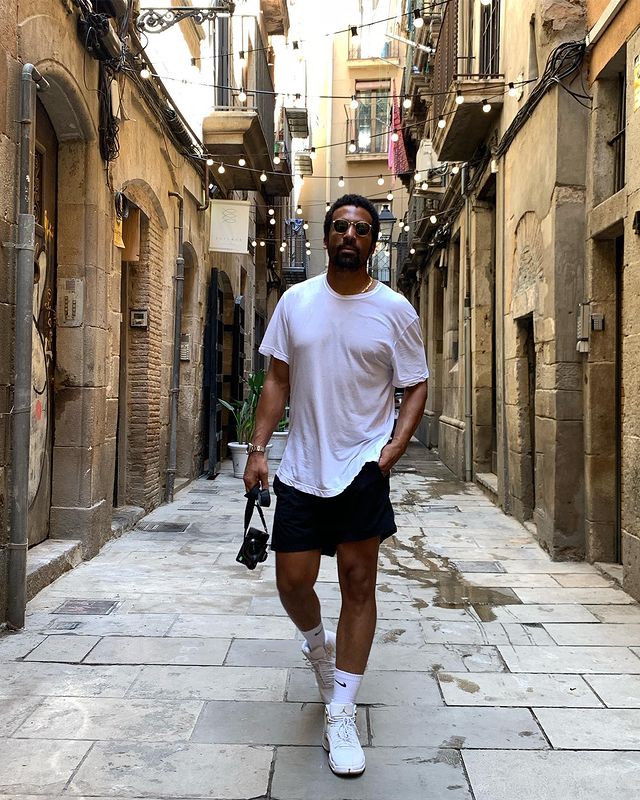 He also co-hosted CP24 Breakfast and was a correspondent for Entertainment Tonight Canada.
He also worked with various brands as a consultant, and currently, he is the Chief Brand Officer of Drake's entertainment group and management company DreamCrew.
Through this, he manages projects such as NOCTA, Nike's sub-label.
Matt Babel Keeps things private on social media
Even though Mitchell has an active presence on social media with more than 30 million followers on Instagram, Babel is low-key.
His Instagram page contains pictures of his work with Drake and his family.
In 2019, he posted a touching tribute to his partner and a lovely picture of her first maternity photograph.
Matte Babel is a supportive partner
A year after the actress experienced a miscarriage in 2018, they welcomed their first child, Atlas Noa, in 2019.
Before her arrival, the actress revealed to fans the behind-the-scenes experiences of her pregnancy via her YouTube series Almost Ready.
Fans saw her partner was beside her the entire time.
She confessed he would be a great father in the first episode.
She revealed he was good and comfortable with children, and she did not have to worry. 
Is Shay Mitchel Married?
No, she is not married yet. Seems like the Couple isn't in a rush to tie the knot.
Even though they have two children, they are not thinking about getting married any time soon.
The actress recently revealed in an interview that they were not in a rush to walk down the aisle.
She said it kept them on their toes and joked that one was allowed to walk out if they felt unsatisfied with their relationship since they would not have to go through the difficulties of finding a lawyer.
The Couple works together on projects
Besides social media and acting, Mitchell is a businesswoman with many brands.
She started her travel and lifestyle brand Beis in 2018 and a tequila brand known as Onda.
Her partner is on the board of both brands and has a strategic role in the travel and lifestyle brand.
In a video she posted titled How I Started My Brand, her partner is seen participating in the development stages and launch procedures.
He also traveled with her to China to look for raw materials for her travel bags.