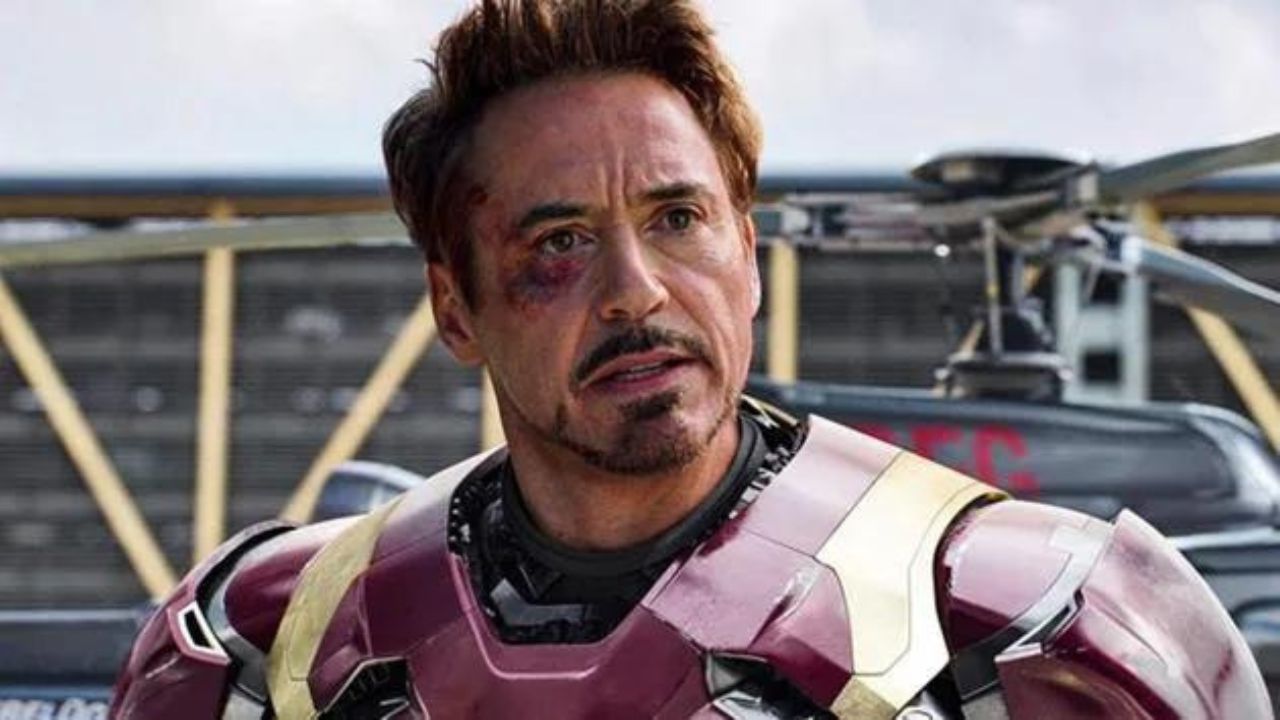 Robert Downey Jr., best known for his role as Iron Man in the Marvel Cinematic Universe, surprised fans recently by sharing that he doesn't consider these blockbuster movies as the most important works in his career. In an interview with The New York Times, the actor pointed to two unexpected films, 2006's "The Shaggy Dog" and 2020's "Doolittle", as his most pivotal projects.
MORE: Robert Downey Jr.: "Iron Man 4" isn't Happening
"The Shaggy Dog" and "Doolittle" bookend Downey Jr.'s Marvel tenure, making them significant markers in his career's timeline. The actor shared that "The Shaggy Dog" was the film that convinced Disney to insure him, a significant step for Downey Jr. who was still recovering his career after a 1996 arrest for possession of heroin, cocaine, and an unloaded gun. Although the film was a light-hearted children's movie featuring Tim Allen, its significance in Downey Jr.'s career is undeniable.
On the other end of the spectrum, "Doolittle" marked the actor's first major project after hanging up his Iron Man suit in "Avengers: Endgame". The film was a massive box office disappointment and was widely panned by critics. Despite this, Downey Jr. regards "Doolittle" as a turning point that led to a "reset of priorities" and shifts in his circle of business advisors.
Robert Downey Jr. co-produced "Doolittle" alongside his wife, Susan Downey, under their Team Downey Productions banner. The experience of the film's failure appears to have provided valuable lessons for the actor who then moved onto his next project, "Sr", a critically acclaimed documentary following his indie filmmaker father, Robert Downey Sr.
Downey Jr. is now preparing for his next big-screen appearance in Christopher Nolan's "Oppenheimer", a biographical drama about J. Robert Oppenheimer, one of the key figures behind the development of the atomic bomb. This film will mark Downey Jr.'s first acting role since "Doolittle".
"Oppenheimer" boasts a star-studded cast including Cillian Murphy, Emily Blunt, Matt Damon, Josh Hartnett, Florence Pugh, Jack Quaid, Gary Oldman, Gustaf Skarsgard, Kenneth Branagh, Olivia Thirlby, Alden Ehrenreich, David Dastmalchian, David Krumholtz, Casey Affleck, Dane DeHaan, Alex Wolff, and Rami Malek. The highly anticipated film is set to hit theaters on July 21, promising a full-on Nolan experience, best enjoyed on IMAX.