Esteemed actor and comedian Pete Davidson has recently embarked on a new project, the captivating Peacock series titled 'Bupkis.'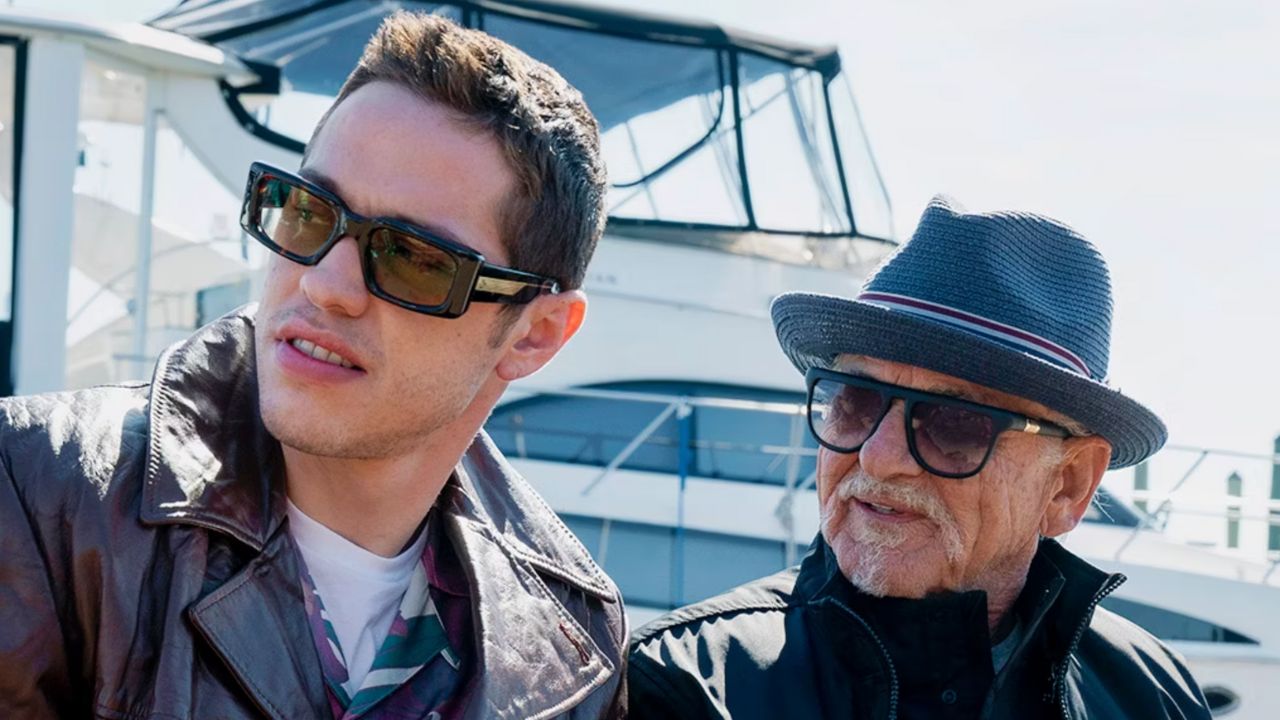 This highly-anticipated show is now available for streaming, and it's generating a lot of buzz, not just for its engaging content but also for Pete's impressive paycheck!
In 'Bupkis,' Pete Davidson takes center stage as he navigates the challenges of unique family dynamics, the trials of fame, and the quest for meaningful relationships. The semi-autobiographical series also boasts an all-star cast, including the likes of Edie Falco and Joe Pesci.
As if that weren't enough to pique your interest, the show is set to feature an astonishing 22 celebrity guest stars throughout its run!
See: This is How Much Cillian Murphy Was Paid Per Episode on Peaky Blinders
With such an impressive lineup, it's no wonder that Pete's per-episode salary has become a hot topic of discussion.
Pete Davidson's Salary
A recent article by Variety has spilled the beans, revealing that the SNL star is set to make a cool $500,000 per episode on 'Bupkis.'
With a total of 8 episodes for the show, Pete is undoubtedly laughing all the way to the bank with a massive $4 million payday.
So, if you're looking for a fresh and entertaining series to binge, look no further than 'Bupkis,' where Pete Davidson delivers a raw, captivating performance and rakes in a fortune along the way. Happy streaming!