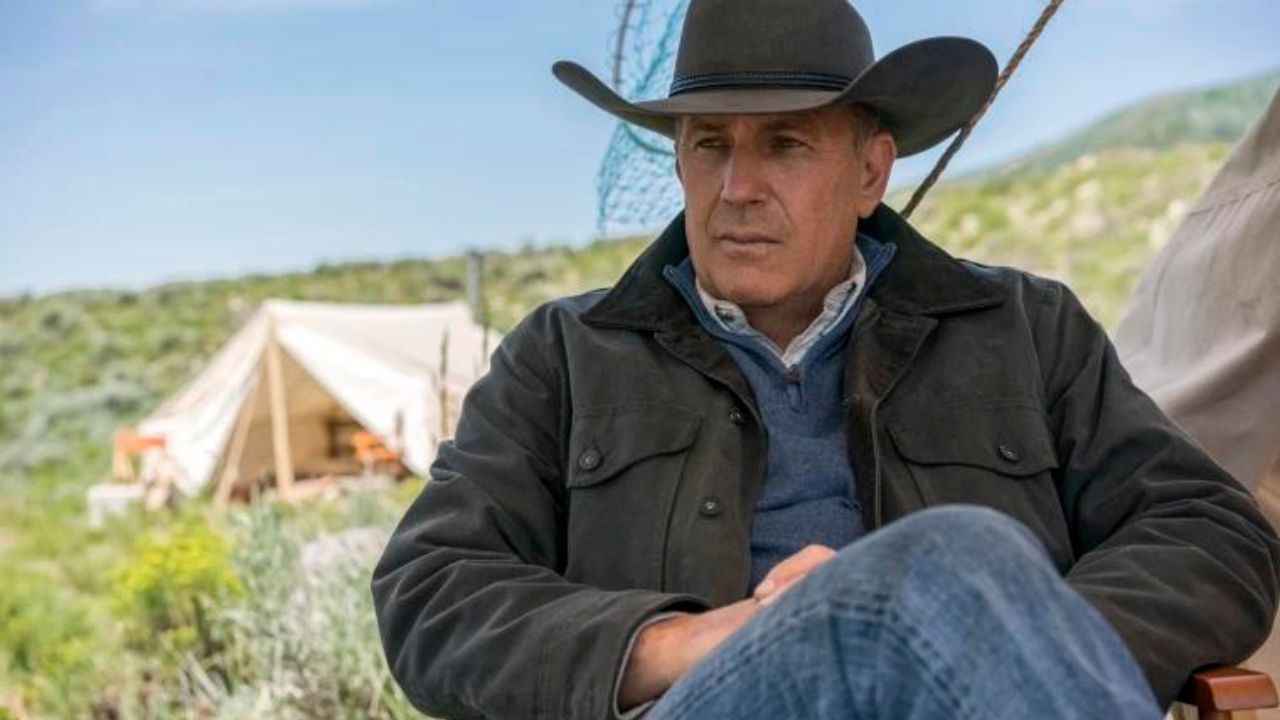 Amid reports of Kevin Costner's departure from the hit Paramount Network series 'Yellowstone' following Season 5, sources close to the production have informed ET that Bob Odenkirk is set to take over the role of John Dutton.
The alleged drama between Costner and co-creator Taylor Sheridan over the actor's filming commitments has left the show in limbo, with confusion and frustration surrounding the remaining episodes of Season 5.
More: Was Luke Grimes a Navy Seal In Real Life?
While Costner's reps and the show's rep have not yet commented on his exit, the cast and crew were notably absent from a previously announced panel at PaleyFest in Los Angeles.
Meanwhile, Costner's attorney, Marty Singer, has denied allegations of on-set drama, insisting that the actor is incredibly passionate about the show and has always gone above and beyond for its success.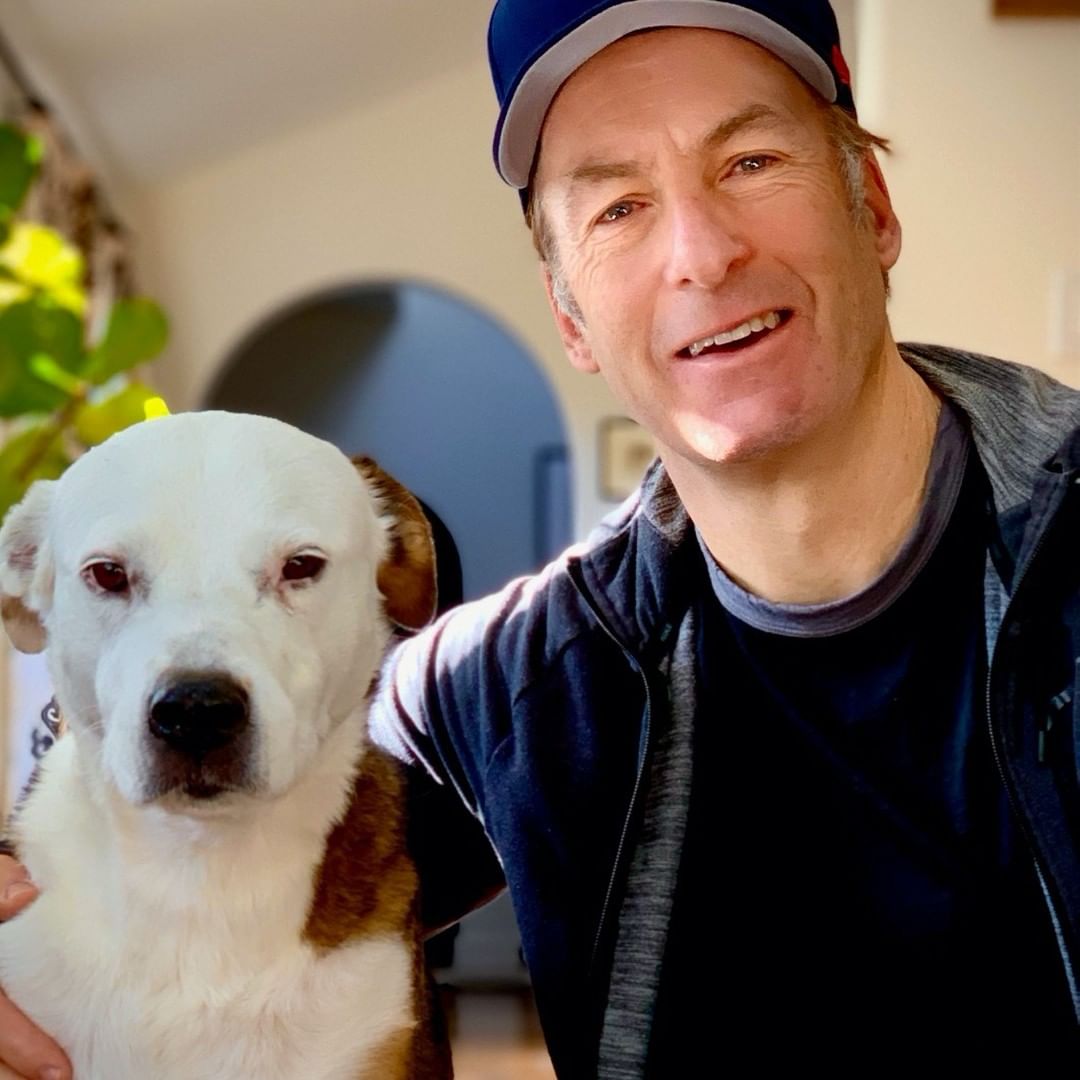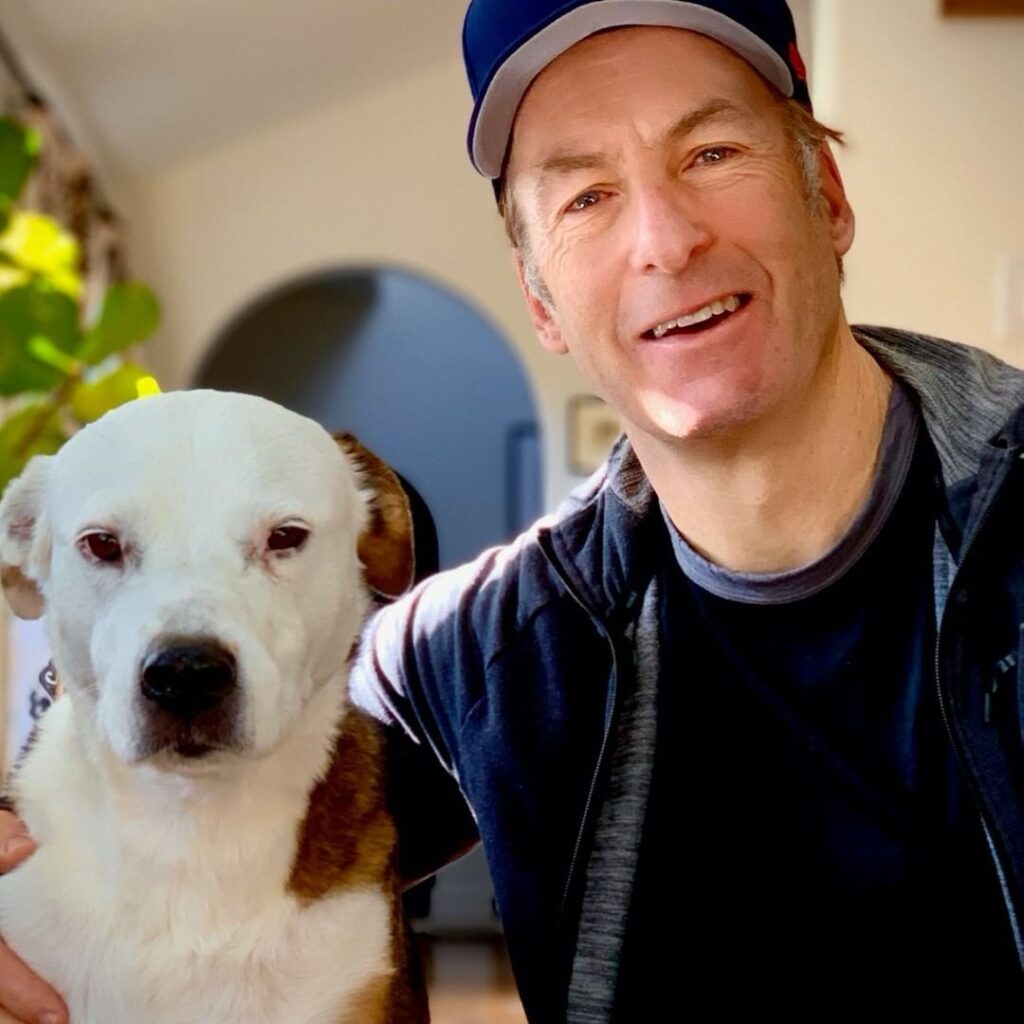 As fans of 'Yellowstone' eagerly await updates, many believe that Bob Odenkirk would be an excellent choice to step into Costner's shoes.
Known for his incredible range and acting prowess, Odenkirk has the ability to bring depth and nuance to the character of John Dutton. His experience in both drama and comedy could also provide a fresh perspective on the role, keeping the series engaging and unpredictable.
In addition to the casting rumors, news has emerged that the once-rumored spinoff series starring Matthew McConaughey is officially moving forward.
More: Is Yellowstone Based on a Real Story?
Paramount boss Chris McCarthy confirmed McConaughey's involvement in a Yellowstone extension and revealed that Taylor Sheridan's ever-expanding universe is set to grow even bigger, with more than 10 projects in collaboration with Sheridan across Paramount Network and Paramount+.
As the 'Yellowstone' universe continues to expand, fans are eager to see how the show will evolve with Bob Odenkirk potentially stepping into the role of John Dutton.
Though the change may be met with initial skepticism, Odenkirk's talent and versatility could very well win over viewers and keep the series thriving in the absence of Kevin Costner.