Academy Award-winning actress Brie Larson returns to television after over a decade, starring in the upcoming Apple TV+ drama series, 'Lessons in Chemistry.'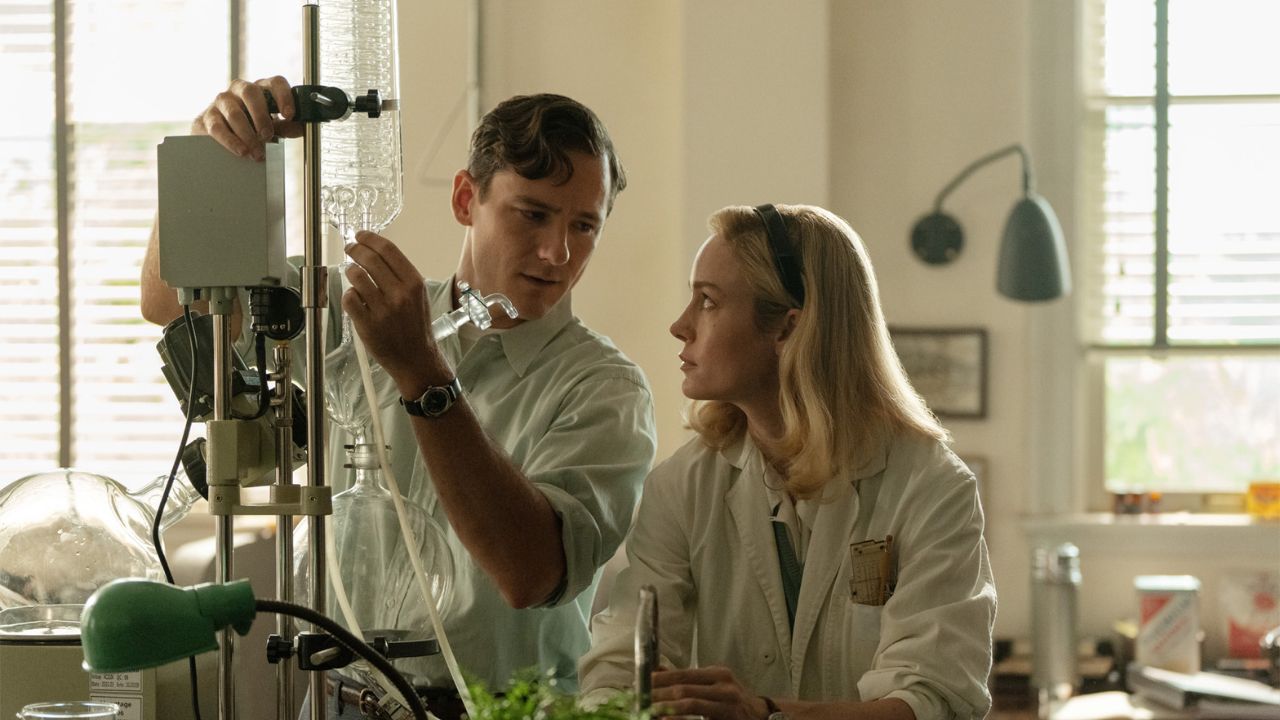 Based on Bonnie Garmus' debut novel of the same name, the series is set to premiere in 2023 and has already garnered significant attention for Larson's impressive $750,000 per episode paycheck.
See: Why Do People Hate Brie Larson?
'Lessons in Chemistry' is a feminist underdog story set in the 1950s, focusing on the determined and witty Elizabeth Zott, played by Brie Larson. Despite societal norms that dictate women's place in the domestic sphere, Elizabeth aspires to be a research scientist.
However, after being wrongfully fired from her lab job due to her pregnancy, she lands a role as a TV cooking show host. The show becomes a platform for Elizabeth to educate her audience on chemistry and women's worth, cleverly disguised within traditional cooking demonstrations.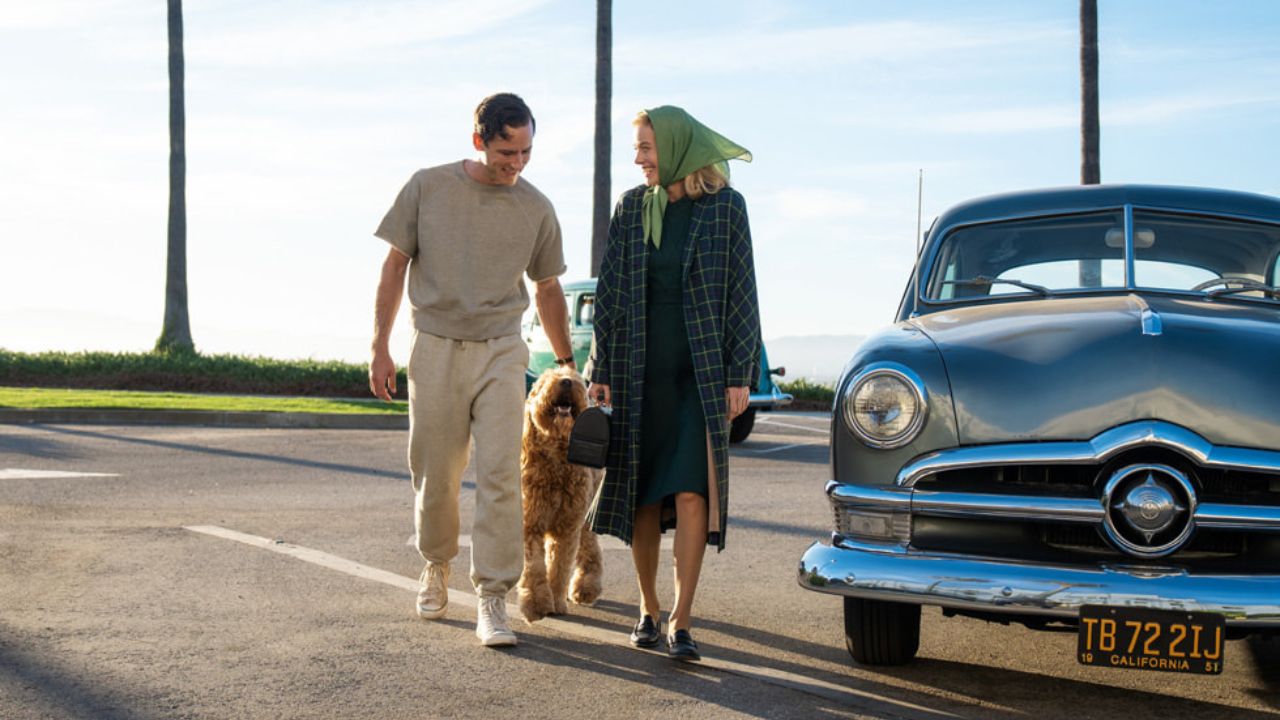 The novel and its adaptation address misogyny and sexism while championing women in STEM industries.
Apple TV+ released a first-look trailer on April 20, 2023, showcasing Elizabeth's journey from a male-dominated research lab to a television studio.
Adapted from Garmus' historical fiction novel, which hit bookshelves on March 29, 2022, the TV series received a straight-to-series order in January 2021.
Through Elizabeth's character, Garmus emphasizes the importance of breaking societal prejudices and challenging the status quo to pave one's own path.