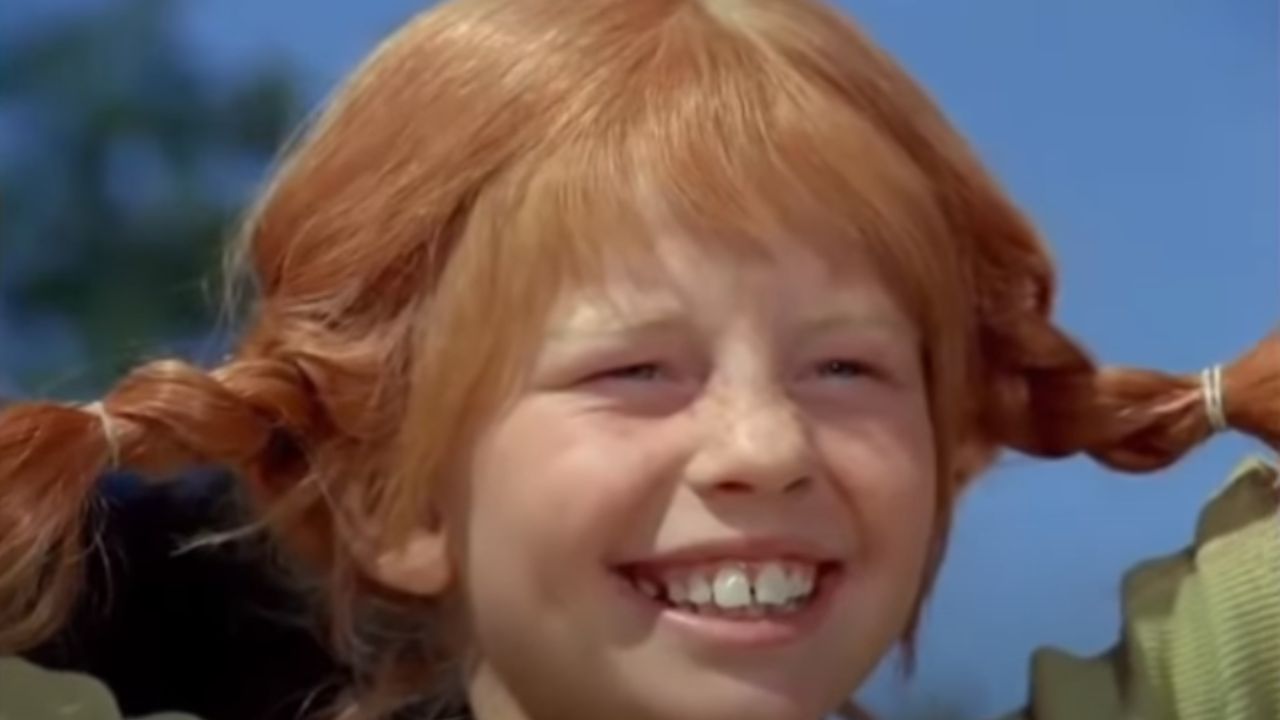 She was just eight years old when she landed the role.
The movie and series "Pippi Longstocking" were filmed in 1969 and 1970, adapted from Astrid Lindgren's book, with the mischievous girl portrayed by Inger Nilson.
At that time, she was only eight and won the role out of 8,000 children who auditioned.
However, due to the laws at the time, she was never paid for this role.
"Pippi was quite different from me; I was a shy girl and very different in character from Pippi," Inger mentioned in an interview.
After this role, which defined her career, the audience mostly saw Inger in theater plays.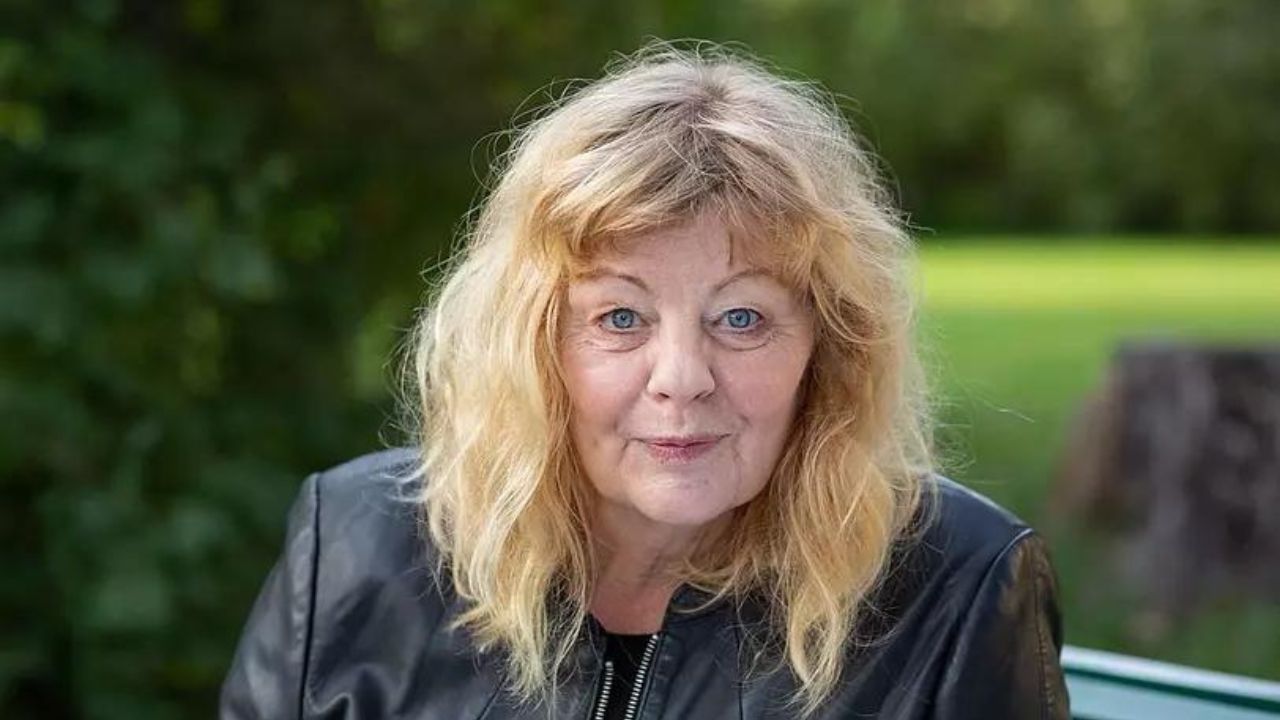 Today, at 64, she lives in Stockholm and works as a secretary.
She is devoted to her husband and children, and about a decade ago, she participated in a reality show where several celebrities spent weeks in the jungle.
Although she's long past her childhood, many remark that they would always recognize her by her distinctive smile.