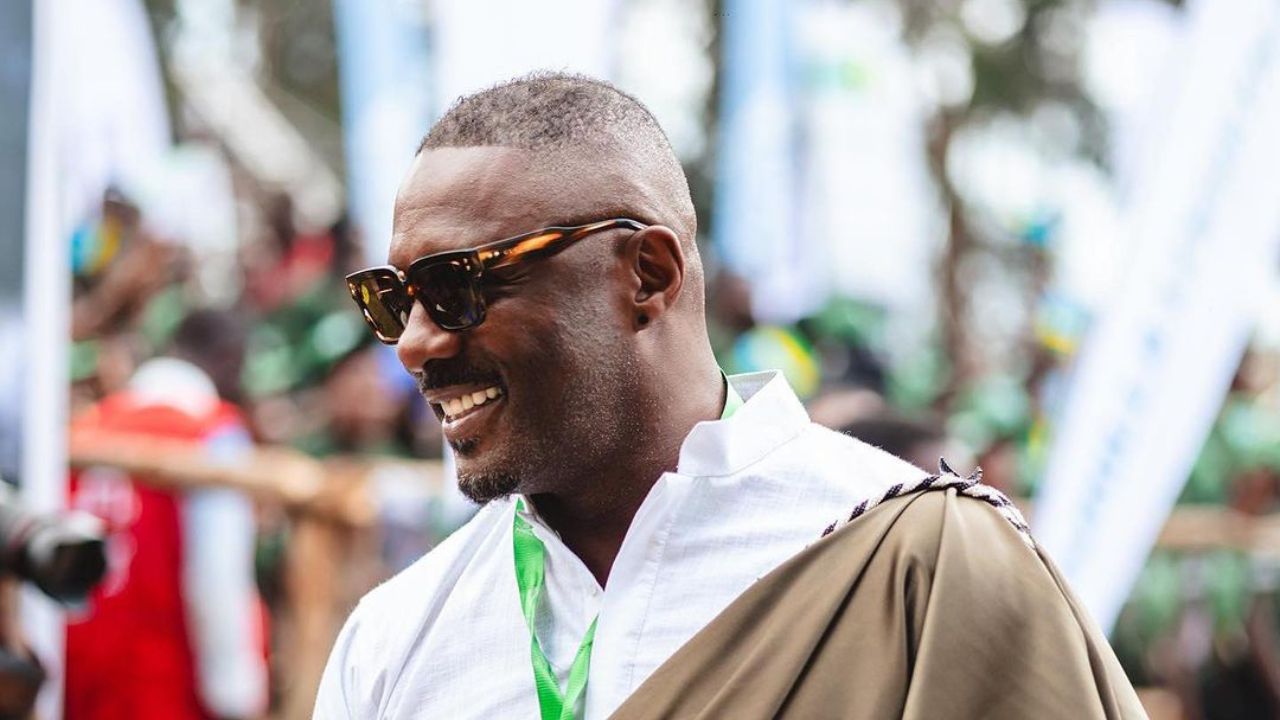 From Hackney in East London to the big screens of Hollywood, Idris Elba's journey hasn't been a walk in the park.
As he turns 51, let's dive into the life and adventures of one of the coolest actors we know.
The East End's Brightest Gem
Born and raised in Hackney, a bustling part of East London, Idris Elba's beginnings were as humble as they come.
Growing up in a diverse neighborhood, he was surrounded by a mix of cultures, sounds, and experiences, which shaped him into the man he is today.
As a kid, the streets of Hackney were his playground. From playing footie with mates in the local parks to soaking in the rich reggae, hip hop, and African tunes that filled the air, young Idris was getting schooled in the rhythms of the world around him.
While some might see Hackney as just another London borough, for Idris, it was the backdrop of his dreams. He faced his fair share of ups and downs here.
From working odd jobs to make ends meet to testing out his DJ skills at local parties, he was always on the grind, figuring out his path.
It's in these streets that he got his first taste of acting, joining a local drama group on a whim. It didn't take long for him to get hooked.
The rush of being on stage, transforming into different characters, and telling their stories became his passion.
The String that Pulled Hollywood's Heart
Idris Elba's big break came with "The Wire," where he played the clever Stringer Bell, a drug kingpin looking to change the game in Baltimore.
This role revealed his depth and range, catching the attention of filmmakers and fans alike. After "The Wire," Idris jumped into other juicy roles.
He took on the complicated detective John Luther in the series "Luther," which had viewers hooked on his every move. But he didn't stop there.
He stepped into the shoes of Nelson Mandela for "Mandela: Long Walk to Freedom," giving a powerful performance that earned him widespread praise.
With such a varied and impactful resume, whispers began circulating about him taking on the iconic role of James Bond. Fans were excited by the prospect, and the media was buzzing.
While Idris often played coy when asked about the Bond rumors, he always kept us guessing with playful hints.
One thing's for sure, after his performance as Stringer Bell, Hollywood was eager to see what he'd do next.
Beyond Acting
Idris Elba is more than just an actor; he's a jack-of-all-trades.
Besides his on-screen roles, he's made a mark as a DJ and musician. Under the name DJ Big Driis, he's been spinning records at clubs and events for years.
But music isn't just a side gig for him; he's also dropped a few tracks of his own and collaborated with big artists.
But that's not all. Idris has a clothing line and has dabbled in kickboxing. He even had a professional fight once!
He's not someone who stays put in one lane; he's always pushing himself and exploring new passions.
It's like there's nothing he can't do!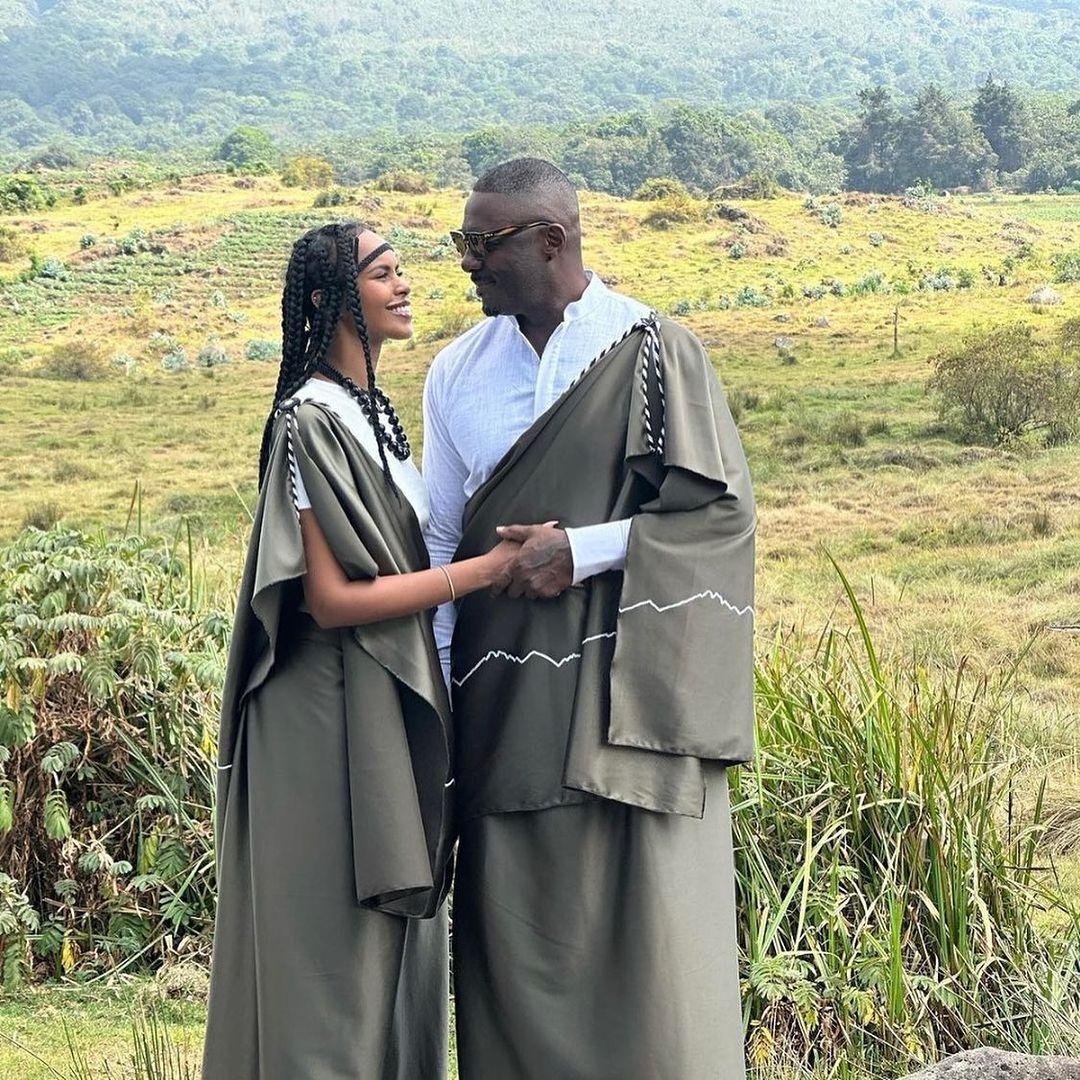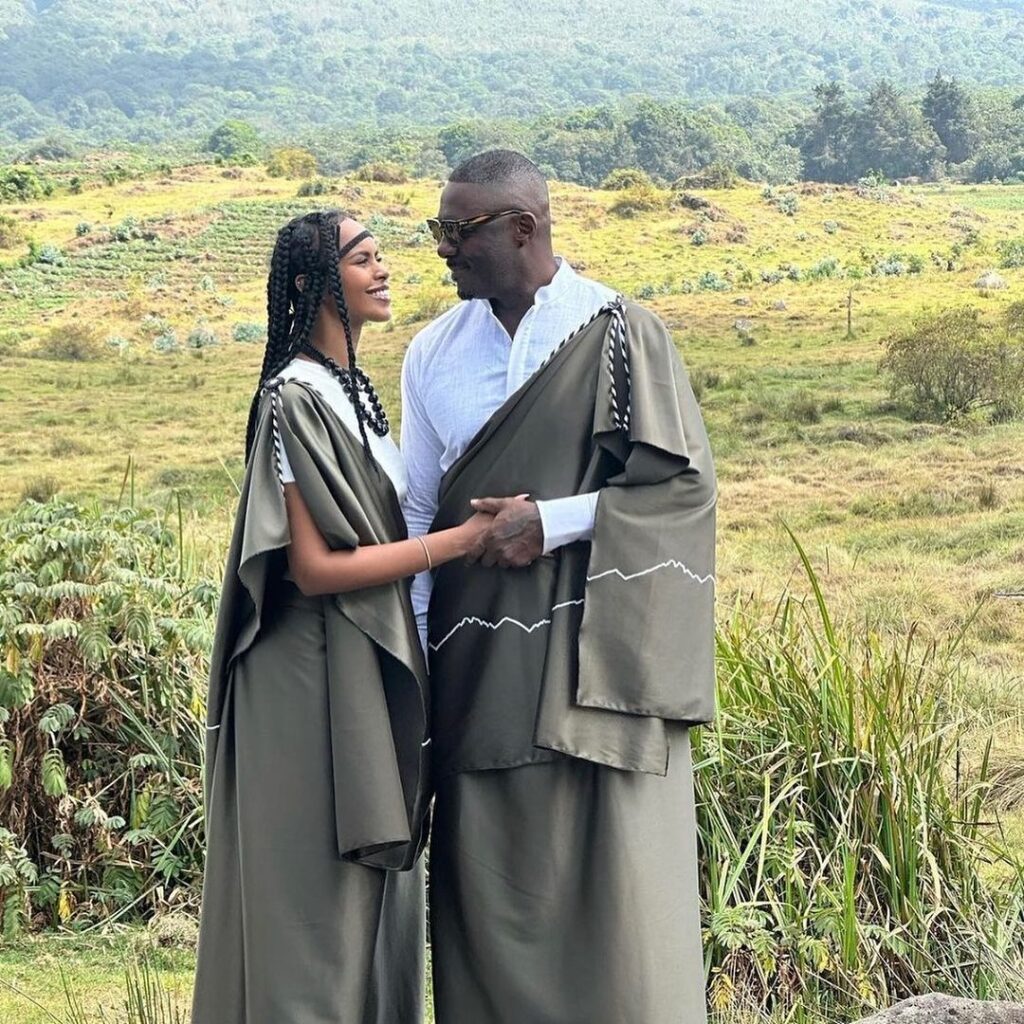 Away from the spotlight, Idris Elba's life is just as interesting.
He's been married three times, with his current wife being the stunning model, Sabrina Dhowre.
The two tied the knot in 2019 and seem super happy together.
He's a dad too, with two kids, Isan and Winston.
If you check out his social media, you can see he's a hands-on dad and loves spending time with his little ones.