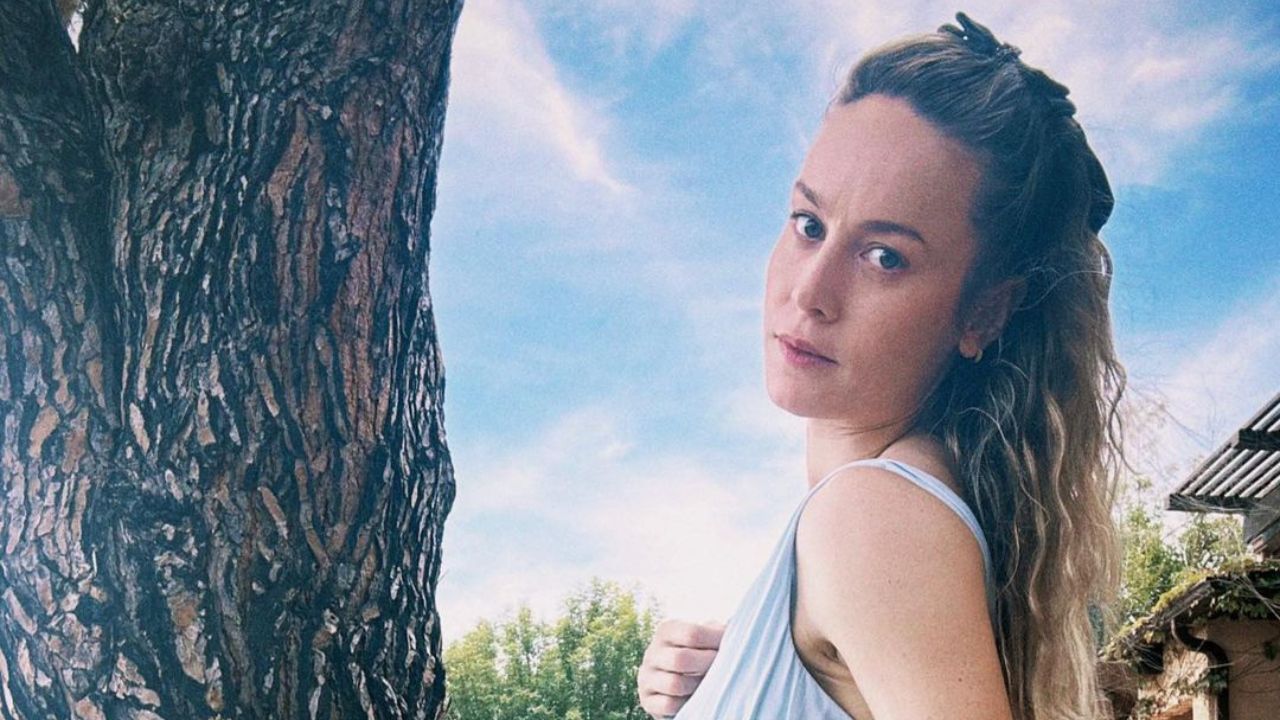 Brie Larson, best known for her role in 'Captain Marvel,' opened up about the many roles she didn't land early in her career. In her video series, she discussed auditions, rejections, and moments that shaped her career.
In "Audition Storytime," Larson listed the roles she tried for between July 15, 2008, and February 5, 2009. "That's a lot of heartbreak, folks," Larson commented, mentioning missed opportunities in 'Sucker Punch,' 'Thor,' 'Iron Man 2,' 'Book of Eli,' 'Jennifer's Body,' and 'Kong: Skull Island.'
She also mentioned near-successes, where she made it to the final rounds of auditions for 'Tomorrowland,' 'Pitch Perfect,' 'Into the Woods,' 'Halt and Catch Fire,' and 'The Big Bang Theory.' On auditioning for James Cameron's 'Avatar,' Larson said, "I didn't remember that audition."
She took viewers on a deeper dive into some specific roles. Talking about Kate Gregson in 'The United States of Tara,' Larson shared, "I remember after the test for that one feeling really at peace that I wasn't going to get it again, and then I got it."
She spoke warmly of Toni Collette, saying, "She was the one that I, for me, was the beacon. Like what she was doing I was like oh that's what I want to do."
Discussing 'Unicorn Store,' Larson mentioned a quirky audition scene where she acted with a grown woman "on her knees" acting like a five-year-old. For 'Scott Pilgrim,' she shared a challenge: "The only thing that was there was a description that said, a husky non-Ramona voice.
I didn't even know who Ramona was." Larson's inspiration for the role came from a late-night TV session: "I stumbled on the Adult Video Awards and I was watching these women with this confidence… and I was like, that's it. That's what I'm gonna do."
Speaking about 'Captain Marvel,' Larson initially felt the role was "too much for me." But when Marvel reached out again, her perspective shifted. After discussions with Marvel, she said, "It was amazing, I loved everything they had to say."
Reflecting on her decision, she mentioned, "I remember laughing a lot, my team being really proud of me because they knew it was a big step for me." Larson kept her casting news under wraps for quite a while.
More: Missed Chance in $89M Film Almost Made Brie Larson Quit Hollywood