Queen Charlotte will probably die in Bridgerton season 3.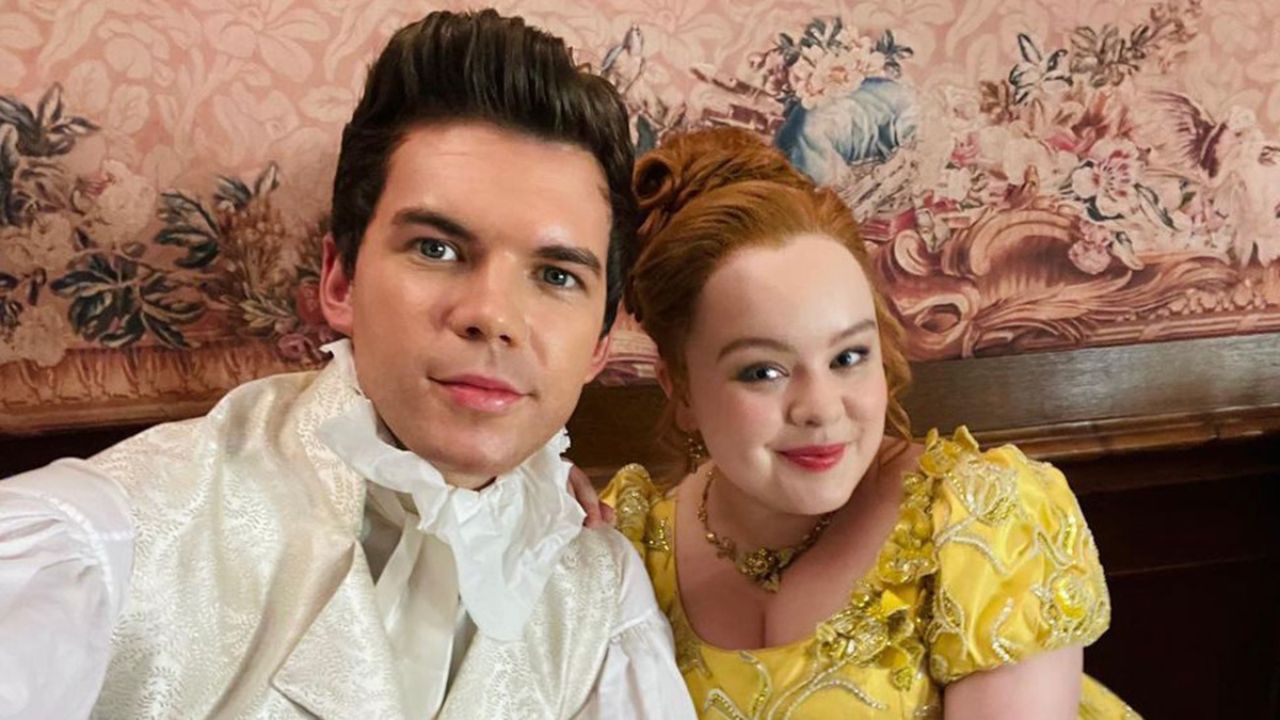 We've just finished watching a whole season of Queen Charlotte, so we'll probably have to wait a bit before Bridgerton's Season 3 comes out.
But fans already have lots of ideas about what's going to happen next.
The show's makers decided not to tell Benedict's story yet. Instead, Season 3 is going to be all about Colin and Penelope. Season 2 was a bit of a mess: Penelope is all alone because her secret is out and Eloise doesn't want to be friends anymore. Colin is lost in life and has told everyone he's not interested in dating Penelope.
For things to get better, the characters need to change and grow. This might take a few years. So, we might see a big jump forward in time when Season 3 starts.
Season 2 was set in 1814. If there's a big time jump in Season 3, we might have to say goodbye to one character. The real Queen Charlotte died in 1818. We might see her character die in Season 3. She wasn't in the original books, and we've already seen a lot of her in two seasons of Bridgerton and her own show.
MORE: A Must-Watch Movie for 'Queen Charlotte: A Bridgerton Story' Fans
In Queen Charlotte, she's been worrying about her kids having a baby to become the next king or queen. This might mean the show's writers want to stick to the real history and have Charlotte die in Season 3.
The people making the show have changed some things from the books and from real history. So, it's not crazy to think they might have Queen Charlotte die in Season 3. We'd all be sad to lose such a fun character so soon.
But until Season 3 comes out, all of this is just guessing. We'll have to wait and see what happens to Queen Charlotte and what the next season has in store.