The gorgeous 43-year-old singer Nicole Scherzinger marked the 2000s with her TV appearances, together with her amazing looks and charming personality.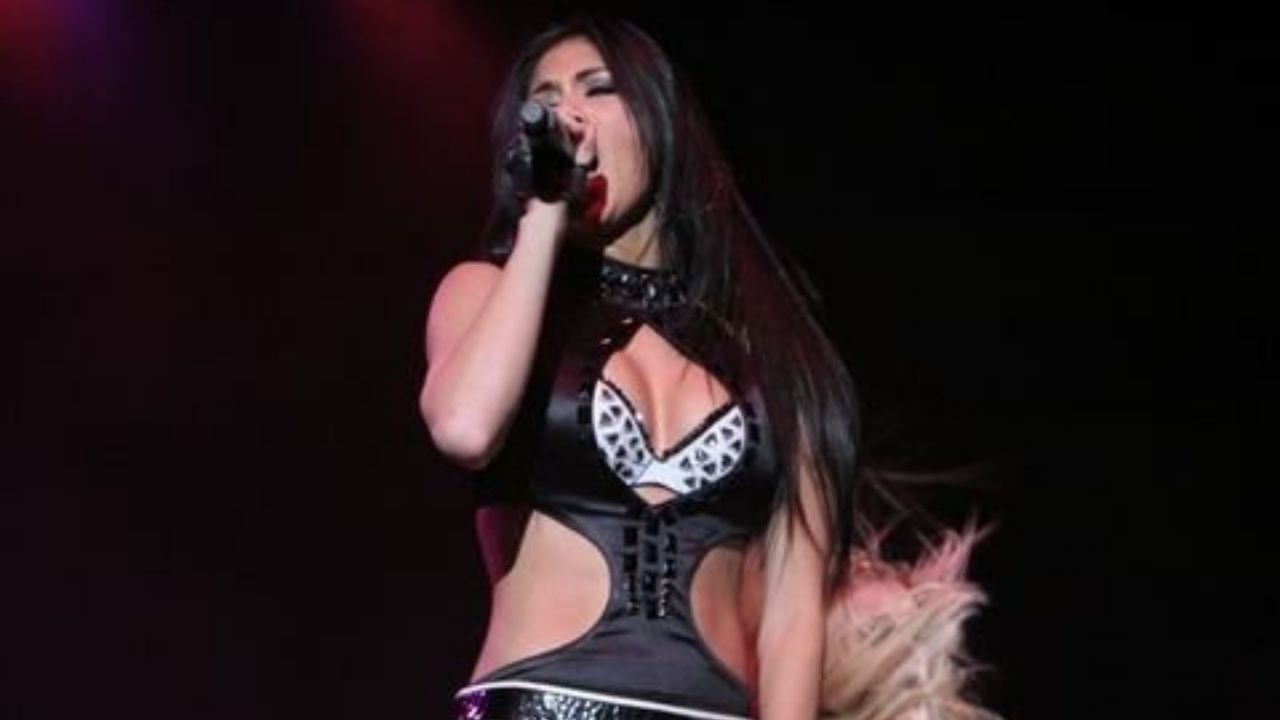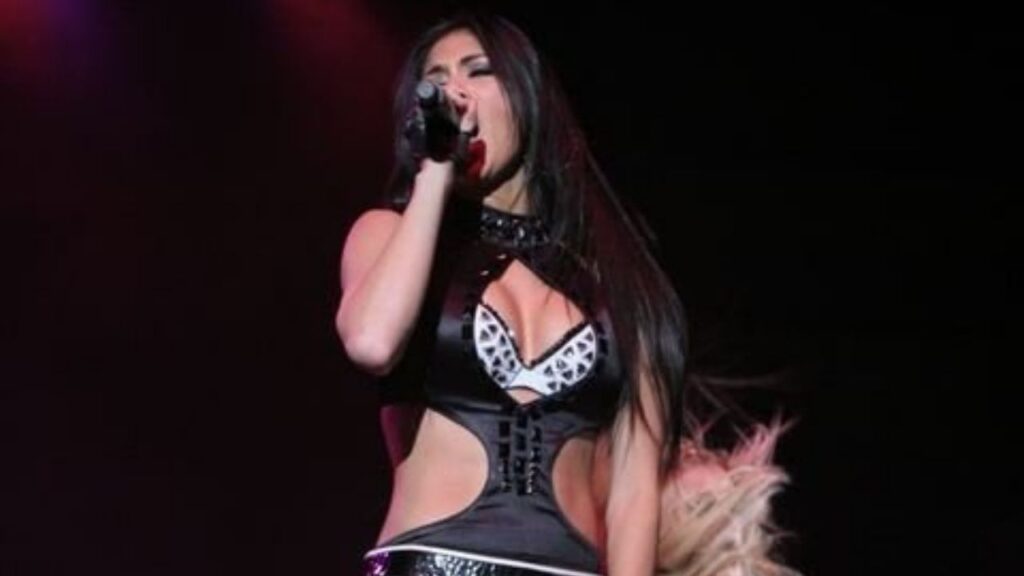 Nicole, full name Nicole Prascovia Elikolani Valiente, was born in Hawaii and raised in Louisville in America after her family moved in the '70s.
One of the highlights of her career (and our childhood music taste!) was her performance as the lead "doll" in the popular group called "The Pussycat Dolls".
Nicole Scherzinger rose to fame in 2003 as she became the lead singer of the Pop/R&B group called "The Pussycat Dolls".
Other than her performance in The Pussycat Dolls, Nicole pursued a solo singing career after their split in 2009 and released her debut solo album "Killer Love" in 2011.
After seeing how successful her first album sold out, she released her second album "Big Fat Lie" in 2014, but decided to switch her career path after this album.
Some of her most popular singles include songs "Whatever U Like", "Baby Love" which features will.i.am, "Poison", and "Boomerang".
She also has several minor acting roles, including movies "Chasing Papi", "Men in Black 3", and "Moana".
Nicole Scherzinger leads the Pussycat Dolls to fame
The Pussycat Dolls hit the record as they successfully made over 55 million sales in the 2000s.
We've all danced in our rooms to their hits "Don't Cha" and "Buttons", which combined hit over 1B views on Youtube!
The group was formed in 2003 after Scherzinger and the rest of the Dolls appeared in an open audition, which was launched by producers Jimmy Iovine, Ron Fair, and the Interscope Records house.
As Jimmy Iovine was impressed by her soprano voice, he put Nicole as the lead singer along with girls Melody Thornton, Ashley Roberts, Jessica Sutta, Carmit Bachar, and Kimberly Wyatt.
These girls were put together in a pop group called "The Pussycat Dolls" – the inspiration behind this name comes from the burlesque troupe with the same name that was also behind the aforementioned open audition.
The Pussycat Dolls released their debut album called "PCD" in 2005, which contained most of the singles written solely by Nicole Scherzinger, including hit songs "Buttons", "Don't Cha", and "Stickwitu".
The band had a successful tour in 2006, which was followed by another one in 2007 before they created their second album "Doll Domination" in 2008.
Some of the most popular songs from their second and final album include "I Hate This Part" and "When I Grow Up".
Even though the group split in 2009, they reunited briefly in 2019, as they performed several of their most popular songs and even released a new song together called "React".
After another successful tour that revolved around "Doll Domination" in 2009, the singers decided to split up and pursue solo singing careers.
Nicole Scherzinger as the judge
Despite having a successful acting, dancing, and singing career, Nicole Scherzinger has recently come into the spotlight because of her role as a judge on several talent shows.
Nicole joined the judges of "The X Factor US" in 2011 for one season and then continued being a judge on "The X Factor UK" from 2012 to 2016, for 4 seasons in total.
She came back as a guest judge in 2019 for "Australia's Got Talent".
Nicole has praised and helped many young singers that appeared on these shows, but one of the most important moments of her judging career was helping to form several boy bands, in the 2010s, including "One Direction" in 2010.
Nicole Scherzinger dating history so far
Nicole has made headlines from 2003 to 2015 because of a very successful singing career (both solo and in "The Pussycat Dolls").
Being stunning and charming as she is, it's no wonder Nicole has attracted several men over the last 20 years, including a couple of colleagues.
However, she seems to be a rather romantic type of girl, since she's been mostly in long-term relationships.
Her first relationship known in public was a two-year-long relationship with Talan Torriero, which started in 2005, but unfortunately ended in 2007 because Nicole wanted to focus on her career.
Next Nicole's relationship, which was dragged in the media for a long time, was with Lewis Hamilton, the famous race car driver, whom she dated on and off from 2007 to 2015.
From 2015 to 2018, Nicole was in a romantic relationship with the gorgeous tennis player Grigor Dimitrov.
As of 2020, Nicole started dating Thom Evans, whom she had met as she judged his singing skills in "The X Factory: Celebrity".
The couple is still going strong, and we can all agree the two look stunning together!