Scherzinger is currently in a relationship with Thom Evans, and they are very low-key about their love life despite many people being obsessed with how beautiful they look together.
Scherzinger first let the world know of her latest relationship with the former Scottish rugby player in 2020.
The two looked happy together, courtesy of some lovely pictures on Instagram.
Let us look at their relationship and the singer's dating history.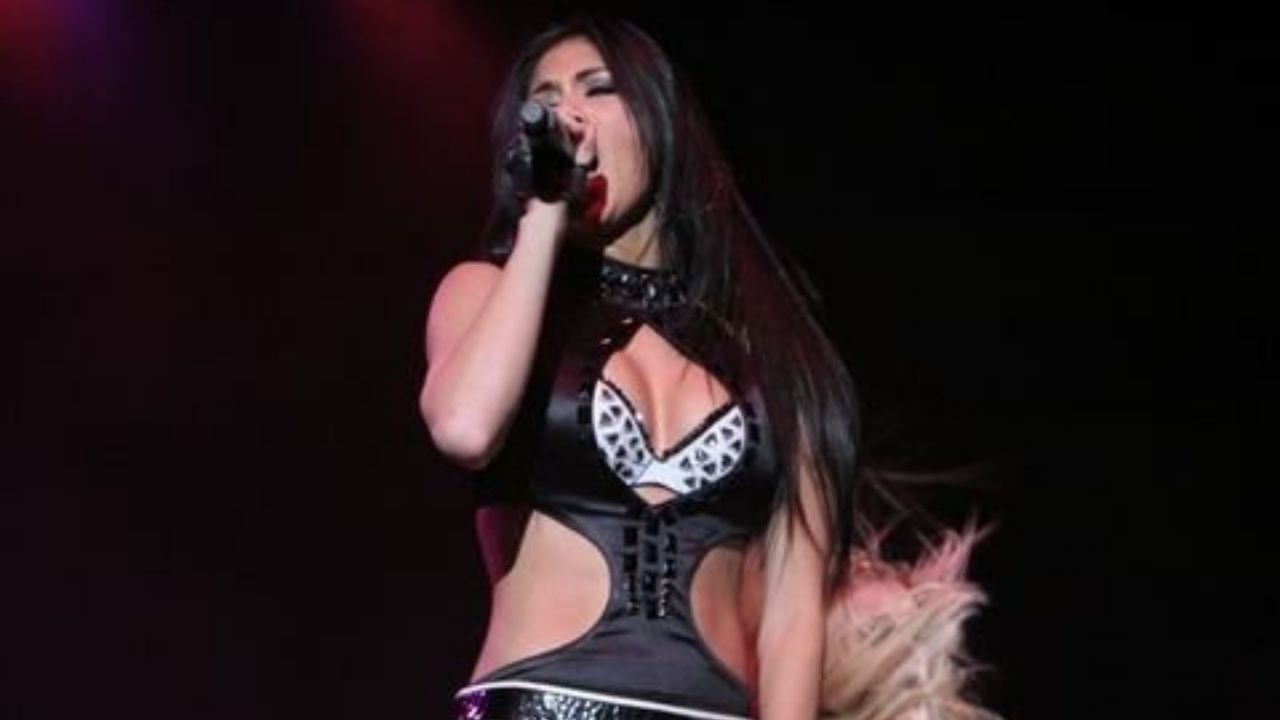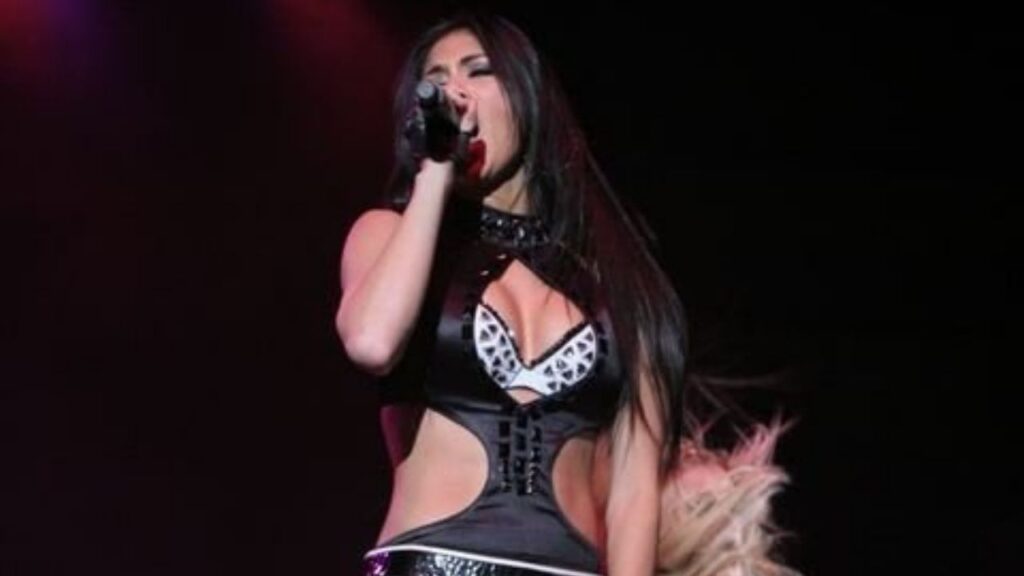 Nicole Scherzinger Dating History
Thom Evans
As stated earlier, the two met at the beginning of 2020 on The X Factor: Celebrity, where she was a judge, and the athlete was one of the contestants belonging to a group known as Tristar.
When they celebrated their first anniversary, the athlete went to Instagram and shared a heartfelt post.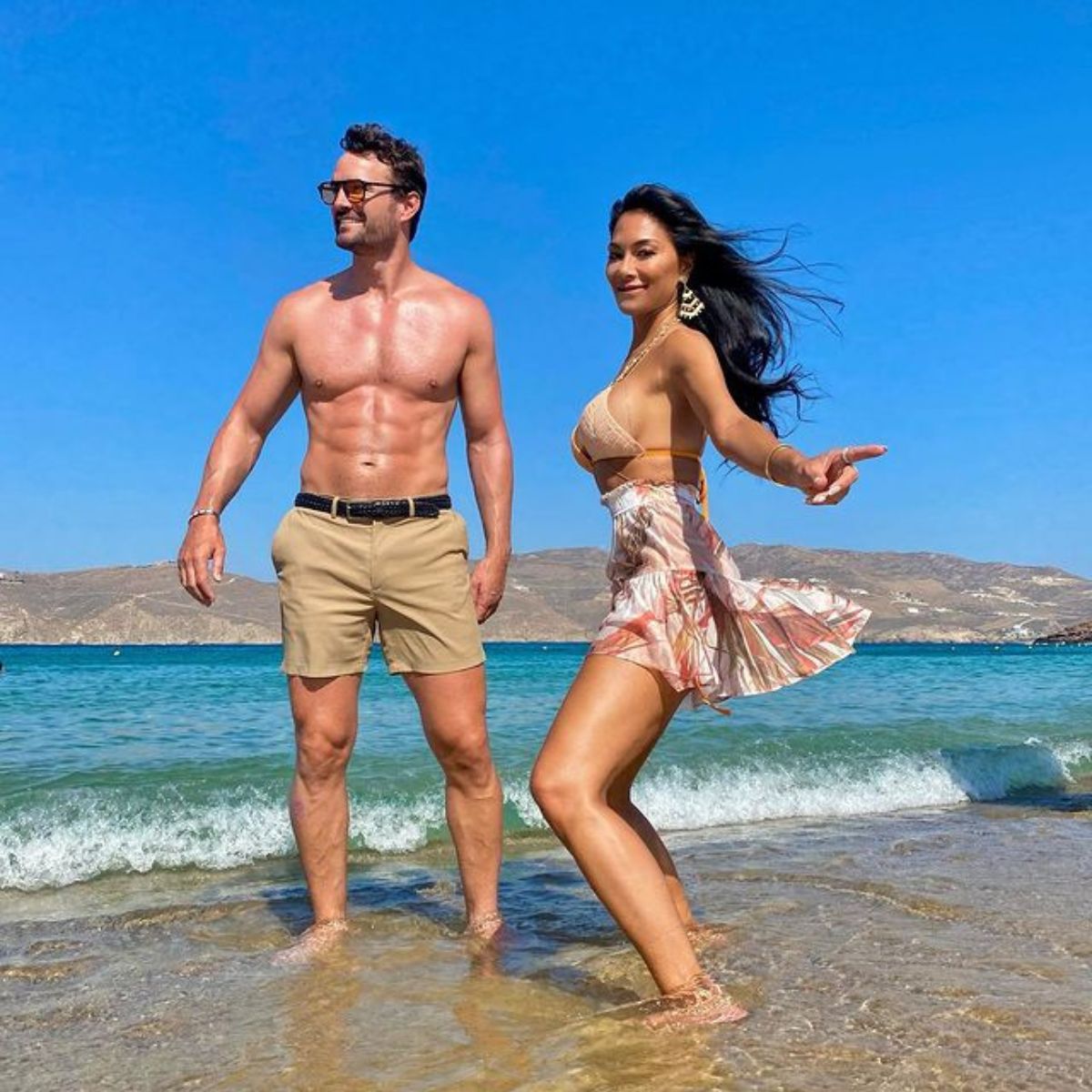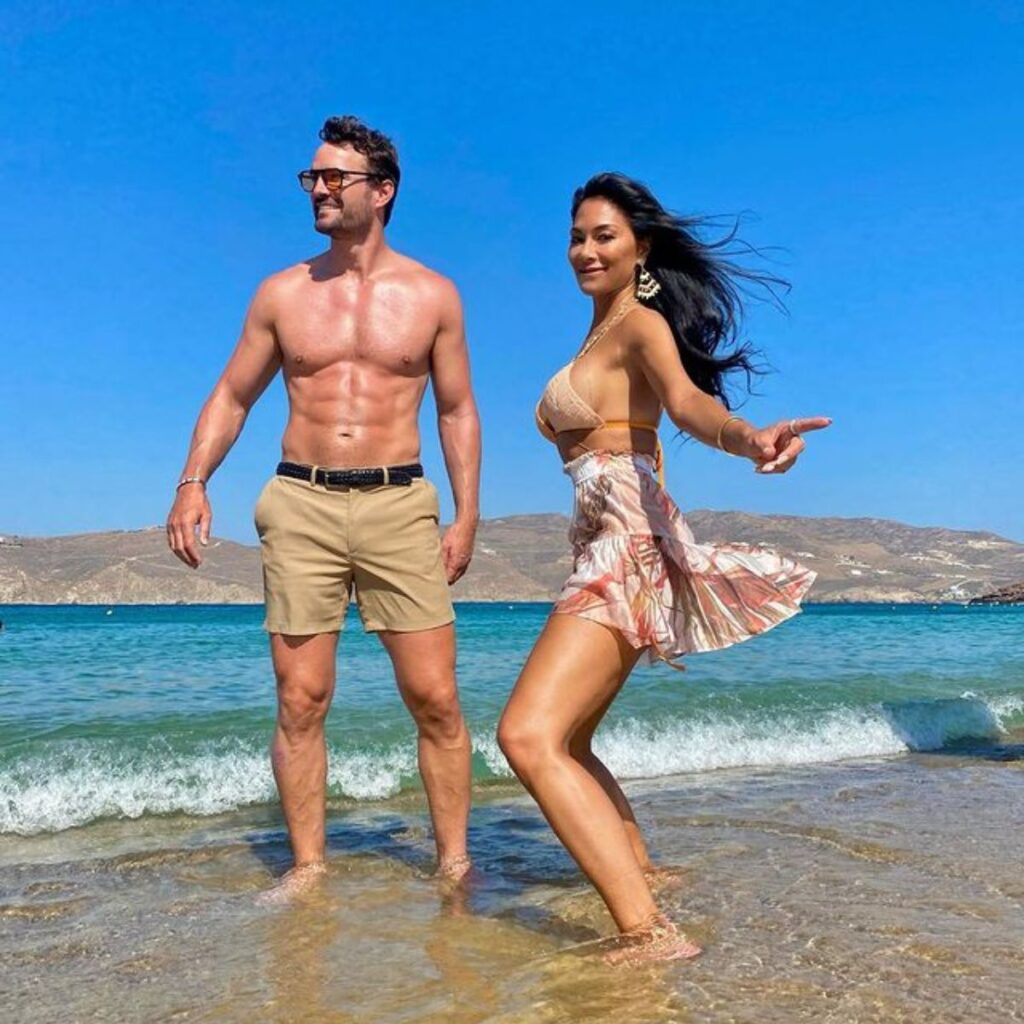 He wrote, "In a year that's been filled with so much uncertainty, you have been my shining light."
Nicole replied by saying he was his rock, and she thanked God for him.
She ended by saying she loved him so much.
Grigor Dimitrov
As 2016 was approaching, Nicole was rumored to be in a relationship with Bulgarian tennis player Grigor Dimitrov.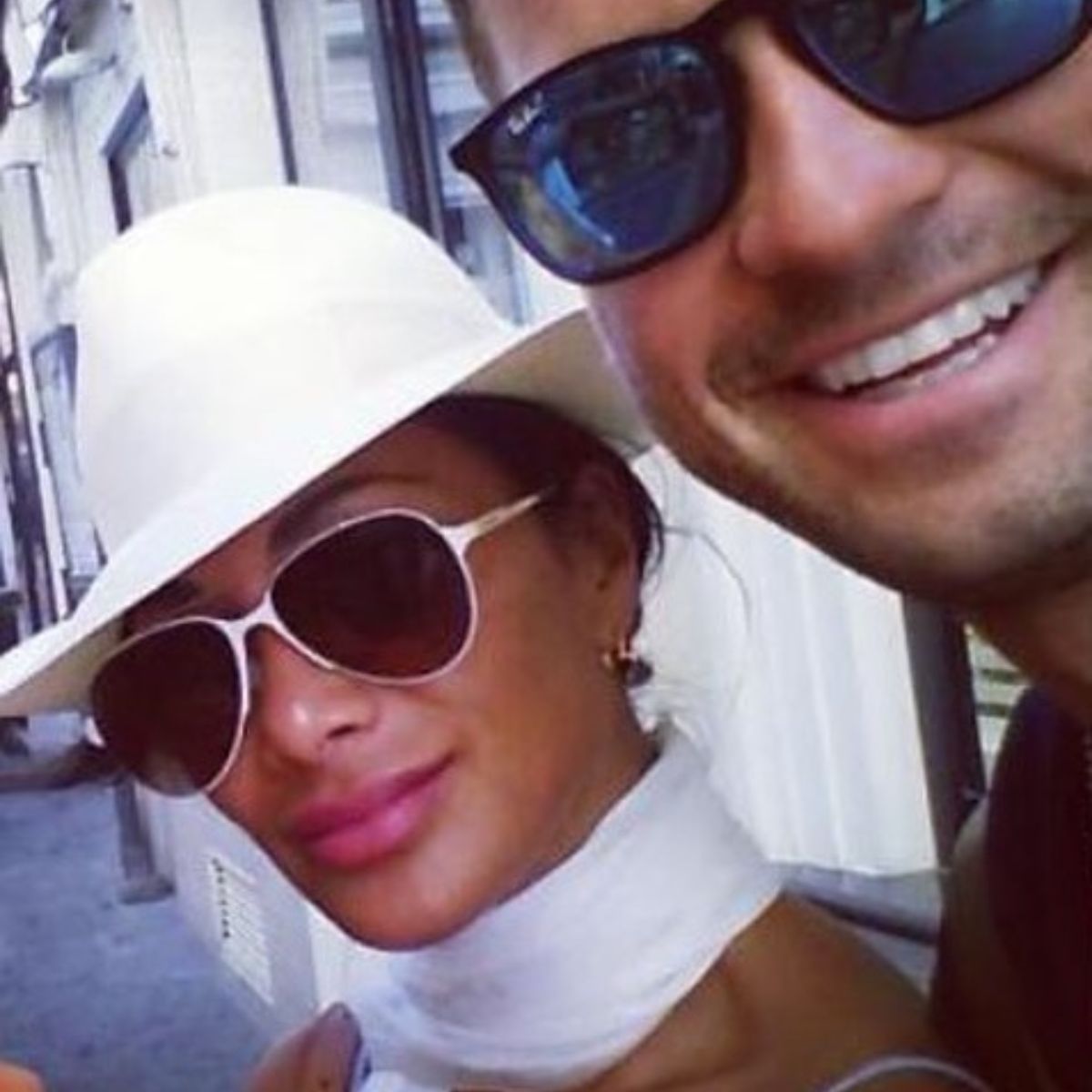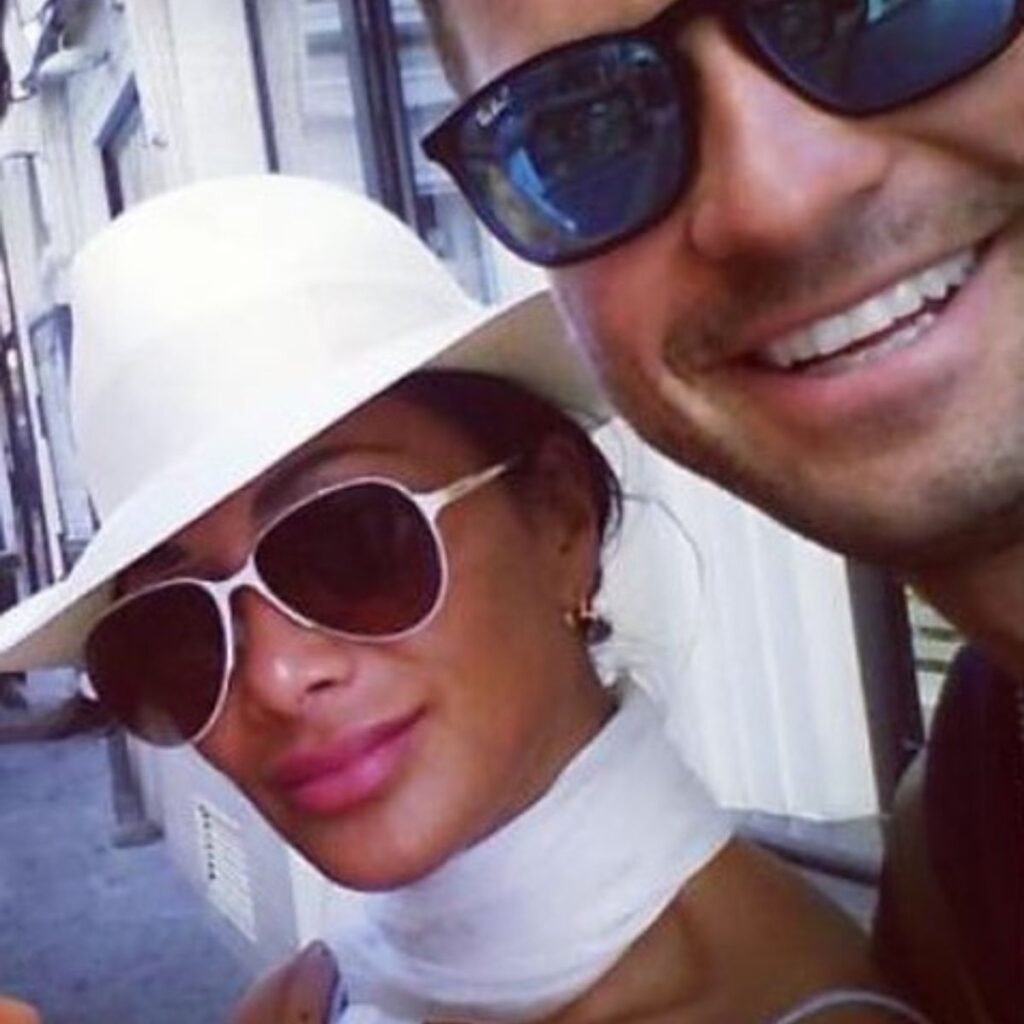 The athlete was the first Bulgarian to be ranked in the top ten and the first to make more than $1 million in his career.
Even though they looked like they were heading for marriage, the couple separated in 2018.
Pajtim Kasami
It seems the singer prefers athletes since she started dating Pajtim Kassami in early 2015.
Their love life was short since they reportedly broke up after dating for less than three months.
Harry Styles
Harry Styles and Nicole supposedly dated in 2013.
According to The Sun, the singer was the judge on The X Factor while Harry was one of the contestants.
Lewis Hamilton
One of Nicole's longest and most publicized relationships was with British race car driver Lewis Hamilton.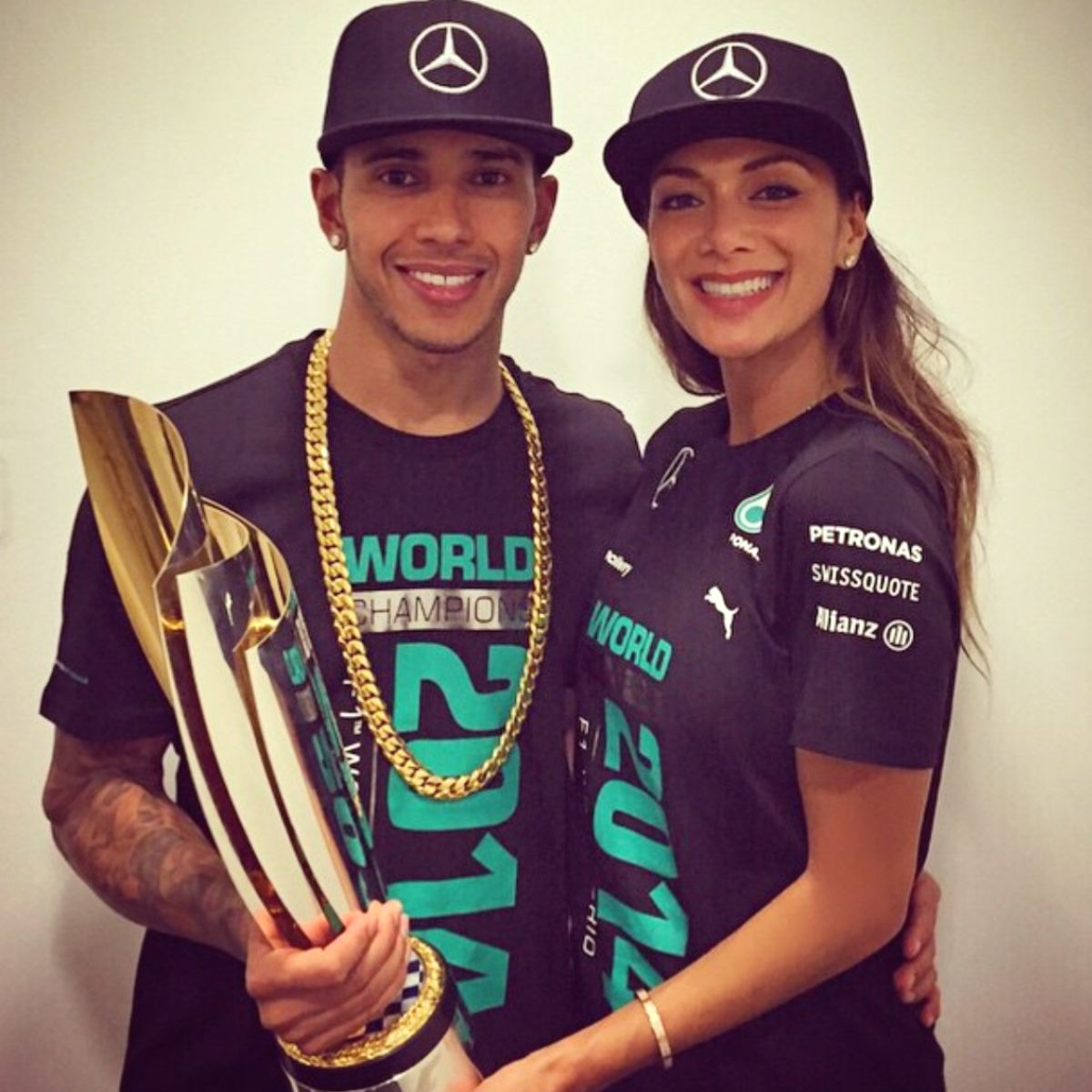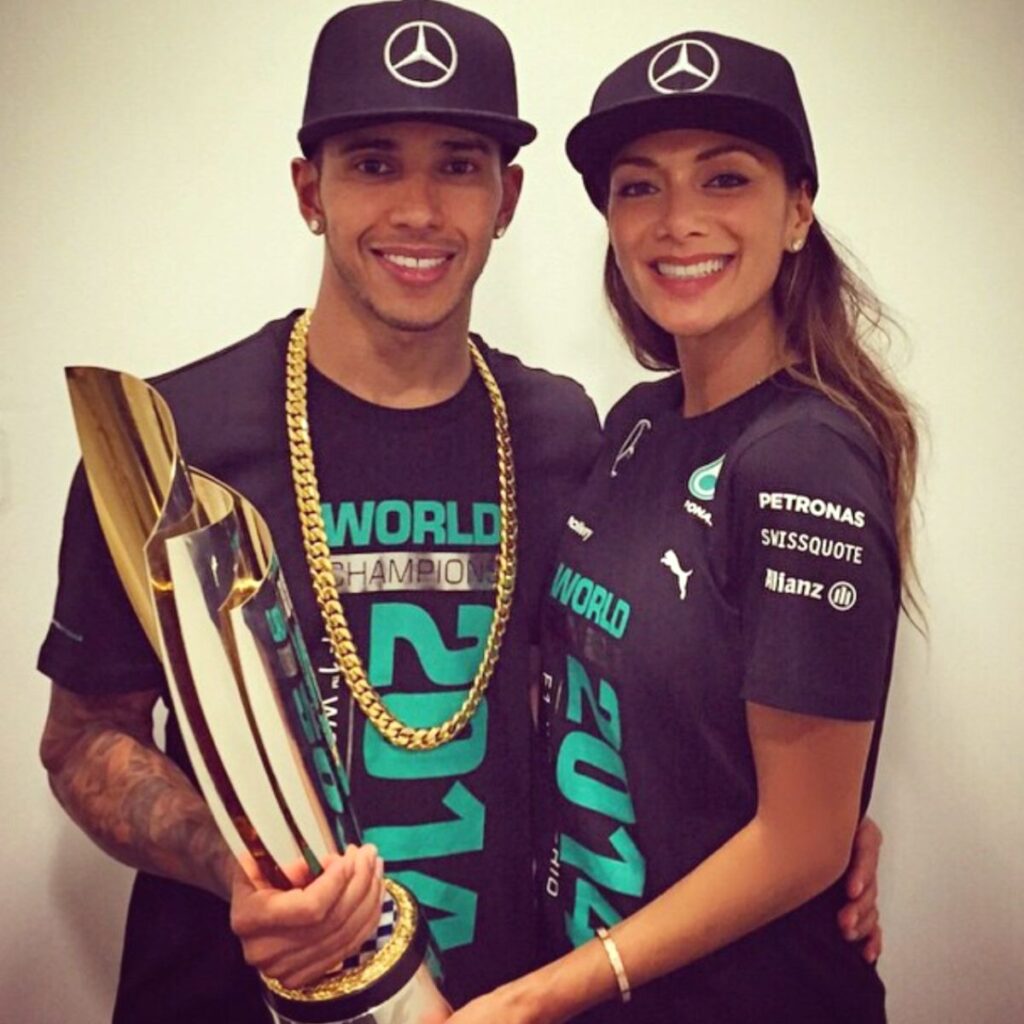 After their first meeting during the 2007 MTV Europe Music Awards in Munich, the two would decide to have an on-and-off romance until 2015, when they decided to call it quits for good.
Way back in 2007, the actress supposedly kissed comedian Dane Cook outside a nightclub in Hollywood, according to various sources.
Besides the one-time kiss, there is not much information on whether they dated.
Talan Torriero
According to The Sun, the Laguna Beach star dated Nicole from 2005 to 2007.
The singer was rumored to have called off the relationship since she wanted to concentrate on her singing career.
Nick Hexum
Nicole and the lead singer of the group 311, Nick Hexum, met backstage at a concert at the beginning of the millennium.
The beautiful pair reportedly dated for four years and even got engaged at one point.
Nick Cannon
Popular television host and comedian Nick Cannon reportedly stated that he once hooked up with Nicole, and he talked about it during an interview with Big Boy in 2014.
According to The Sun, Canon was asked the female celebrities he had dated, and he stated Nicole as one of them.