For almost a year, the name of the famous "Grey's Anatomy" star Kate Walsh's boyfriend was a complete mystery.
However, recent discoveries have concluded that it is Andrew Nixon – an Australian mystery man.
So what do we know about Andrew Nixon? Who is he and what does he do?
Let's turn our 'Sherlock Holmes' instinct on and find out!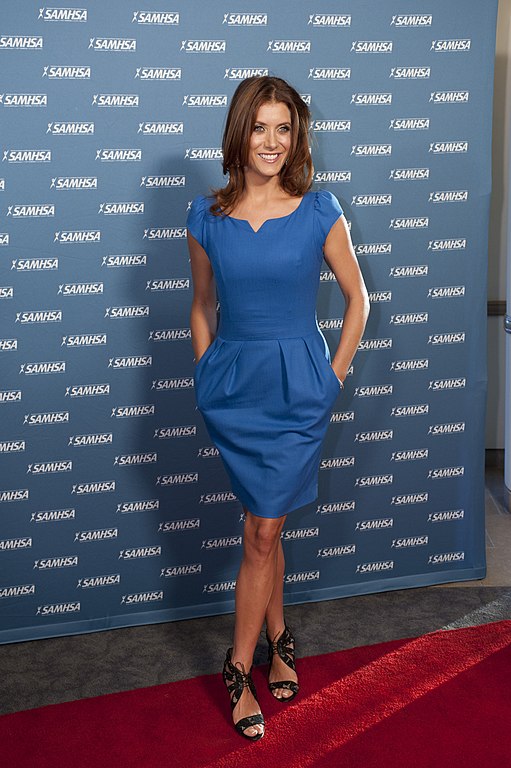 Even if you haven't watched it, chances are that you have heard about the famous medical drama series called "Grey's Anatomy".
Kate Walsh has played one of the main characters in the series for numerous seasons and her face is anything but unfamiliar to movie and TV show lovers.
Kate grew up in a middle-class family as a single child. After graduating from high school she decided to join the University of Arizona to study acting and work on her career.
Not long after her admission, she dropped out and tried her luck in New York City. When she arrived, she joined a comedy troupe called "Burn Manhattan" and made ends meet financially by working at fast-food outlets.
In the 1980s, she later started modelling and teaching English in Japan. However, this period didn't last very long and she moved back to the United States not long after leaving.
She then to Chicago to join the Piven Theatre Workshop to improve her acting abilities and give it one last shot to try and succeed.
Kate worked on many projects throughout her career, playing side roles in some of the most famous TV series, such as "Law & Order" and "The Drew Carey Show," before she was cast in her break-out role in the ABC series "Grey's Anatomy."
Her character from "Grey's Anatomy" received a spin-off in the TV series "Private Practise" that began airing in September 2007.
Kate also got a supporting role in the first season of one of the most popular TV series ever made, "Fargo," and later starred in the NBC series "Bad Judge."
She also made a debut in the Netflix drama series "13 Reasons Why," which was later deemed as the "best work" of her career.
Who is Andrew Nixon and how did he meet Kate Walsh?
Surprisingly, Kate's boyfriend Andrew Nixon isn't in the acting industry. And no, he isn't related to the former president Richard Nixon.
On the contrary, Andrew comes from a well-respected family of Australian farmers.
But don't misinterpret this information; his family basically owns a huge farming enterprise, so we can't say he's an average Joe working man.
As Andrew isn't a media persona and makes few to no public appearances, there isn't much information about his personal life. He doesn't even use social media very much, but after it was revealed that he is Kate's new hubby, his Instagram exploded.
Nixon finished high school with exceptional grades and later graduated at the US state university, receiving a Bachelor's degree.
When asked about their relationship, Kate stated that the two of them met at a cruise not long before the Covid-19 pandemic started.
As things in the US were such a mess during the early development of the pandemic, the couple decided to move together to Australia in Andrew's hometown of Perth after only spending a couple of months together.
Since then, Kate fell in love with Australia and said that she doesn't plan on moving back to the US. She said that Australia was her new "big project" and that she looked forward to trying to improve Australia's movie scene.
Last known information about the couple is that they were having a fun time holding hands and enjoying quality time together at the Perth beach.