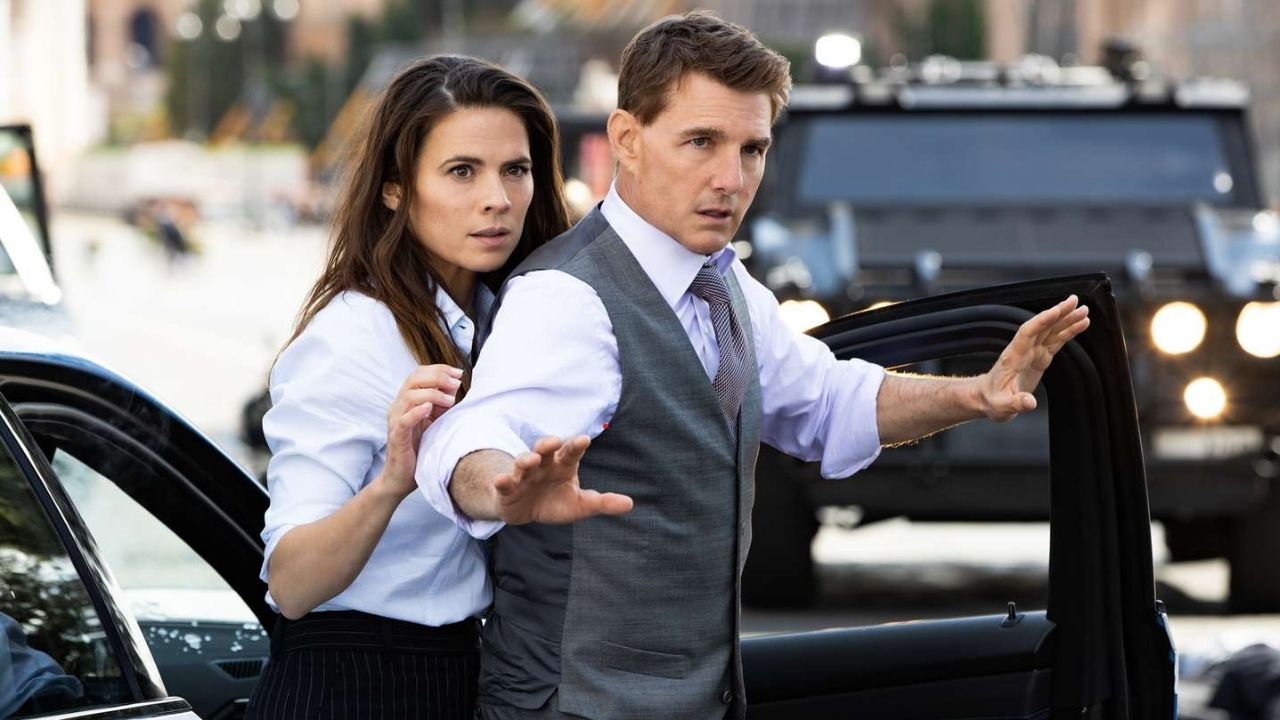 The eagerly anticipated "Mission: Impossible — Dead Reckoning Part 2" has abruptly stopped production due to the ongoing SAG-AFTRA strike, becoming one of the high-profile productions affected by this industrial action. Actors have joined their colleagues from the Writers Guild of America on the picket lines, amplifying the wide-ranging influence of the strike.
MORE: Complete List of Actors That Starred in Over 20 Movies Grossing Over $100M Ever
News of the sudden stoppage comes on the heels of "Dead Reckoning Part One" earning $23.8 million within two days of its release. Despite this solid start, the film needs to generate significant repeat business and perform strongly internationally to offset its whopping $290 million production cost, exacerbated by pandemic-related delays and health protocols. Initial estimates suggested a $90 million gross for the first five days, but the film is currently tracking at about $80 million.
Part of the long-running "Mission: Impossible" franchise, "Dead Reckoning" sees Tom Cruise reprise his role as Ethan Hunt, contending with an ominous artificial intelligence force known as "The Entity." Directed by Christopher McQuarrie and co-starring Hayley Atwell, Ving Rhames, Simon Pegg, Esai Morales, Vanessa Kirby, and Pom Klementieff, "Dead Reckoning Part One" has been holding steady at the box office despite less-than-projected opening figures.
However, with the filming halt due to the SAG-AFTRA strike, the future of "Mission: Impossible — Dead Reckoning Part 2" is uncertain. The SAG-AFTRA union represents approximately 160,000 performers, all of whom are advocating for wage equity and improved working conditions. With the Hollywood landscape changing rapidly, the impact of the strike is far-reaching, affecting all aspects of the industry.
It remains to be seen how this disruption will affect the release of "Dead Reckoning Part 2" and the rest of the industry. The only certainty at this point is that Hollywood's mission to navigate these changes is, indeed, looking quite impossible.