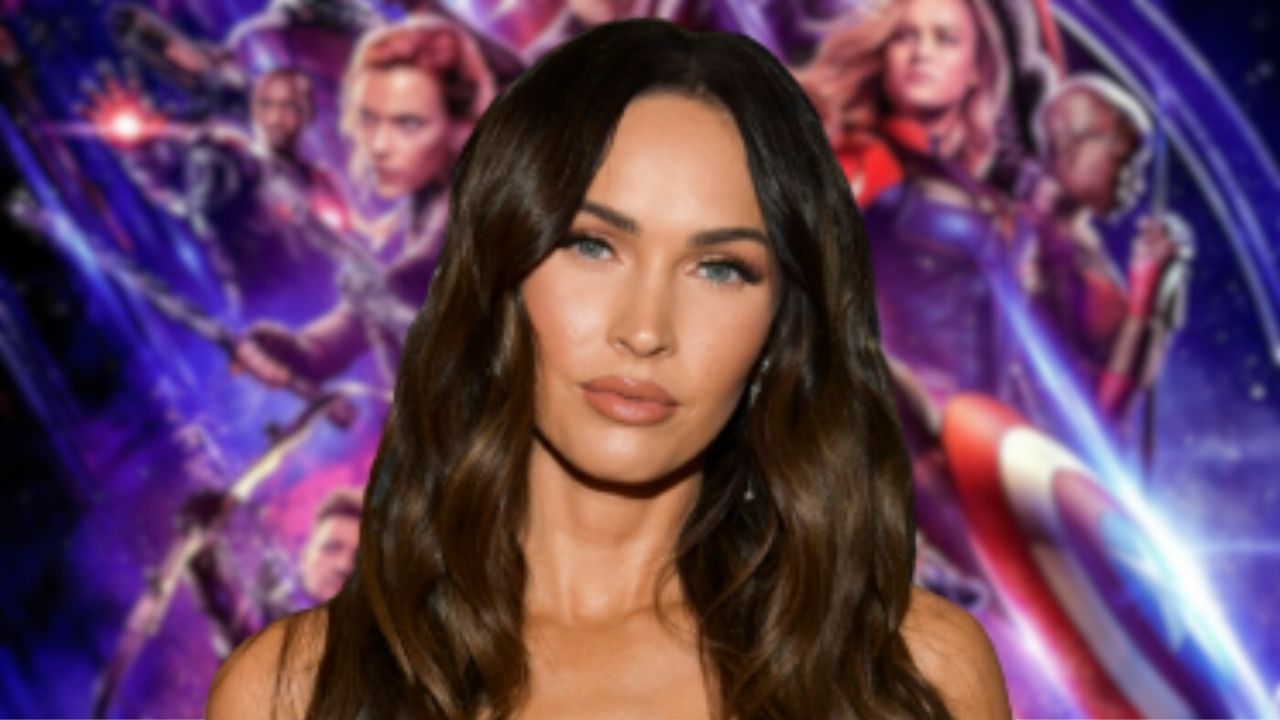 Megan Fox, known for her roles in the "Transformers" series, is making a comeback with a desire to join the Marvel Cinematic Universe or the DC Extended Universe.
In an interview with the Washington Post, the 35-year-old actress laid out her career goals, which include challenging and unconventional roles that diverge from her past Hollywood experience.
MORE: The Best Megan Fox's Movies Ranked By The Box Office
She shared her childhood love for comic books and graphic novels, fueling her ambition to play a superhero. "I want to grow into myself as an actor," Fox said. "I feel like I spent a lot of years not doing that because I sort of checked out from Hollywood. Now I'm ready to grow into myself."
While some may perceive superhero roles as lacking critical acclaim, Fox is undeterred, admitting, "I don't give a f—. Give me an MTV award. I don't need a f—— BAFTA."
It wouldn't be Fox's first foray into comic book adaptations. In 2010, she played Lilah in the movie adaptation of the DC comic, "Jonah Hex". She is also scheduled to appear in multiple films this year, including the horror-thriller "Till Death," and the crime thriller "Midnight in the Switchgrass," co-starring her boyfriend Machine Gun Kelly.
The actress also took the opportunity to reflect on her time in Hollywood, discussing the "misogynistic" industry that once made her feel "so lost." Since becoming a mother, she says she has found a newfound "purpose," and is now eager to take on roles that allow her to grow as an actor.
With the Marvel Cinematic Universe and DC Extended Universe regularly adding new talents to their roster, fans of Megan Fox may not have to wait too long to see her in a superhero role. As Fox herself says, she's ready to grow, and the comic universes could provide the perfect platforms for her evolution.