Tom Hardy is an actor famed for his chameleon-like ability to sink into roles, performing in various genres from thrilling action films to poignant dramas.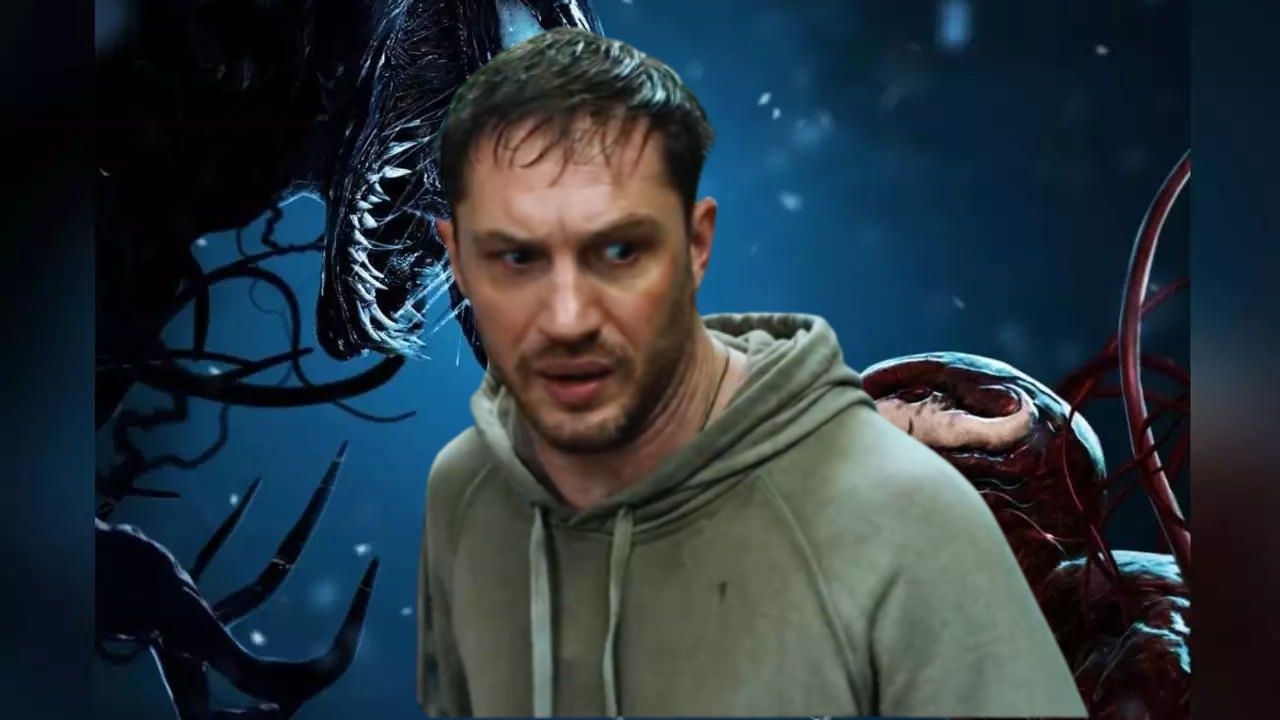 Even such a versatile talent isn't immune to critique, as demonstrated by the critical response to his film "Venom". But interestingly, this superhero movie was heartily embraced by audiences, gaining a massive fanbase and impressive box office figures.
In "Venom," released in 2018, Hardy portrayed Eddie Brock, a journalist who merges with an alien symbiote, gaining superhuman abilities and morphing into the anti-hero, Venom. Critics were less than pleased with the film.
They found fault with several aspects, including the storyline, pace, and character development. This dissatisfaction is evident in Rotten Tomatoes' 30% approval rating from critics.
However, the film's reception by the audience was a completely different story. Fans of the Marvel comic character and Tom Hardy himself found much to love about the movie. Many cited Hardy's captivating performance, the adrenaline-charged action scenes, and the movie's humor as standout points. This contrast in perspective is evident in Rotten Tomatoes audience score, which stands at a solid 81%.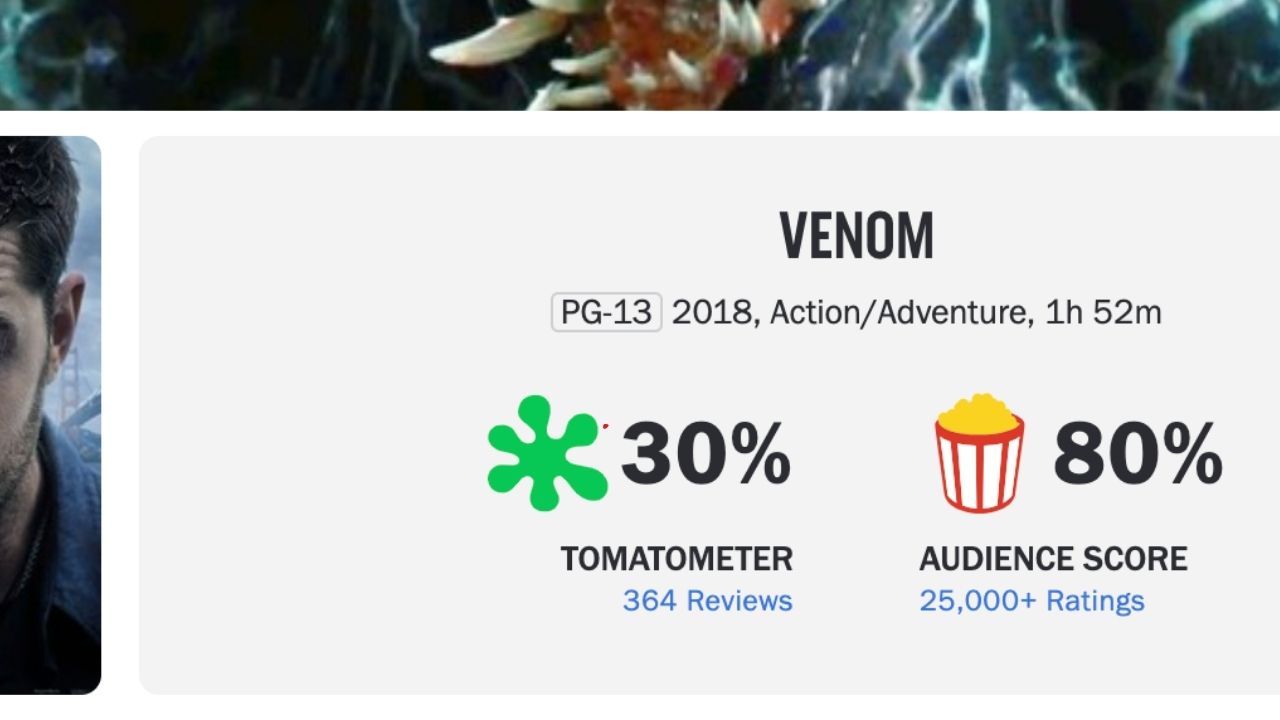 Further proof of the film's popularity among fans can be seen on IMDb, where it garnered an impressive score of 6.6 out of 10 from over 510,000 votes. To put that into perspective, many other highly popular films have not achieved this number of votes, indicating fewer people have watched them compared to "Venom."
One user review underscores the reasons for the fan love: "Venom is about the symbiotic relationship of man and alien, with the latter being the gross one. Funny at times, with a lovely performance from Tom Hardy…It is a cool view on the 'almost anti-hero' venom/Eddie character that kept my attention. I had a good time watching this in the theaters."
As for the financial success, "Venom" made a significant impact at the box office, raking in over $856 million worldwide. The film's success led to the creation of a sequel, "Venom: Let There Be Carnage," and a third installment is currently in the works, set for an October 2024 release.
While "Venom" did not charm the critics, its popularity with audiences cannot be denied. Tom Hardy's portrayal of the comic character struck a chord with viewers, resulting in high ratings, immense box office success, and an expanding film series. Despite the critical drubbing, "Venom" continues to be a fan-favorite, proving that viewership love sometimes overpowers critical opinion.