Guess what? Michael Cudlitz, one of Hollywood's most notorious badasses, actually has a soft side.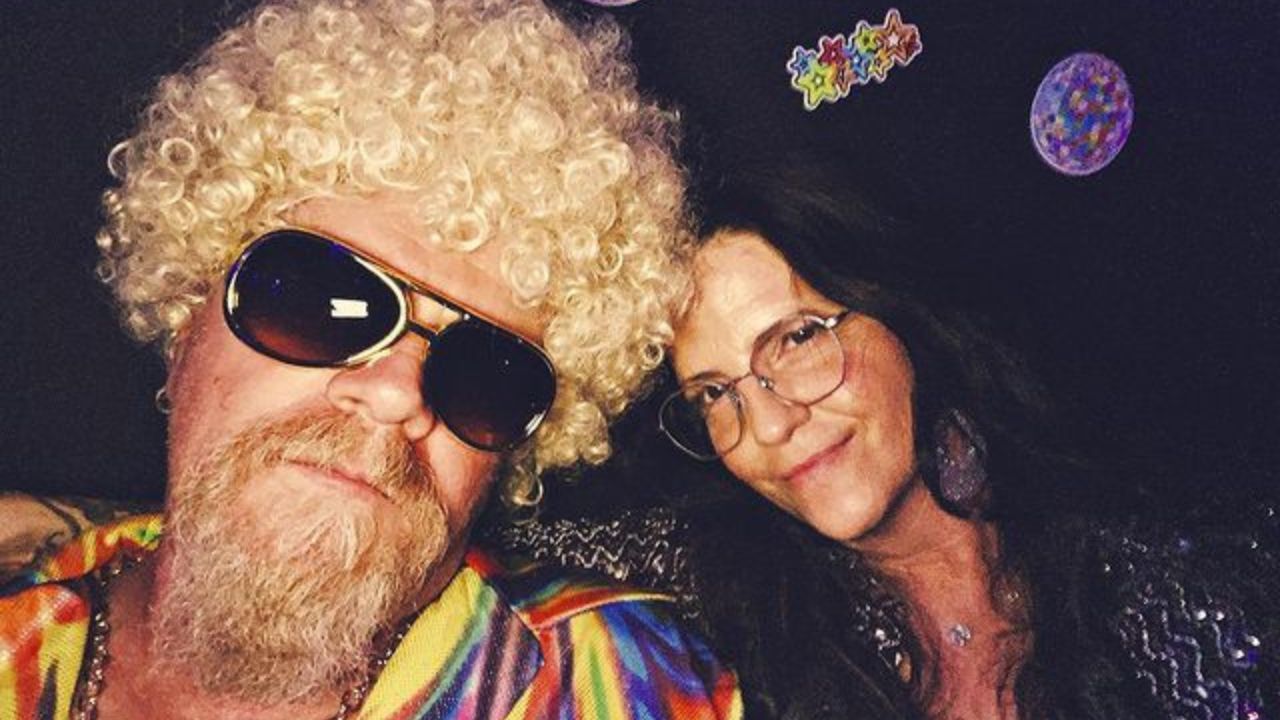 According to the "The Walking Dead" star, his soft spot is his family, especially his wife Rachel Cudlitz, to whom he's been married for over two decades now.
His wife is also an actress, but they didn't meet on the set like most Hollywood couples. Rather, they started their relationship long ago while they were still at college.
Below you can find everything you need to know about Michael Cudlitz's wife, Rachel Cudlitz.
Who is Rachel Cudlitz?
Rachel Cudlitz is a former American actress that ended her career in the 90s when she gave birth to her twins.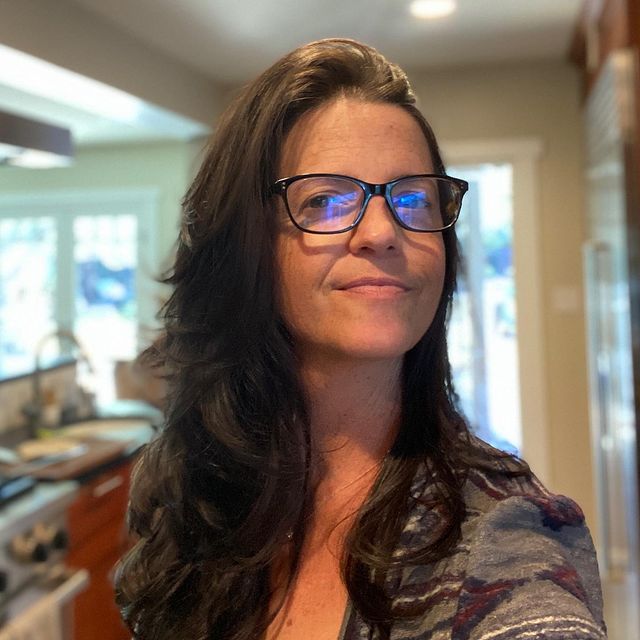 She made her acting debut in 1990, appearing in the TV series "Beverly Hills, 90210." In the meantime, the "Beverly Hills, 90210" became a hit, and because of it, Rachel got wider recognition at the beginning of her career.
Rachel later appeared in several other TV series such as "ER", where she portrayed a med student and "Follow the Bitch" where she played a widowed neighbour.
That was about it when it comes to her career because when she got engaged to Michael Cudlitz, she decided to become a full-time housewife and mom.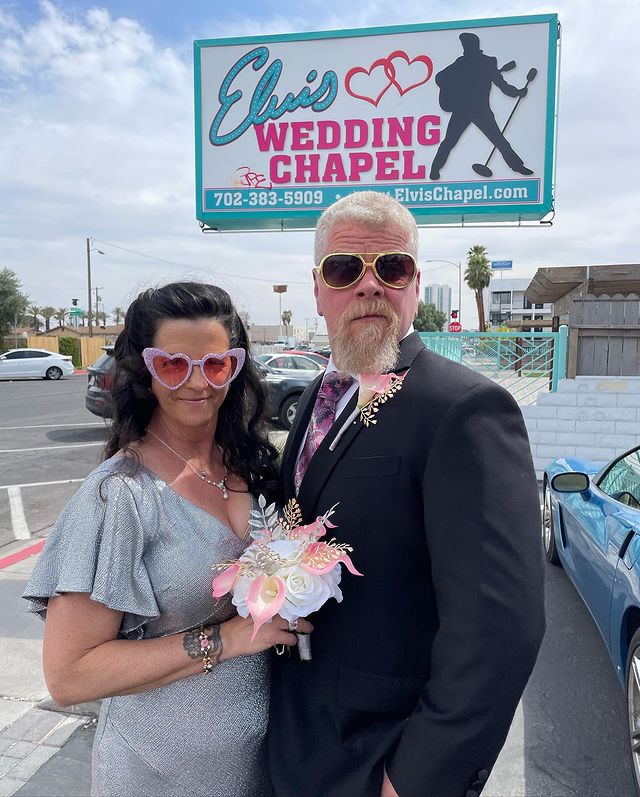 Her estimated earnings from her short career are approximately $500,000.
Rachel is also a pet lover and she frequently posts pictures of her American Staffordshire Terrier, Delilah, and labradoodle, Denver.
One of her hobbies is also cooking and she considers herself to be a foodie. She is into a variety of cuisines, but her absolute favorite is Italian cuisine.
If you are interested in the dishes she makes, you can find most of them on her Instagram page.
Rachel also shows support for tattoos and her back is the canvas. She has multiple tattoos that are all related to nature. That is her way of shoving her love for natural beauty.
Although Rachel is very active on her social media her follower number is nowhere near as you might expect.
Even though she is a wife of a popular actor she only has a little over 240 Instagram followers.
Michael Cudlitz and Rachel Cudlitz
These two amazing actors met for the first time at college; they both attended the California Institute of Arts.
They started their relationship as just friends at first, but quickly fell under each other's charm and started dating.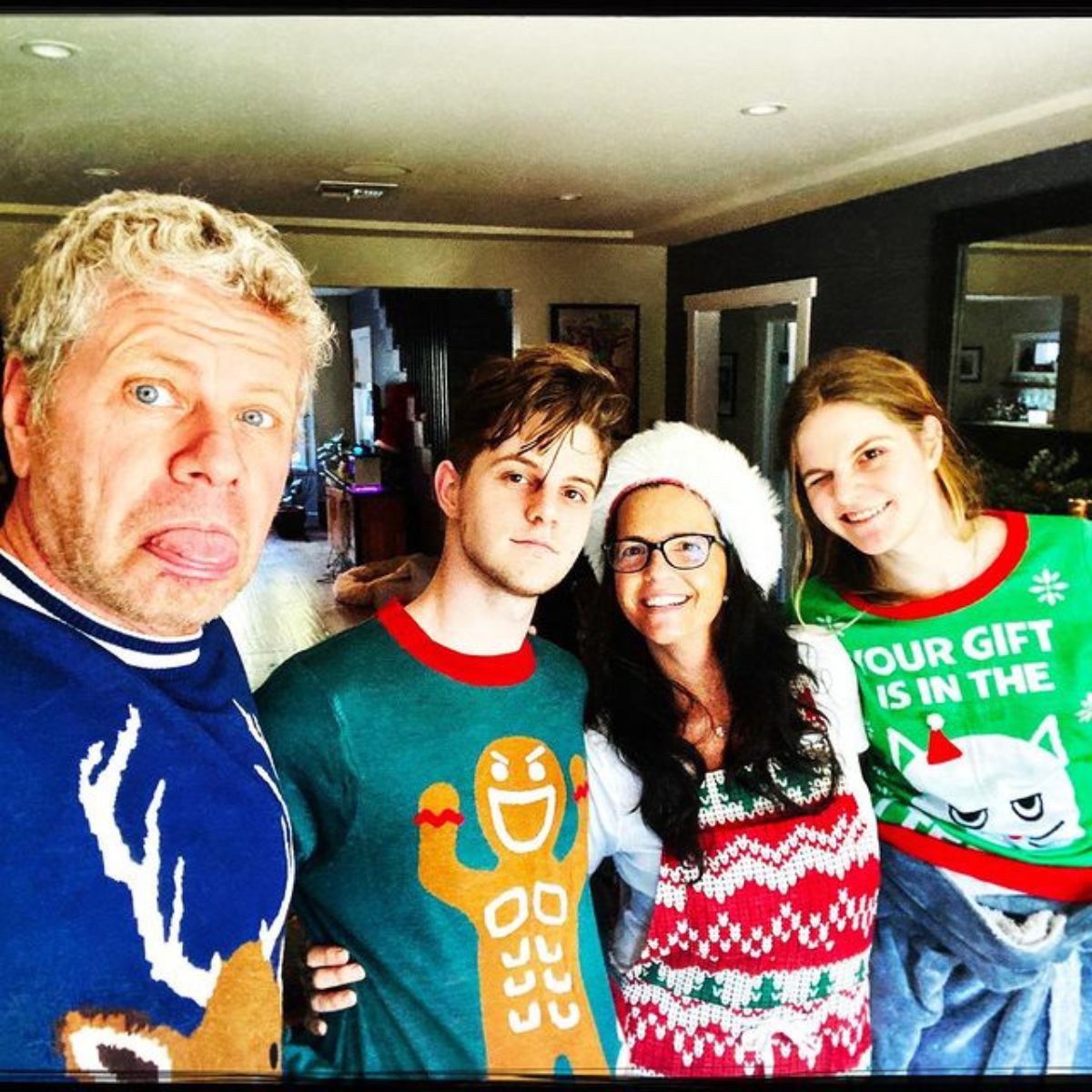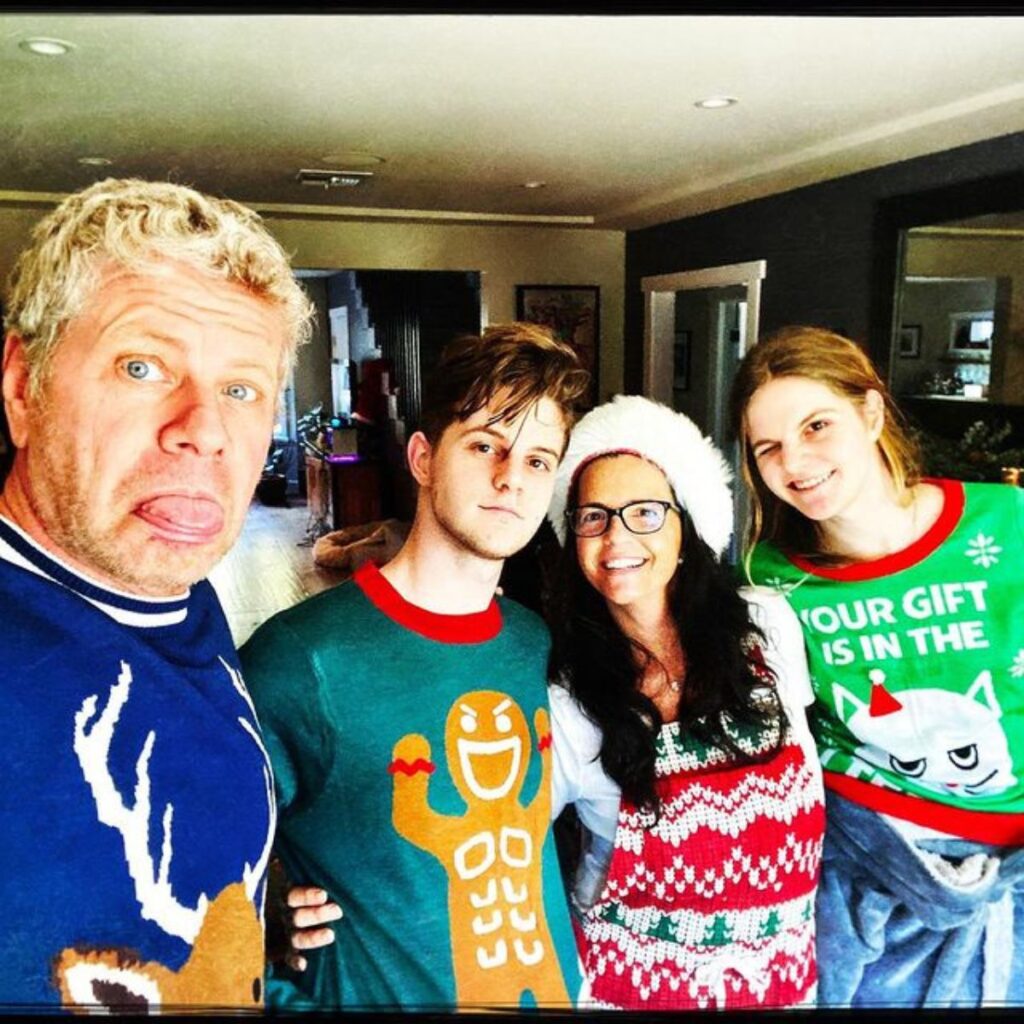 Michael and Rachel both graduated from college in the same year with an exceptional GPA earning a degree in Fine Arts.
After graduation, they knew that they were meant for one another and soon after they took it a step further and Michael popped the big question.
Maybe two years after, they decided that it is time to officially tie the knot. Sadly, the exact date when they got married is unknown.
Shortly after, more good news! The couple welcomes their twin boys, Mason and Max, on February 12, 1997.
Michael often says how he changed completely after getting married and welcoming his twin boys. Ever since he always tried to be the best version of himself and his family's biggest supporter.