Actress Taryn Manning is famous for her fantastic performance in the Netflix series Orange is the New Black.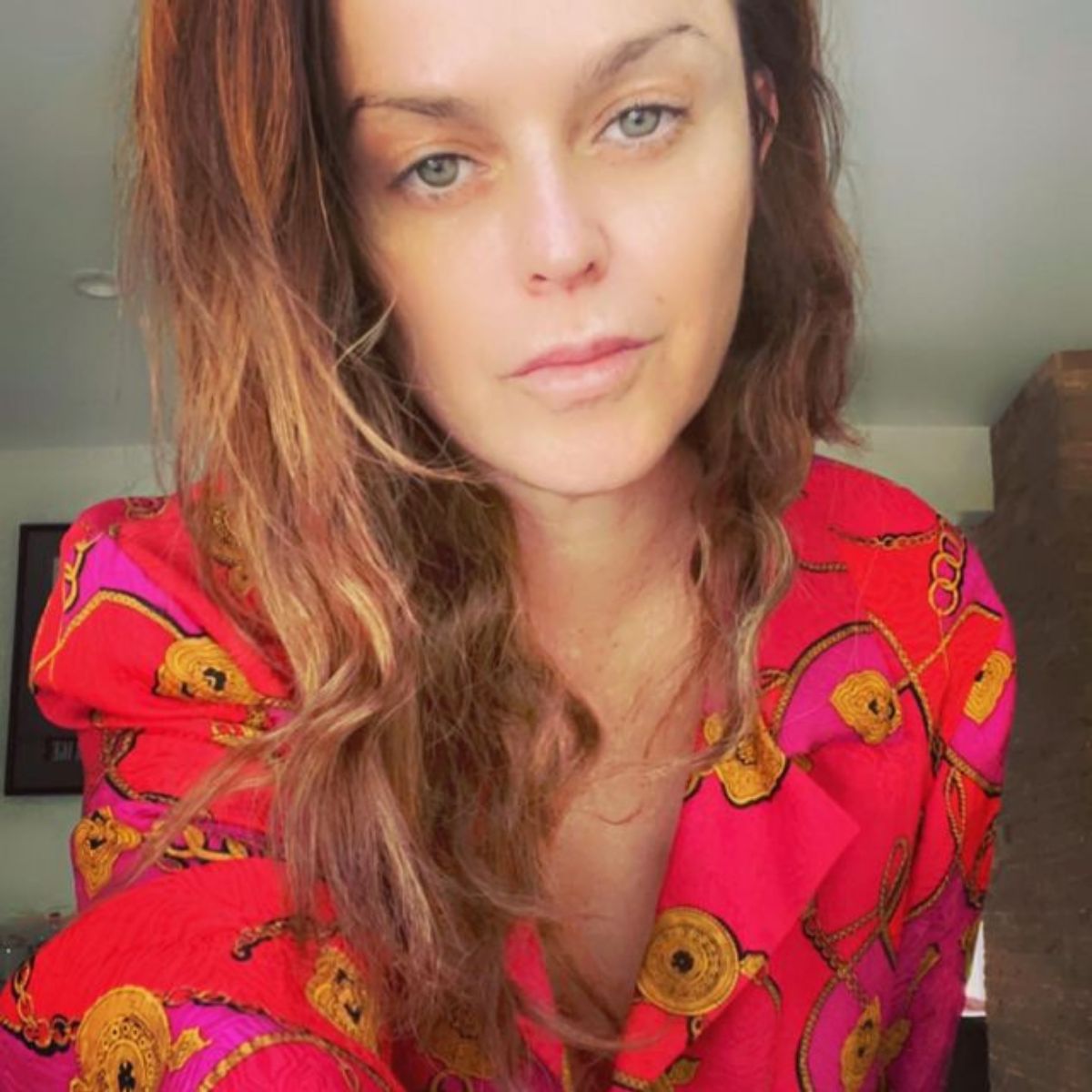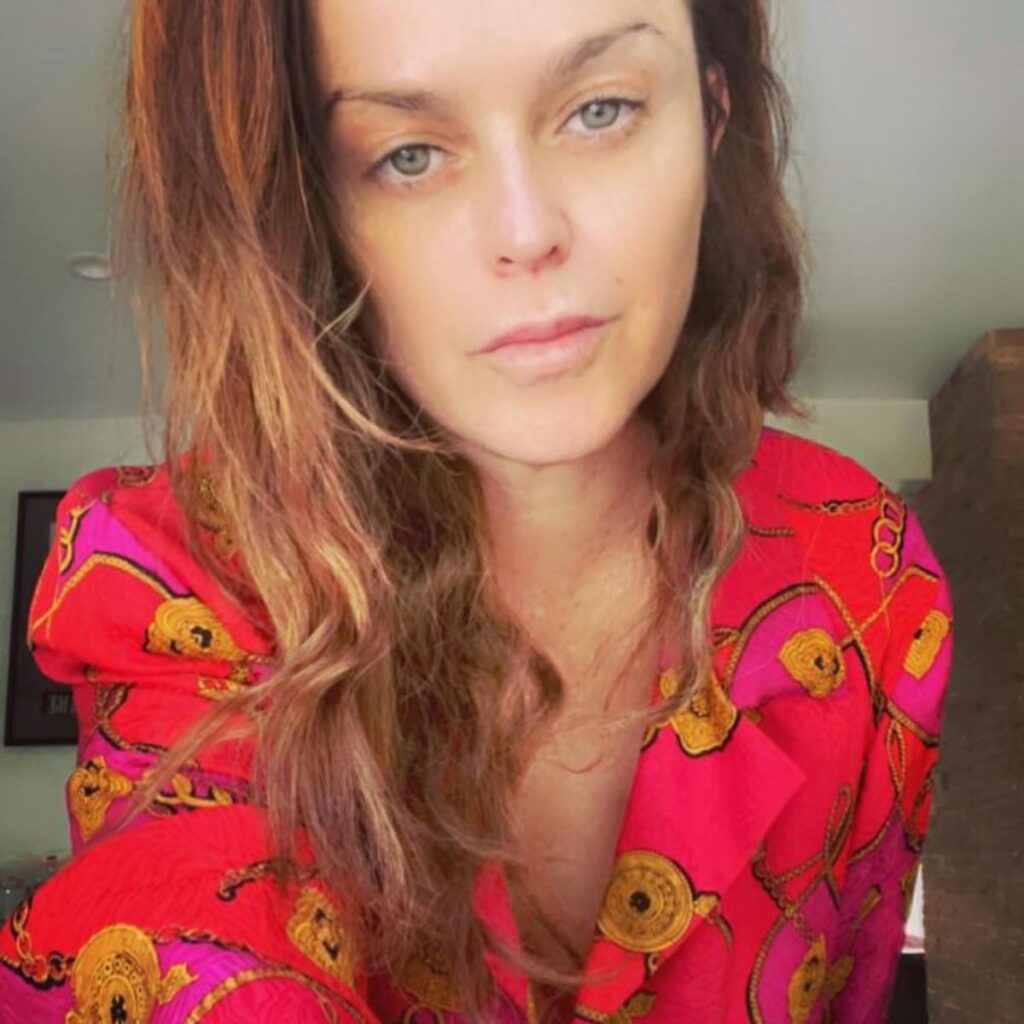 The Emmy Award-winning series showed the lives of those incarcerated in prison, including their romantic relationships and the crimes that led to their arrest.
Let us look at the actress' relationship.
Is Taryn Manning in a Relationship?
Taryn Manning is in a supposed relationship with an unknown person. It is unclear whether her new relationship is with a man or a woman.
In August 2021, the actress hinted that she was single when she posted a picture of her with her dog on Instagram, and the caption read, "I'm sticking with animals from here on out."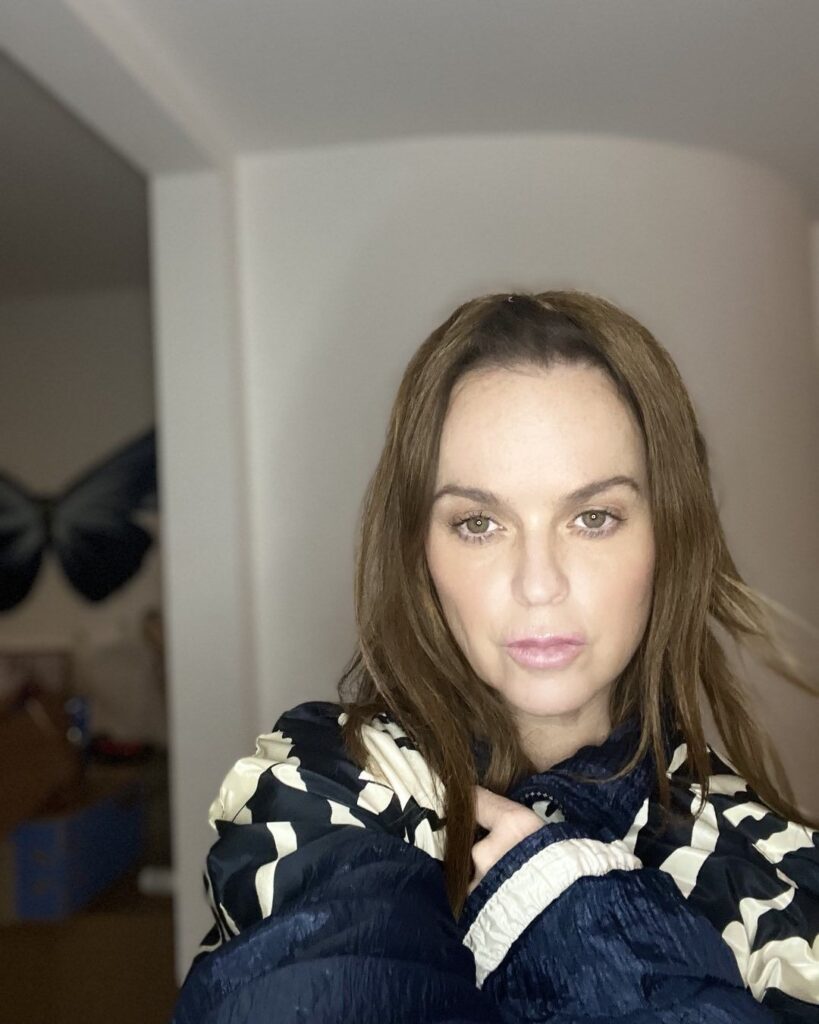 That same year, she suggested that she had found a new person by posting a statement on social media that said, "And then suddenly, you meet that one person that makes you forget about yesterday and dream about tomorrow."
Her representatives did not immediately respond.
The actress's relationship exploits are a stark difference from her character in Orange Is The New Black.
She portrays Pennsatucky, who strictly dates men though the same cannot be said of her in real life.
Despite this, she revealed she was straight despite her different relationships with women.
She confessed she was not gay and loved women, according to an interview with PEOPLE in 2017.
She revealed she loved gay people and had experimented but preferred men.
Taryn Manning Ended Her Engagement With Anne Cline
Last year, three months after agreeing to marry Anne Cline when she proposed to her in a packed Florida pub, the actress broke off her engagement and is seeing someone.
According to sources close to Manning, she agreed to the proposal since she was put on the spot when she was asked for her hand in marriage in a packed place.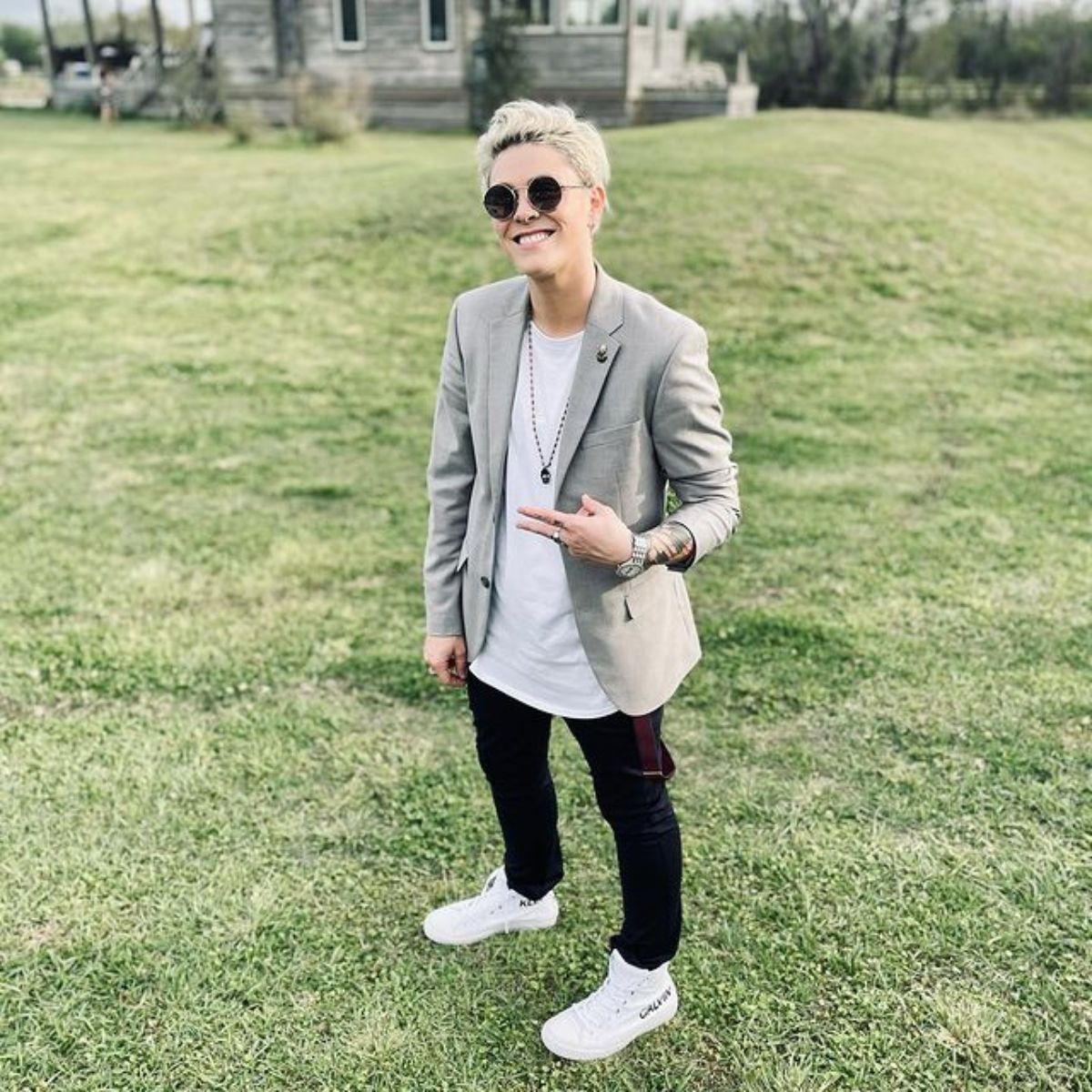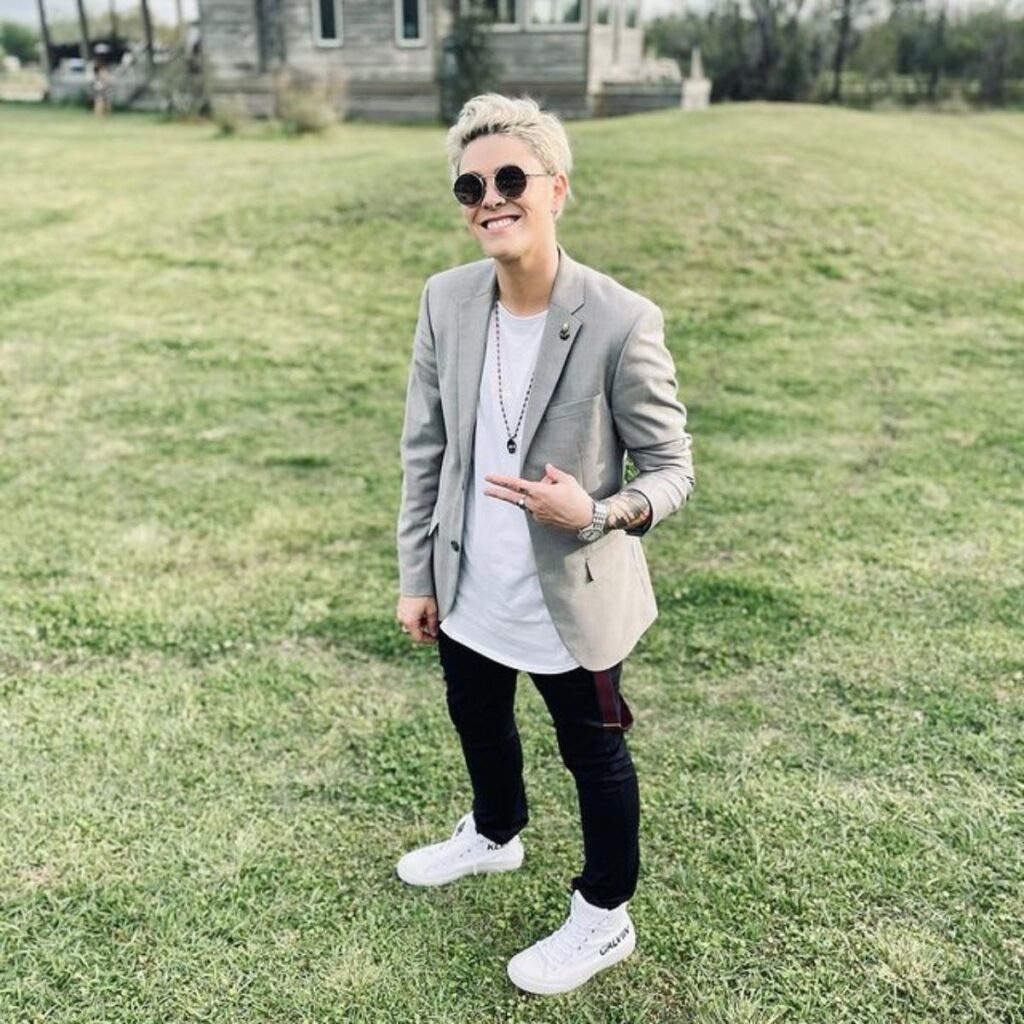 The artist popped the question after performing in the Sunshine State.
She hopped off the stage, headed towards Manning, and asked for her hand in marriage while bending the knee.
Manning revealed to TMZ that it was the easiest yes, she ever said, though, in reality, her acceptance was more complicated than it seemed.
She only agreed to Cline's proposal since she felt it would have been awkward to turn her down in front of the large crowd.
A source close to the star said that after a few months into their engagement, the actress realized their relationship was not going to work, which is why she called off the engagement.
The actress ended things and moved on to a new relationship. An insider revealed she was happy though the identity of the lucky person remains hidden.
Manning Past Relationships
Based on the information available about the actress, she has had at least two relationships in the last few years.
The details about her past relationships and breakups are scanty.
The availability of such information relies on how good the celebrities are at hiding their personal life.
Since Manning is good, finding enough information on her dating life becomes hard.
Even though it is easier to know who the actress is currently dating, keeping track of all her exes and hookups is challenging.
The actress has never been engaged though she was in a relationship with Jeanine Heller from 2013 to 2014 and dated Clifton Collins Jr. from 2002 to 2011.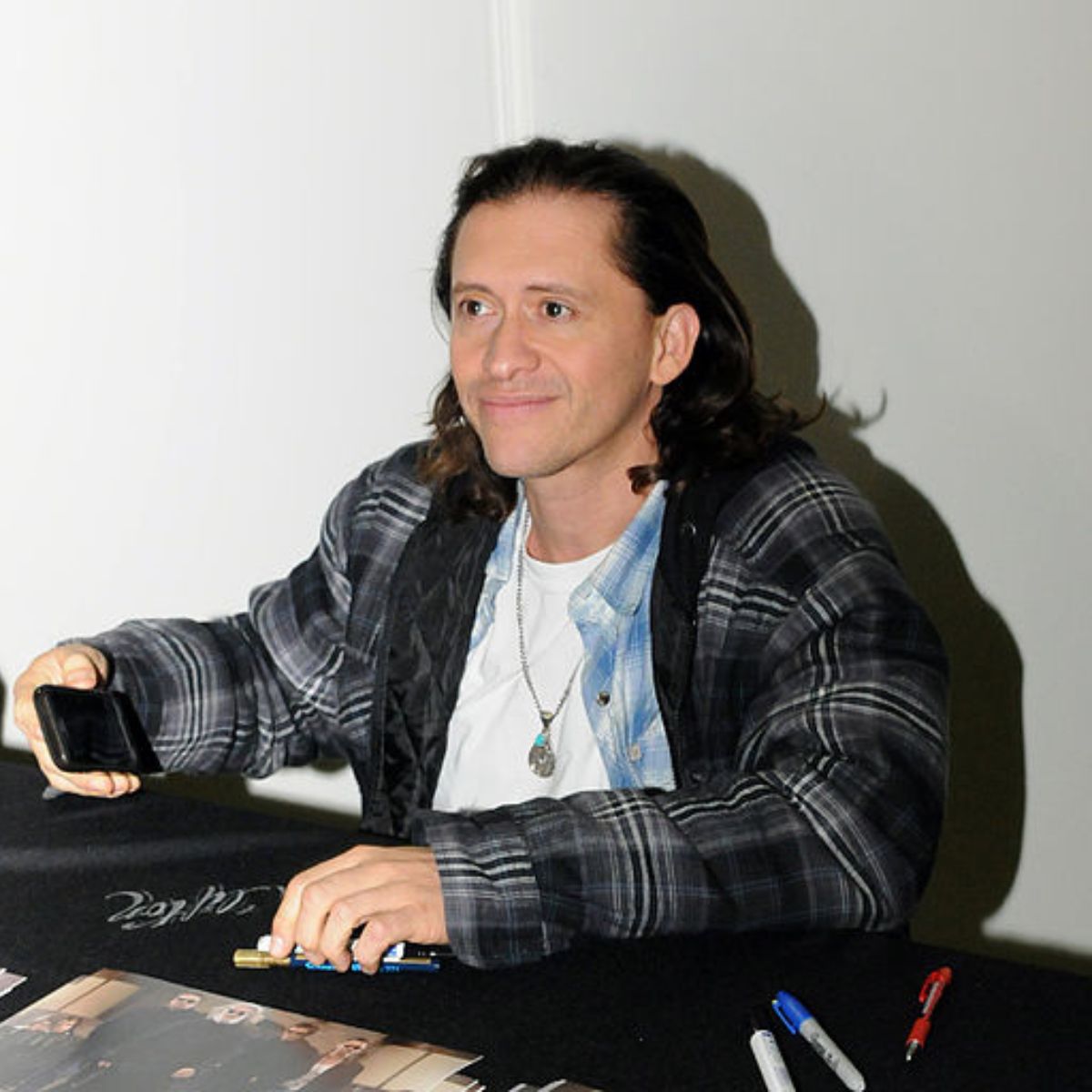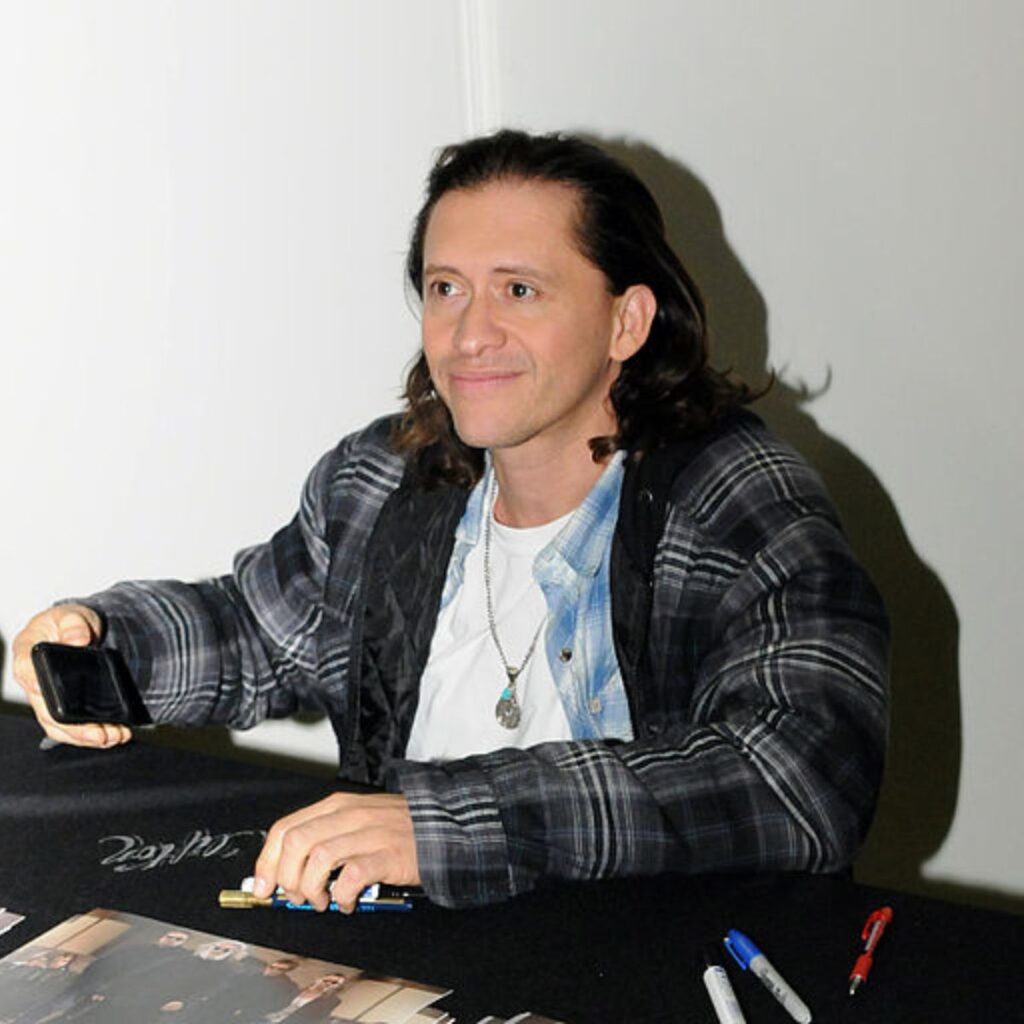 When speaking about her love life, it is safe to say no one knows her sexual preferences despite saying she is straight.
She dated Collins for nine years, but they never got married or had children.
Before dating Cline, the actress was in a relationship with two other people, ending in the same manner.
In 2012, she was apprehended due to a confrontation with Holly Hartman, who was described as her makeup artist and assistant by the LA Times.
In 2014, she made headlines when she and her former roommate, Jeanine Heller, faced charges of violating a mutual restraining order.
In 2016, Heller asked for another restraining order against the superstar, but the court denied her request.