Tamron Hall bid her farewell to the NBC morning show immediately after the network confirmed that she was to lose her time allocation to Megyn Kelly, who also left in 2019.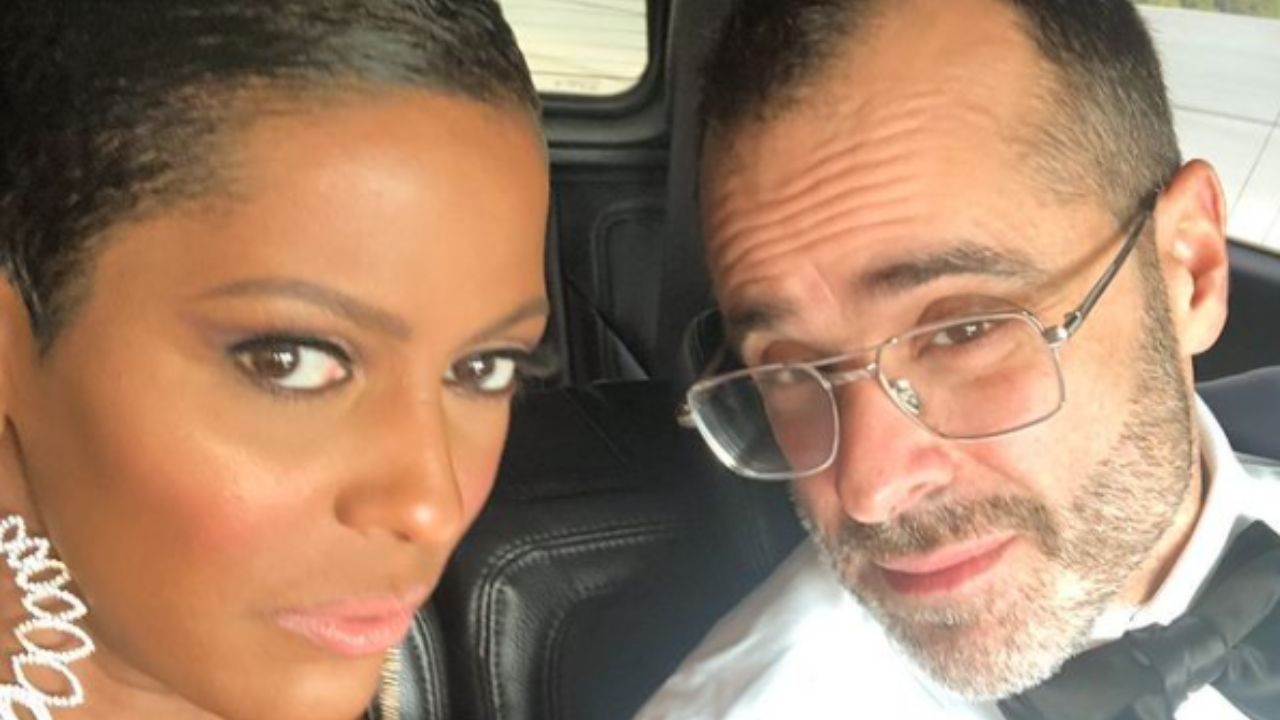 This change resulted in her discovering the love between her and her husband, Steven Greener, whom she refers to as her greatest and deepest love.
She also became a mother and considered it a blessing. In 2019, the love birds married and welcomed their first child Moses in April.
The host also started working on her syndicated talk show in September.
She revealed her husband always rooted for her, and he was the first person she dated while not working on television.
Who is Steven Greener?
Steven Greener Works in the Music Industry.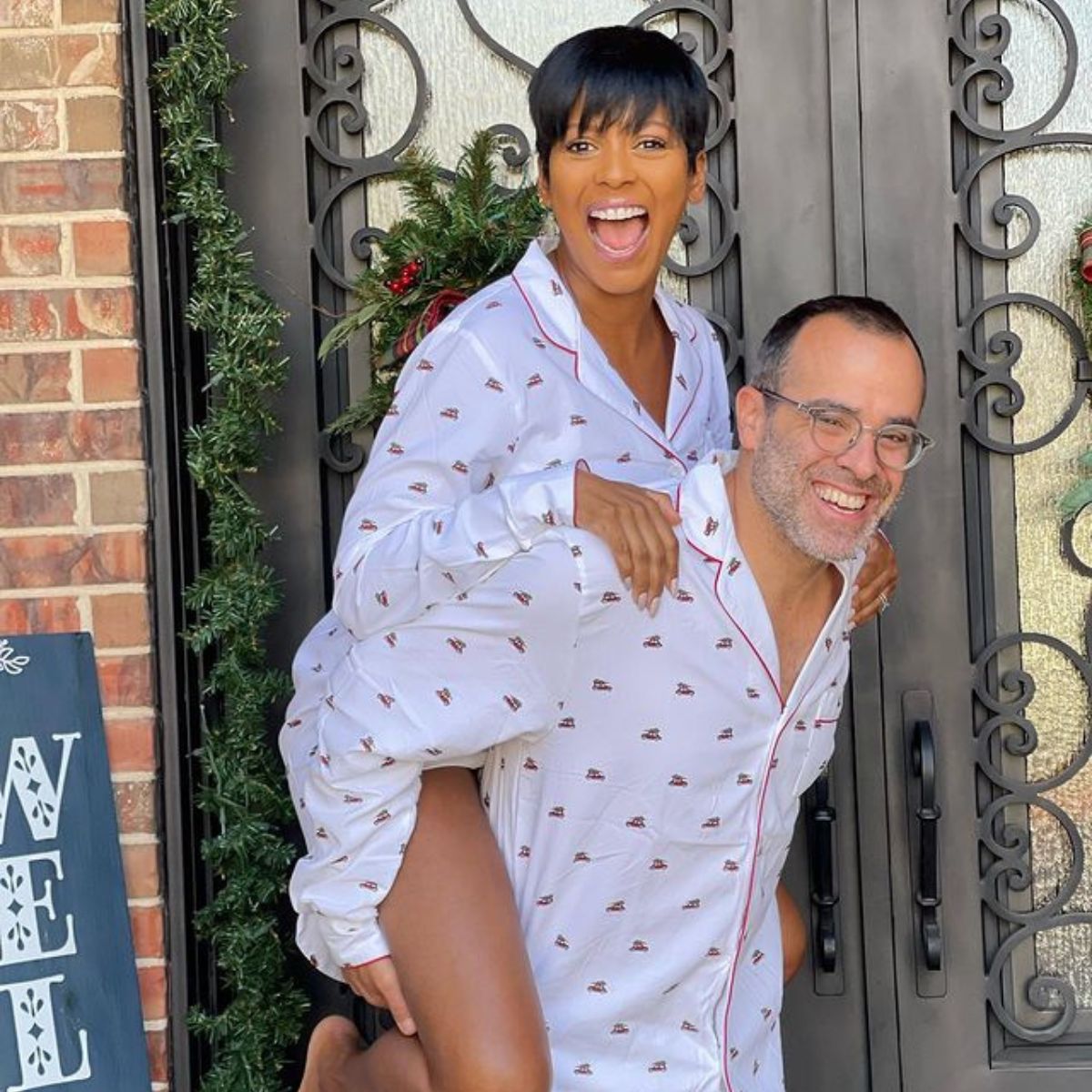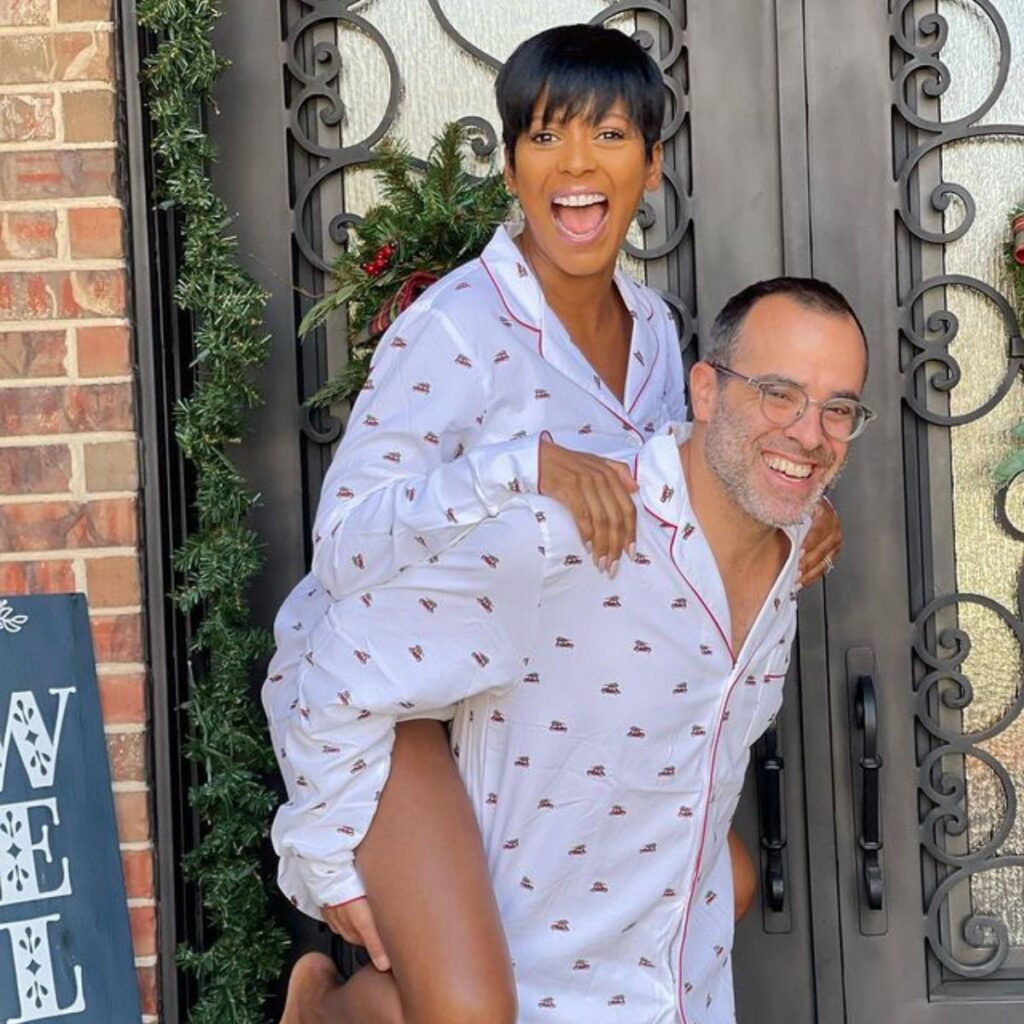 According to reliable sources, he is a music executive and works at Primary Wave Entertainment as the Head of Music Talent.
He has also worked with superstars like Bernie Mac and Fantasio Barrino.
The producer has also been involved in projects like Soul Men, Guess Who, and The Bernie Mac Show.
Very few know about him because, according to his wife, he is shy.
Hall revealed they had known each other for a long time before they started a love relationship.
She later discovered their friendship had more to it since they had known each other for a long time and would always bump into each other, and his being shy made it unclear that he was hitting on her. She assumed he was being friendly.
Two years after they met during a pool party, the producer finally got the courage to ask her on a date.
The host revealed they started living together after dating for three weeks.
She also confessed that her child with Greener was his first and considered herself lucky.
Steven Greener Enjoys Bob Marley's Music
Tamron confessed on the Me Becoming Mom podcast that they thought about naming their child Bob after the legendary reggae singer Bob Marley.
In the end, they chose a religious name.
She revealed they had decided on the name earlier since her spouse is Jewish and she is a Christian, and Moses was the only prophet recognized by all the religions.
Steven Greener Enjoys Being a Family Man
Greener once said that he considered himself lucky and was amazed that he married Tamron and became a father.
Greener revealed that Tamron was among the most honest, caring, authentic, and loving people he had ever known.
He revealed his favorite part of their relationship was being a father since it made him realize that he was finally where he was supposed to be, with his family at home.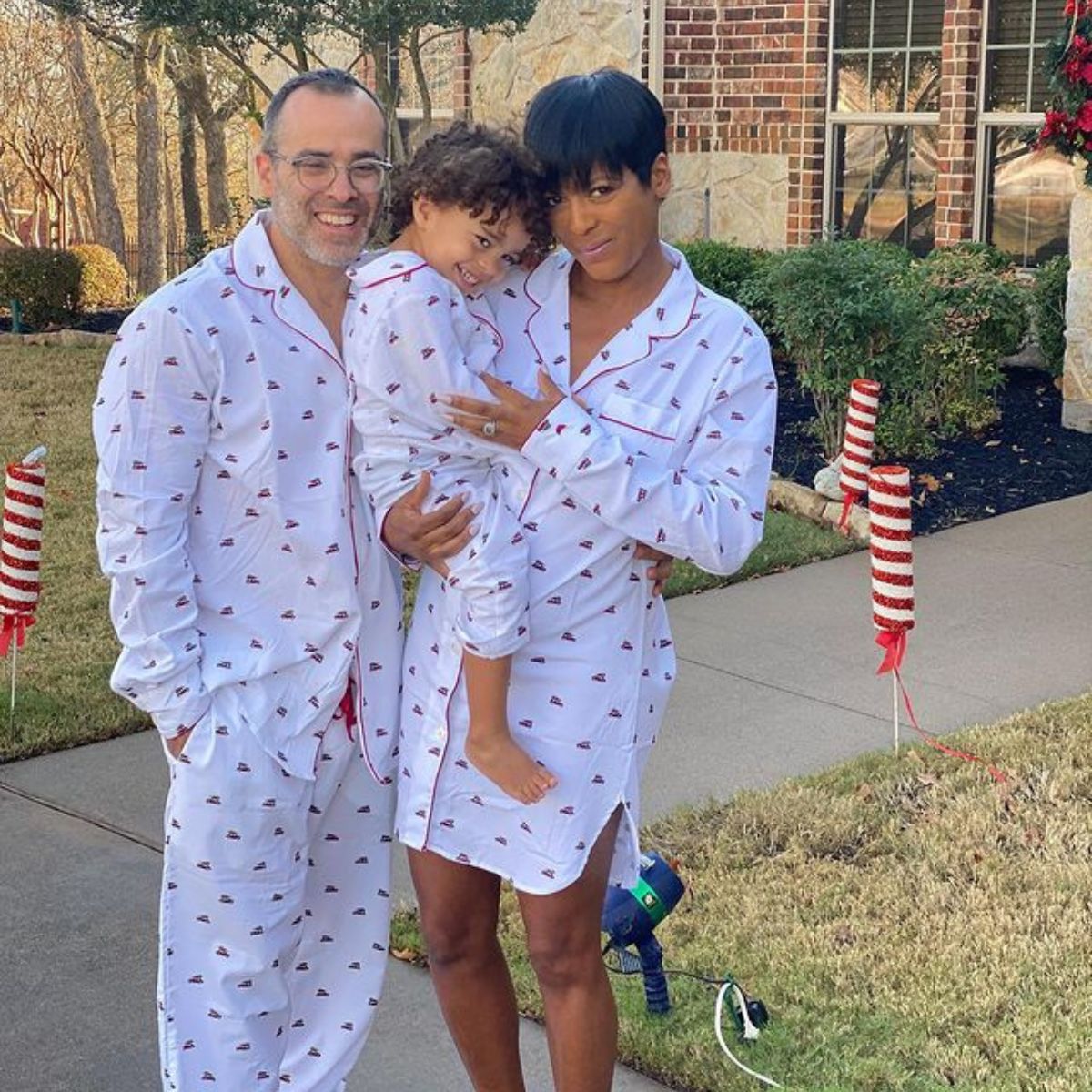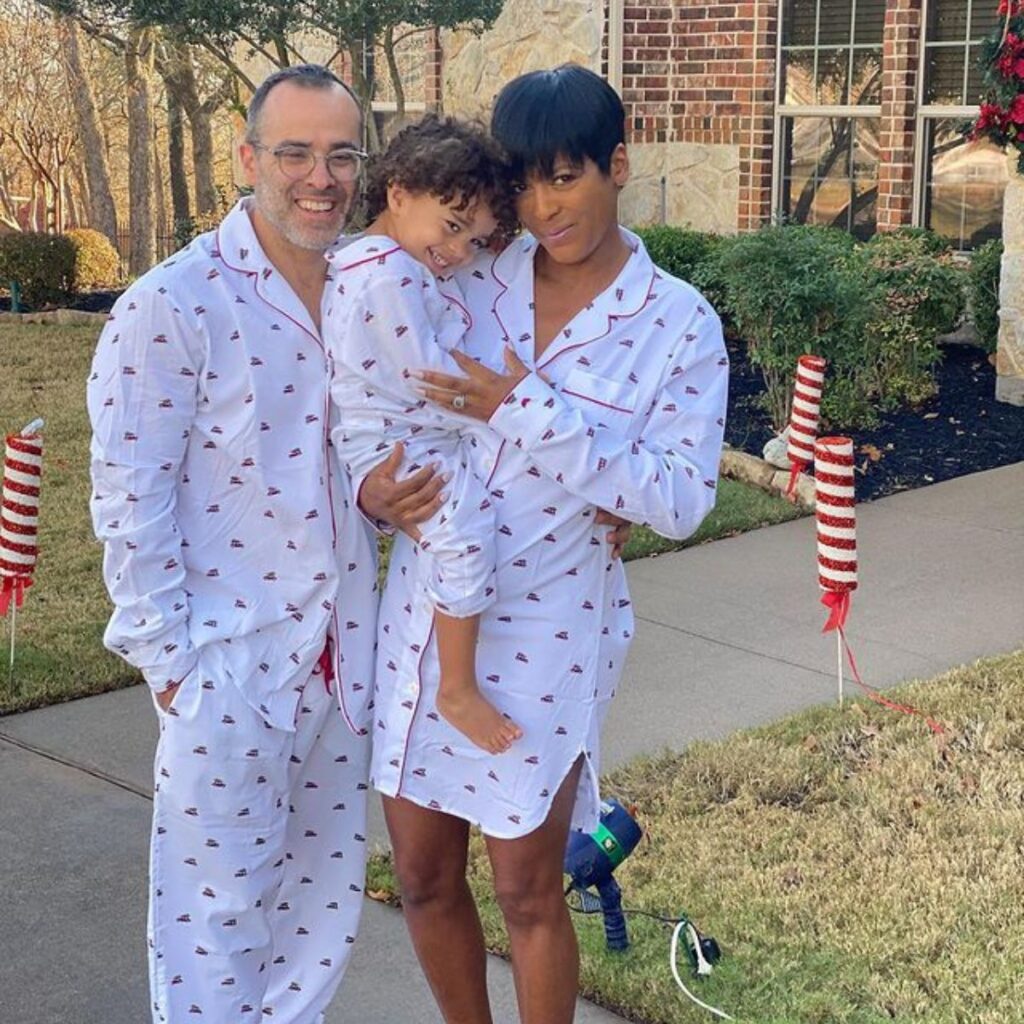 Tamron Hall also revealed that her spouse was an outgoing person, and even though he was a little shy, he always stayed, not in the shadows, but on the sides as he supported her.
Even though she revealed she never expected her life would turn out to be the way it did, the host was grateful for all her experiences since, according to her, they created a path to her reaching her current position and status.
She admitted that she never expected she would reach a point she would lose everything to gain more.
She stated she lost her job but found her husband, who always supported her, and a beautiful child who looks at her like she is his entire world.