From general news reporting to high-profile interviews and even hosting her own talk show, Tamron Hall has done it all!
If you somehow magically missed all 200 episodes of her live talk show, then just know that almost each of her episodes outreaches 1 million viewers.
She's one of the wittiest, most talented, and most respectable reporters and hosts in the USA history.
Read on to find out some details about her career, as well as about her private life and marriage.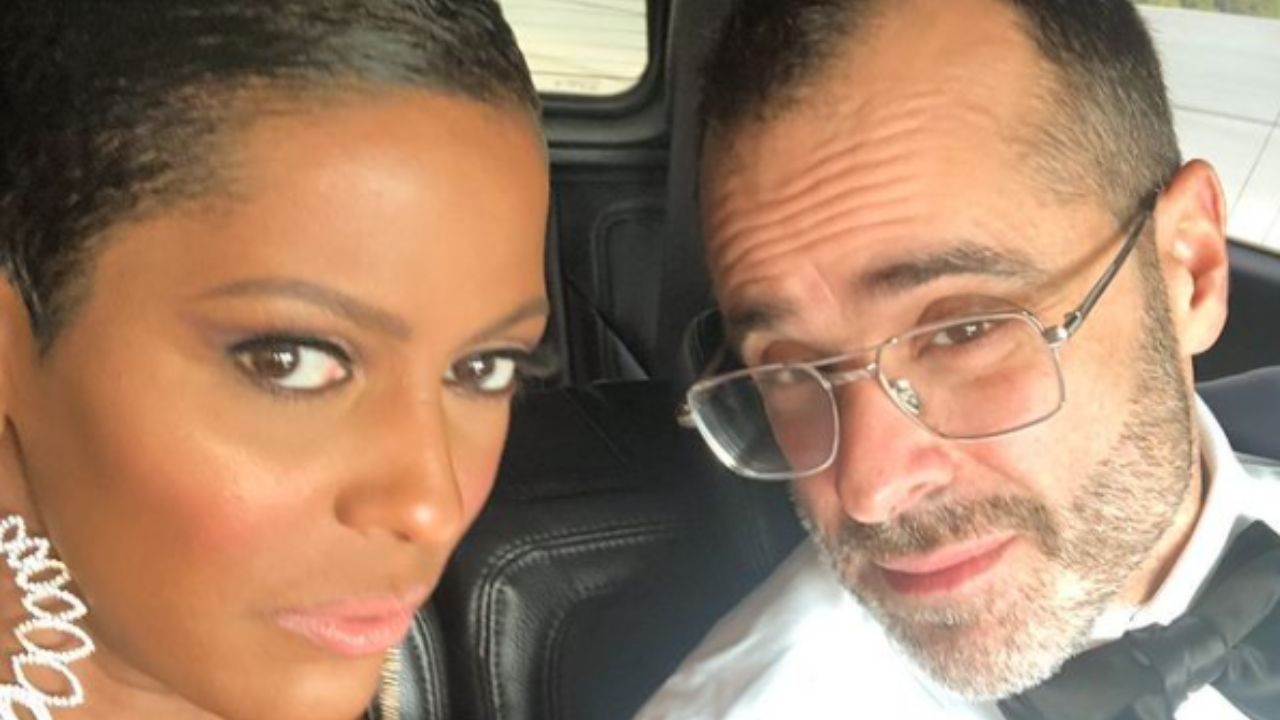 Who is Tamron Hall?
All news reporters need to start as general assignment reporters, so this is exactly what Tamron Hall did in 1994 when she joined the crew of KBTX, where she stayed for the next 3 years.
In 1997, Hall got an amazing opportunity to work with WFLD-TV, which is based in Chicago.
Tamron was a general assignment reporter for WFLD for exactly 10 years, and she often got many other opportunities to report on political issues.
This was her first job where she got to host a program by herself.
The year 2007 was the breakthrough year for Tamron Hall as she was called to join the national news networks MSNBC and NBC News.
In 2008, Hall held an amazing interview with Barack Obama concerning his presidency run.
In 2017, after 10 years of their amazing run together, Tamron Hall officially released a statement that confirmed that she would depart from the two networks.
During her time as an NBC News reporter, she landed several great host opportunities and hosted shows such as "News Nation with Tamron Hall", "Deadline: Crime with Tamron Hall", and "The Today Show".
It's important to mention Tamron's dedication of the "Deadline: Crime with Tamron Hall" to her late older sister, who was murdered in 2004 and her case remained unsolved.
Tamron Hall's Talk Show
Following her departure from MSNBC and NBC News in 2017, Tamron Hall partnered with Harvey Weinstein to produce a daytime talk show titled "Tamron Hall".
Due to serious accusations of an assault, Harvey stepped out of this project, so Tamron was left to produce and host and write scripts all by herself.
Her show finally became a reality in August of 2018, when ABC picked up her talk show.
Some of the most impactful and influential guests that she has welcomed so far include Zooey Deschanel, Luke James, Will Smith, Chris Evans, Eddie Murphy, Tyra Banks, and Samuel L. Jackson.
Tamron Hall and her husband Steven Greener
We couldn't find much information about Tamron's husband Steven Greener, despite the fact that he is a well-known music executive.
What we know for sure is that the two started dating in 2017 after her departure from NBC News.
Steven Greener is Primary Wave's partner, and his main task is music talent hunting.
Hall did reveal some of the details about their relationship and marriage via her interviews, such as the fact that the two had known each other for years prior to dating.
She also revealed that she and Steven moved in together after just 3 weeks of dating, due to them being friends for a long time and knowing each other well.
The couple got married at the beginning of 2019 and welcomed a baby boy Moses just months after their wedding.