Although Kate McKinnon is known for her 'no boundary' type of humour, it seems that things are completely different when it comes to her private life.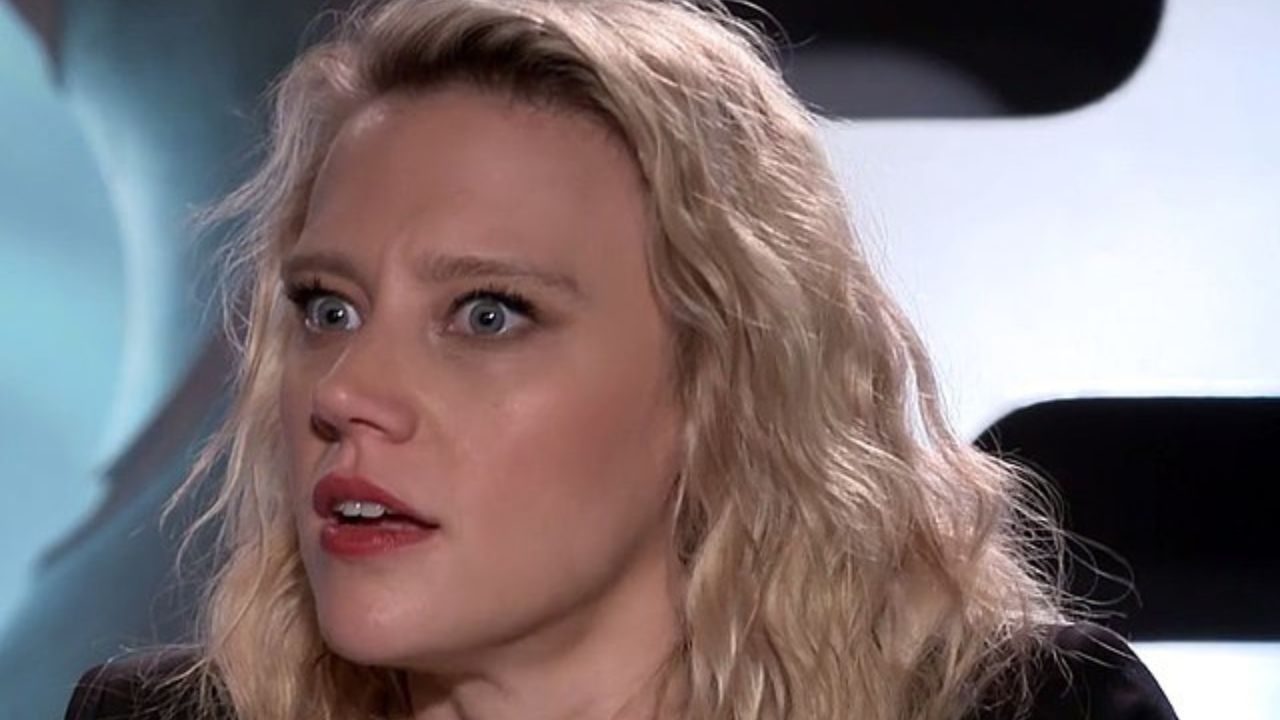 As fans could've noticed, there are plenty of boundaries related to her love life and her partner Jackie Abbott.
While we do know that Kate is one of the LGBTQ+ community's icons, there aren't many more details you can find about her relationship with Jackie.
So, let's snoop around and see what we can dig out.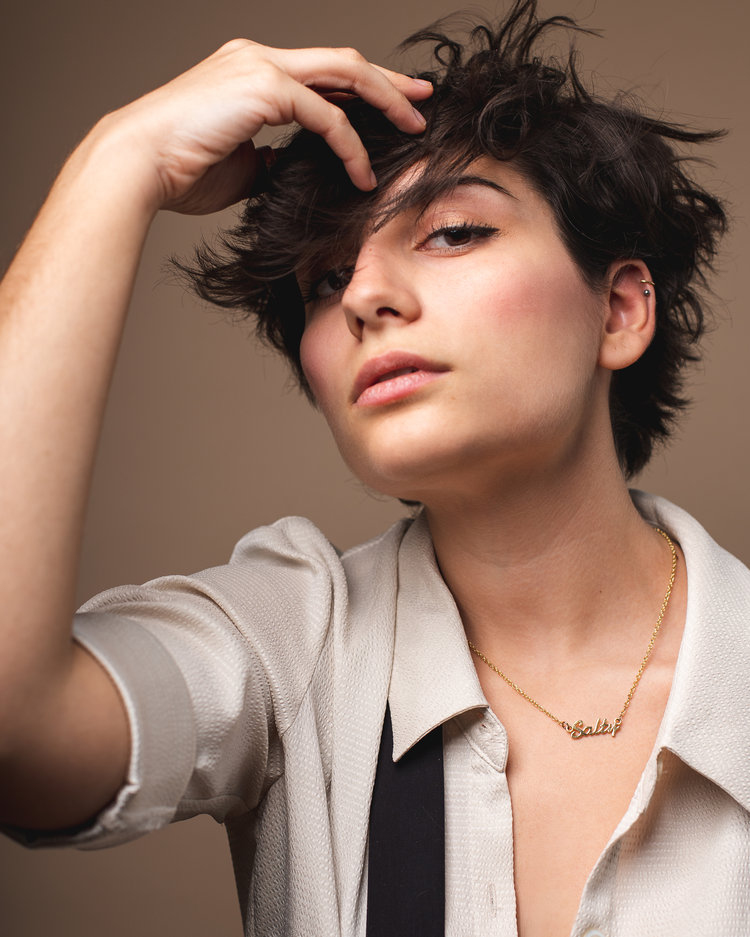 Who is Jackie Abbott?
Jackie Abbott is an American photographer and actress born in Stamford (Connecticut) in 1992.
Ever since she was little, Jackie showed much love for arts and when she graduated from high school, she became a student at The New York University Tisch School of the Art.
She finished college with exceptional grades, graduating with a Bachelor of Fine Arts degree in drama. But she didn't stop there. After graduation, she started going to acting classes.
Jackie even attended the reputable "Lee Strasberg Theatre and Film Institute" in Manhattan to perfect her acting skills.
Her roles in some short films such as "Murder, My Tweet" and "Miss Sugar Tit" established her with great worldwide recognition as an actress.
Apart from her on-screen appearances, Jackie is a well-appreciated performer as well. She appeared in many popular stage shows and dramas.
Her most popular theatrical appearances were on shows such as "Holy Moly," "Old Names for Wildflowers," "The Great Forgotten," and "The Serpent Woman."
Apart from Kate, Jackie's true love is photography and she's very good at it. If you want to check out her work, be sure to visit her website, where you can find a bunch of her photos.
She even has an Instagram profile for her art @jmaphotography.
Setting her work aside, Jacki also has many hobbies, such as music, golfing, and clowning. Jackie is also an amateur martial artist, she trained Capoeira and Eskrima.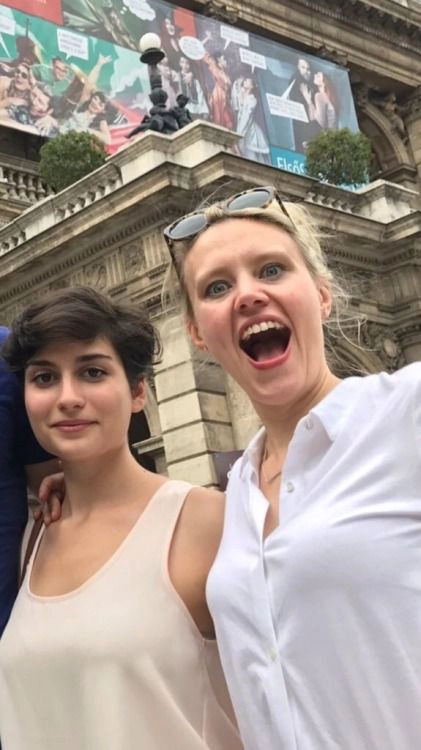 How did Kate McKinnon and Jackie Abbott Meet?
The exact date when these two met is sadly unknown but considering that Kate also graduated from NY University with a BA in theatre and attended many theatre troupes and comedy groups, maybe they met there.
Their first public appearance happened in 2017 at the Emmy Awards and they were seen passionately hugging after Kate received an award for her work on "Saturday Night Live."
That same year a Drag Race judge, Michelle Visage, confirmed that Kate and Jackie are a thing in a photo he posted on his social media.
Kate and Jackie are very private about their life outside of work and they rarely share private information from their everyday life.
Kate is very vocal about her decision to stay private and share as little as possible from her personal life.
"At one point in my mid-20s, I just made a decision to stop posting everything about my personal life. I just didn't feel as comfortable as before. From that point I always stayed true to my decision," Kate said in one interview.