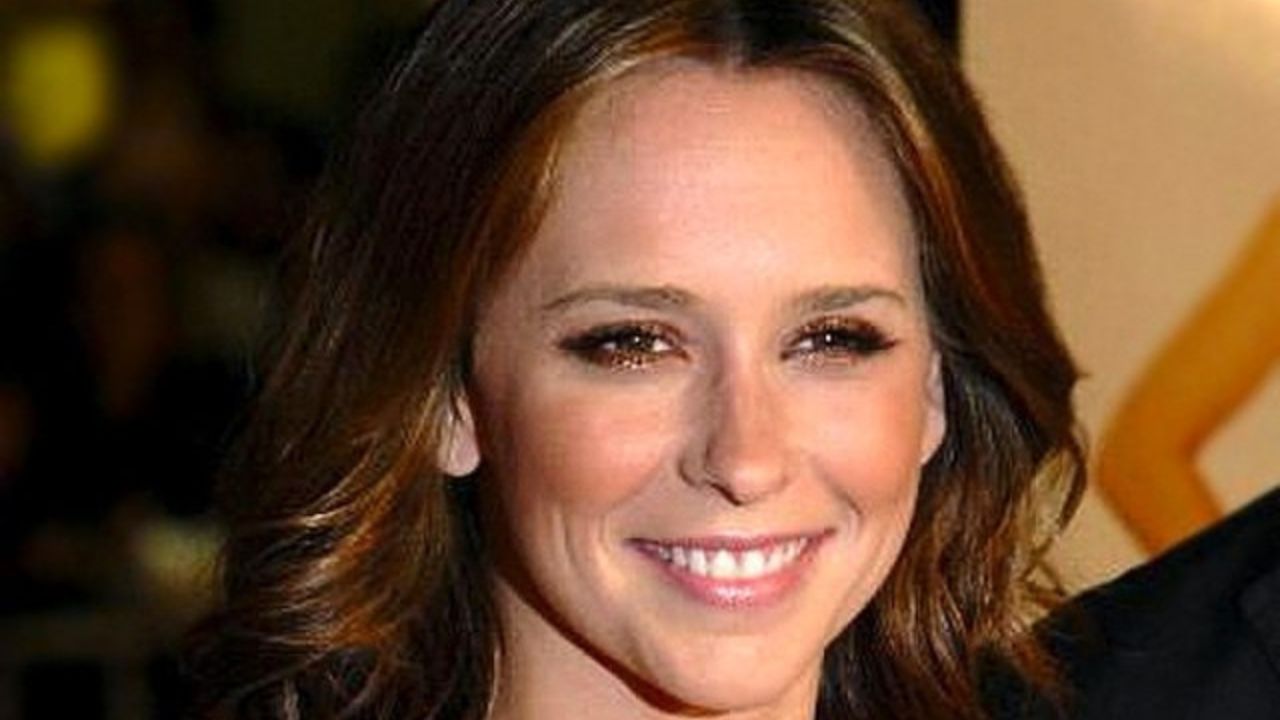 Jennifer Love Hewitt is always secretive regarding her privacy, but there is no doubt that she is a loving wife and mother who enjoys taking care of her beautiful family.
Let us look at her relationship timeline with Brian Hallisay.
The actress first met her beloved husband while working together on the set of Love Bites.
2012
Even though sparks did not fly at the time, the two came together in March to act in The Client List.
Many may be surprised to learn that the two fell in love despite their characters being exes.
Eight months after they became lovers, a source close to the actress revealed to In Touch Weekly their deep connection.
The source revealed the actress was in love, and it would not come as a surprise if they tied the knot.
The actor was there for her, especially after she lost her mother in June.
It was revealed they had a strong and healthy relationship, and Hallisay was very supportive.
It is safe to assume the two were meant for each other.
2013
As many watched the couple's romance onscreen on Lifetime, their relationship became stronger.
After years of dating, the couple announced that Jennifer was pregnant during an interview with Us Weekly.
They revealed they were thrilled to start a family.
It seemed the two could not wait to get married since the actress' representative confirmed they were engaged a few days after announcing her first pregnancy.
The couple got married in November, and a few days after the private ceremony, they welcomed their first child, a girl named Autumn James Hallisay. 
2015
The couple got another child, a son named Atticus James Hallisay, in June.
Considering the couple dedicated most of their time to raising their children, many were thrilled when they started working together on the hit TV show 9-1-1.
2019
The actress discussed working alongside her spouse.
She revealed it was lovely that their children saw them working together, going on to state how she enjoyed watching Hallisay enjoy his roles while having fun.
She admitted that she was proud of him.
She also praised her husband, who acted as Doug, an abusive husband, for being dedicated to taking care of the family.
She gushed, "Oh, he just loves me. He chooses me every day; He's really kind.
He takes care of our kids when I can't. He's the best. I honestly couldn't be luckier.
He couldn't be more opposite of the character on the show, very important for people to know."
2020
In March, the actress gave fans a glimpse of her date night with the actor.
She wrote, "Fresh flowers and cheers with your husband at the end of a crazy day.
Life is beautiful even when it's scary, complicated, hard, different, and totally new in every way.
We have to take in the good moments and allow those to walk us through the hard moments.
I am totally lost these days and beyond grateful. Sending you all love."
2021
The couple welcomed their third born, a son whom they named Aidan James Hallisay.
The Party of Five actress announced this on Instagram by uploading a picture of her swollen belly with a statement that read, "It's A Boy, Almost Cooked ,and 9 Months."
The caption read, "Well, this is how my kids sent me to the hospital. My belly was a big hit.
It is said that women leave their bodies in labor… they travel to the stars to collect the souls of their babies, and return to this world together.'
It was my greatest honor to go and collect you, Aidan James. Now back to snuggles and resting.
2022
When the couple is not working together or taking care of their family, they enjoy spending alone time together.
A look at their love story shows that the two will remain together for a long time.