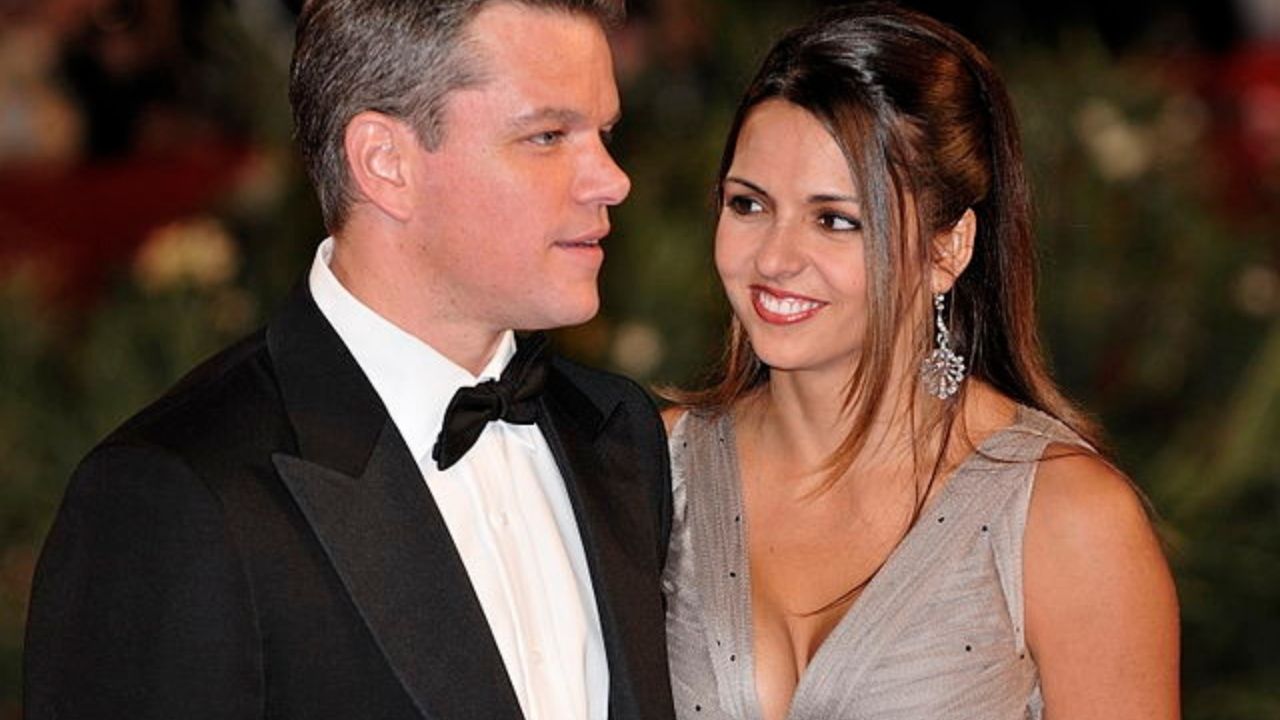 It seems that Matt Damon and his wife found an unexpected guest in their couples therapy sessions, at least metaphorically – renowned director Christopher Nolan.
In a recent conversation with Entertainment Weekly, Damon candidly shared that he made a pact with his wife Luciana Barroso about stepping away from acting temporarily, with one specific caveat.
"I had — not to get too personal — negotiated extensively with my wife that I was taking time off. The one exception to my break was if Chris Nolan called," Damon shared.
This agreement, born in the midst of their couples therapy, was made without any certainty of a Nolan project in the horizon. Nolan is known for his secretive approach to projects, often surprising actors with a sudden call for a role.
As it turned out, the universe had other plans. Damon's phone rang and on the other end was none other than Christopher Nolan, with a tantalizing offer. "I actually negotiated in couples therapy ­— this is a true story — the one caveat to my taking time off was if Chris Nolan called. And so, it was a moment in my household."
The call was for a role in Nolan's upcoming project, "Oppenheimer". Damon was offered the role of Leslie Groves, the director of the Manhattan Project, an integral character in the story of the development of the atomic bomb.
Groves was responsible for the selection of Los Alamos as a key testing site, and for recruiting J. Robert Oppenheimer, who lacked a Nobel Prize and administrative leadership experience.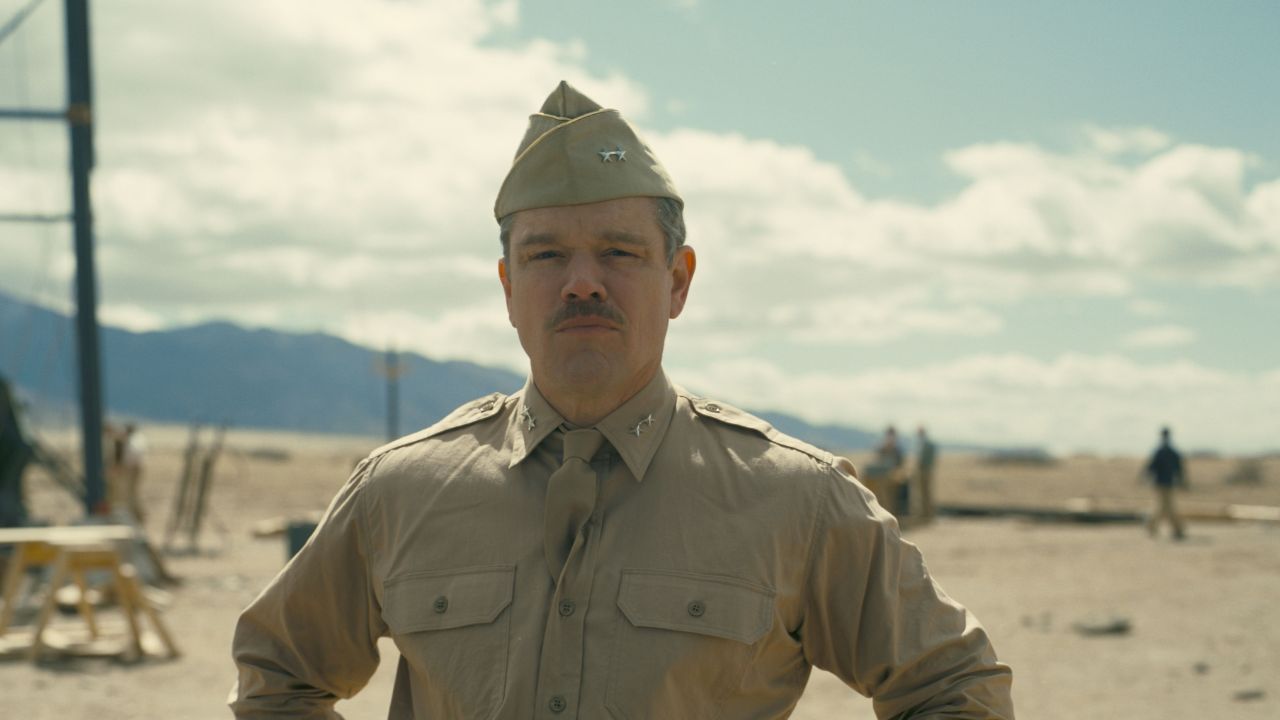 Cillian Murphy, Nolan's regular collaborator, had his own surprise call from the director, offering him the lead role of J. Robert Oppenheimer. "Listen, I've written this script, it's about Oppenheimer. I'd like you to be my Oppenheimer," Nolan said to Murphy. An offer that Murphy graciously accepted, acknowledging their long-standing understanding, trust, and respect.
Nolan's unorthodox way of surprising actors with offers over the phone seems to keep everyone on their toes. "It's a fun way to do it," Nolan said. "But it means that it's very difficult to call you to go out to dinner or something. Because every time you answer the phone it's like, what's it going to be?"
"Oppenheimer" is set to hit theaters nationwide on July 21, released by Universal Pictures. As for Matt Damon, he's undoubtedly glad he included the "Nolan clause" in his acting break agreement.