The desert winds of Arrakis are blowing strong!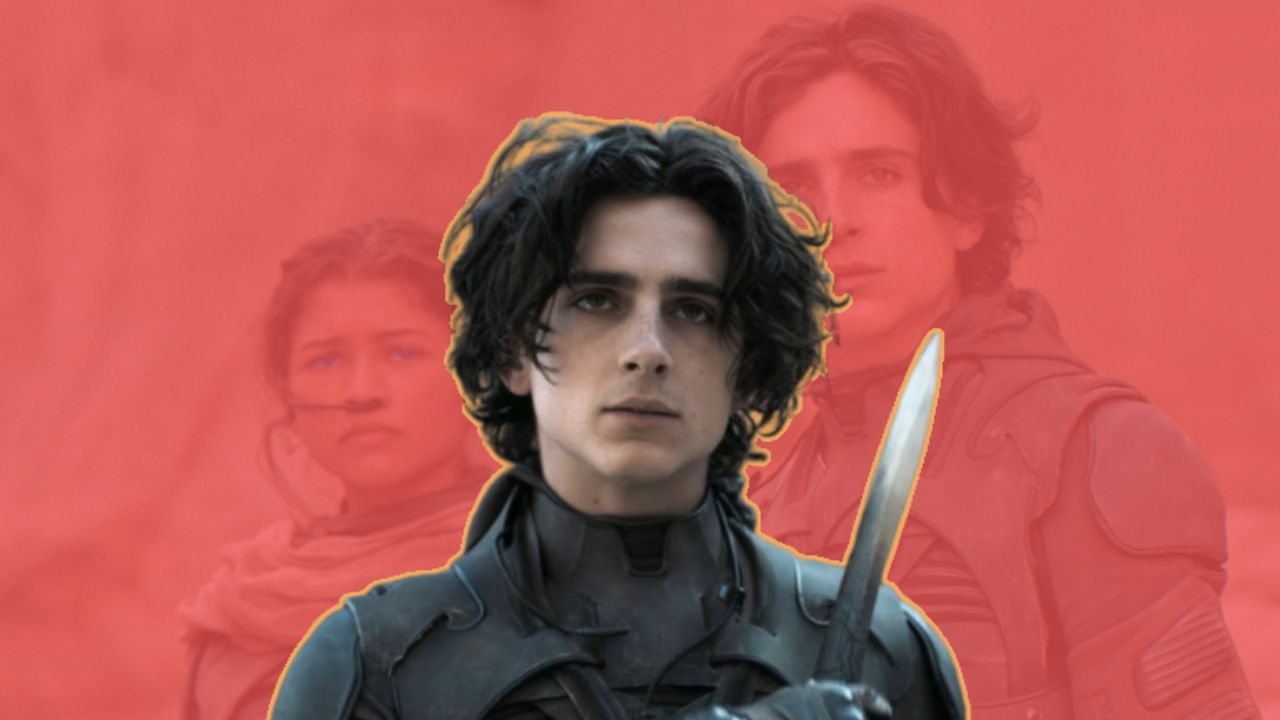 The monumental success of Denis Villeneuve's first film adaptation of Frank Herbert's epic sci-fi novel, "Dune", which earned a whopping $402 million on a $165 million budget and bagged six Oscars from 10 nominations, has confirmed not only the release of the sequel "Dune: Part Two", but also the green-lighting of a third movie in the franchise.
MORE: 9 Actors Who Stole the Show With Minimal Screen Time, According to Reddit
"Dune: Part Two" set to premiere on November 3 this year, continues the saga of Paul Atreides, portrayed by Timothée Chalamet, as he allies with the desert planet's Fremen people to combat the formidable House Harkonnen.
This second installment in Villeneuve's Dune saga will welcome back familiar faces like Rebecca Ferguson, Josh Brolin, Stellan Skarsgård, Dave Bautista, Stephen McKinley Henderson, Zendaya, David Dastmalchian, Charlotte Rampling, and Javier Bardem.
The film will also introduce fresh talents to its ensemble, with Austin Butler, Florence Pugh, Christopher Walken, Léa Seydoux, and Souheila Yacoub joining the interstellar drama.
The launch of the Dune 3 represents Warner Bros' astute decision to capitalize on the successful track record of the franchise thus far, and to continue bringing to life the complexity of Herbert's original six-book series.
Given the magnitude of the source material, splitting the adaptation into multiple parts was a calculated move from the start for Villeneuve.
Despite concerns over the sequel's future after the first film was released simultaneously in theaters and on HBO Max, Warner Bros. Pictures ensured Villeneuve that a second movie was imminent, pending the original's success on the streaming platform. With "Dune" far exceeding expectations, the sequel was green-lit in October 2021.
Dune's third venture has started to generate buzz even before the release of the second part, promising fans of this epic saga a continued journey through the unforgiving deserts of Arrakis, and further into the complex universe that Frank Herbert created over half a century ago.