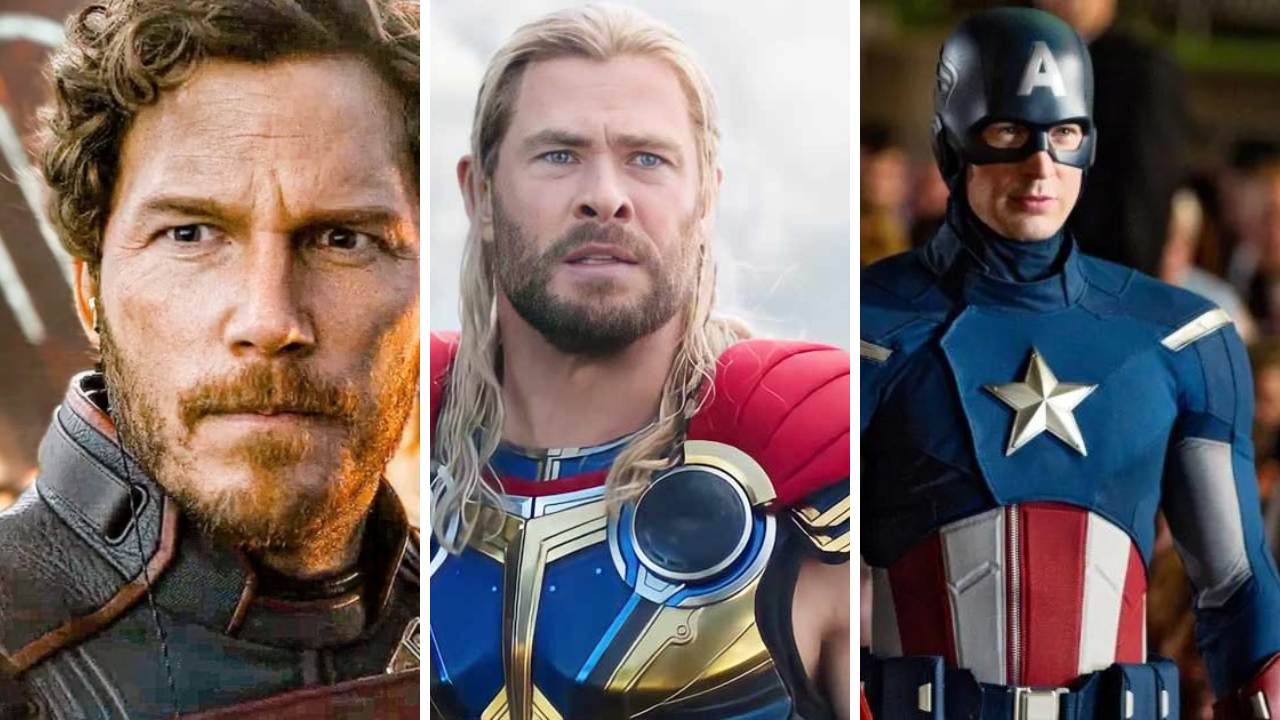 The Marvel Cinematic Universe (MCU) has been a game-changer in the world of cinema, bringing in billions at the box office and turning its stars into global icons. Among the most prominent are the three Chrises: Chris Hemsworth, Chris Evans, and Chris Pratt.
While these actors have found immense success playing superheroes, their track records outside of the MCU have been somewhat hit or miss. In this article, we take a closer look at the careers of these leading men when they don the hats of characters other than Thor, Captain America, and Star-Lord.
Chris Hemsworth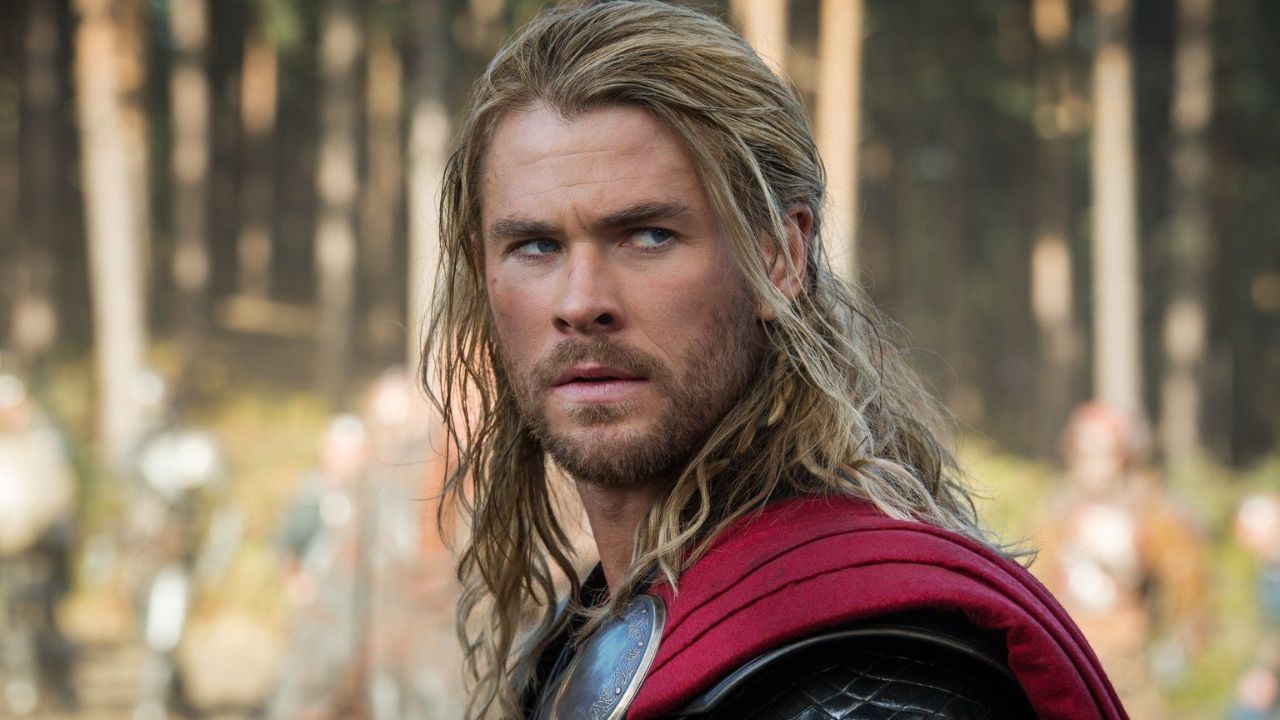 Chris Hemsworth became a household name as Thor, the Norse God of Thunder. However, when he ventured out of Asgard and into other genres, the results were inconsistent.
One notable stumble was the 2015 film "In the Heart of the Sea," directed by Ron Howard. Despite its strong cast and direction, the film underperformed at the box office and failed to meet expectations. But let's not forget, Hemsworth has also had successes like "Rush," where he showed he could hold his own without a hammer in hand.
Chris Hemsworth is gearing up for some intriguing roles that may help him break the so-called "Marvel curse" for actors named Chris. In "Furiosa," the prequel to 2015's "Mad Max: Fury Road," he'll be flexing his acting muscles as a villain, Warlord Dementus. This role is a departure from his heroic image, adding another layer to his acting repertoire.
Also, he's lending his voice to Optimus Prime in "Transformers One," another prequel, this time revisiting Michael Bay's Transformers universe. This venture into animation sees him joining Scarlett Johansson, Brian Tyree Henry, and Laurence Fishburne, fellow Marvel alumni.
Then, Hemsworth will reprise his role as Tyler Rake in "Extraction 3," marking his third collaboration with the Russo brothers outside the MCU. These diverse roles could be his ticket to proving that his talents extend beyond Thor's hammer.
Chris Evans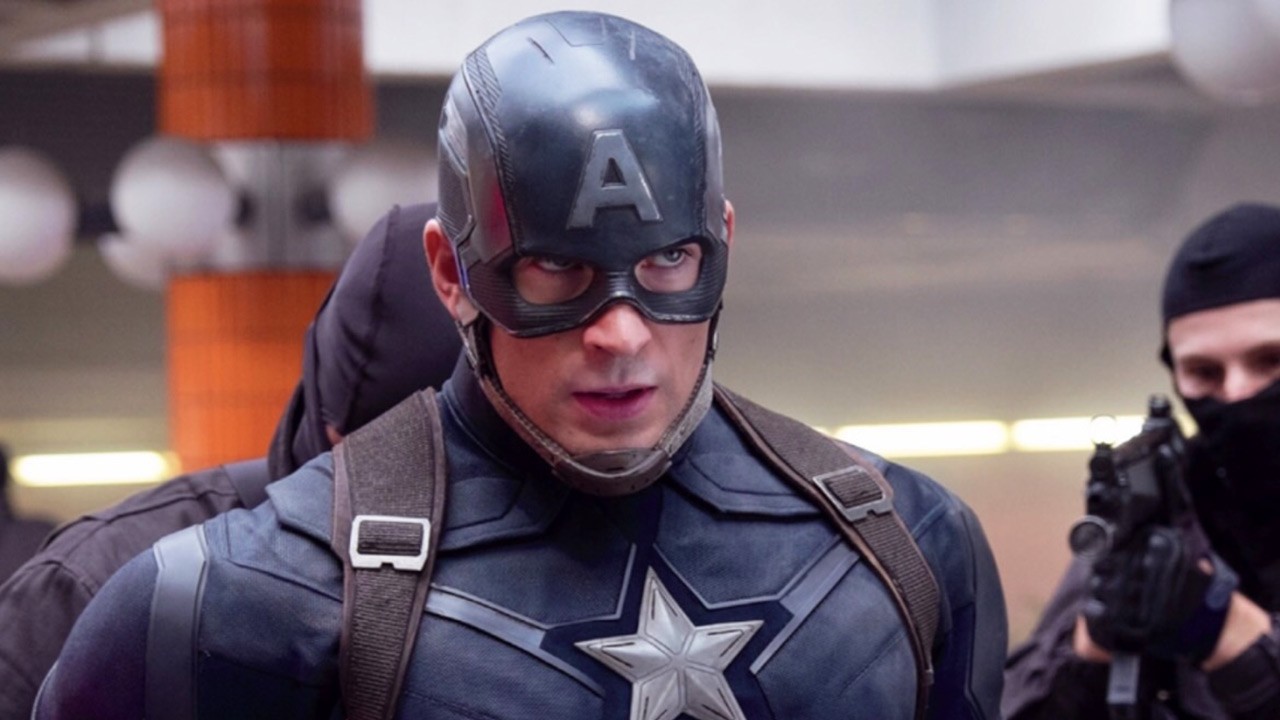 Chris Evans had a career before becoming Captain America, but it was this role that shot him to superstardom. Outside of the MCU, Evans has had a mixed track record. Films like "Push" and "Playing It Cool" didn't resonate with audiences or critics. However, Evans has also explored roles in critically acclaimed films like "Snowpiercer" and "Gifted," proving that he's capable of delivering strong performances without the iconic shield.
In upcoming roles, he'll be sharing the screen with Dwayne "The Rock" Johnson in Amazon Studios' 2023 film "Red One," a project that has already generated buzz due to its high-profile cast. Meanwhile, Evans is also diving into the gritty world of conspiracy dramas with "Pain Hustlers," set for a Netflix release on October 23, 2023. The film stars Emily Blunt and is directed by David Yates, based on a riveting 2018 New York Times article.
Chris Pratt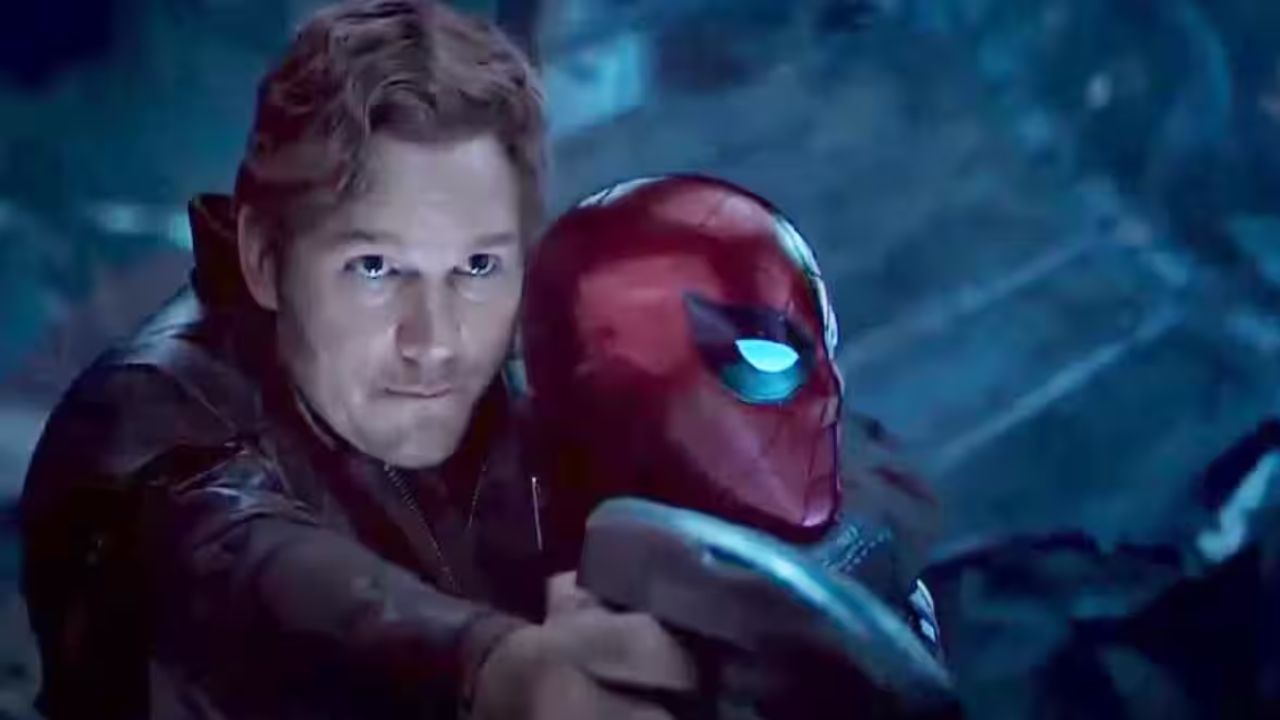 Before becoming Star-Lord in "Guardians of the Galaxy," Chris Pratt was primarily known for his comedic role in the TV series "Parks and Recreation."
In terms of his cinematic endeavors outside the MCU, films like "Passengers" and "The Magnificent Seven" were decently received but didn't come close to replicating his Marvel success. However, Pratt did find another franchise in the "Jurassic World" series, demonstrating that he can lead in more than one blockbuster saga.
Adding another layer to his career, Pratt has been tapped to voice the iconic feline character in Sony Animation's upcoming "Garfield" movie. Surprising some fans with this new venture, the animated film also stars Samuel L. Jackson as the voice of Garfield's father, Vic.
Not stopping there, Chris Pratt is also reuniting with "Avengers: Infinity War" and "Avengers: Endgame" directors Joe and Anthony Russo in the upcoming Netflix feature, "The Electric State." The film boasts an all-star ensemble including Millie Bobby Brown, Anthony Mackie, and Giancarlo Esposito.