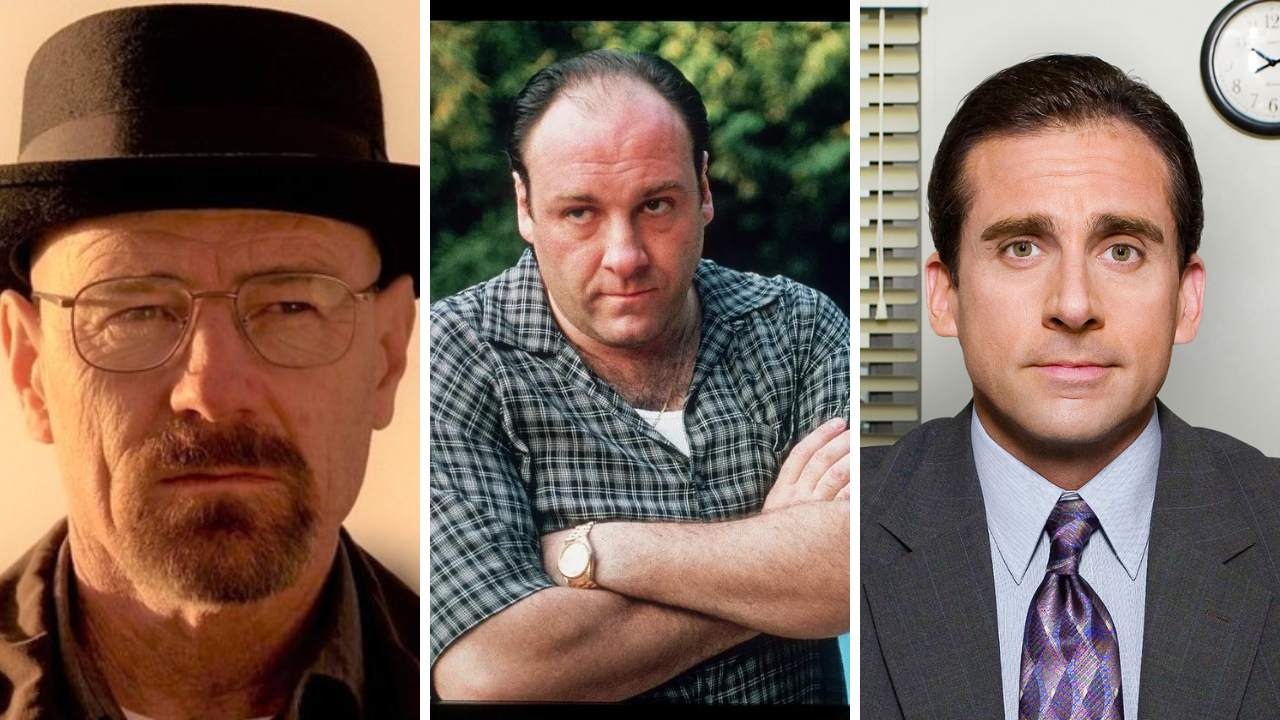 The 21st century has heralded a new era in television, elevating the medium to new heights of storytelling, character development, and cultural impact.
From crime dramas to fantasy epics, here's our list of the most outstanding TV shows of the 21st century that you absolutely shouldn't miss.
Breaking Bad (2008-2013)
Seasons: 5 | Episodes: 62 | Episode Length: 47 minutes
Cast: Bryan Cranston, Aaron Paul, Anna Gunn, Dean Norris
Vince Gilligan's masterpiece follows a high school chemistry teacher turned meth producer. The series offers a compelling look at crime, morality, and the descent into villainy, winning numerous awards and universal acclaim.
Game of Thrones (2011-2019)
Seasons: 8 | Episodes: 73 | Episode Length: 60 minutes
Cast: Emilia Clarke, Kit Harington, Peter Dinklage, Lena Headey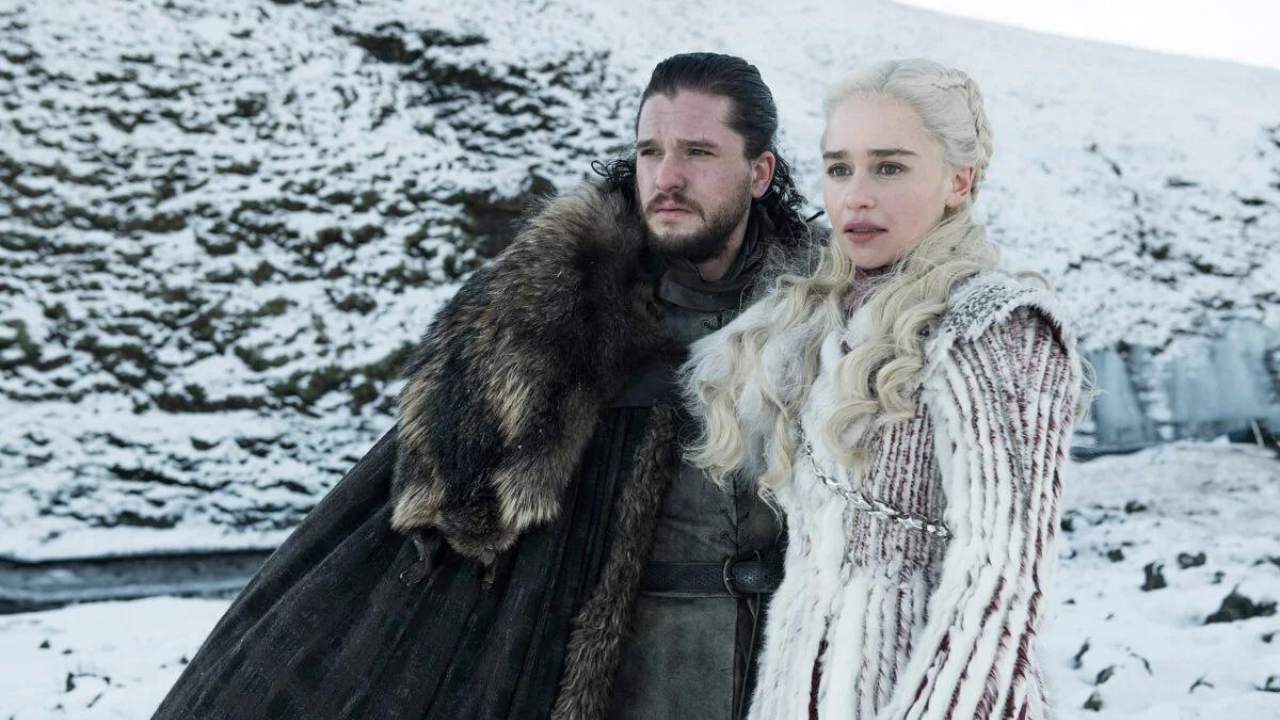 Based on George R.R. Martin's novels, this epic drama drew in millions of viewers worldwide. While later seasons received mixed reviews, the show's impact on popular culture is undeniable.
The Wire (2002-2008)
Seasons: 5 | Episodes: 60 | Episode Length: 60 minutes
Cast: Dominic West, Idris Elba, Michael K. Williams, Wendell Pierce
This crime drama set in Baltimore is highly lauded for its nuanced characters and intricate storytelling, examining different facets of the city from its drug trade to its political landscape.
Mad Men (2007-2015)
Seasons: 7 | Episodes: 92 | Episode Length: 47 minutes
Cast: Jon Hamm, Elisabeth Moss, John Slattery, Christina Hendricks
Set in the advertising world of the 1960s, "Mad Men" delves into the lives of advertising executives, capturing the social and cultural shifts of the era with both style and substance.
The Sopranos (1999-2007)
Seasons: 6 | Episodes: 86 | Episode Length: 55 minutes
Cast: James Gandolfini, Edie Falco, Michael Imperioli, Lorraine Bracco
Though it began airing in the late '90s, "The Sopranos" ran well into the 21st century and remains one of the defining shows of modern television. It follows the life of mob boss Tony Soprano as he tries to balance family life with running a criminal organization.
Fleabag (2016-2019)
Seasons: 2 | Episodes: 12 | Episode Length: 27 minutes
Cast: Phoebe Waller-Bridge, Sian Clifford, Olivia Colman, Andrew Scott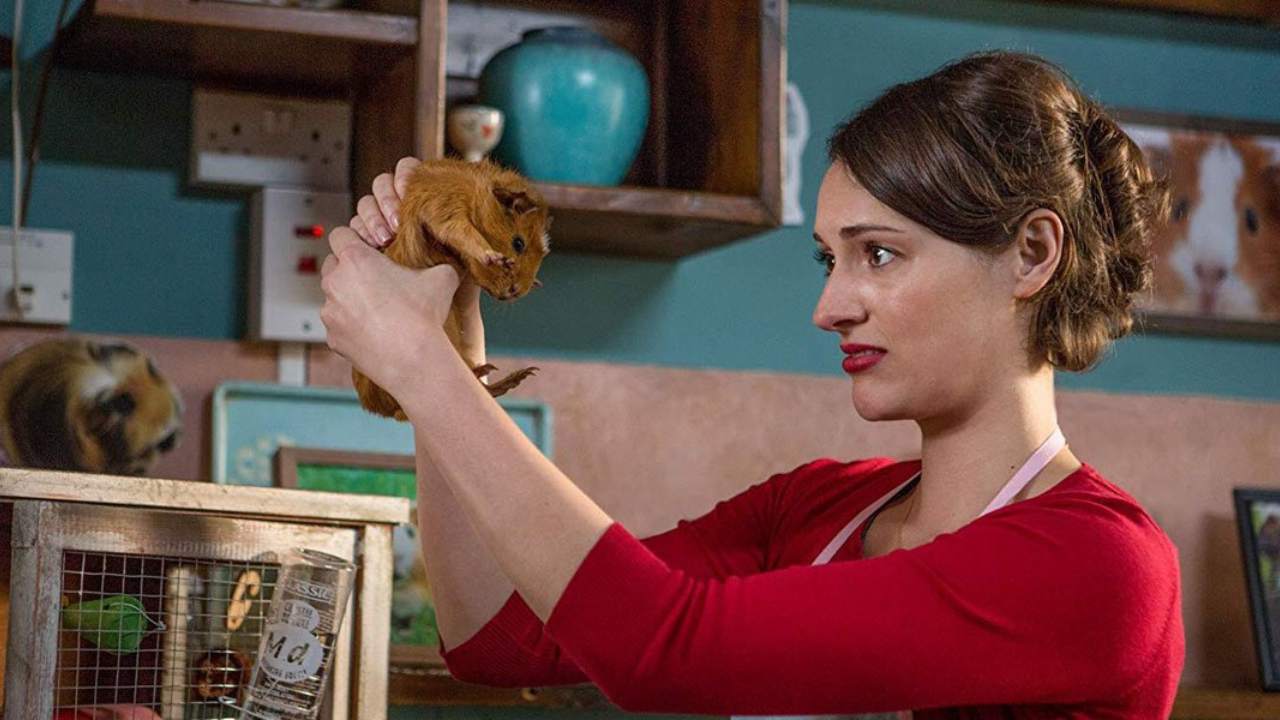 Created and starring Phoebe Waller-Bridge, this British series won widespread acclaim for its unique storytelling, breaking the fourth wall to create an intimate and emotionally resonant experience.
Stranger Things (2016-Present)
Seasons: 4 (5th season in production) | Episodes: 34 | Episode Length: 50 minutes
Cast: Millie Bobby Brown, Finn Wolfhard, Winona Ryder, David Harbour
Blending '80s nostalgia with suspenseful science fiction, "Stranger Things" became an instant hit upon its release, appealing to a wide range of viewers.
Black Mirror (2011-Present)
Seasons: 6 (more planned) | Episodes: 27 | Episode Length: Varies
Cast: Rotating cast including Bryce Dallas Howard, Jon Hamm, Letitia Wright
Each episode of this British anthology series is a standalone story, often acting as a dark parable about modern society and technology.
The Office (U.S.) (2005-2013)
Seasons: 9 | Episodes: 201 | Episode Length: 22 minutes
Cast: Steve Carell, Rainn Wilson, John Krasinski, Mindy Kaling
This American adaptation of the British series turned the everyday happenings of a paper company's office into a cultural phenomenon, thanks to its mockumentary style and lovable characters.
The Crown (2016-2023)
Seasons: 5 (6th in production) | Episodes: 50 | Episode Length: 57 minutes
Cast: Claire Foy, Olivia Colman, Matt Smith, Tobias Menzies
This Netflix original dives into the life and reign of Queen Elizabeth II, winning critical acclaim for its lavish production and powerful performances.
Westworld (2016-2022)
Seasons: 4| Episodes: 35 | Episode Length: 60 minutes
Cast: Evan Rachel Wood, Thandie Newton, Jeffrey Wright, Ed Harris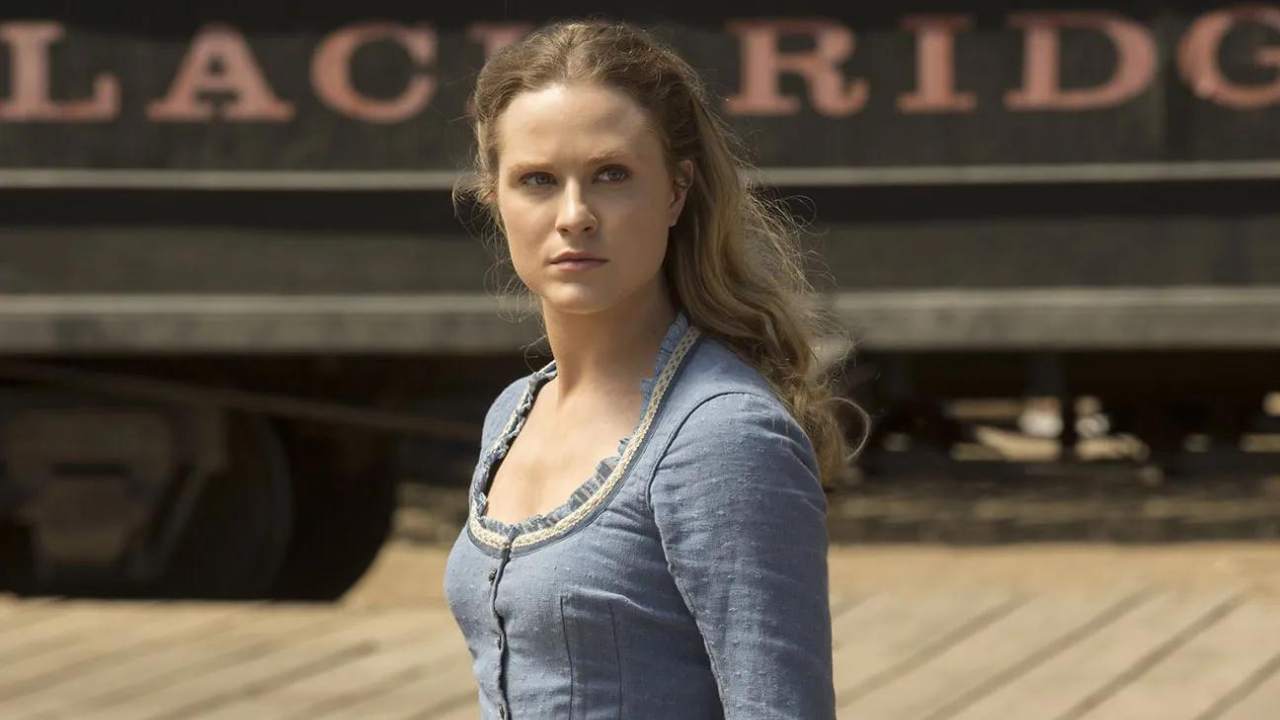 "Westworld" explores a futuristic amusement park filled with AI robots, exploring complex themes around consciousness, free will, and human nature. The show has garnered a strong following and critical acclaim.
Better Call Saul (2015-2022)
Seasons: 6 (6th season in production) | Episodes: 63 | Episode Length: 47 minutes
Cast: Bob Odenkirk, Jonathan Banks, Rhea Seehorn, Patrick Fabian
As a prequel to "Breaking Bad," this series offers a deep dive into the life of Jimmy McGill, a struggling lawyer who eventually becomes the sleazy Saul Goodman. It has been praised for its character development and complex narrative.
BoJack Horseman (2014-2020)
Seasons: 6 | Episodes: 77 | Episode Length: 25 minutes
Cast: Will Arnett, Amy Sedaris, Alison Brie, Aaron Paul
This animated series about a washed-up TV star who's also a horse uniquely combines satire, drama, and dark comedy to address emotional and societal issues. Its blend of humor and heart has made it a standout.
Schitt's Creek (2015-2020)
Seasons: 6 | Episodes: 80 | Episode Length: 22 minutes
Cast: Eugene Levy, Catherine O'Hara, Dan Levy, Annie Murphy
This Canadian comedy series follows a wealthy family who lose everything and are forced to live in a small town. The show gained a cult following and swept the Emmy Awards for its final season.
Chernobyl (2019)
Seasons: 1 (Mini-series) | Episodes: 5 | Episode Length: 60 minutes
Cast: Jared Harris, Stellan Skarsgård, Emily Watson
This limited series dramatizes the catastrophic events of the Chernobyl nuclear disaster. It has received high praise for its historical accuracy, powerful performances, and emotional storytelling.
Peaky Blinders (2013-2022)
Seasons: 6 (7th season is not going to happen) | Episodes: 36 | Episode Length: 60 minutes
Cast: Cillian Murphy, Helen McCrory, Paul Anderson, Tom Hardy
Set in post-World War I Birmingham, "Peaky Blinders" follows the Shelby crime family, led by the enigmatic Tommy Shelby. The British series has garnered widespread acclaim for its sharp storytelling, historical accuracy, and magnetic performances, especially by Cillian Murphy.
Lucifer (2016-2021)
Seasons: 6 | Episodes: 93 | Episode Length: 42 minutes
Cast: Tom Ellis, Lauren German, D.B. Woodside, Kevin Alejandro
Originally airing on Fox before moving to Netflix, "Lucifer" follows Lucifer Morningstar, the Devil, who leaves Hell to run a nightclub in Los Angeles and consults with the LAPD. The show has gained a passionate following for its blend of crime-solving, supernatural elements, and themes of redemption.
More: Top 10 Worst Lines of Dialogue in TV Shows, According to Reddit