Lucifer Season 7: Why It's Not Happening?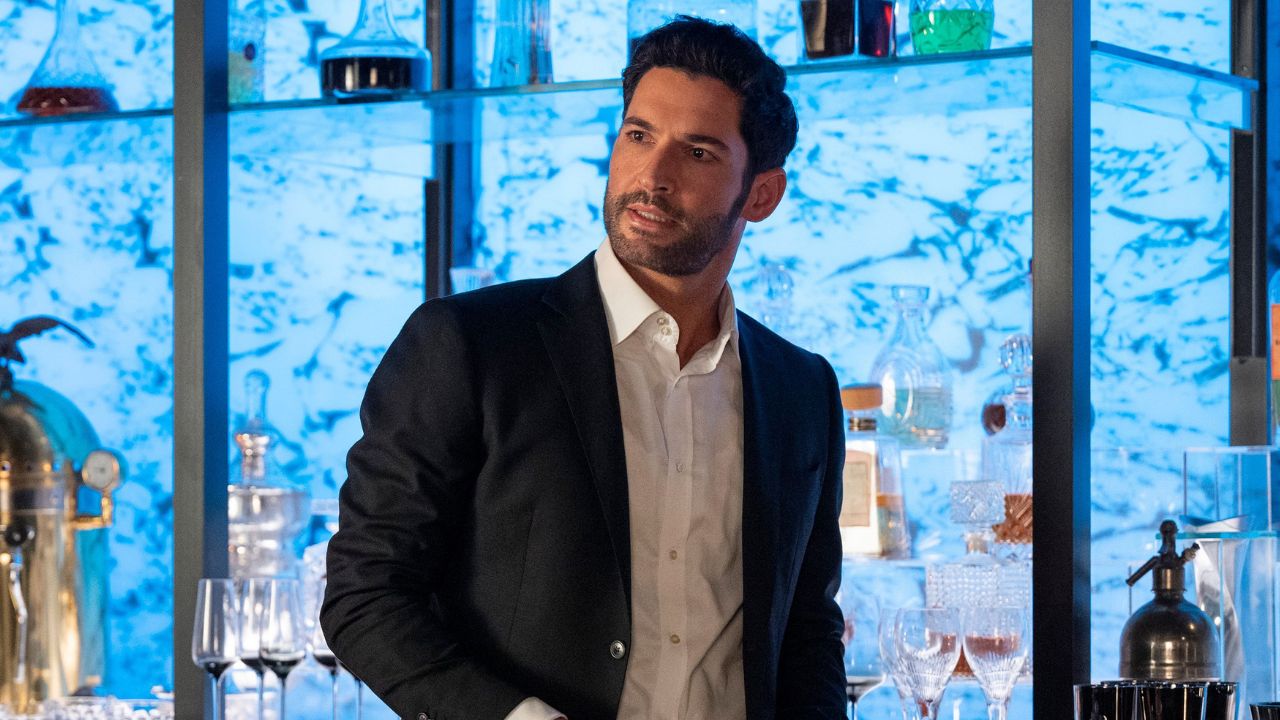 Starring Tom Ellis as Lucifer Morningstar, the Devil who abandons Hell to live in Los Angeles, the series has garnered a devoted fanbase.
Lucifer Season 6 marked the conclusion of this hit series, and the question lingering on fans' minds is whether there's a chance for a continuation, perhaps a Season 7? Let's dive into the details.
Launching on Fox in 2016, Season 1 introduced us to Lucifer Morningstar, who, bored of ruling Hell, decides to retire to Los Angeles. Working with LAPD detective Chloe Decker, he starts solving crimes, revealing his otherworldly abilities, and exploring human emotions.
Season 2 sees the arrival of Lucifer's mother, Charlotte, as she escapes Hell. Family dynamics come into play, and Lucifer's relationships with Chloe and his brother Amenadiel are further explored.
In Season 3, Lucifer grapples with his identity as Sinnerman, a mysterious figure, emerges. Themes of deception, love, and self-discovery dominate this season, providing more complexity to the characters.
Read also: Lucifer: Season 3 Episodes 25 & 26 explained
After its cancellation on Fox, Netflix picked up the series for Season 4. The introduction of Eve, Lucifer's first love, and the prophecy of the apocalypse take center stage, as Lucifer's struggle with his dual nature continues.
Season 5 was initially planned as the final season, with 16 episodes split into two parts. It delves into Lucifer's relationship with Chloe and the appearance of his twin brother Michael. The season ends with a cliffhanger, setting the stage for the unexpected Season 6.
The final season picks up after Season 5's cliffhanger, marking the conclusion of Netflix's hit series. New characters like Rory, creative episodes, and resolutions to major arcs make it a standout season, offering a fitting farewell.
Despite hopes for more, the producers and Netflix have been clear: Season 6 is the end. Netflix's announcement that Season 6 would be the "FINAL final" season was accompanied by a new deal for a 10-episode season to wrap up the story.
Showrunners Joe Henderson and Ildy Modrovich have also expressed that they are finished with the Fallen Angel's story, indicating that they had initially struggled with renewing for Season 6 but eventually decided it was best for the storyline.
Although the series has ended, fans speculated about Tom Ellis reprising his role in an Arrowverse crossover or other DC movies or shows.
The character of Lucifer Morningstar had already made a surprise appearance in the Arrowverse during "Crisis on Infinite Earths" in 2019, adding fuel to these speculations.
Unfortunately, the Arrowverse's conclusion spelled the end of these chances, leaving fans to wonder if Lucifer will appear elsewhere.
The Flash's series finale marked a significant turning point in TV's superhero landscape, and the implications reached even the devilish charm of Lucifer Morningstar.
Without the continuity of the Arrowverse, the possibilities for crossovers or appearances have become limited.
More: Lucifer Star Tom Ellis Reveals How He Got Ripped For His Role In Season 4