The last couple of years have been a rollercoaster of success for John Leguizamo, with roles in critically acclaimed films like The Menu and Violent Night.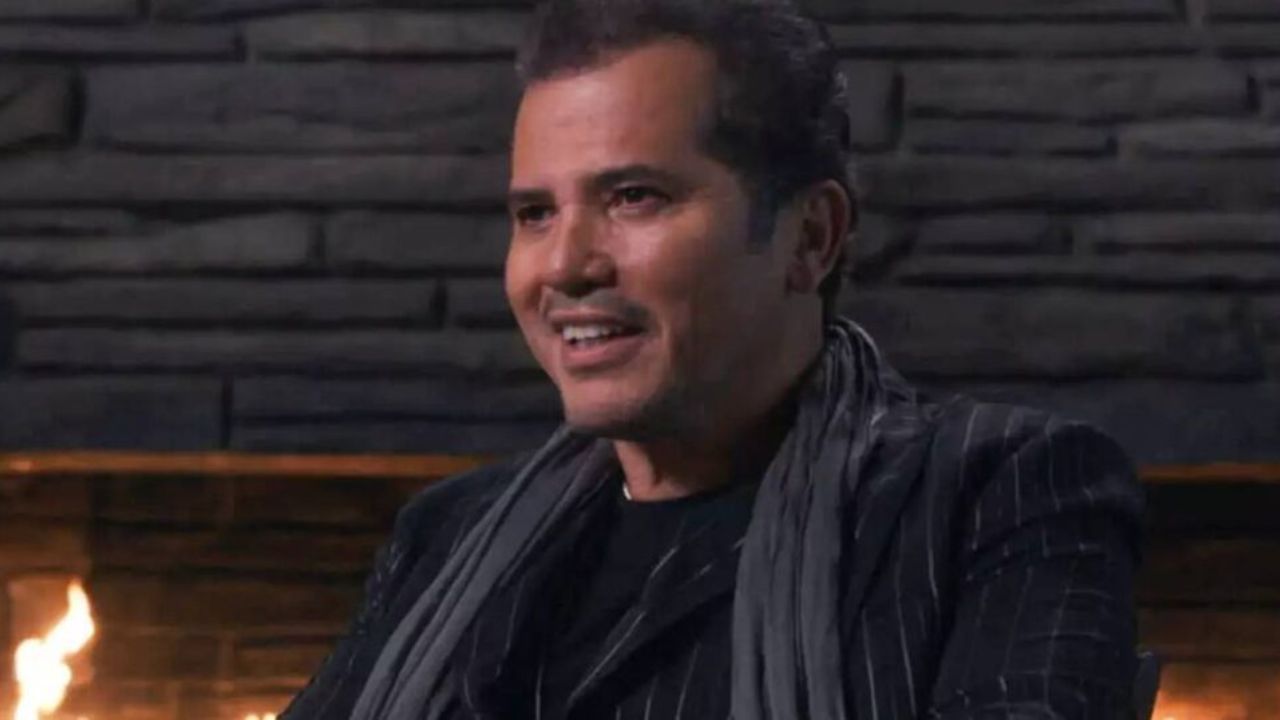 The star is currently working on Prime Video's new series, The Power, but it's his role in The Menu that's been generating buzz lately. Interestingly, Daniel Radcliffe was initially considered for the part Leguizamo ended up playing.
In a recent interview with ComicBook.com's Chris Killian, Leguizamo opened up about his role in The Menu and the inspiration behind his portrayal. He revealed that, unlike Radcliffe, he never intended to play the character as a version of himself. Instead, he drew inspiration from a real-life Hollywood action star: Steven Seagal.
Leguizamo explained, "No, I wouldn't have done it as myself. What am I, going to spoof myself like I'm a failed actor? Hell, no. I wouldn't have done that. I used Steven Seagal because I hate him." His bluntness caught his Power co-star, Toni Colette, off guard, eliciting a shocked reaction followed by laughter.
Delving further into his past experiences with Seagal, Leguizamo recounted an incident during the rehearsals of Executive Decision in 1996, where Seagal was physically aggressive towards him. He described Seagal as a "bully" and found him to be the perfect inspiration for his washed-up action star character in The Menu.
Leguizamo claims Seagal is aware of the comparisons being made in the press, and he's even been threatened with a punch "if [he] was on a red carpet." Colette chimed in, stating that her inability to even picture Seagal is "the best revenge."
Related: Meet John Leguizamo's Wife Justine Maurer
In another interview with NBC News, actor John Leguizamo discussed how the movie uses the allure of food to explore deeper themes such as class tensions, privilege, and the struggle against corporate control.
The movie, according to Leguizamo, is a clever satire that mocks class tensions between the wealthy guests and the restaurant staff. He explains, "The movie is satirizing what's going on in the world and in America right now, where the rich, the billionaires, corporations are ruling and taking over our politics, our social media, controlling everything, and we have to fight against it. We have to come out as truth to power."
The guests in "The Menu" represent various stereotypes of the ruling class, including tech bros, an out-of-touch wealthy couple, an elitist food critic and her editor, a self-centered food aficionado and his last-minute date, and Leguizamo's fading actor character with his assistant.
Leguizamo also expressed pride in the movie's unique portrayal of Latino actors. He said, "What I liked about the film is that the Latin people weren't in the kitchen as per usual. We were being served." "The Menu" features four actors with connections to Hispanic culture and heritage in starring roles that defy traditional expectations.
Meanwhile, Leguizamo is gearing up for the release of The Power, a series set in a world where teenage girls suddenly develop the ability to electrocute people through their fingertips. This extraordinary hereditary power cannot be taken away from them, and it's sure to shake up society in unexpected ways.
With these candid interviews shedding light on his role in The Menu and his experiences in Hollywood, Leguizamo continues to make headlines and captivate audiences with his fearless performances.