In a recent conversation with Rolling Stone, Liam Neeson disclosed that during the 1990s, James Bond producer Barbara Broccoli reached out to him multiple times to gauge his interest in portraying the legendary 007.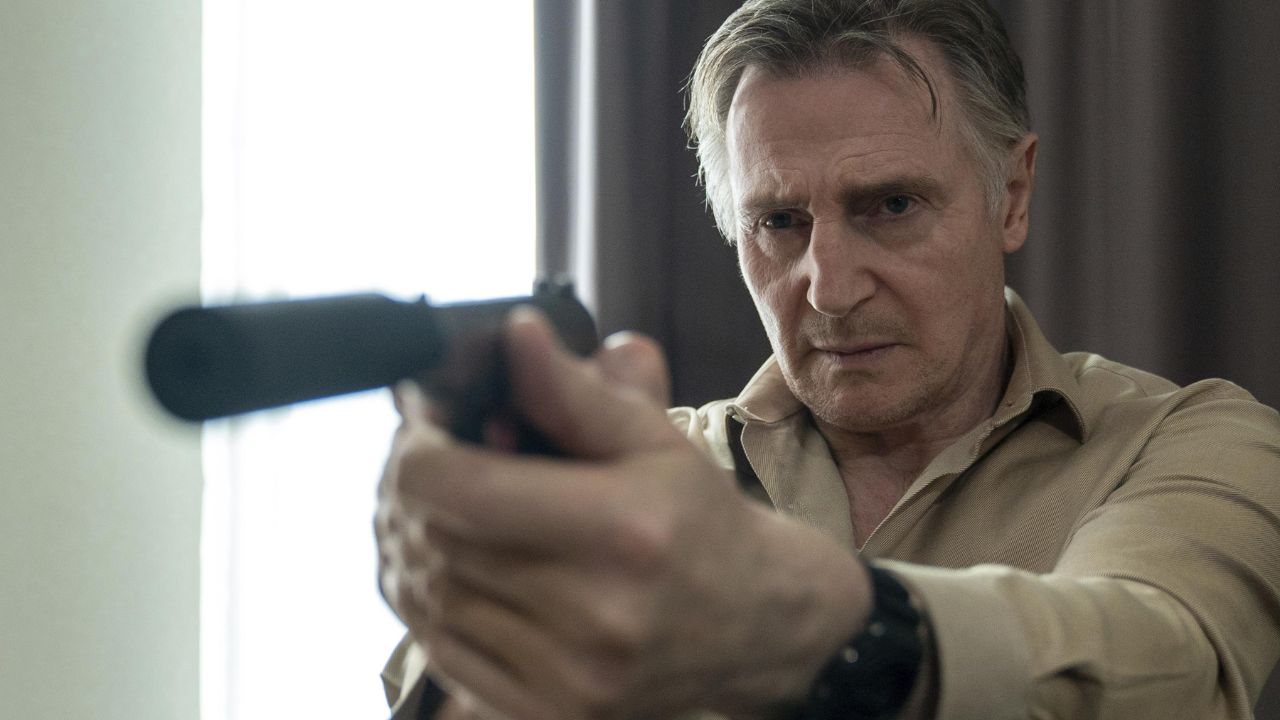 At the time, Neeson was riding high on his Oscar nomination for best actor, thanks to his performance in "Schindler's List." But what made him refuse one of cinema's most iconic action roles? The answer lies with Neeson's late wife, Natasha Richardson.
According to Neeson, "I was acquainted with the Broccolis. They had their eyes on several actors. Following the release of 'Schindler's List,' Barbara [Broccoli] contacted me a few times to inquire if I was interested, and I responded, 'Yes, I am intrigued.' However, while filming 'Nell' in the Carolinas, my beloved wife [Natasha Richardson], may her soul rest in peace, told me, 'Liam, I have something to say: If you take on the role of James Bond, our marriage is off the table.'" Neeson's affection for Richardson far outweighed his desire to play James Bond, and as a result, he never seriously pursued the role with Broccoli. That said, Neeson did take delight in playfully teasing Richardson by "sneakily imitating holding a gun and [humming the James Bond theme] behind her," he shared. "I truly enjoyed that!"
Read: Marcy Wudarski: Meet James Gandolfini's First Wife
Neeson further revealed, "She presented me with a James Bond-or-marriage ultimatum. And she was dead serious! After all, think about all those stunning women in various countries, engaging in steamy scenes. I believe her decision was greatly influenced by that!"
Thankfully, Neeson was given another shot at action movie stardom through the "Taken" series. Additionally, he experienced the allure of blockbuster franchises with his portrayal of Qui-Gon Jinn in "Star Wars: The Phantom Menace." However, he has no current plans to reprise this role.
When asked on "Watch What Happens Live!" earlier this month whether he would return to "Star Wars," Neeson replied, "No, I won't." He explained, "There are so many 'Star Wars' spinoffs now. To me, it's diluting the franchise, and it's somehow diminishing the mystery and the magic."
Liam Neeson's wife, Natasha Richardson, tragically passed away on March 18, 2009. She suffered a severe head injury while taking a skiing lesson at the Mont Tremblant ski resort in Quebec, Canada. Initially, her injury did not seem serious, and she even refused medical attention at the scene.
However, her condition rapidly deteriorated, and she was later admitted to a hospital. Richardson was eventually flown to Lenox Hill Hospital in New York City, where she passed away, aged 45, due to an epidural hematoma caused by a blunt impact to the head. Her untimely death was a devastating loss for Neeson and their two sons, Micheál and Daniel.