Joe has been a household name in Hollywood for a few years now. He is best known for his role of Steve Harrington, a bat-swinging teen with some iconic one-liners. 
The Stranger Things star always catches the center of attention whenever a new season comes out and it's no different with Season 4. 
Ever since the beginning, female fans have been "swooning" over the charming Steve Harrington, but little did they know that this actor has been taken for quite some time now. He's been dating the actress Maika Monroe since 2017.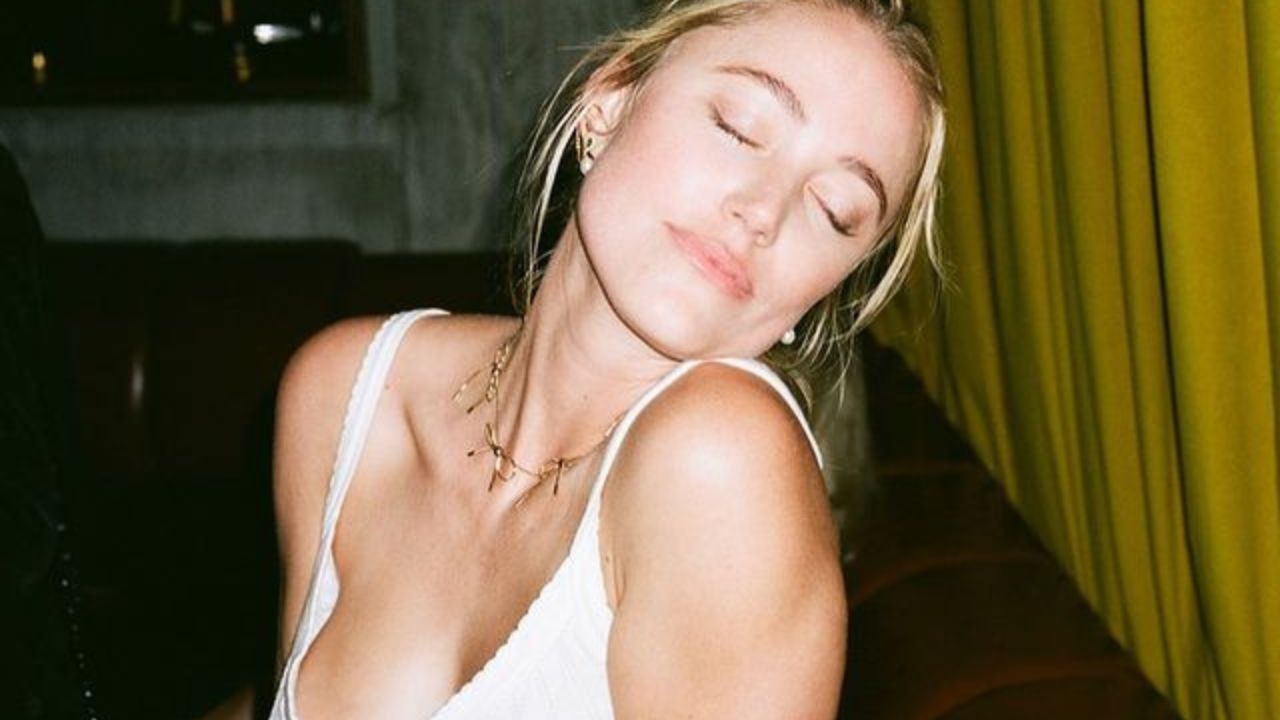 In this article, we'll get to know Maika a bit better and see what information is available about the beautiful actress. 
Who is Maika Monroe?
Maika may not be as recognizable as her boyfriend Joe, but she is also a successful actress.
The 29-year-old American actress moved to the Dominican Republic when she was 17. During her stay there, she grew fond of kite surfing and aspired to go pro one day.
She is also a great photographer and we saw she even photographed Joe for his projects. People may not know this, but Maika's real name was Dillon Monroe Buckley before she legally changed it.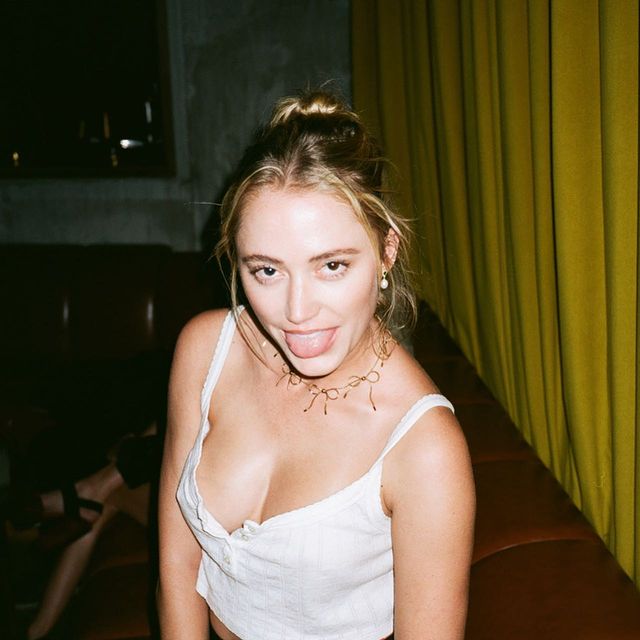 Before her relationship with Joe Keery went public, she had been previously linked to another star. Allegedly there were sparks between Maika and Liam Hemsworth back in 2019 on the set of "Independence Day: Resurgence".
Like her boyfriend, she likes to keep her life as private as she can. Maika's first appearance came in the 2009 TV series "Eleventh Hour". In 2014, she started getting her recognition with the movie "The Guest".
A little later came her breakout moment with the horror movie "It Follows". Monroe also has a few more notable movies like "Independence Day: Resurgence" and "The Stranger".
And, even now in 2022, she is getting very positive reviews for her role in "Watcher". In this movie, she takes on the lead role and it looks like it's suiting her.
How Did Joe Keery Meet Maika Monroe
Sorry to break it to all the girls out there, but Joe Keery has been taken for years now.
He made his relationship with Maika Monroe public back in 2017. The two fell for each other kind of unexpectedly.
Joe and Maika grew fond of each other on the set of the romantic drama "After Everything". Even though they weren't interested in each other in the movie, it was a different story off the set.
Shortly after that movie they made them and attended the "Stranger Things" premiere of Season 2 together. We also saw them over the years at various events and premiers.
According to several sources, these two got very close during the quarantine in 2020.
In August 2021, Joe did an interview with GQ and mentioned how "over quarantine, we spent so much time together. This was very rare for us considering that we were always so busy with work. We understand each other about how things in the industry work, so that's a huge plus. Maika is just like me and she doesn't take it all too seriously, which is one of the things I love about her."