Aside from her natural talent for acting, Freya has charmed the male fan base with her beauty, which led to the question – does she have a boyfriend?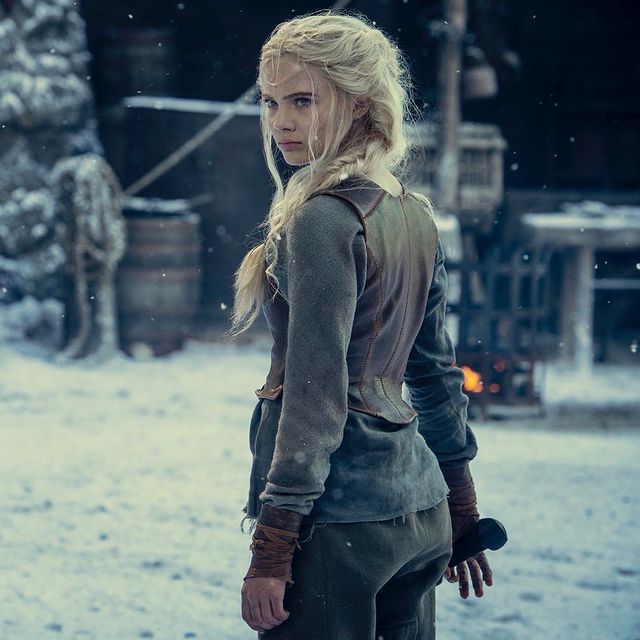 Unfortunately, there's little to no information available about her relationship status, but everything suggests that she's still single.
However, Freya has just started making strides in Hollywood, which means she'll be able to keep her personal life private for at least a few more months.
After that, hiding a secret boyfriend gets much harder.
Nonetheless, let's check out the available details about her love life.
Does Freya Allan Have a Boyfriend?
No, Freya Allan is single at the moment. She doesn't date anyone.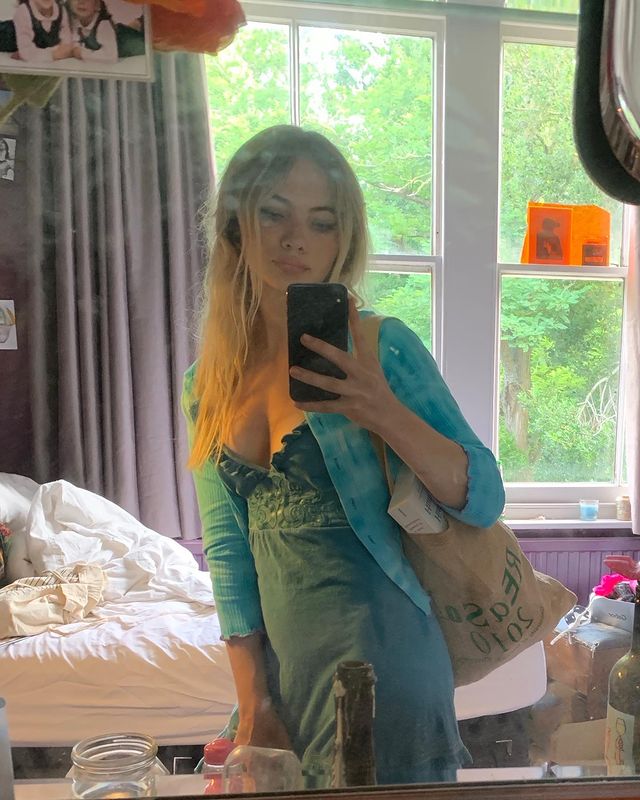 As we said before, Freya is not that into sharing her personal life with her fans and there's no information to suggest that the young actress currently has a boyfriend.  
If we take a look at her Instagram page we can see the same thing. She rarely posts pictures there and even rarer posts pictures with somebody.
But interestingly, back in 2019, Freya put up a picture with a man named Maciej Musial on her Instagram. Freya came to see the Polish actor perform and that's when the picture happened.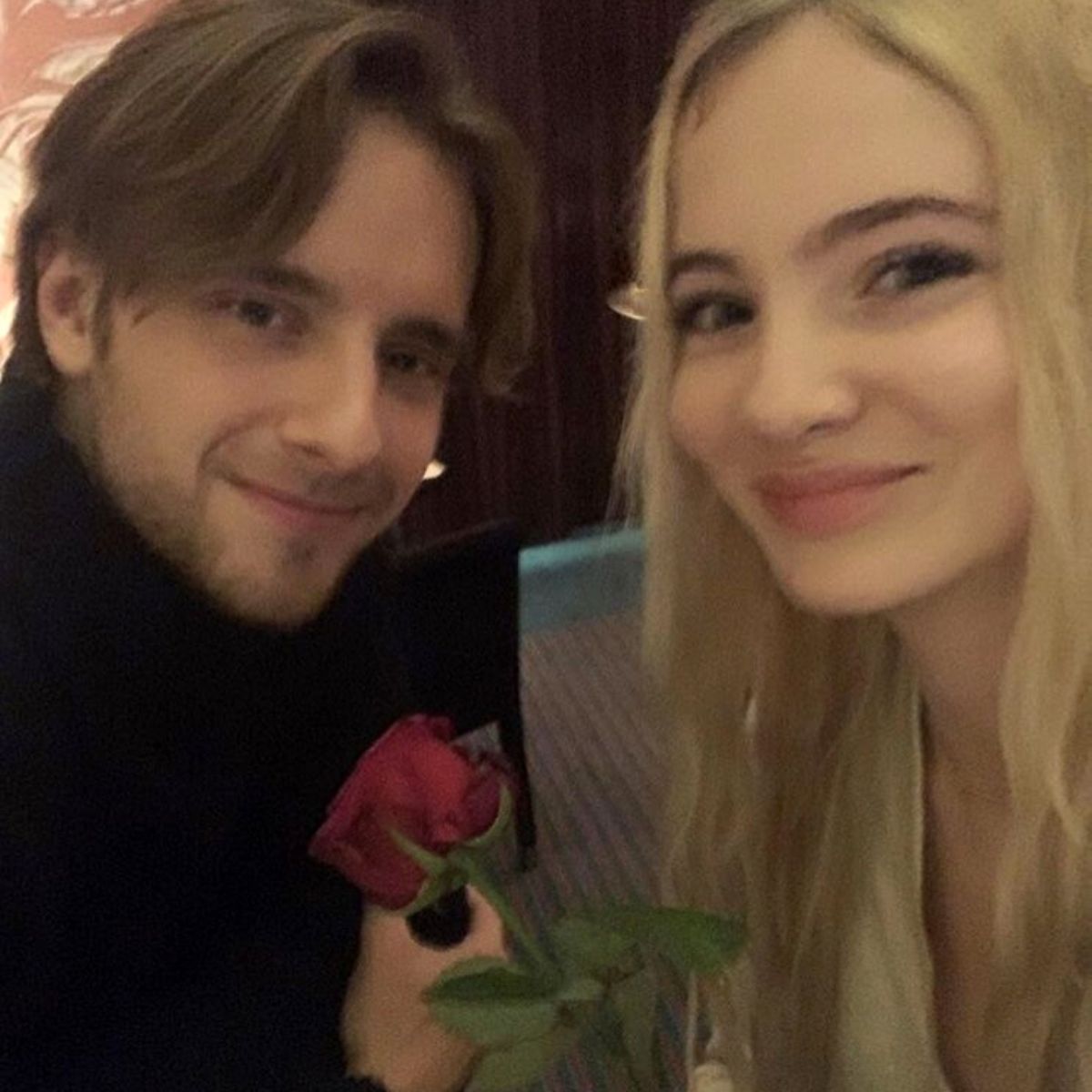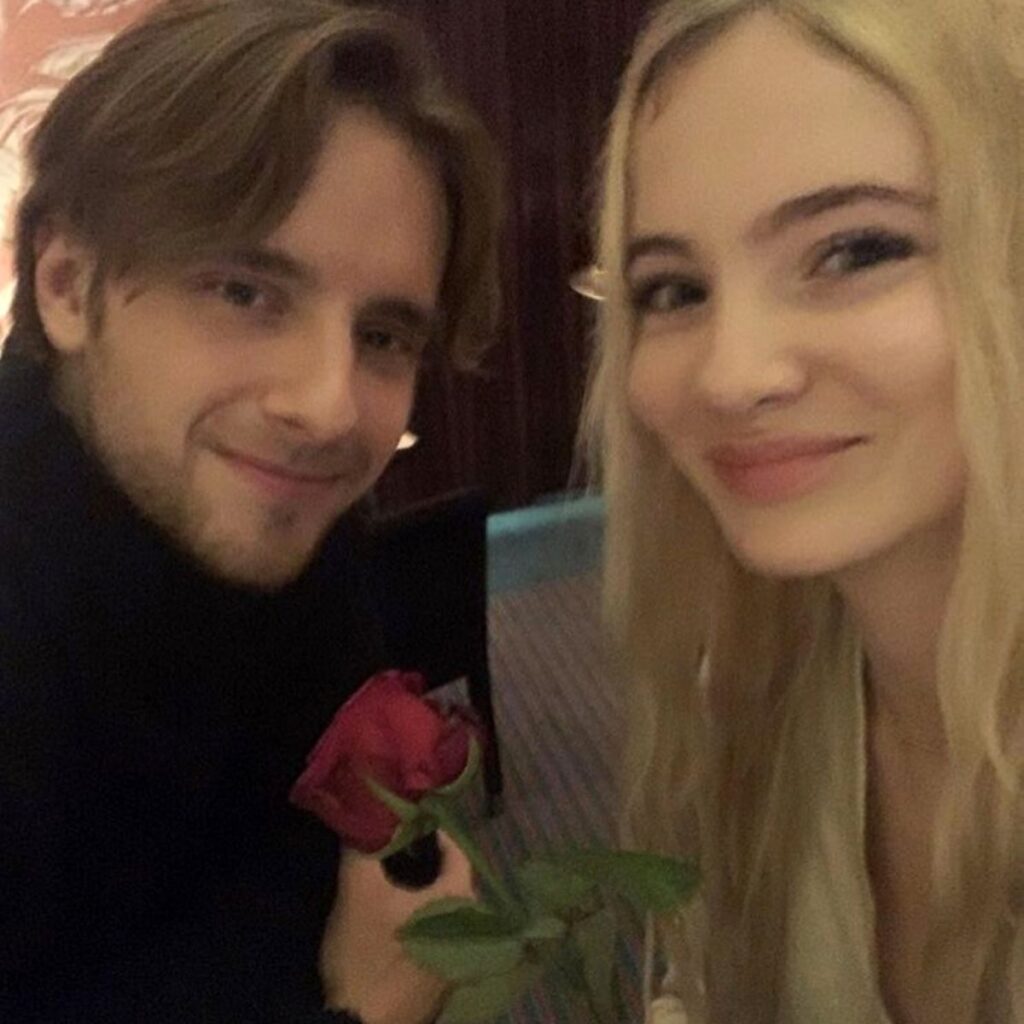 In a picture, Freya is holding a rose, leaving a lot of room for fans to speculate who he is and if they were a thing. No later evidence was shown that they were together and neither of them ever confirmed it. 
In 2019, she also posted a picture with co-star Adam Levy walking a dog on the beach. With names as big as these, it took almost no time for the rumors to start. But like with Maciej, the claims were quickly shut down. After that, Levy wasn't featured anymore on her page.
Freya Allan and Henry Caville Dating Rumours
Freya and Henry Caville play leading roles in the hit Netflix series "The Witcher".
Henry plays Geralt and is the protector of Freya's character, Princess Ciri. Caville's character is almost like a father-like figure to Ciri and they have the main storyline in the series.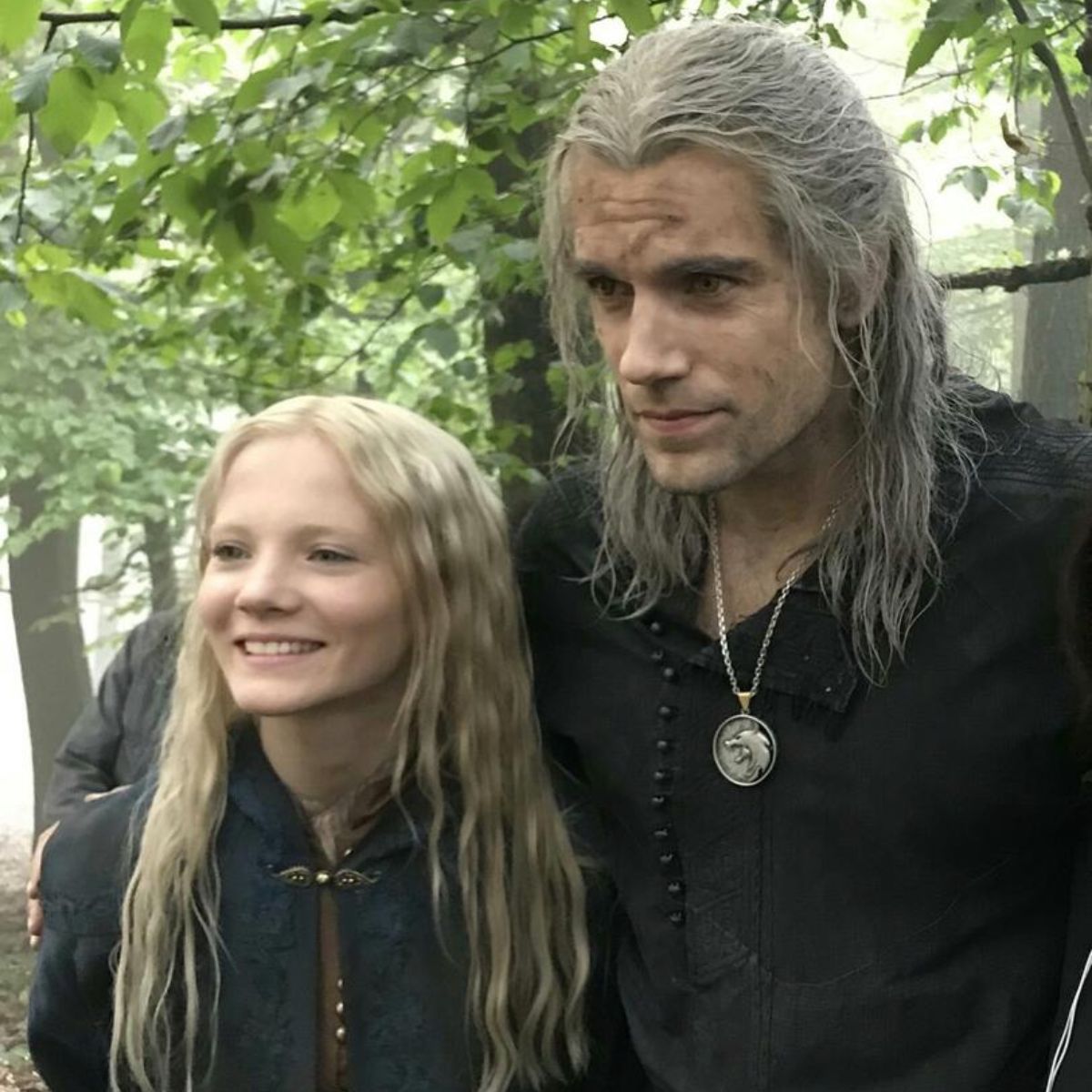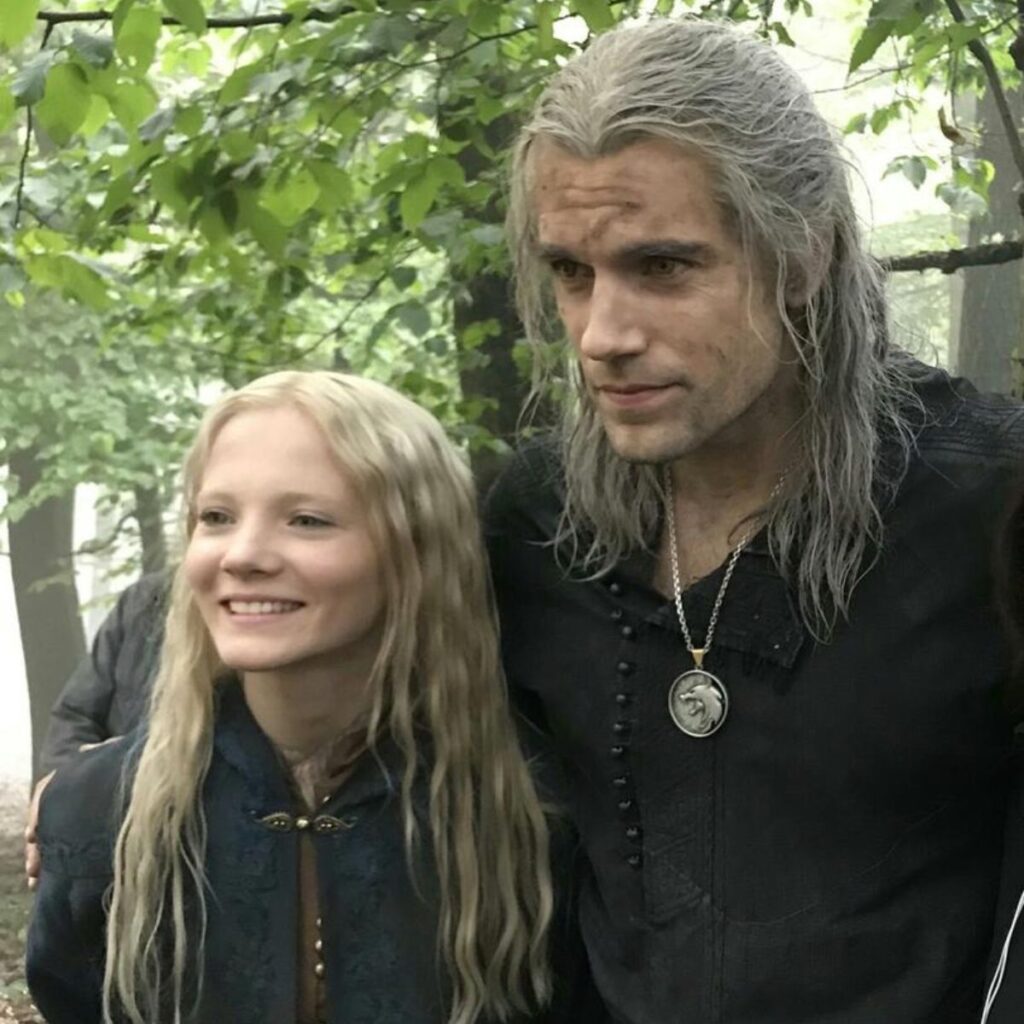 Their connection is strong on and off the set, leaving fans to wonder if it's more than just good chemistry. Their appearances on talk shows showed that they were very close and sparked many ideas in the heads of the fans.
However, it looks like Henry is like a family member to Freya both on and off the set. Many times we have seen Caville act protective when it comes to Freya.
He's always there to offer a good piece of advice or to provide his support when necessary. Even Freya stated how she gets a "brotherly vibe" from Henry when it comes to him giving her life and acting advice.
While Henry is one of the biggest womanizers in Hollywood, it seems that Freya is nothing more than a good friend and close colleague.