Chloe Sevigny, the "American Horror Story" star, found love in a handsome man from the Balkans, Sinisa Mackovic.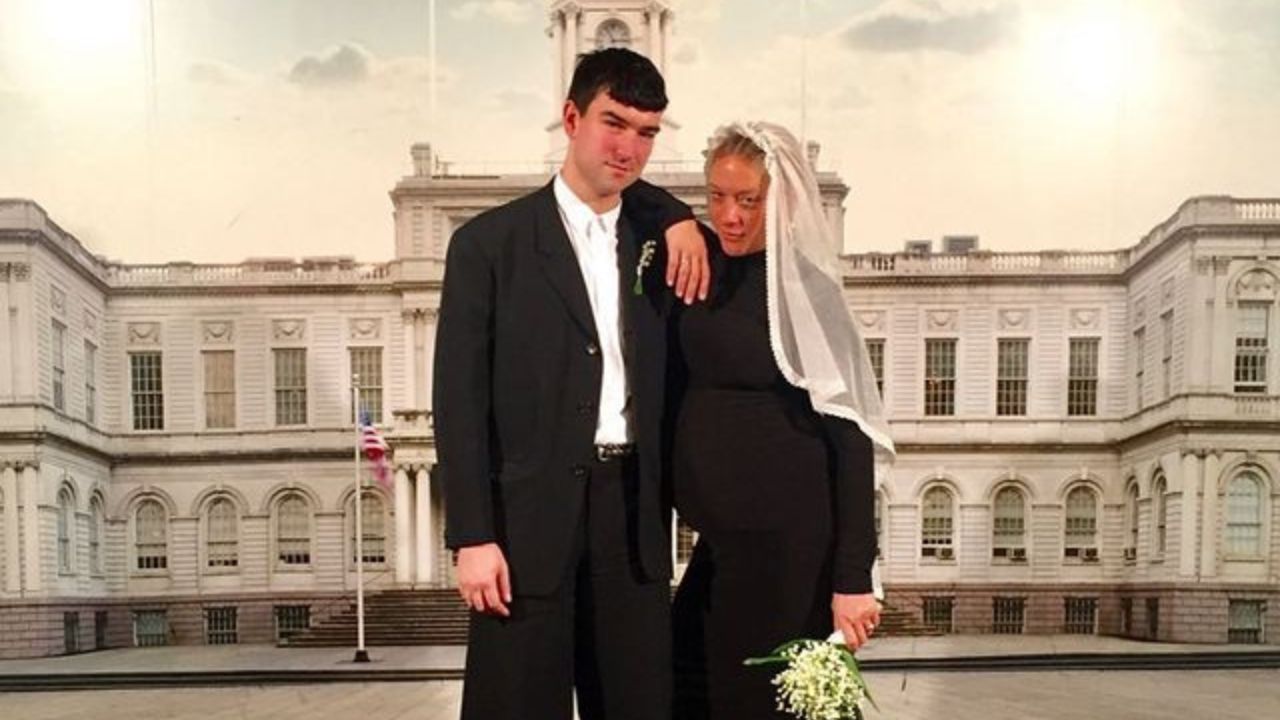 This power couple officially tied the knot two years ago, but the wedding party was held just a couple of months ago.
Chloe's husband took the news to Instagram and posted a picture of a 'newlywed' couple, showing a photo of the back of their car with a fixed sign "JUST MARRIED."
In this article, we'll gather all the details known about this mystery man from the Balkans.
Who Is Sinisa Mackovic?
Sinisa Mackovic was born in a small country in the Balkans, Croatia, on August 21, 1981. Chloe's husband is a well-known face in the art world and he's the director of the Karma Art Gallery in NY city.
He landed the position back in 2011, according to his LinkedIn profile, and he stayed there ever since.
His gallery is one of the best art establishments in the country and just last year they were a part of the legendary Miami Art Basel Fair.
There you could have seen some amazing pieces of art by Woody De Othello, Alex De Corte, and Henni Alfrtan.
Art pieces were of various values that stretched from $10,000 to even $200,000. But even though his gallery is so famous, Sinisa on the other hand is a very private person.
If you go to his Instagram profile you won't find even a single photo of him!
Information about his early life and family such as his educational background and the names of his parents/siblings is sadly unknown.
Even though Sinisa is a familiar face in the art world, he gained wider recognition when he married his famous wife, Chloe Sevigny.
The actress and the gallery director were blessed with their firstborn, a boy named Vanja Sevigny Mackovic, on May 2nd, 2020.
Sinisa Mackovic and Chloe Sevigny's Relationship
These two love birds first met back in 2018 and quickly after they started dating. You could say that it was love at first sight.
Just two years into their relationship, Sinisa and Chloe decided it is time to take it a step further and they officially tied the knot in March 2020.
As Chloe was in her final months of pregnancy when they got married, they went for a more private solution without guests and a party.
Just two months after they said 'yes' for the final time, their firstborn son Vanja was welcomed to this world.
They just recently, a couple of months ago, decided to make their wedding official and they threw a big party.
While pregnant with Vanja, Chloe posed for the cover of Playgirl for the month of October 2020.
After the photoshoot, Chloe even opened up about her pregnancy stating, "I hoped this would have happened while I was still 40ish, but when it didn't, I just thought, 'I must do my best and make it happen while the train is still at the station.' It was a big struggle for me at the time."
Luckily, she says that in the end, everything worked out just perfect.