Jerry O'Connell and Rebecca Romijn are one of the best examples of how to be a loving and long-lasting couple in Hollywood.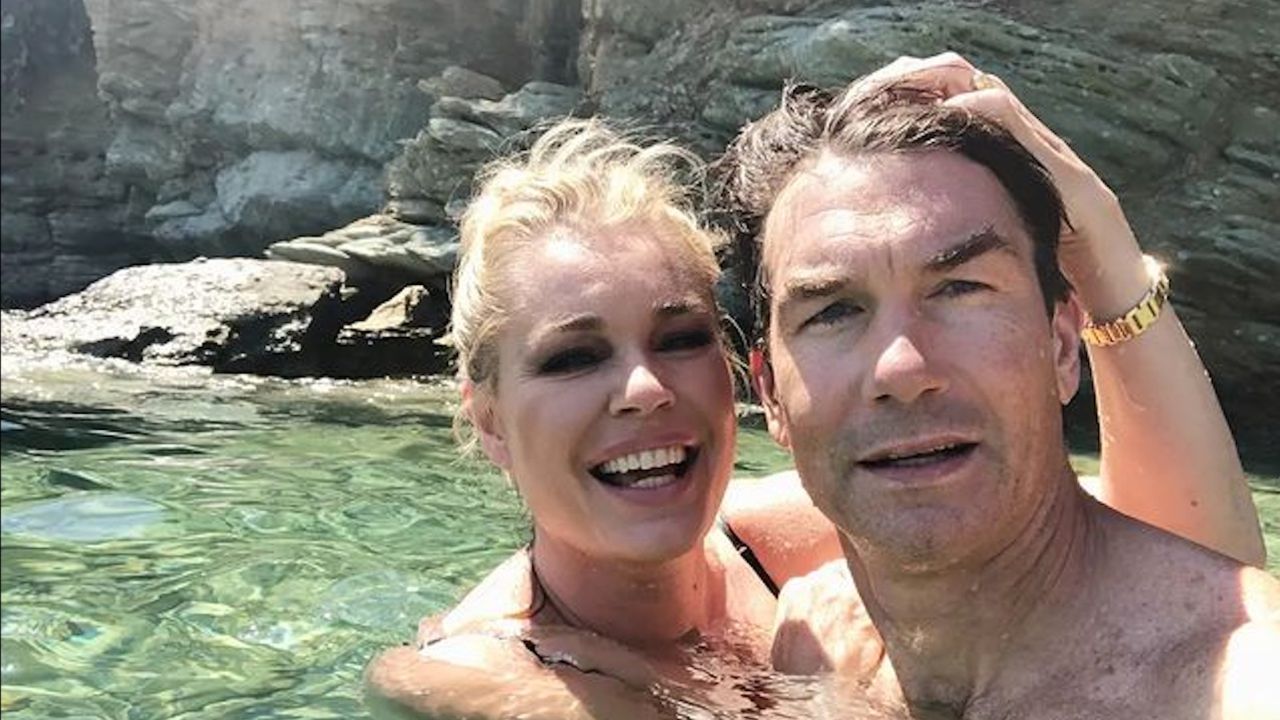 These two began dating more than a decade ago and are going stronger than ever.
Even though rumors are that these two started seeing each other while Jerry was still in a relationship with Giuliana Rancic, everything is forgiven just because these two were made for one another.
In this article, you can find everything about their beautiful relationship.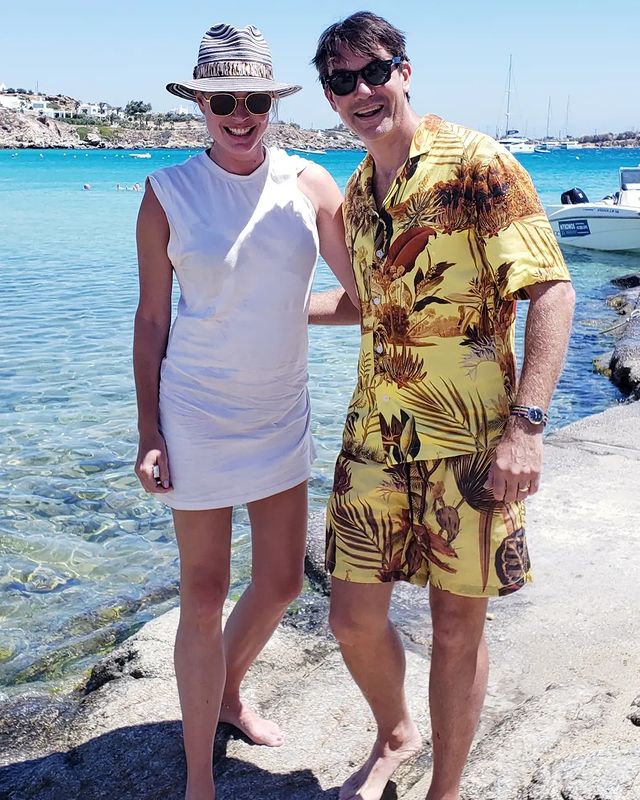 Jerry O'Connell and Rebecca Romijn Relationship Timeline and Details
Below you can find all the necessary details you need to know about Jerry's and Rebecca's relationship from the day it all started.
Love at First Site
Jerry and Rebecca were both at a famous Maxim Hot 100 party located in Vegas back in 2004. This is the place these two first met and they clicked immediately even though Rebecca was married at the time and Jerry was seeing Giuliana Rancic.
"We met at this party in Vegas and Rebeca was with her ex-husband. At the time, the only thing that went through my mind was, 'omg, this girl is so beautiful and funny.' I simply had to get to know her" Jerry opened up in an interview.
First Time 'Going Out'
"We just couldn't stay away from each other. Rebecca and her husband separated and that's when we agreed to go on our first date to the place where it all started. At another Maxim party," Jerry said.
Rebecca and Jerry hung out with a couple of Rebecca's friends at the party and later, they went out to dinner.
"I was very casual and didn't want to push anything, but her friend whispered to me at one point, 'ask for her number, I think she really wants to see you.' And that's exactly what I did," Jerry said.
He also added, "We talked on the phone afterward and got together again in LA, where we officially started dating."
Taking it a Step Further
After dating for a whole year and waiting for Rebecca to finalize her divorce, the couple officially got engaged in 2005.
The Big Day
Jerry and Rebecca decided it was time to finally tie the knot on July 14, 2007. The ceremony was held at their home in Calabasas with a small group of close friends and relatives.
The funny thing was they never mentioned the wedding. They just invited their closest friends and relatives to have a barbeque and surprised them.
Expanding the Family
In July 2008, the big news surfaced that the couple was expecting twins after many months of trying. A couple of months after, on December 28, they welcomed two baby girls, Dolly Rebecca-Rose and Charlie Tamara-Tulip.
Parenting with Style
Shortly after their daughters were born, Rebeca started working on "Love Child of Andy Warhol and Yoko Ono."
To show support for his wife and his family, Jerry took a break from his overloaded work schedule to look after their children.
"I love staying at home and watching the kids while she works," Jerry said.
The couple doesn't have a full-time nanny either. Jerry and Rebecca said that they are supporting each other and that they don't need a nanny.
"You can call us each other's assistants when it comes to parenting," Rebecca added.