Ever since they started dating, John Miller and Jennifer Garner have rarely ever left the public eye.
Although some fans believe that Jennifer should've stayed with Ben Affleck, we can't argue with the actress when she says that she is 'happier than ever'.
Sure, there was a short period when they parted ways, but the couple ultimately set aside their differences and got back together.
Let's take a look at Jennifer Garner and John Miller's relationship timeline to capture the full extent of their love story.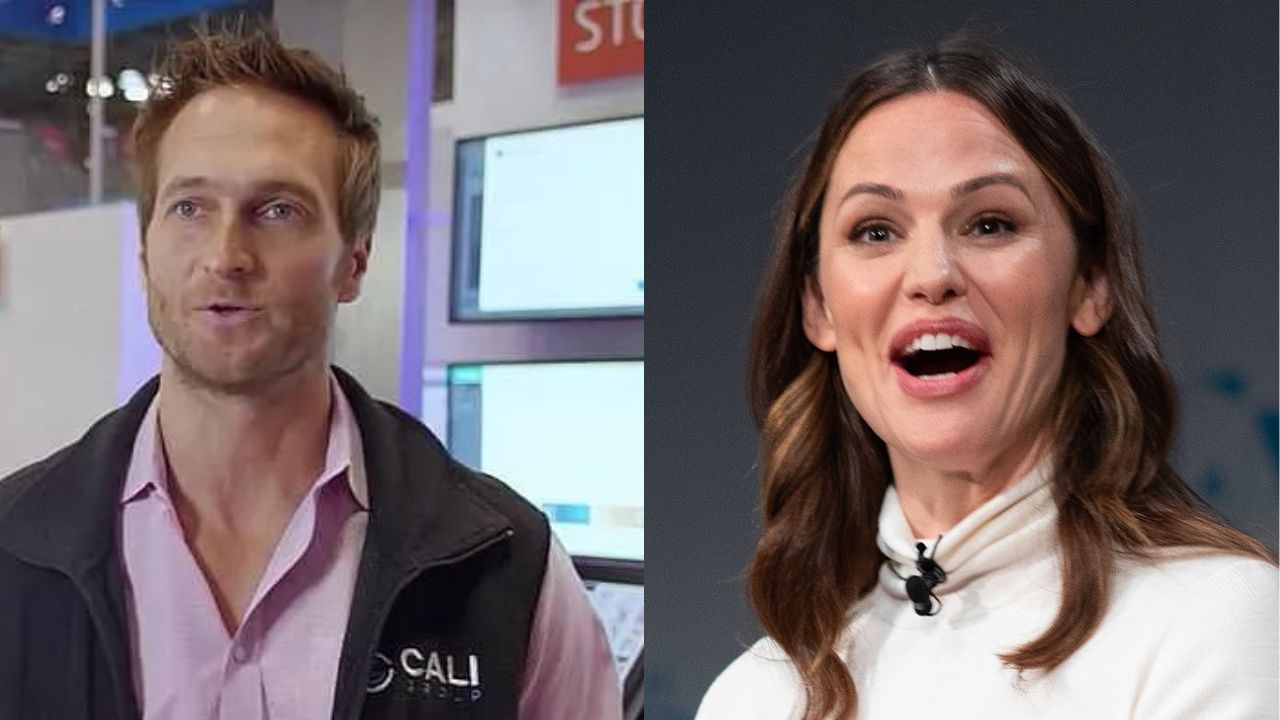 The Beginning
Jennifer and John were dating for almost six months before the news broke out about their relationship in October 2018.
"I have never seen John happier in all his life than he is now with Jen. They are really made for each other. Simply a very productive and happy relationship," an insider told Us Weekly.
Still Married
John was in a similar situation as Jennifer at the time they started seeing each other as they were both still formally married. However, they lived separately from their partners.
At the time John started seeing Jennifer, he was still married to his now ex-wife Caroline Campbell, with whom he has two kids.
In 2018, around the same time, both John and Jennifer finalized their divorces and could finally move on with their lives.
"John and Jennifer can absolutely relate to one another's life situation. They are both coming out of a failed marriage and have to raise their children as divorced parents. They are in the same place and see eye to eye on a lot of different things," an insider told Us Weekly.
Love is Thriving
Many of their close friends confirmed that John and Jennifer are deeply in love and have a strong bond.
"They couldn't be happier and they have enormous respect for one another. Jennifer absolutely loves John for being an incredibly normal, down-to-earth guy," a source said in an interview in 2018.
Another close friend also had a statement regarding John's and Jennifer's relationship, "The thing Jennifer loves most about John is that he's not in the industry. Rather, he's a simple everyday person."
John Always has Jennifer's Back
"John is everything Ben Affleck isn't and Jennifer is finally happy because she thinks she found the right partner after all these years," a source close to Jennifer said.
According to one of Jennifer's family members, John showed enormous support after Ben's 2019 'scandal.'
"I can't be happier for Jennifer as she and John seem deep in love with each other. Jennifer knows that John will always be there for her for better or worse, she can really count on him."
Taking it a Step Further?
In January 2020, things were going pretty smoothly for this loving couple. Even their kids started hanging out together and talks of marriage surfaced.
Trouble in Paradise or it Just Seemed That Way
In August 2020, information surfaced that the couple separated after a two-year relationship mostly because Jennifer was still not ready to take it one step further.
"John wanted to get married and Jennifer was simply not ready, which led to their separation. They separated on good terms and they remain good friends," a source close to the couple stated.
Luckily, just a year after, in May 2021, they realized that they just couldn't stay apart and the news that they were back together was official.
To make things even more interesting, in October 2021, talks about their potential engagement surfaced. "They are resolved to take it to another level and talks about their future is their main subject now. We are honestly hoping that their wedding is just around the corner," a friend told Us Weekly.