The Action Star Thought His TV Show Was an Intervention.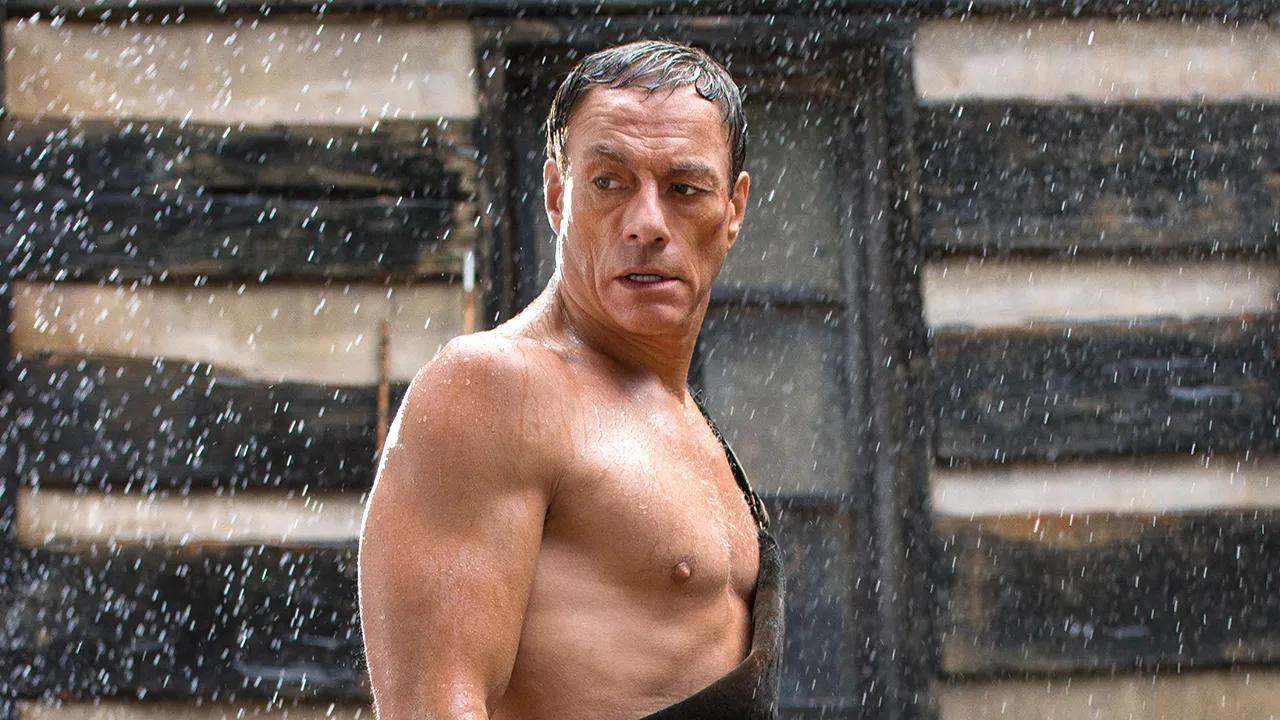 Jean-Claude Van Damme has always been an enigmatic figure. From his heyday as a '90s action star to his more subdued presence in recent years, the actor has navigated a unique career path. His 2008 film "JCVD" and subsequent TV series "Jean-Claude Van Johnson" saw him playing fictionalized versions of himself in bizarre, crime-riddled worlds.
In "Jean-Claude Van Johnson," Van Damme portrays two characters: a fictionalized version of himself and "Johnson," an alter ego he uses for black ops-style contract work. Peter Atencio, the show's director, spoke to ComicBook.com about working with the eccentric actor.
"Oh my Gosh, yeah. He's a character," Atencio told ComicBook.com's Chris Killian. "He's just kind of everything you would want him to be. He really is that strange and that amazing, and he's in just incredible shape but also he's just out there."
More: Does Jean-Claude Van Damme have a Twin Brother?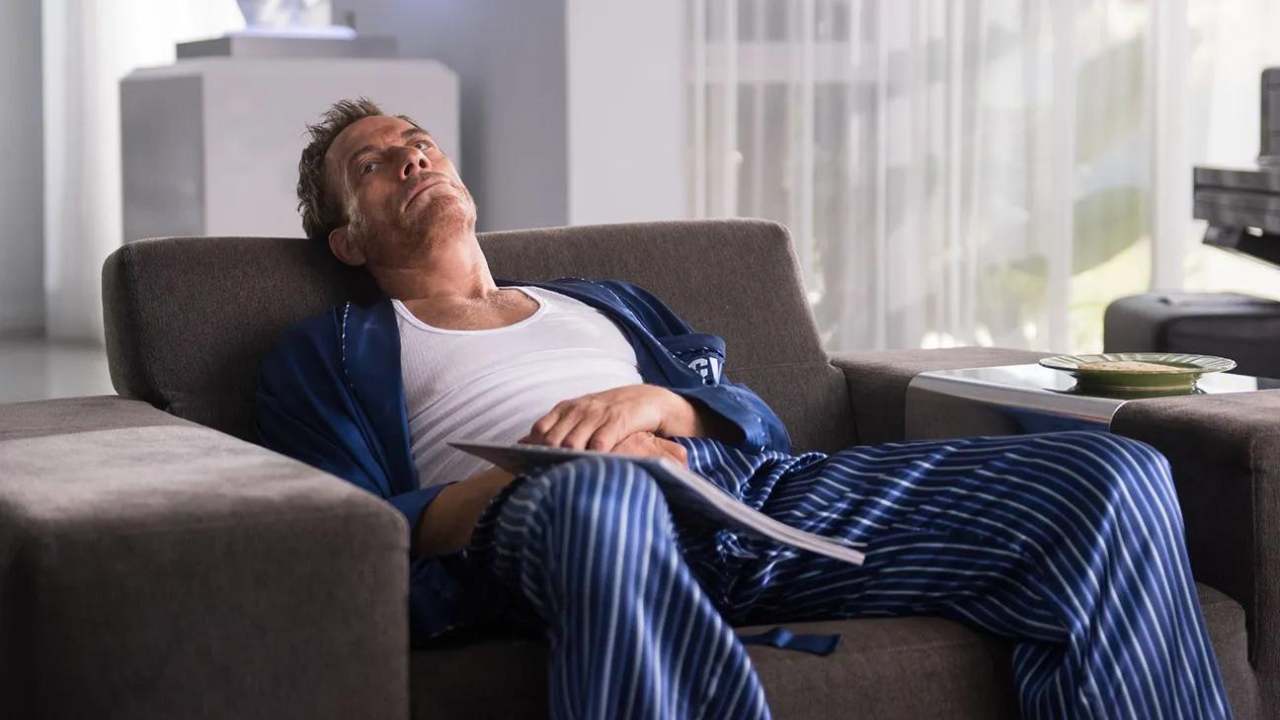 However, Atencio revealed an episode that caught him off guard. "One day he came up to me on set, and he was dead serious, and he just grabbed me by the shoulders and was like, 'Peter, be honest with me, there is no show. This is an intervention, yes?' And I was like, 'I hate to break it to you, Jean-Claude, but there is definitely a show that we're making. This is not just a therapy session for you.' But he had emotional breakthroughs on that show. It was a wild experience but he was a lot of fun to work with."
"He's totally worth meeting," Atencio added. "He is completely insane, and weird, but also he's the real deal. He lives a life, he gets in his Bentley convertible with like three dogs in the back and goes to Gold's Gym every day and works out. He's super committed, and everywhere you go with him, people come up to him and they're like, 'You're my hero. You're the reason I did this,' or 'You changed my life.' And he's incredibly gracious."
Source: ComicBook.com