Fans of "It's Always Sunny in Philadelphia" on Reddit are pitching a hilarious spin-off idea.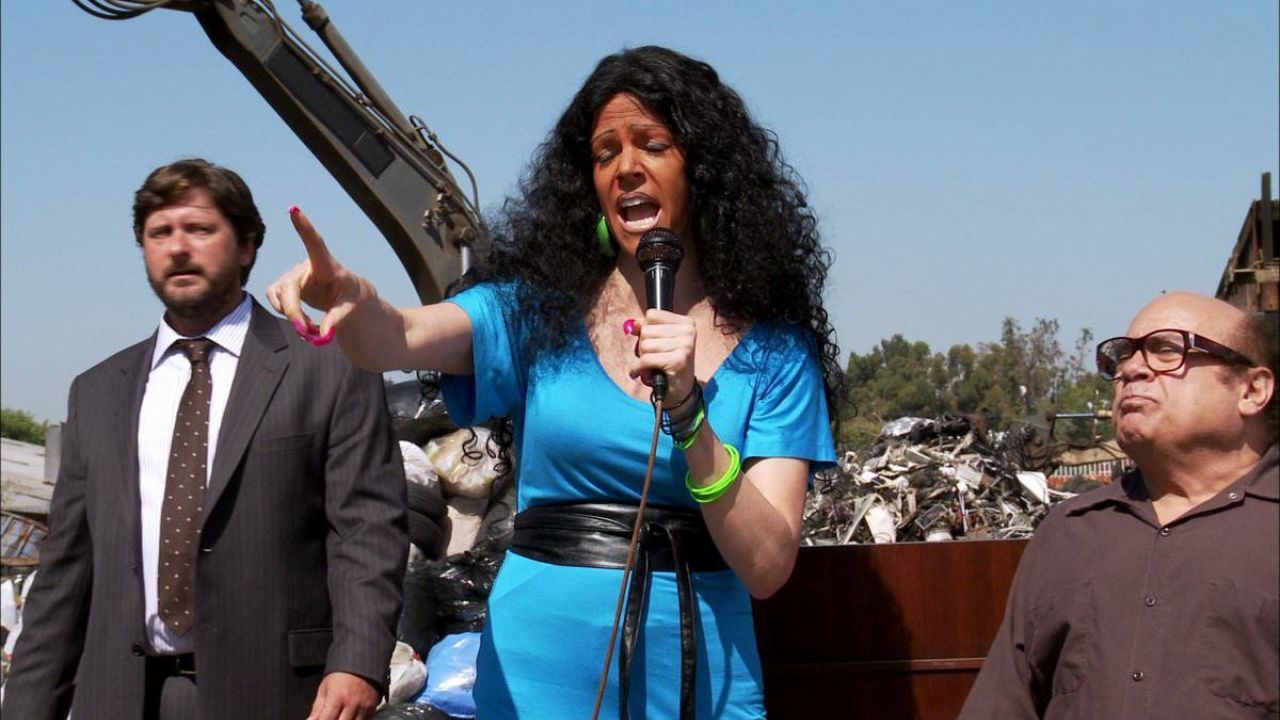 For the fans of the raucously funny series "It's Always Sunny in Philadelphia," the world of Paddy's Pub is never enough. A spin-off featuring a beloved character would be like an extra serving of their favorite dessert. Recently, fans on Reddit have been expressing their desire for one such spin-off that might just tickle your funny bone.
The character in question? Martina Martinez.
If you're not familiar with Martina, let us jog your memory. She's an alter ego of Dee Reynolds (played by Kaitlin Olson), introduced in the episode "America's Next Top Paddy's Billboard Model." Martina is a brash, outspoken character whose unfiltered remarks often land her in the funniest and most awkward situations.
SEE: Kaitlin Olson's Plastic Surgery Rumors: The Untold Truth About Her Childhood Accident
Reddit user and series fan recently proposed an idea: "I'd like to see a spin-off about Martina Martinez. Every episode would end with someone throwing a volleyball in her face. And I'd laugh out loud every time!" This quirky idea brings a whole new twist to the term "comic relief."
MORE: 'It's Always Sunny in Philadelphia' Was Almost Canceled After Season 1
Imagine a series where every episode concludes with a volleyball (yes, you read it right!) being hurled at Martina's face. It's an unconventional and hilarious concept that fits perfectly with the offbeat humor "It's Always Sunny in Philadelphia" is loved for.
Given the immense popularity of the original series and the unique comic style of Kaitlin Olson, a Martina Martinez spin-off has the potential to be a hit. Whether or not this idea will ever come to fruition, it's certainly got fans of the show chuckling and dreaming about more adventures in the "It's Always Sunny" universe.
So, producers, if you're listening, the fans have spoken. A Martina Martinez spin-off could be the comedic gem viewers are eagerly waiting for. After all, who wouldn't want to tune in each week to see what kind of shenanigans Martina gets up to before that inevitable volleyball finds its mark?