With so many episodes and spin-offs to choose from, where do you start?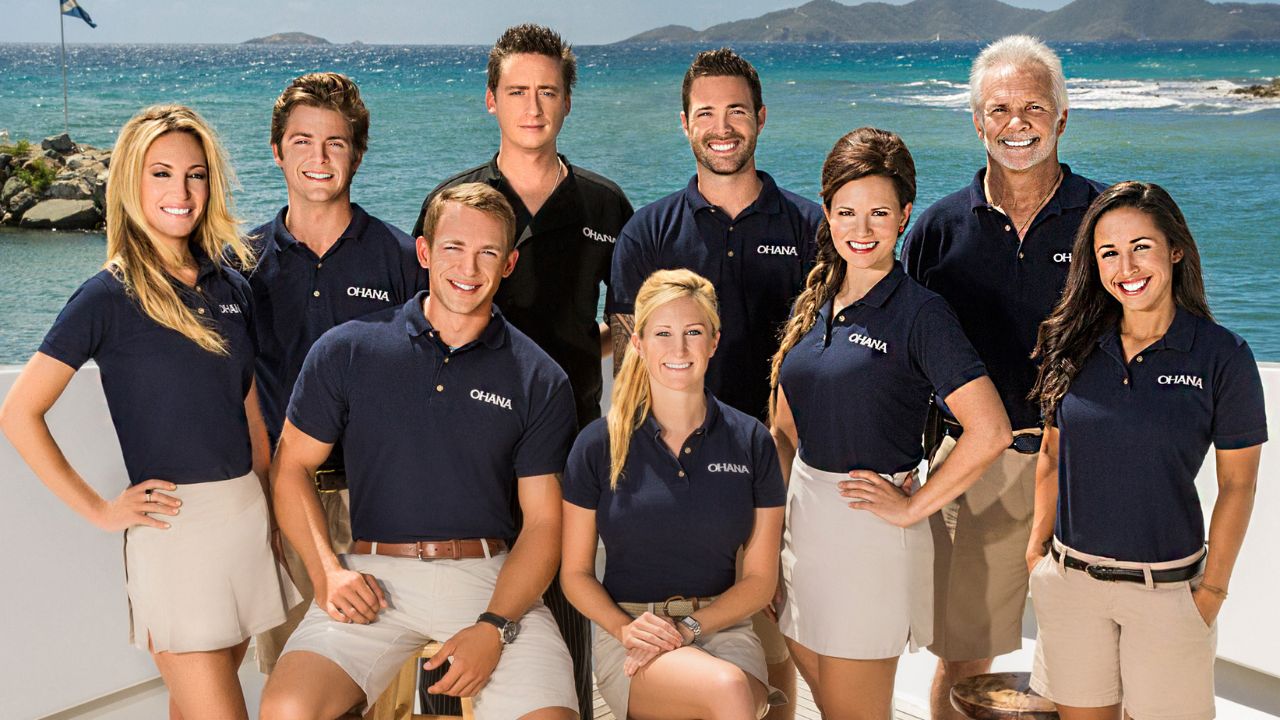 Or which episodes should you re-watch? Fear not! We've turned to the popular social media platform, Reddit, to uncover the very best Below Deck episodes according to its lively community of super fans.
With their keen insights, we've compiled a comprehensive list of the top-rated episodes from each season that are sure to keep you entertained.
Season 3, Episode 10: "What Took You So Long?"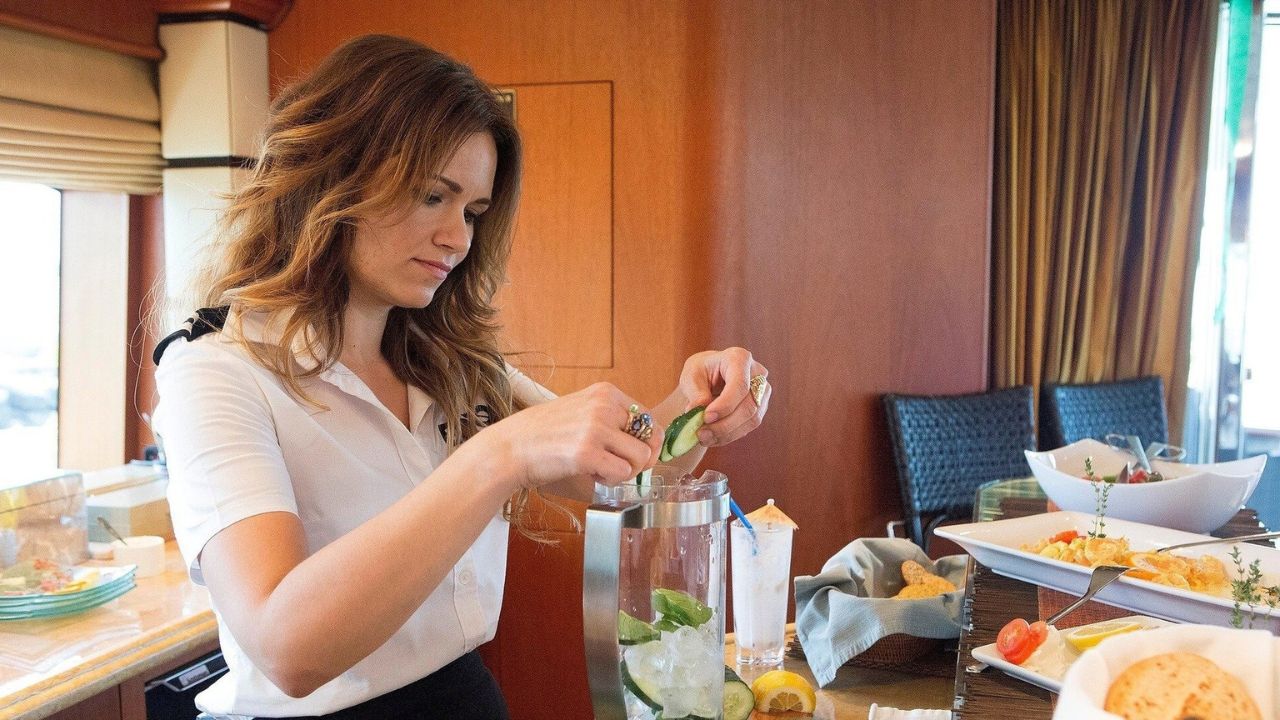 Jumping into the fan-favorite season 3, we're greeted with an episode that, according to Reddit users, takes the cake as one of the series' best: "What Took You So Long?"
In this episode, the drama hits fever pitch, sending shockwaves through the entire crew. We're treated to a masterclass in tension as deckhand Don abruptly leaves the yacht, leaving his fellow crew members, and us viewers, in complete shock.
This unexpected departure isn't the only thing that sets this episode apart. The high-profile guests on board have some pretty extravagant demands, keeping the crew on their toes. Toss in a couple of relationship squabbles amongst the crew members, and you have all the ingredients for a classic Below Deck episode.
The shining moment, though, is the rescue mission when the guests want to swim in the open sea. This edge-of-your-seat sequence is a testament to the crew's professionalism and teamwork, proving why this episode is such a hit among fans.
MORE: The Worst Guests on 'Below Deck', According to Reddit
Season 8, Episode 8: "No Way Rosé"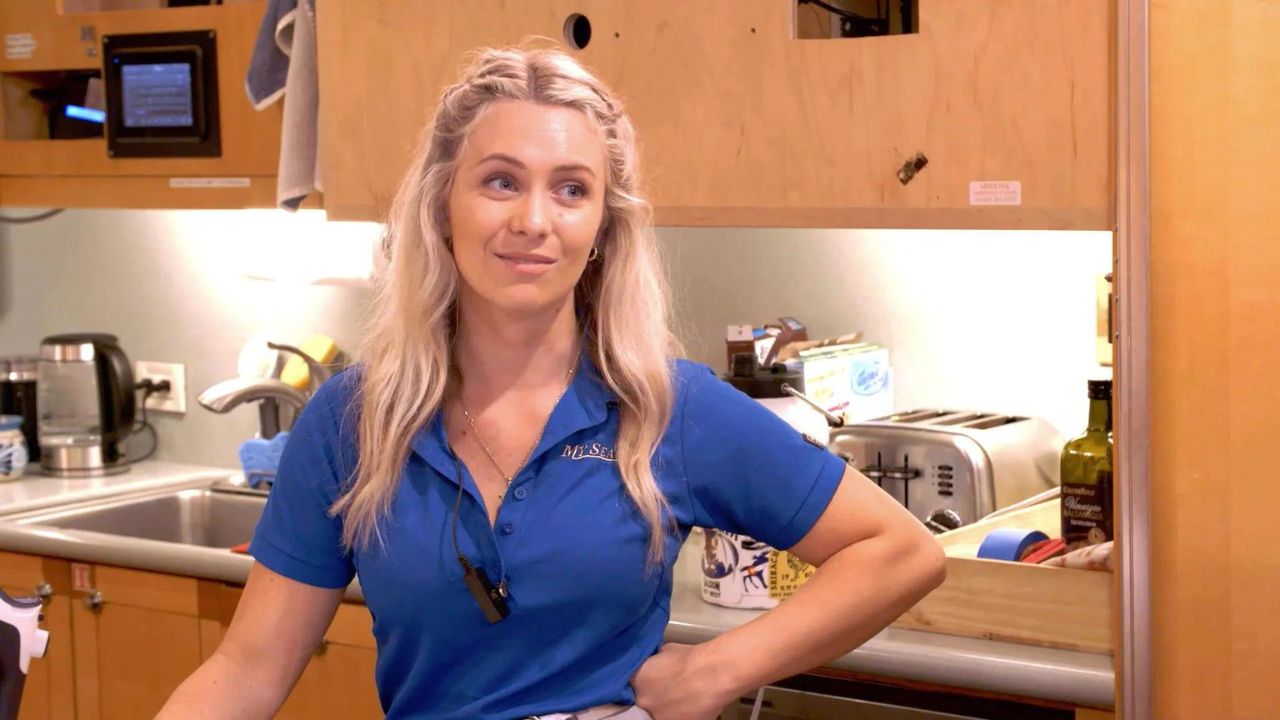 An unforgettable trip featuring one of the most talked-about guests in the Below Deck history: Delores.
The trouble starts brewing when primary charter guest Charley and his friends decide to have a beach picnic. The crew faces a hefty challenge in setting up the perfect outing on the shore. But as eventful as this beach picnic is, it's nothing compared to the main event that unfolds later that night.
After enjoying a lavish dinner and consuming quite a bit of rosé, Delores takes a drunken late-night plunge into the sea, despite Captain Lee's explicit instructions not to do so. This act of disobedience leads to one of the most dramatic moments in the series, as Captain Lee sternly tells Delores she has to leave the yacht the next day. This was a first in the Below Deck history, adding to the shock value of this incident.
Captain Lee's famous line, "The captain's word is law… don't screw with the captain," becomes all the more resonant in this episode, earning it a spot in the Below Deck hall of fame. "No Way Rosé" showcases the unpredictability of life on a yacht, a tantalizing mix of glamour and unexpected incidents that keeps fans tuning in week after week.
From Reddit's discussions and reactions, this episode is undoubtedly a standout. Delores' night swim and its aftermath have become iconic moments, not just in Season 8, but in the entire Below Deck series. So if you're looking for an episode packed with drama, excitement, and some unforgettable one-liners, "No Way Rosé" should be on your watchlist.
Season 2, Episode 11: "The Crew Tells All"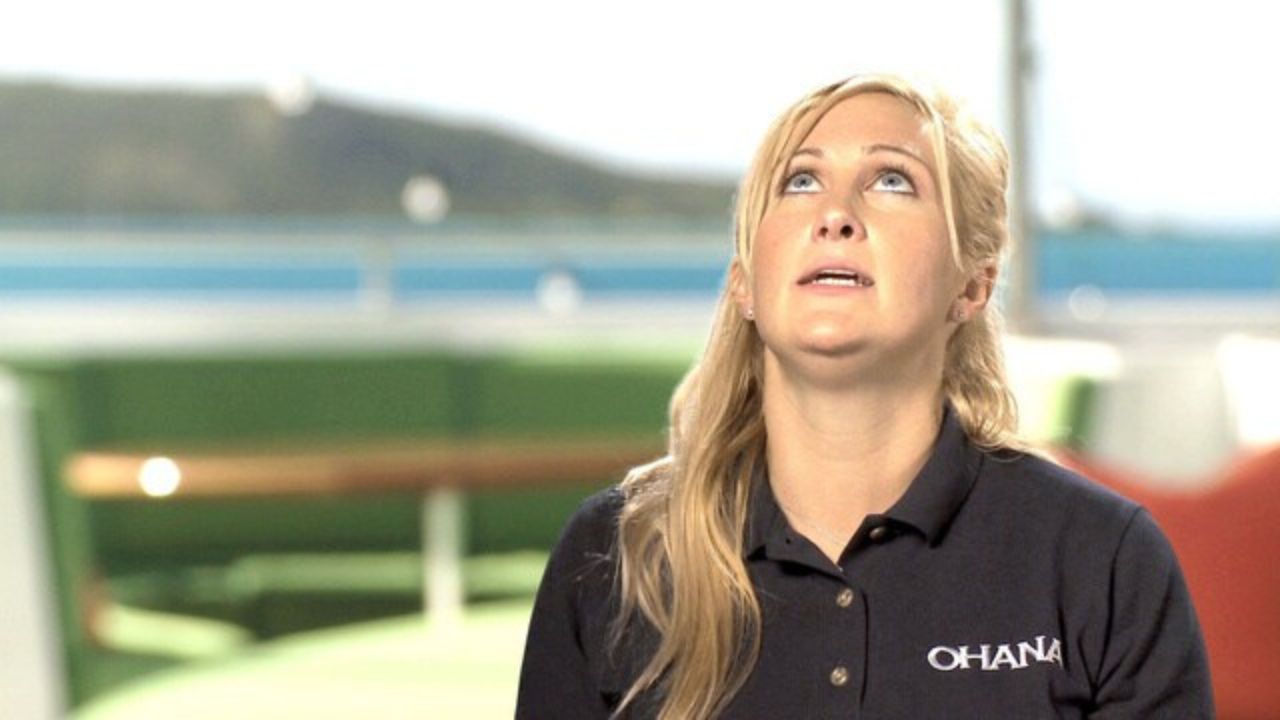 In this episode, Kate Chastain, our favorite no-nonsense chief stewardess, steals the show. Faced with a demanding and continually dissatisfied guest named Leon, Kate decides to let her creativity speak for her. Instead of her trademark "hotel fold," she arranges a guest's blanket into what she humorously calls a "rocket ship."
While Kate insists it's a rocket, others (including some viewers) suggest the shape looks more like a certain male body part. This cheeky act sparks a debate both onboard and among fans: Was it a joke gone wrong or a masterstroke of passive aggression?
Captain Lee's reaction adds another layer of entertainment to this saga. His bemused response and deadpan delivery show why he's such a beloved figure on the show.
And what about Leon, the guest in question? Well, we won't spoil it all for you. Let's just say his reaction is worth the wait!
Season 3, Episode 13: "Loose Lips Sink Ships"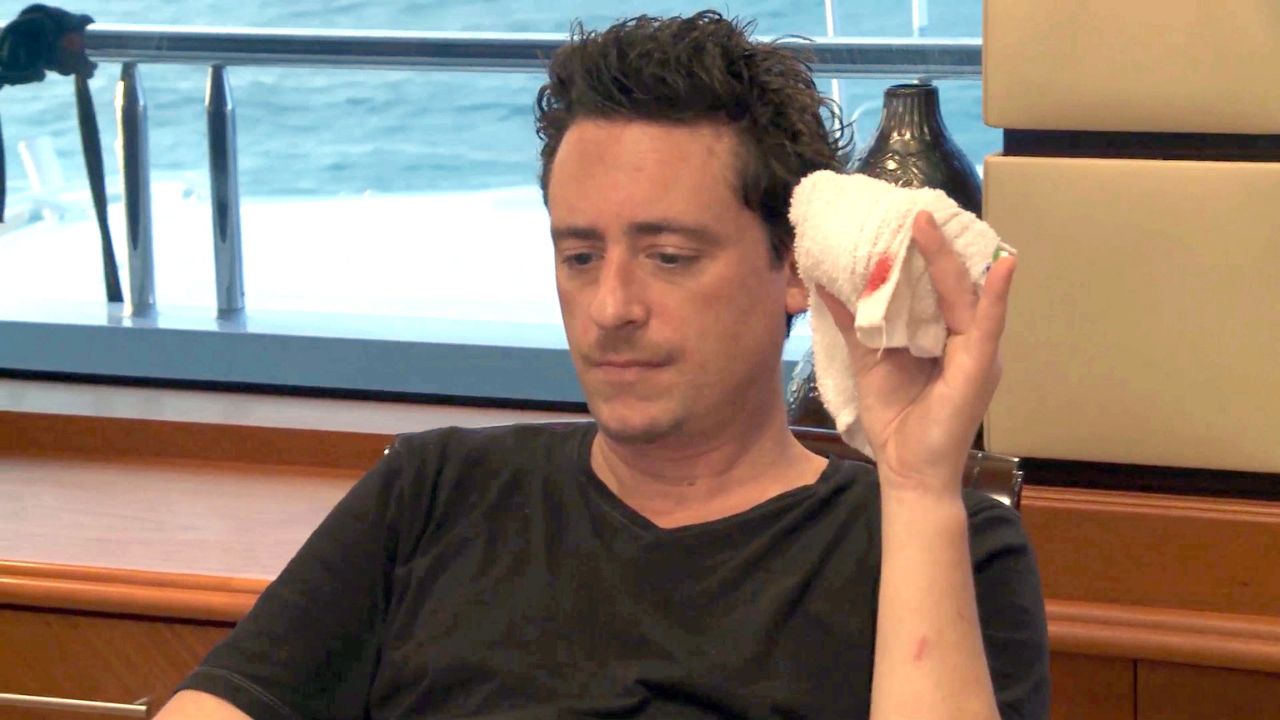 This episode stands out for its potent mix of high drama, unexpected stunts, and memorable character moments. The centerpiece of all this excitement? Raquel "Rocky" Dakota's surprising leap into the sea.
Following a heated exchange with her colleagues, Rocky, a third stewardess with a flair for the dramatic, jumps overboard in her mermaid costume, leaving the crew and viewers stunned. This spontaneous act swiftly escalates the tension onboard the yacht, turning an already dramatic episode into an unforgettable one.
Captain Lee's reaction to Rocky's impulsive swim only adds to the intensity. Known for his no-nonsense approach, his stern handling of the situation reaffirms why he's respected by the crew and adored by the fans.
While the dramatic overboard jump is the main event, this episode also delves deeper into the dynamics and interpersonal relationships within the crew, adding layers to the characters we've come to know and love (or love to hate).
Season 6, Episode 16: "Au Revoir!"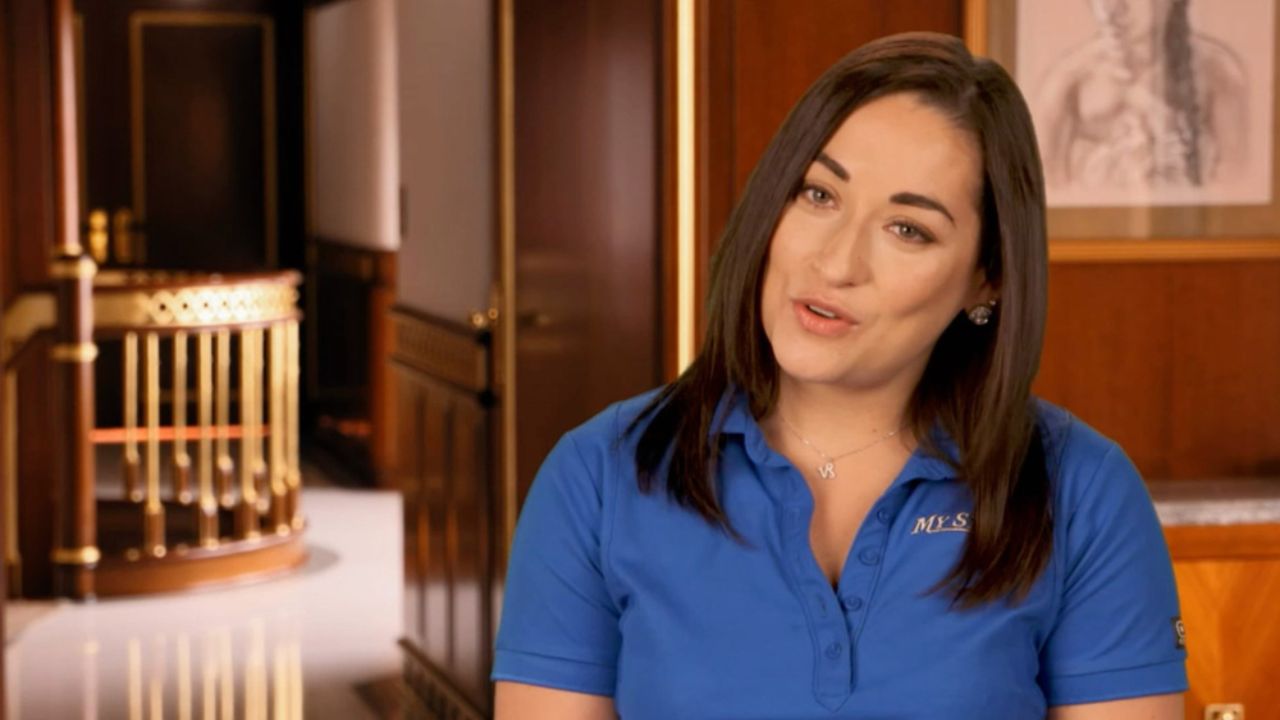 This episode is particularly notorious thanks to one guest, Krystal, and her unforgettable "shame cocoon" saga.
The drama revolves around Krystal, a high-maintenance charter guest with a tendency to stir the pot. After a night of partying, Krystal is seen wrapping herself up in a comforter on the yacht's deck, creating what the crew humorously dubs as her "shame cocoon."
The sight of Krystal encased in her blanket, refusing to come out and engage with the rest of her party, serves as a comedic relief in an episode already high on tension. And while her behavior exasperates the crew, it brings an element of the absurd that makes the episode truly memorable.
Captain Lee's reaction to Krystal's antics, as well as the crew's attempts to handle this unusual situation, are the cherries on top of this dramatic sundae. Their bemused and somewhat bewildered responses only add to the humor and intrigue of the episode.