Where there's smoke there's fire…or is it?
Tom Ellis' fans all across the globe fell in love with a charming character of the underground lord Lucifer, the Devil itself, and probably the reason for it is because it turns out Devil has a lot more in common with us than we ever imagined.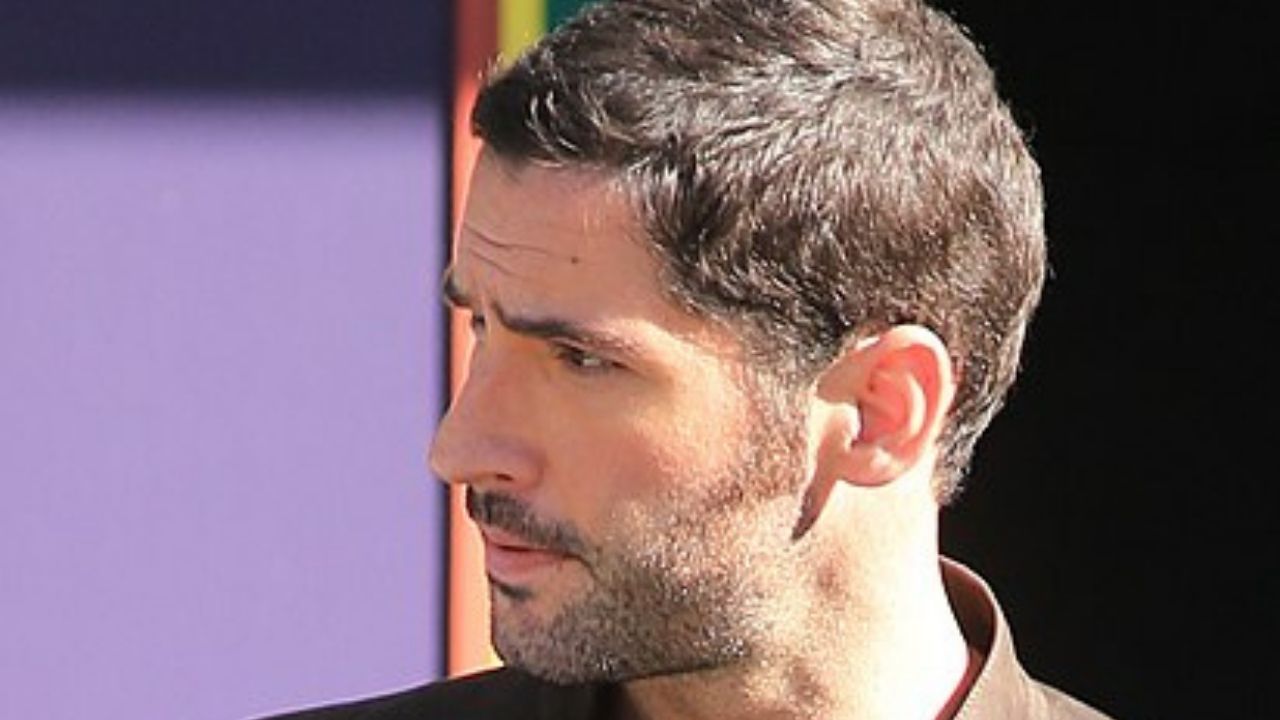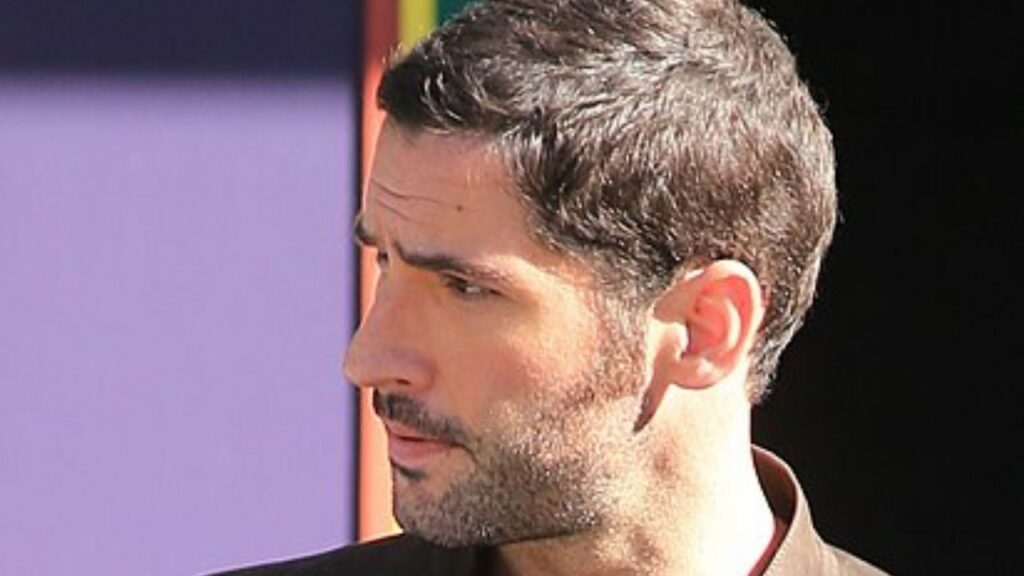 Is Tom Ellis Gay?
No, Ellis is not gay!
Tom Ellis' interest is in women, well to be more specific – blond women. 
All of his three wives turn out to be gorgeous blondes with envious careers too.
With his first partner and actress Estelle Morgan he has a daughter Nora Ellis, who has also made an appearance in "Lucifer" Season 6 as his and Cloe Decker's half human – half angel daughter Rory.
He separated from Estelle shortly after she gave birth to Nora.
Tamzin Outhwaite was the second blonde femme fatale who stole his heart and to who he married shortly after.
They separated in 2013 after Tom admitted adultery with a work colleague. From marriage with Tamzin, he's got two daughters – Florence and Marnie Ellis.
Currently, this devilishly handsome actor is married to a TV producer and writer Meaghan Oppenheimer who is a proud stepmom to all three of his daughters.
They live in Los Angeles, California, maintaining their 2 year old marriage in peace and happiness. 
Why Gay Rumors?
Lucifer manages to faithfully portrait all our secret human desires, coming to peace with one's true nature, leading us towards the state of intimate liberation in a way.
He is the embodiment of flawed human acceptance, a metaphor of the self-rejected and self-neglected truth due to societal judgment coming to its realization at its best.
Probably one of the reasons many saw him as their personal hero, urban myth alter-ego is exactly that – he's not afraid to be who he truly is.
On contrary, humans are those who are afraid to believe in the truth.
He is not afraid to experiment with life, well, maybe also due to the fact he's immortal, but that's beside the point.
The bottom line is – he loves everything human.
Lucifer is interested to explore both good and evil, facing his deepest fears and traumas, to be invincible and vulnerable, going through heaven and hell and everything in between driven by pure love.
He is prone to experiment with his sexuality and promiscuity, able to despite all keep his childish purity and sense to discriminate evil from good.
In one of those situations, we find Lucifer particularly intriguing in a plot with a co-star Pierce (played by Tom Welling) as they go undercover as a gay couple in a peaceful domestic neighborhood hunting for a killer.
The way Lucifer emerged with a role, sharing a passionate kiss with Pierce and showing off his apollonian body in a raging gay pool party in the front yard, left many, and especially members of the LGBT community, wondering if was it all just acting?
Or wishing if only….
Well, turns out in this case there was no closet involved, unfortunately for many who indeed were cheering for their devilish hero remaining as devilish in real life.