Personal Injury Court is a legal courtroom program that debuted in September 2019.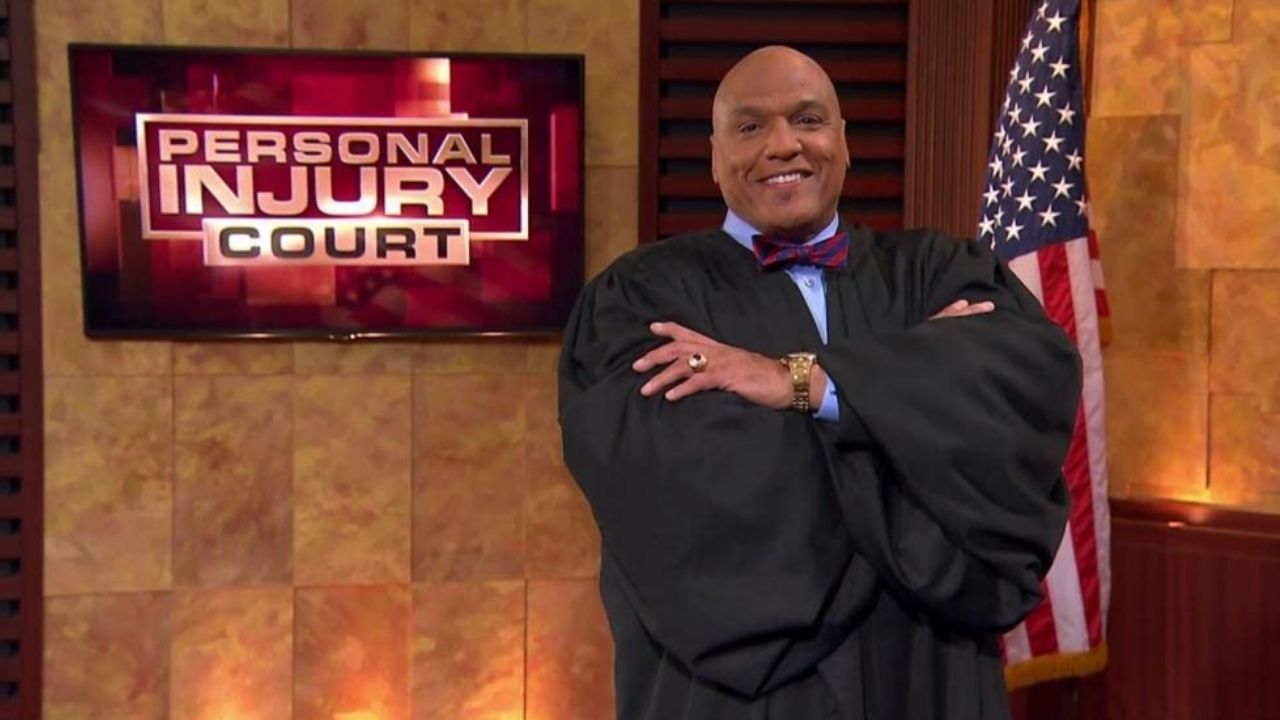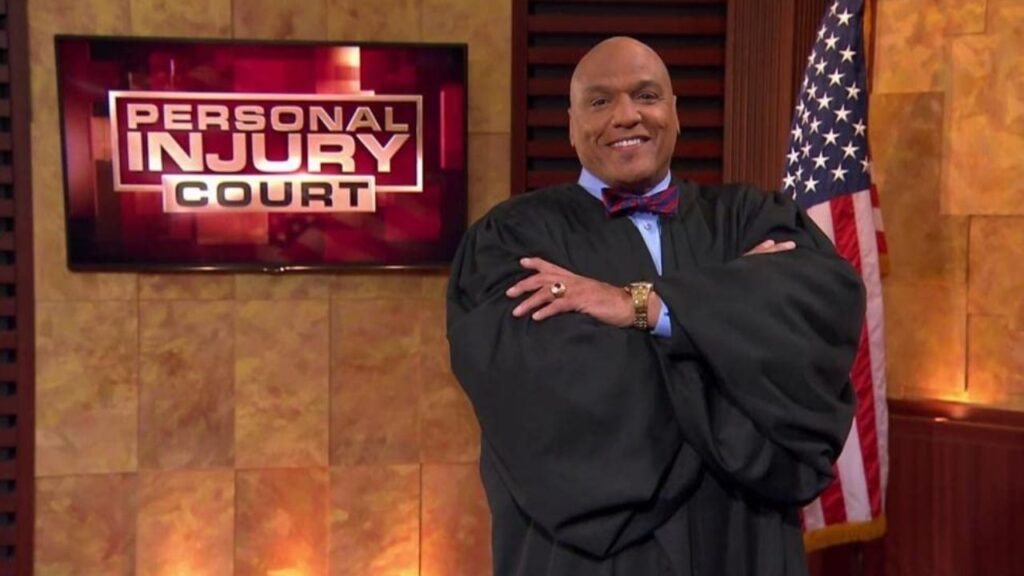 The show joined other court shows such as Couples Court, Divorce Court, and Lauren Lake's Paternity Court.
What is the Personal Injury Court?
You might have come across this show on CW69. It is an acclaimed show running for thirty minutes.
Gino Brogdon attempts to resolve personal injury claims brought before the court.
The cases before Brogdon involve big dollar stakes, sometimes costing hundreds of thousands of dollars!
This begs the question of whether judges can resolve matters in under thirty minutes!
Who is Gino Brogdon?
You have to question Brogdon's efficiency as a mediator, arbitrator and judge.
You might recall that regular civil suits can take up to a year to complete, especially when the stakes are high.
Additionally, the complexity of personal injury claims get you second-guessing the show.
Anyone from Fulton County might recall Gino Brogdon.
He served as a judge from 1996 to 2006. Currently, Brogdon is a mediator, arbitrator, and presiding judge in Personal Injury Court.
Who acts in Personal Injury Court?
As you may have noted, the show is well documented to epitomize the typical court setting.
There are witnesses, a defendant and the claimant.
Each party dramatizes its role in a mock trial.
The claimant alleges and proves while the defendant attempts to debunk their claims.
In the end, Brogdon arrives at a well-reasoned legal solution then bangs the gavel!
The show is a re-enactment of actual court cases with pertinent personal information omitted.
The claimants and defendants semi-scripted renditions of the actual court events.
How is the Personal Injury Court scripted and filmed?
For this part, let's consider one actual episode from the show.
In one case, a lady trying on a wedding gown fell off a platform breaking her leg. Do you remember this one?
Recall Brogdon's composure and wit when dealing with this case.
By now, you should know that Brogdon knows the actual outcomes of the case. He knows the result ahead of time!
The producers ensure that Brogdon articulates the underlying legal principles in the case to educate you.
In this episode, Brogdon split the difference down the middle as both parties bore some fault.
DID YOU KNOW?

Gino Brogdon was a legal analyst for CNN.
How do people rate Personal Injury Court?
Sorry for bursting your bubble on this show, folks. I bet you did not see this coming. The show won't hit the same again, huh?
Not to worry Personal Injury Court fans, the show depicts actual events in a court of law.
Furthermore, it derives its script from actual legal proceedings and reasoning. So sit back and enjoy your favorite show!
Final thoughts
Personal Injury Court gets your evening going after a long day.
It is excellent storytelling if you are a fan of legal drama and reality.
The show's producer is also keen to show you the reality of personal injury claims.
You will get the kick out of this show, its size, how it moves and how grand it is!