You might have come across the famous action movie "Alita: Battle Angel," based on bounty hunters.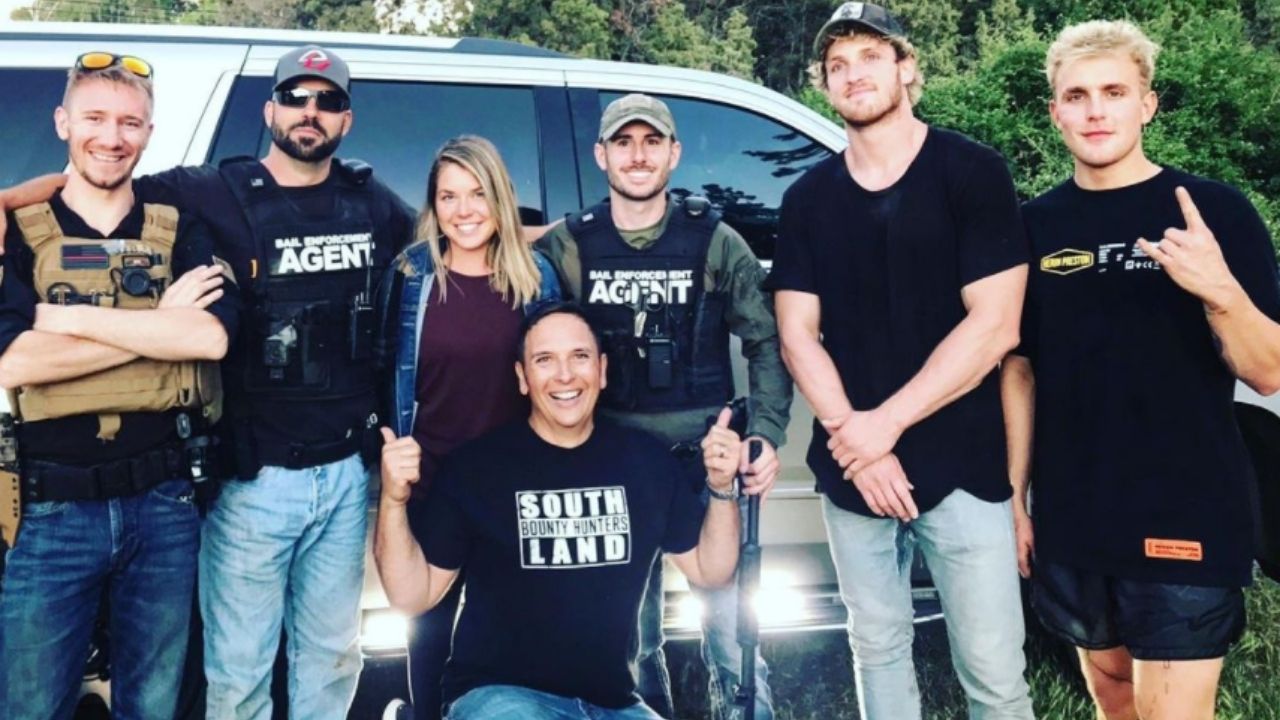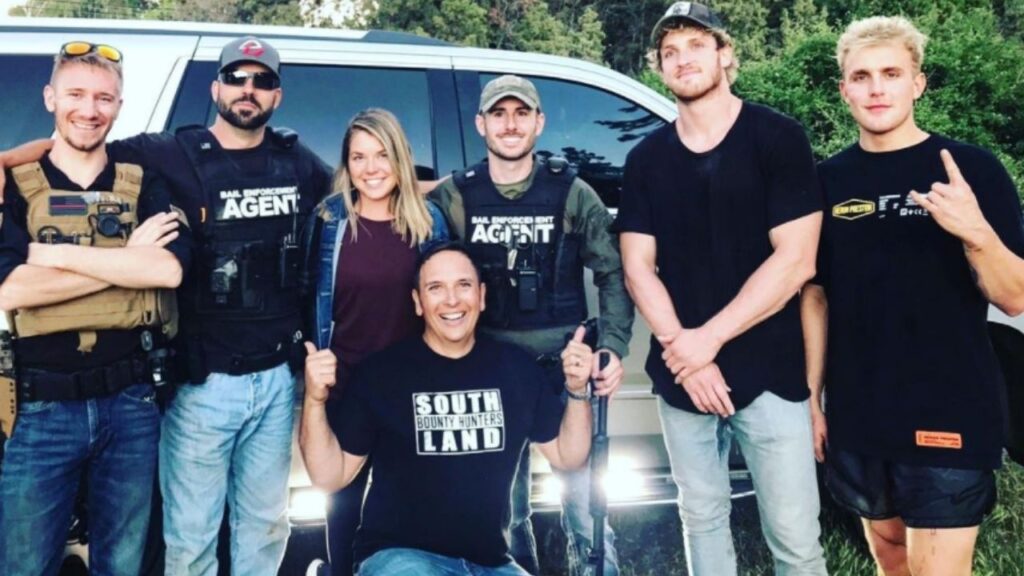 Bounty hunters exist, and Patty Mayo is crowned as a bounty hunter from his trending sheriff videos.
Based on the trending videos, a major question among his fans tends to be, is Patty Mayo a real bounty hunter or not?
Is Patty Mayo a real bounty hunter?
No, he is not a real bounty hunter. Patty Mayo, whose real name is Patrick Thomas Tarmey, is an actor and the uniform he wears is a costume. He is not a member of law enforcement, nor affiliated in any way with any sheriff's office.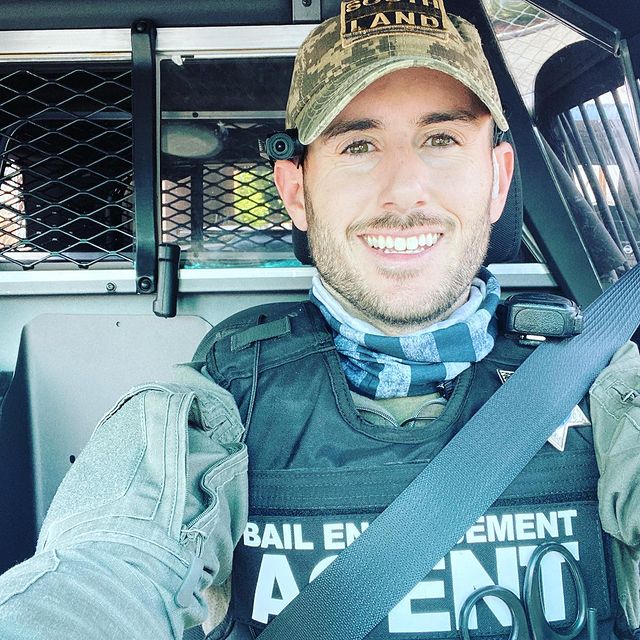 Mayo's Youtube videos are interesting, and his fans eagerly wait for a new episode.
The videos seem real and contain actual content, which you would expect a real bounty hunter to do.
Besides, the uniforms, machinery, and special effects features in Mayo's videos are too good not to be authentic.
Mayo's videos do not contain film credits or a disclaimer hinting that the show is fictional. However, the videos are scripted and staged.
Everyone in Mayo's videos is either part of his production crew or a paid actor. Scenarios presented in his videos are scripted and performed by paid actors, not actual fugitives or criminals. It's all done for entertainment purposes.
Is Patty Mayo a real Sheriff?
If you are wondering whether Mayo is a sheriff, No, he is not.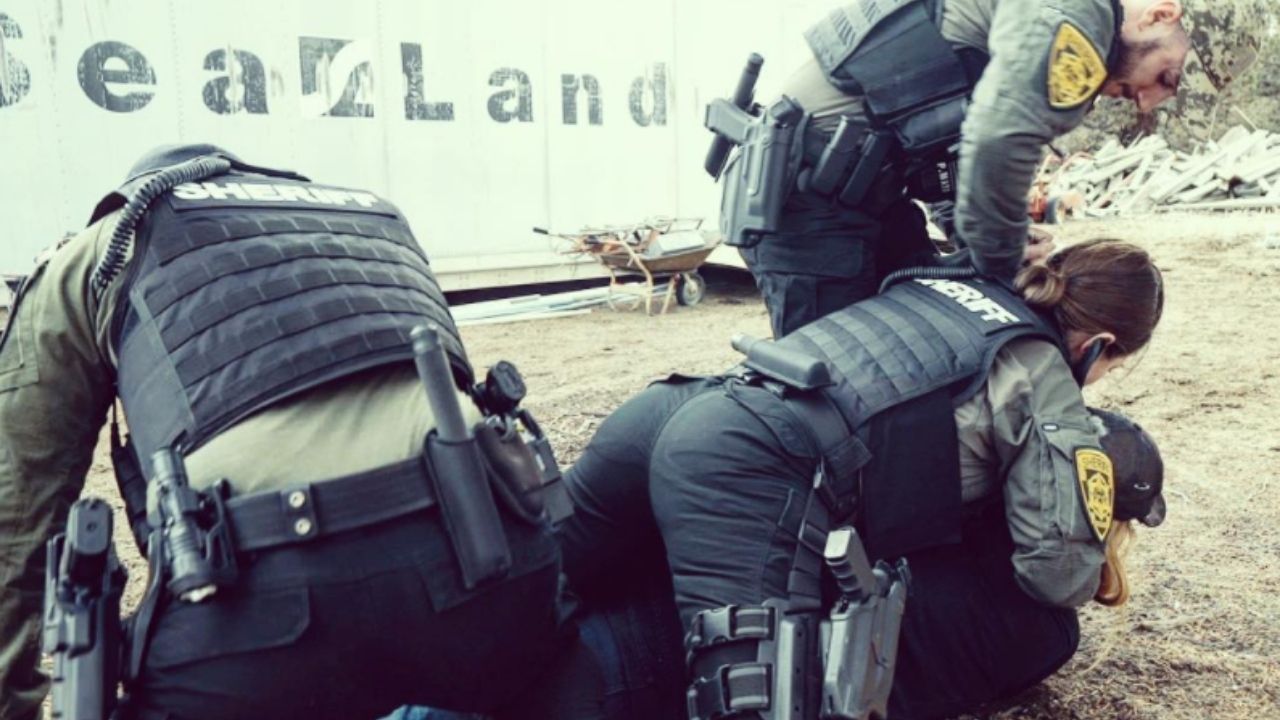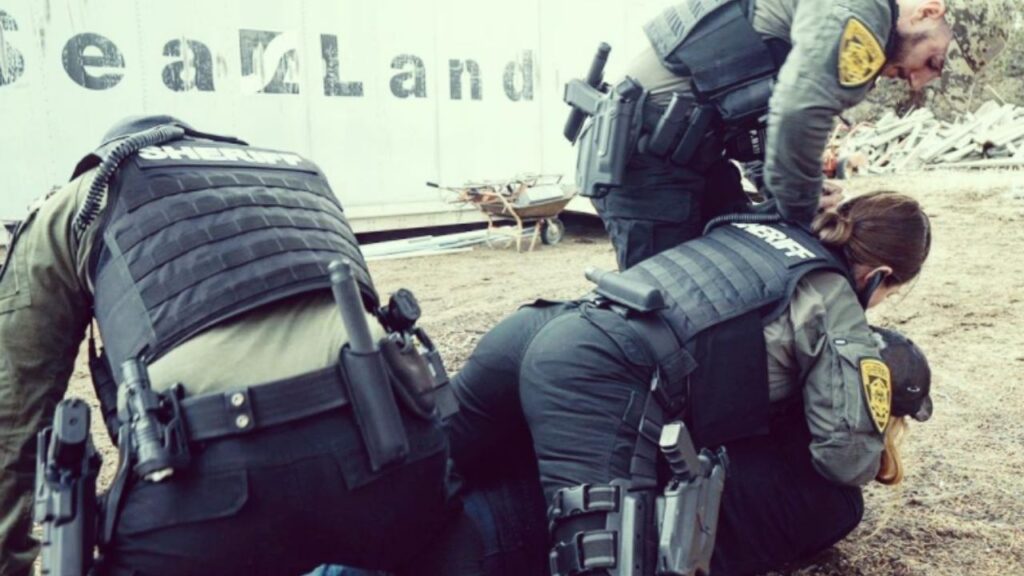 According to the Oregon State Sheriffs Association, Mayo is only an acting sheriff and nothing more.
In his videos, Mayo and his castmates act as deputies from a Sheriff's office called DBSO. However, DBSO is not a law enforcement officer.
It is just a fictional office created.
A sheriff is usually an elected law enforcement official in a county. Patty is neither a real bounty hunter nor is he an elected sheriff.
Are Patty Mayo's fake videos legal?
You might also ask whether Mayo crosses the wrong side of the law by making unreal bounty hunt videos.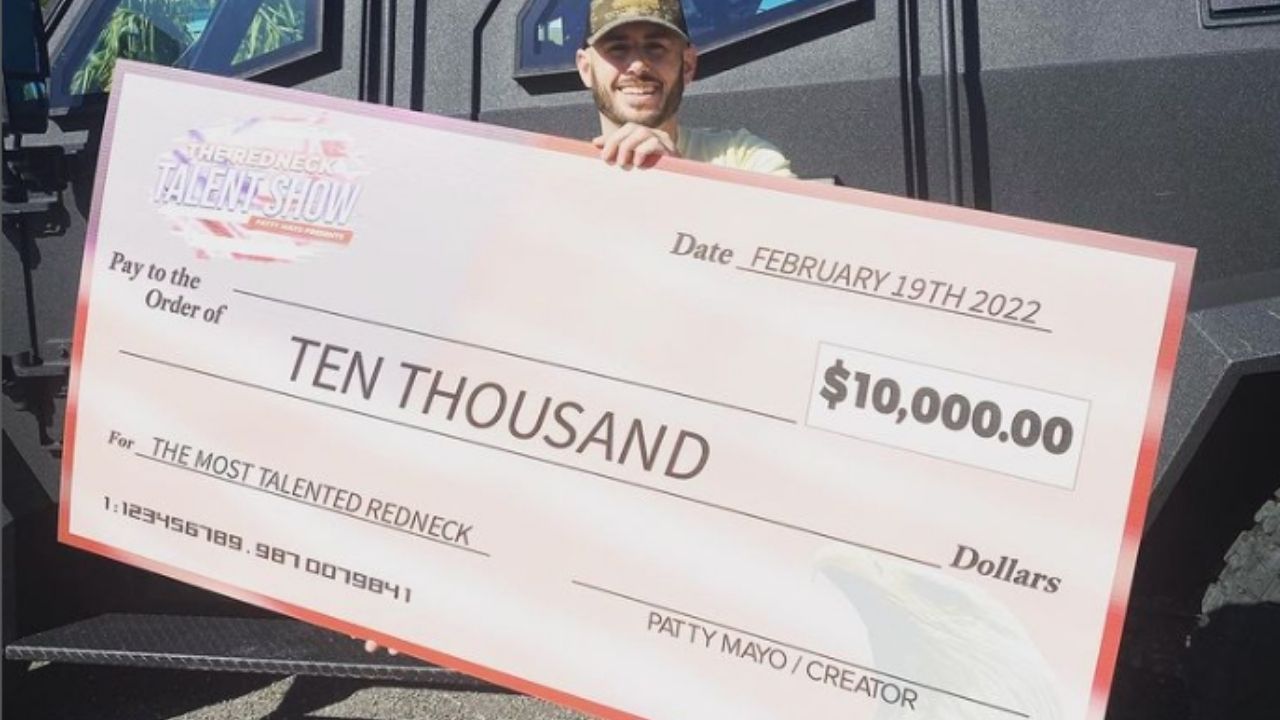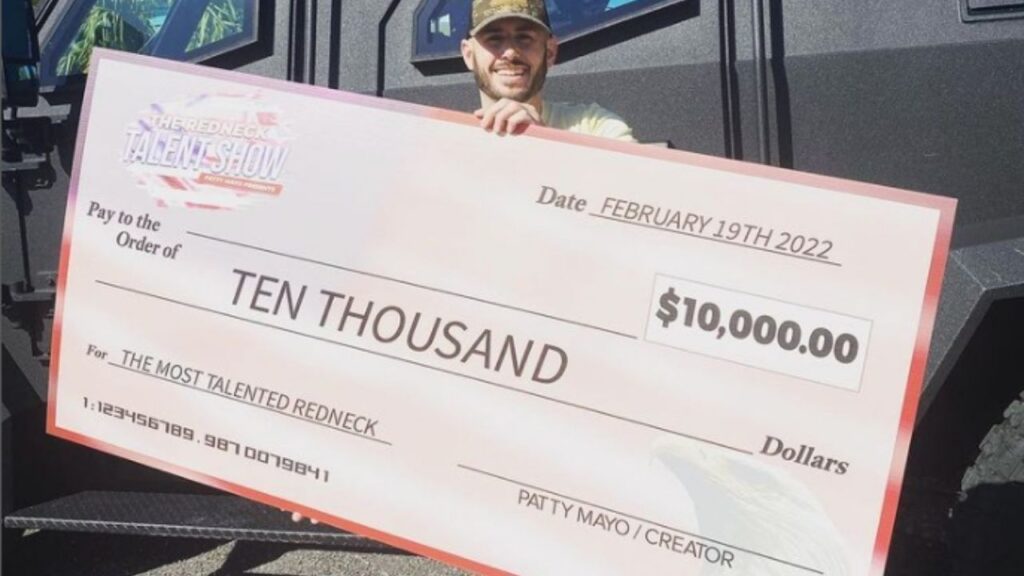 No, because the videos are usually overseen to ensure activities carried out do not endanger anybody.
So, Mayo's fake bounty hunter videos are allowed and are regarded as harmless entertainment.
RECOMMENDED: Why Did Donut Operator Resign?