You might have come across the famous action movie "Alita: Battle Angel," based on bounty hunters.
Bounty hunters exist, and Patty Mayo is crowned as a bounty hunter from his trending sheriff videos.
Based on the trending videos, a major question among his fans tends to be, is Patty Mayo a real bounty hunter or not?
About Patty Mayo
Patrick Thomas, well known as Patty Mayo, was born on July 6, 1987, in Boston, Massachusetts. Patty Mayo loves to keep his personal life private, and there is limited information about his family.
He rose to fame after he started doing vlogs, pranks, and bounty hunt series on Youtube.
He started his youtube channel in 2013, which has now amassed 9.69 million subscribers.
Is Patty Mayo a real bounty hunter?
Mayo's Youtube videos are interesting, and his fans eagerly wait for a new episode.
The videos seem real and contain actual content, which you would expect a real bounty hunter to do.
Besides, the uniforms, machinery, and special effects features in Mayo's videos are too good not to be authentic.
DID YOU KNOW?

Patty Mayo makes personalized video shoutouts and sells them trough his site.
Mayo's videos do not contain film credits or a disclaimer hinting out that the show is fictional. However, the videos are scripted and staged.
Everyone in Mayo's videos is either part of his production crew or a paid actor.
Patty never intends to pass himself off as a bounty hunter. He ensures corporate with law enforcement in whichever way he can.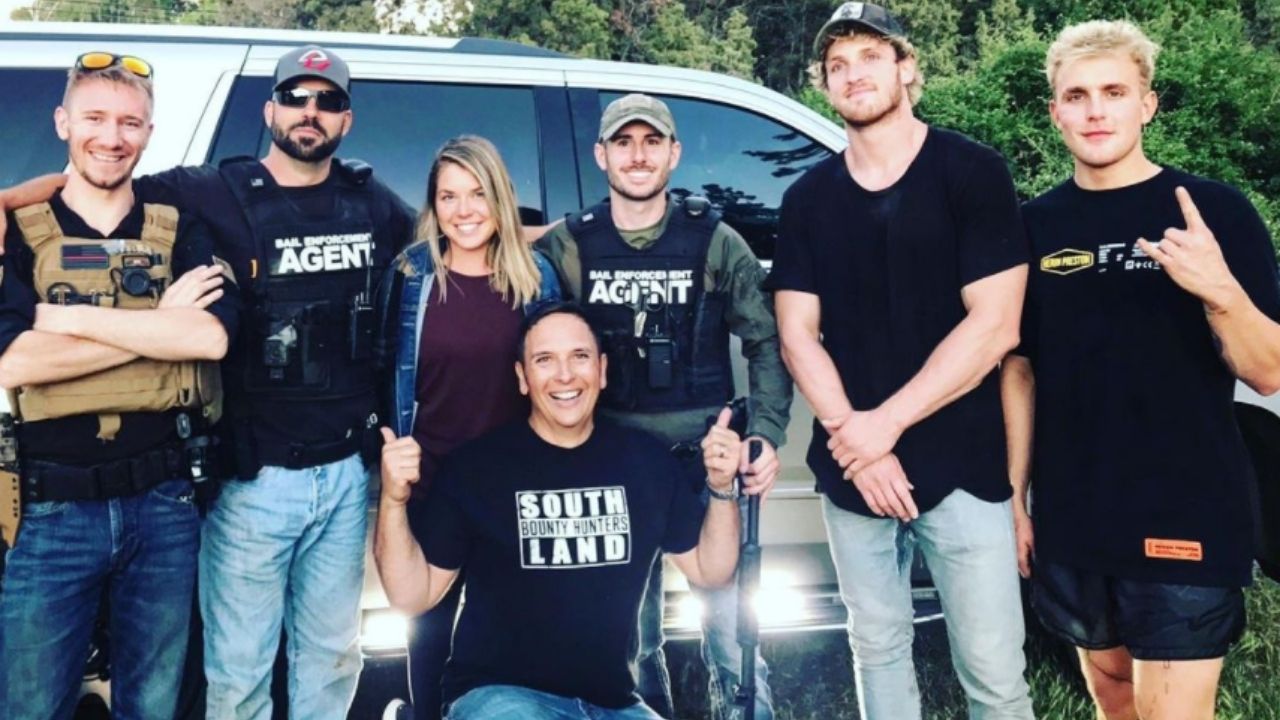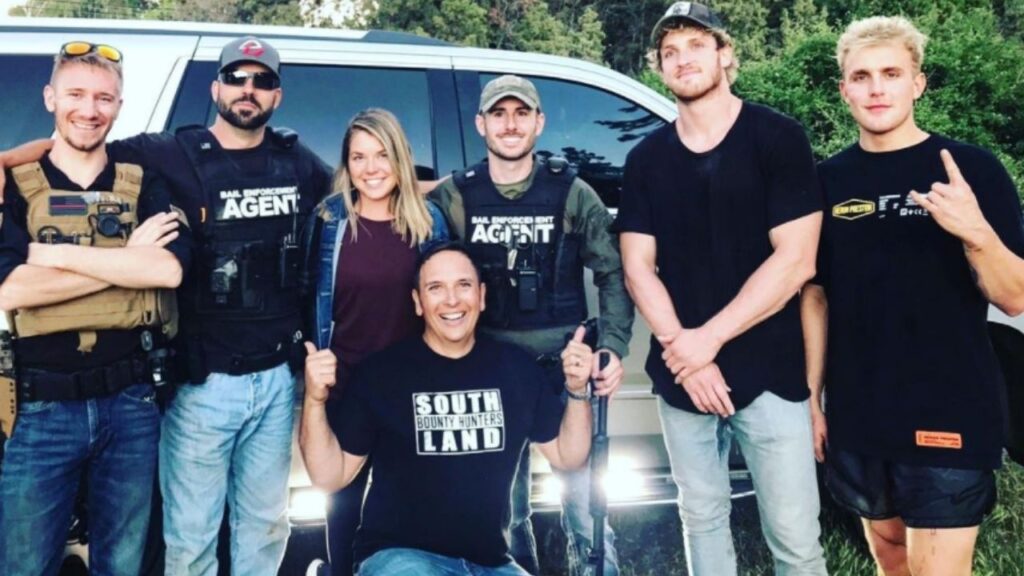 Is Patty Mayo a real Sheriff?
If you are wondering whether Mayo is a sheriff, No, he is not.
According to the Oregon State Sheriffs Association, Mayo is only an acting sheriff and nothing more.
In his videos, Mayo and his castmates act as deputies from a Sheriff's office called DBSO. However, DBSO is not a law enforcement officer.
It is just a fictional office created.
A sheriff is usually an elected law enforcement official in a county. Patty is neither a real bounty hunter nor is he an elected sheriff.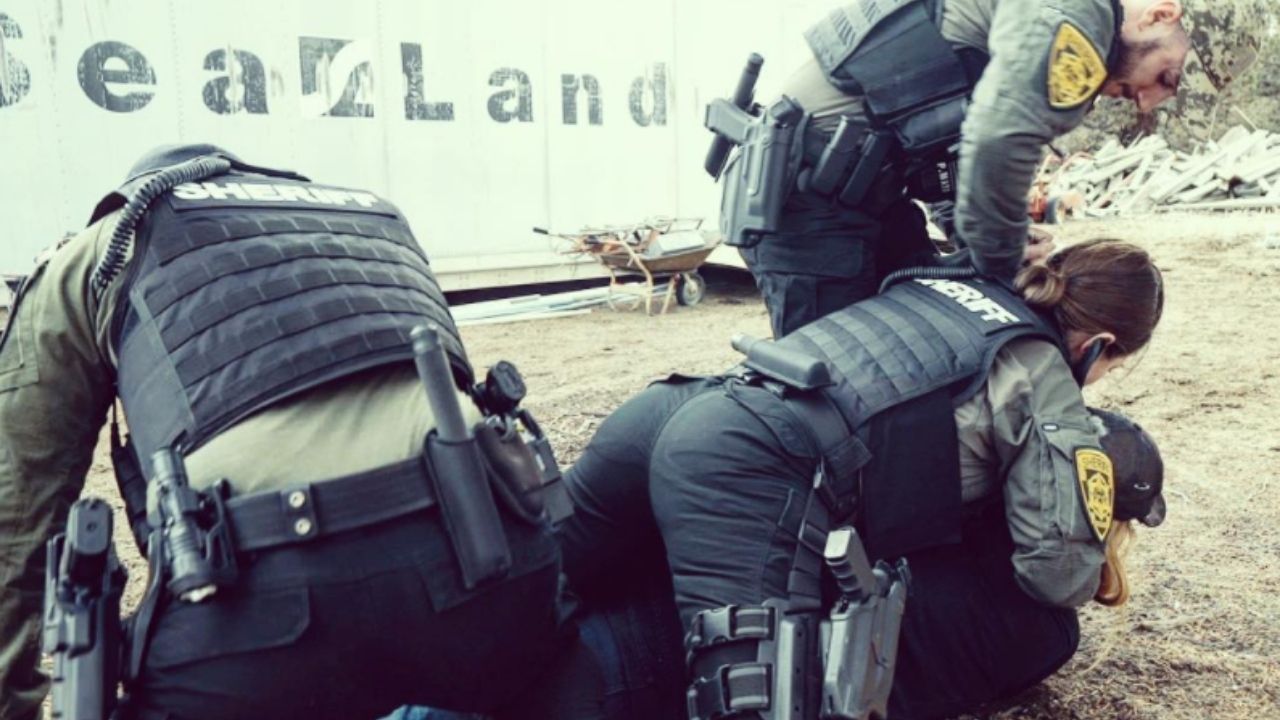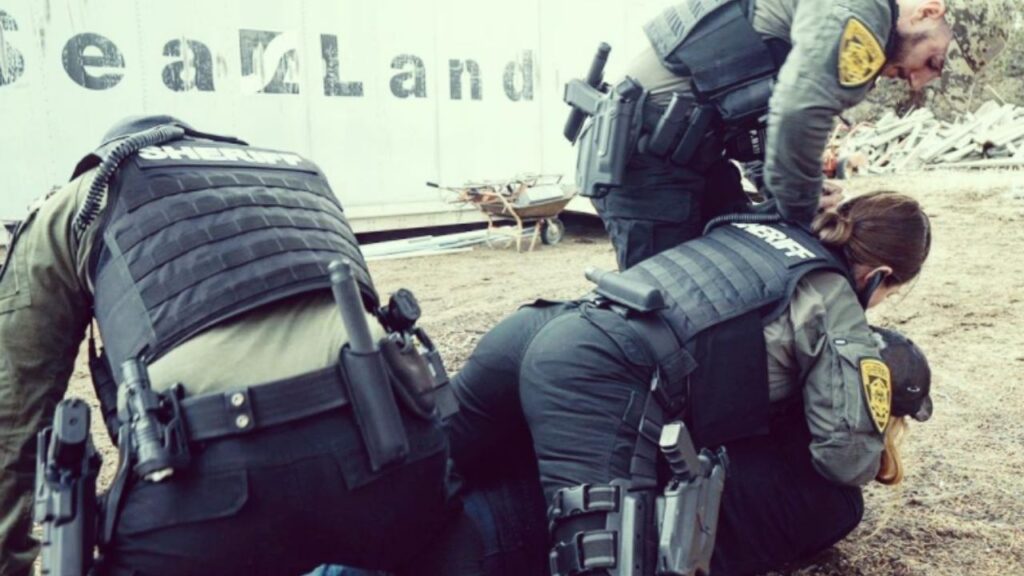 Are Patty Mayo's fake videos legal?
You might also ask whether Mayo crosses the wrong side of the law by making unreal bounty hunt videos.
No, because the videos are usually overseen to ensure activities carried out do not endanger anybody.
So, Mayo's fake bounty hunter videos are allowed and are regarded as harmless entertainment.
Relationship
Although much information about Mayo's personal life is under the radar, she is dating Raven Walton.
Patty was in a previous relationship with Kayla Pillar. Kayla played a huge role in Mayo's career success and appeared in most of his videos.
She acted as a Cameraperson, scriptwriter, and administrator. However, the duo broke up in 2019 and had a kid together.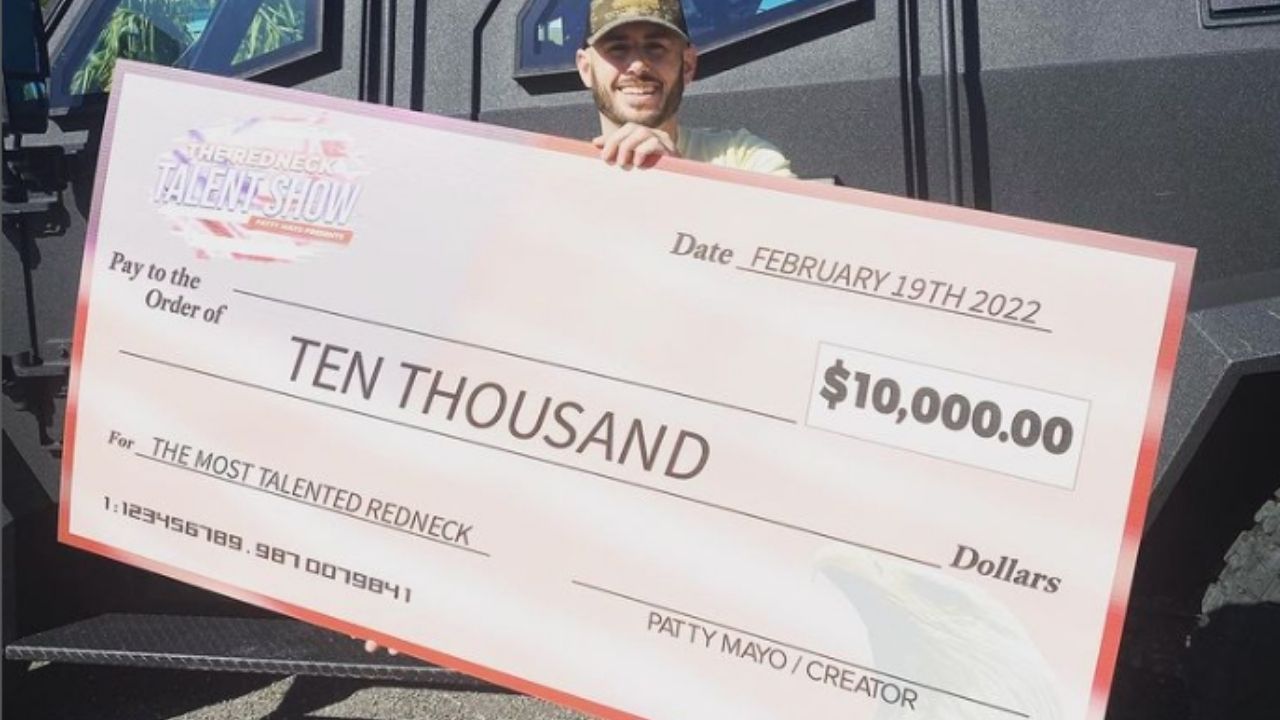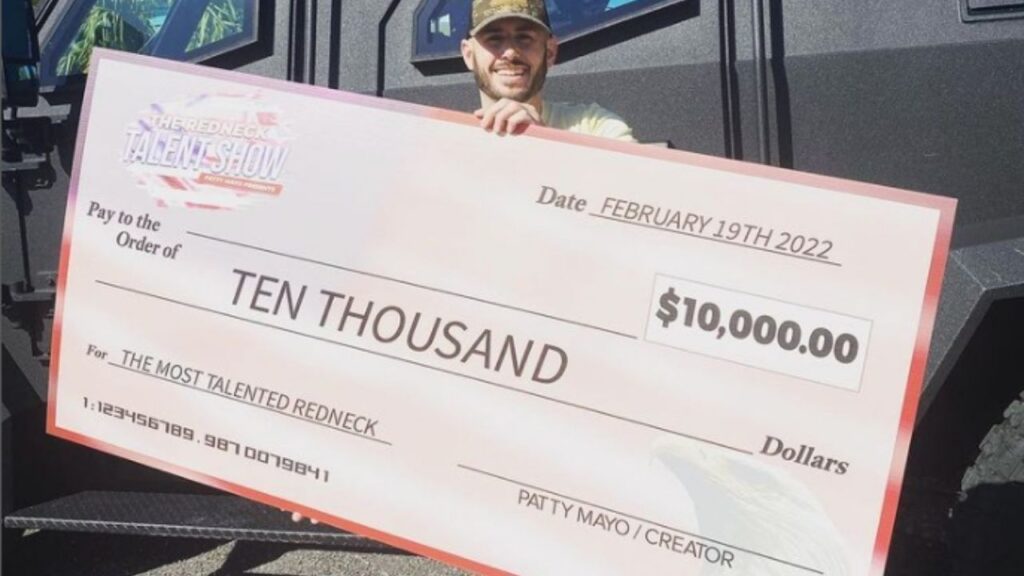 Mayo's Net Worth
Although Mayo faces criticism as some consider his videos fake, he has amassed his net worth from this unique career. He is making more money than an average Youtuber.
Patty's videos have earned him more views which translates to more money. His popular video Wanted Girl Found Hiding out in an Airplane has about 11 million views.
Mayo's net worth is estimated to be above $2.5 million.
RECOMMENDED: Why Did Donut Operator Resign?