Lily Pearl Black came to this world on May 8, 2001, to Clint Black and Lisa Hartman. The couple got married in 1991 but decided they did not want a child immediately. When they thought it was finally time to have a kid, it took them some time to conceive.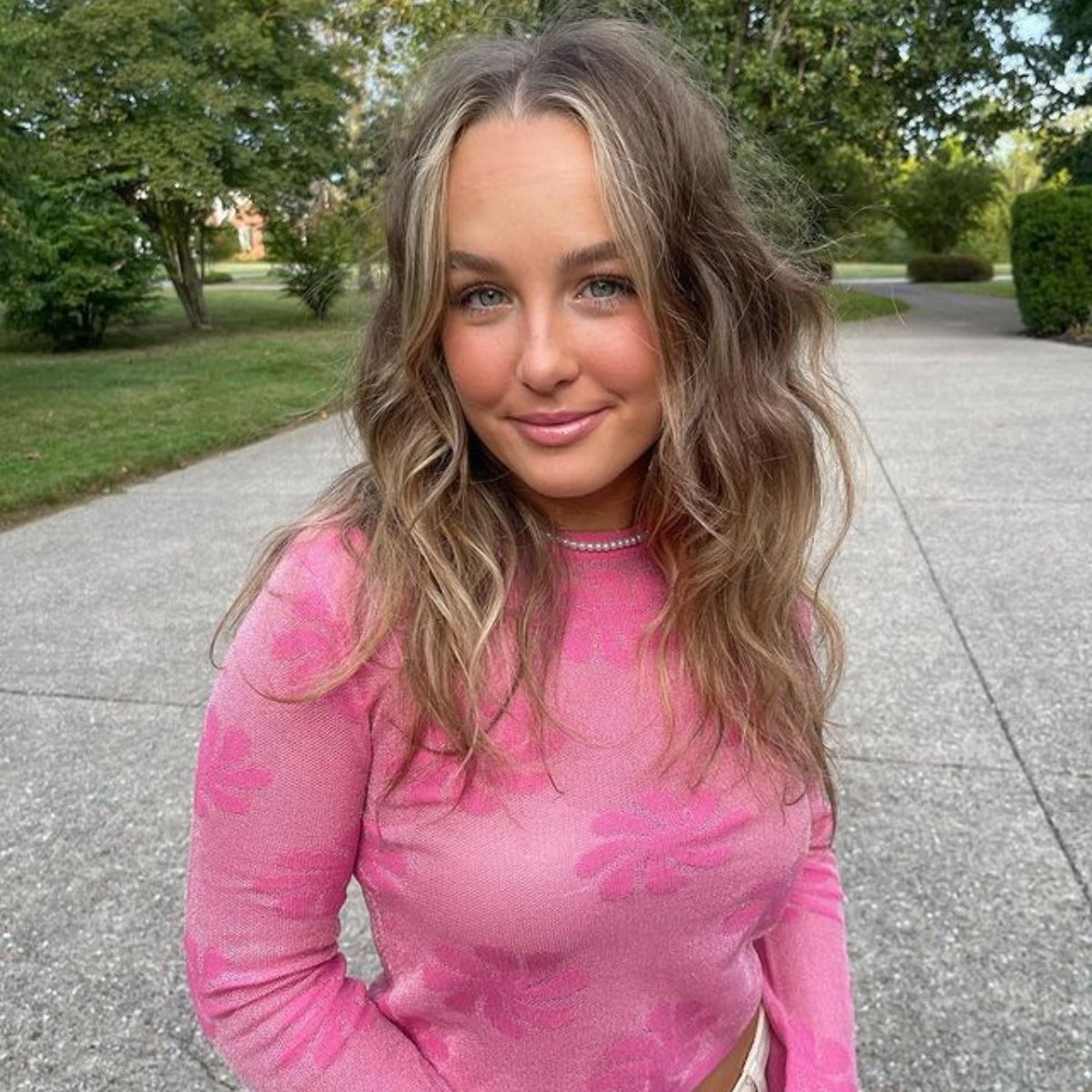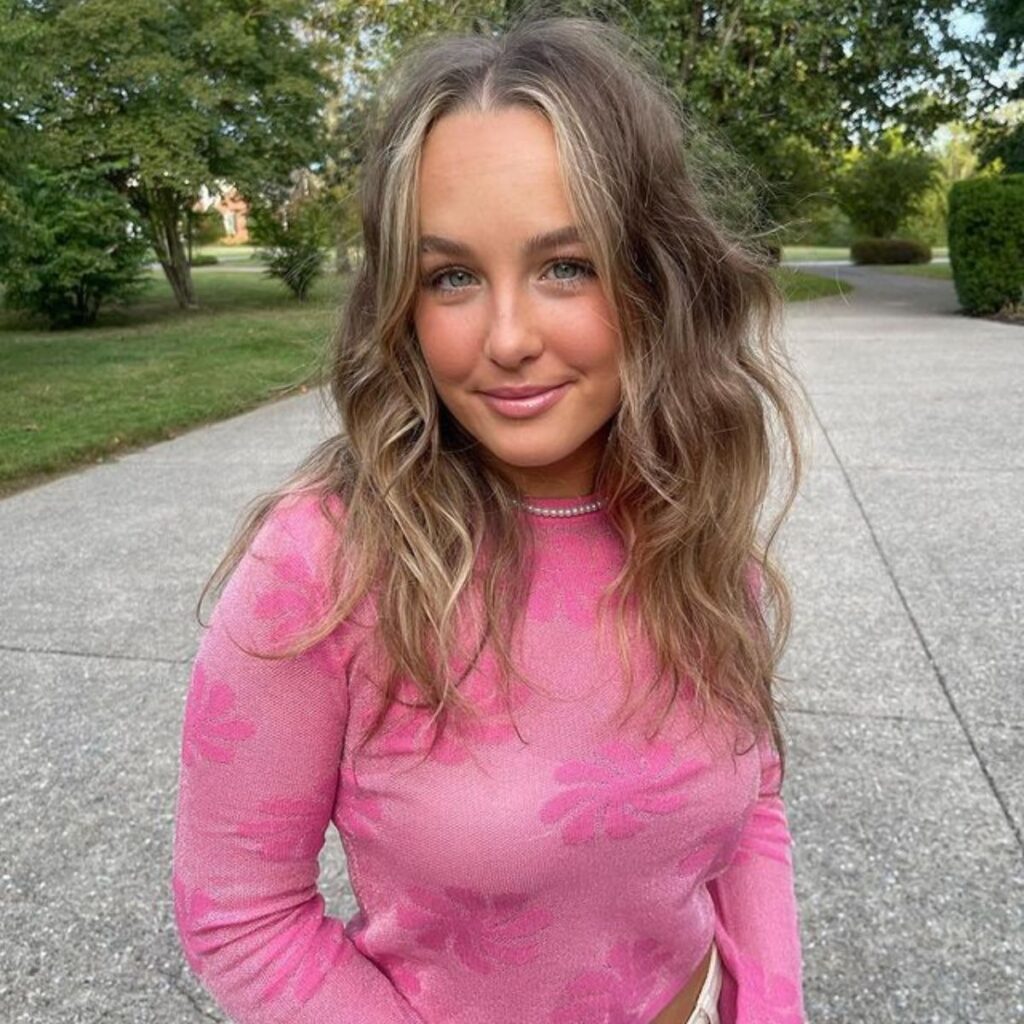 Lily's birth brought great joy to her parents as she was born ten years after their marriage. Although Lisa was bedridden towards the end of her pregnancy, it was all worth it because they were blessed with their daughter.
Clint, an American country singer, released a song after Lily's birth called "Little Pearl and Lily's Lullaby. The parents kept their daughter away from the spotlight during her early years, which many celebrity parents choose to give their kids a normal and drama-free life.
Only after she had significantly, grown-up did her parents posted pictures of her on social media platforms. The couple has been together for almost 30 years and are still very much in love. Together with Lily, they are one happy family, all in the same industry, two of them as successful singers while their daughter is an aspiring singer. 
Is Lily Pearl Black Adopted?
No, Lily is not adopted.
Clint and Lisa had Lily ten years after they tied the knot, which raised questions regarding Lily not being their biological child. Many assumed that they had adopted her but did not want the world to find out. 
However, there is no evidence to prove that Lily is adopted. One of the reasons they did not have children early on in their marriage was that Clint and Lisa did not want to be absent parents. At that time, their career was booming, and having a child either meant one of them had to become a stay-at-home parent or provide their child with a life in which they were rarely present.
In 1995, rumors spread that the couple was with a child; however, nothing was confirmed. When they did try to have children after they decided they were ready, it wasn't easy to conceive. Due to this reason, Lily was born after a long time.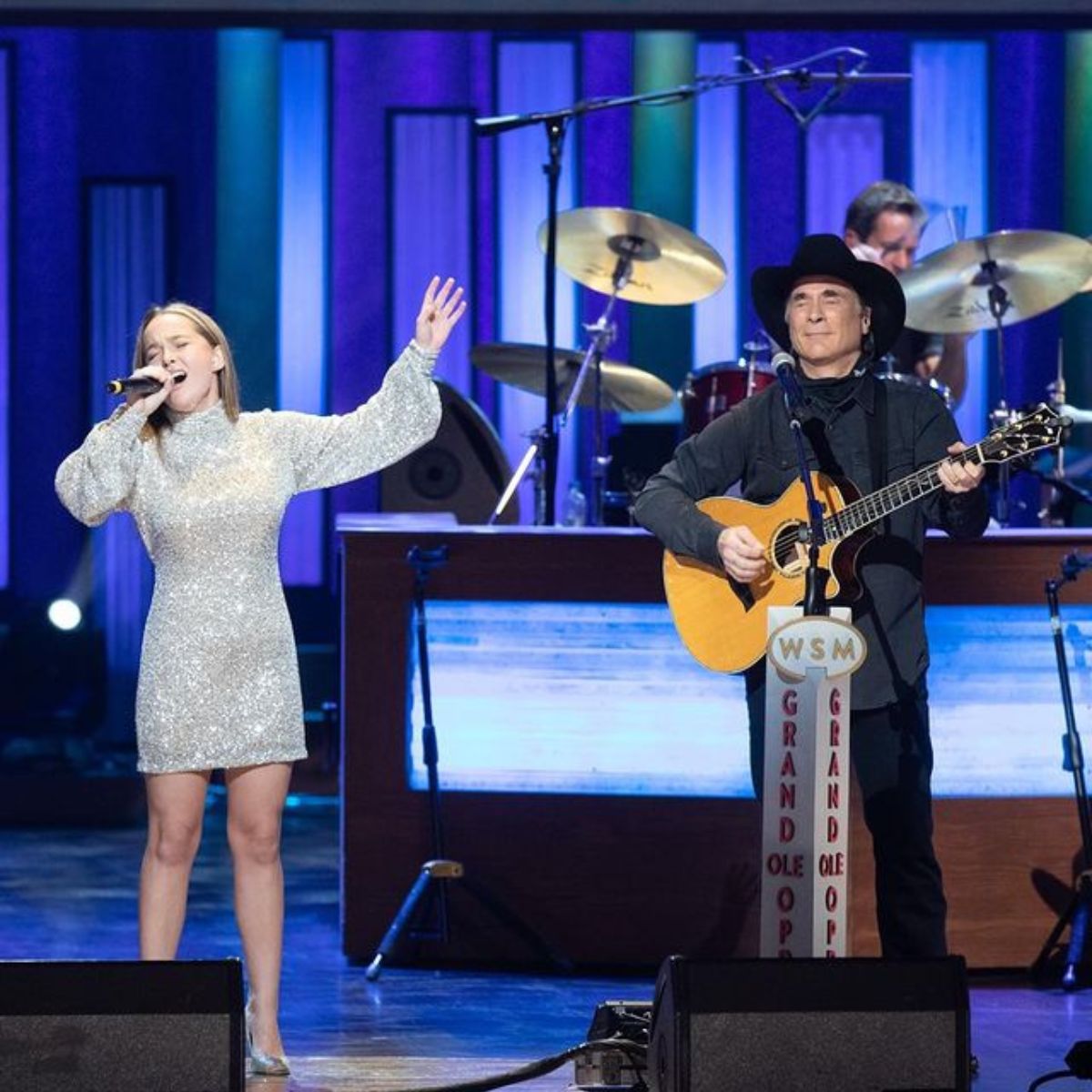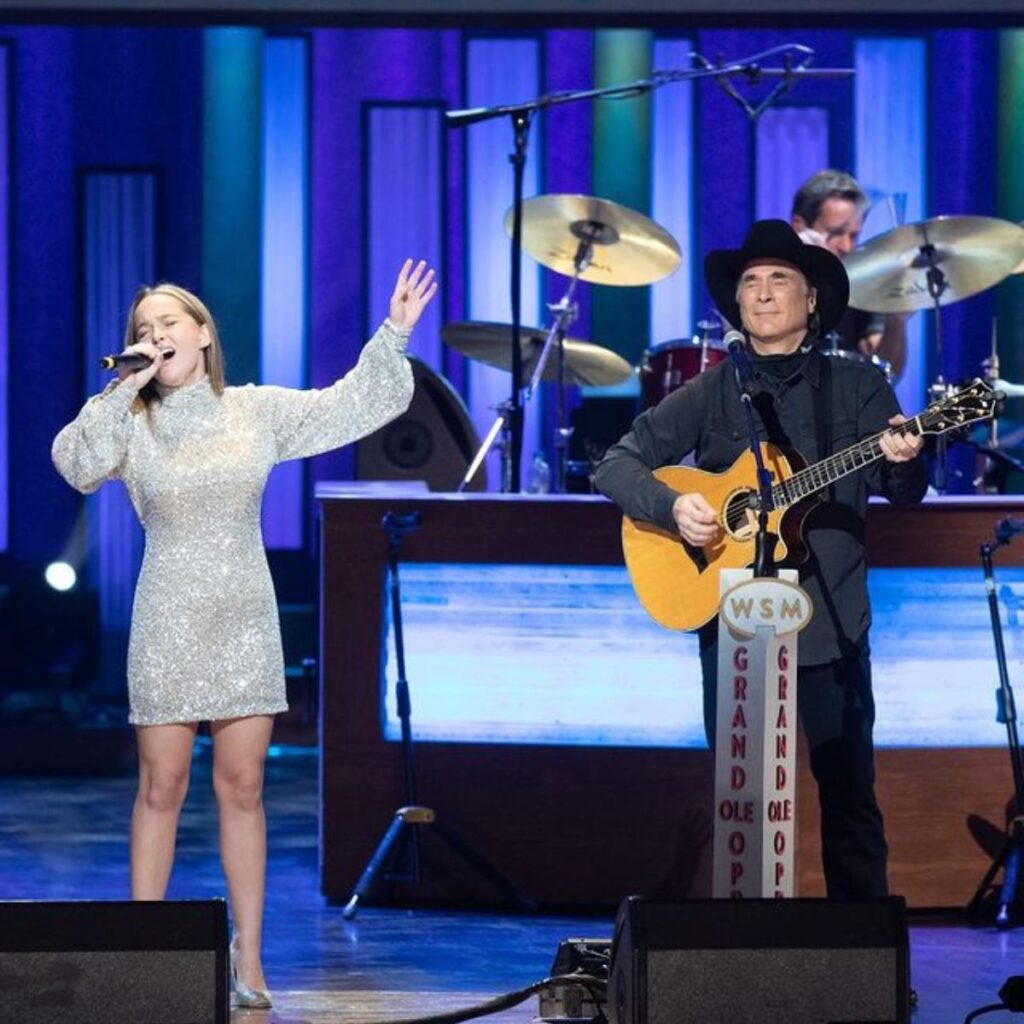 Lily's Career
Lily's actions have indicated that she is interested in becoming a singer, just like her father and mother. At 19, she has made a couple of public appearances with her father as a singer, joining him at his performances.
In 2018, Lily accompanied Clint at one of his performances, her first public appearance on stage. In December of the said year, she was seen performing with her father again at The Old Globe in California. Lily also made her recording debut with a song named "Magical Christmas" in 2018.
Her very proud father has often commented on her talent for singing. He mentions that she likes to dance and act as well but considering how excellent she is at singing, she will most likely become a singer.
The beautiful young Lily is already a great singer, and she has a bright future ahead of her. Being the child of two singers has allowed her to learn from them from the very beginning, i.e., since she was a child.
During one of her father's performances, Lily sang Temporary Home, which, her father mentions, is not an easy song but Lily did a great job. She performed the said song in 2020 during her Opry debut.
Lily's Education
Due to her interest in music, she is currently studying business and music at Belmont University in Nashville. She plans to join the family business and become a singer like her parents. Clint and Lisa are already very proud of their daughter and the talents she posses.