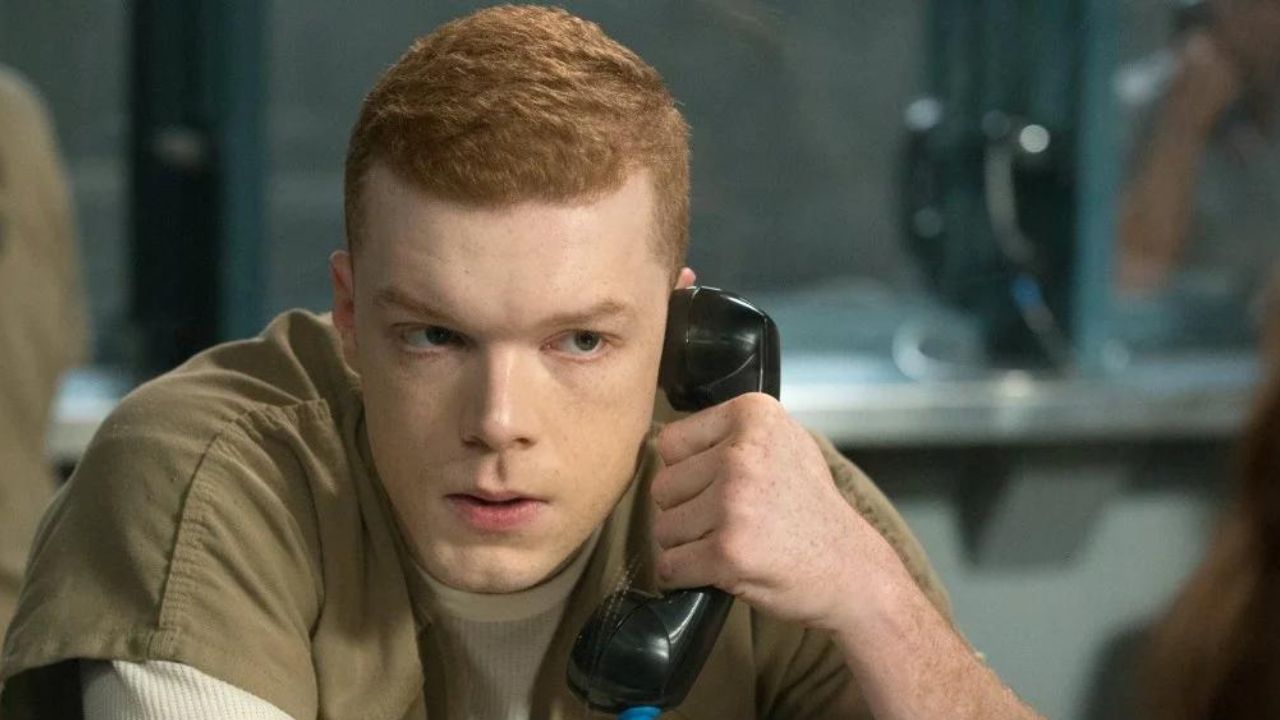 Cameron Monaghan is an American actor who got famous after he joined the cast of "Shameless" back in 2011.
In the series, Cameron portrays Ian who finds it very difficult to open up about his sexuality and come out as a gay man.
Cameron took his role to perfection and he quickly became one of the fan favorites, but this led fans to ask themselves – is he actually gay in real life?
If you are keen to find out, you have definitely come to the right place so stay tuned.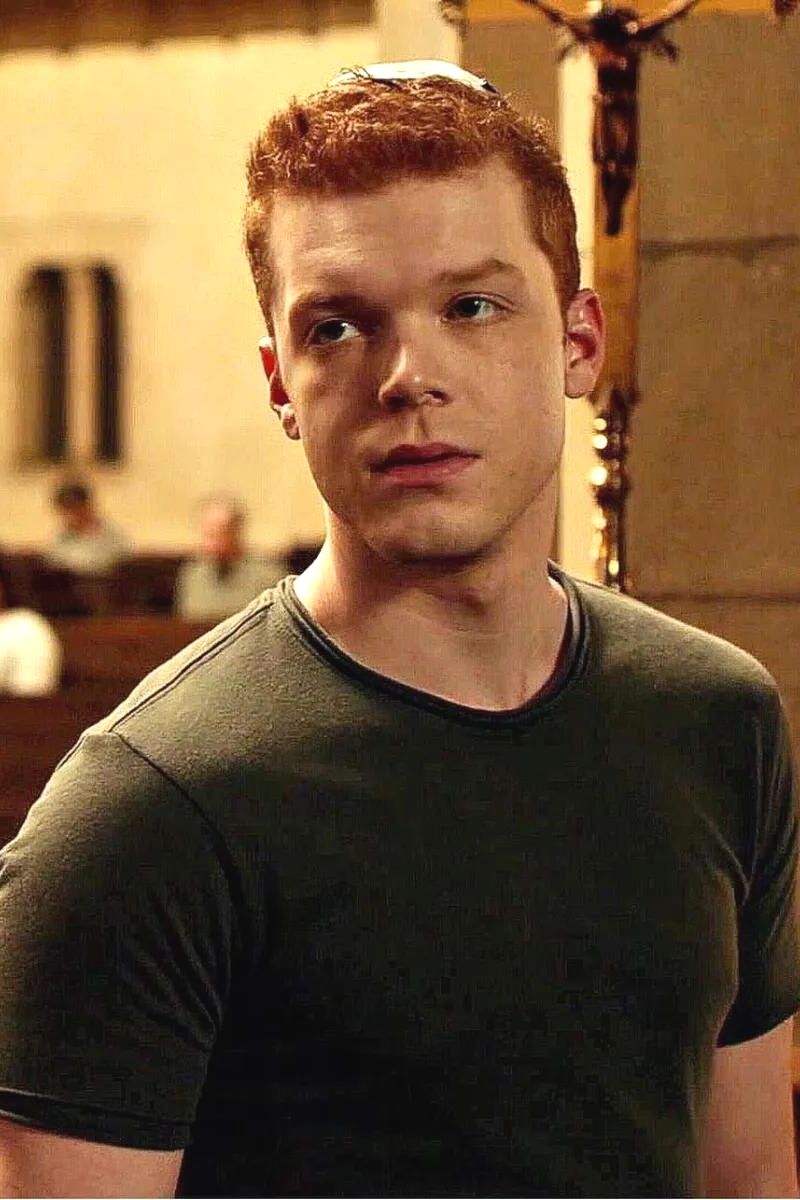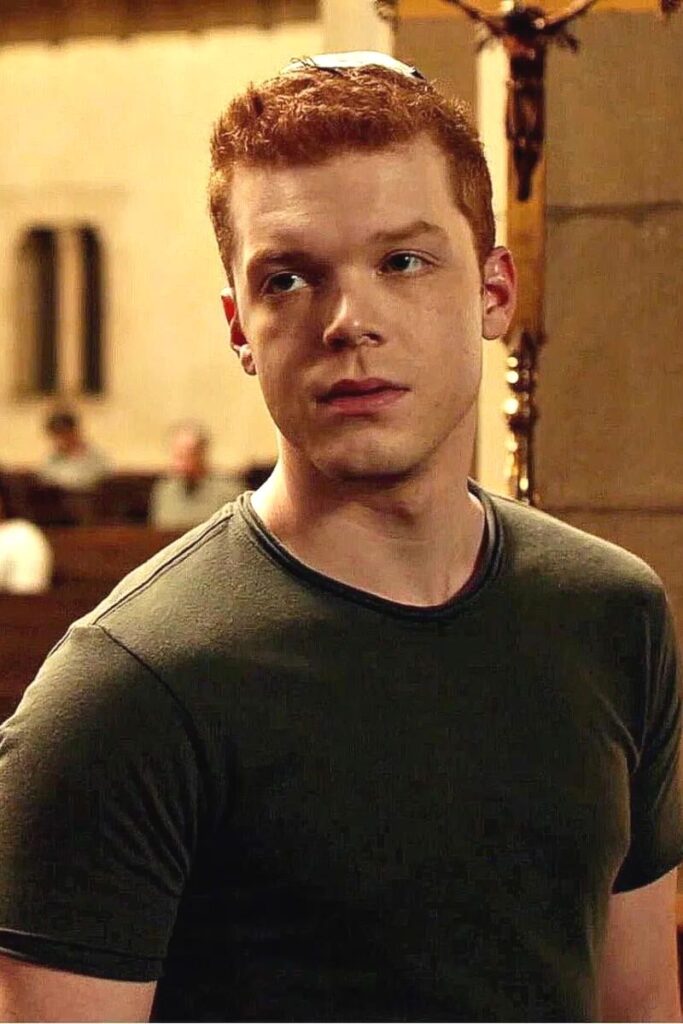 Is Cameron Monaghan Gay in Real Life?
No one wondered about Cameron's sexuality before his first appearance in "Shameless." In the popular American comedy-drama "Shameless," Cameron plays a gay character who is struggling to come out throughout the first season.
After the debut, many fans were eager to know if Cameron was actually gay in real life or not? Well, the answer to your question is rather simple. He is not gay!
Cameron addressed this matter via Twitter, posting "This is the only time I will answer this here: No, I'm not gay. Yes, I play a gay character. No, the question should not be relevant."
But his sexuality never slowed him down to take the portrayal of his character to perfection, which you can clearly see in the show.
Even the executive producer John Wells had a couple of words to say regarding this subject.
In an interview with TV Critics, John said, "Even though he is straight, he fully accepted the meaning of his character and his ideals. Few actors could accomplish what Cameron did, I must say."
Apart from this, Cameron had more than a couple of girlfriends in his life as well. Cameron and Peyton List, his "Anthem of a Teenage Prophet" co-star, dated for more than a year before they broke up in 2020.
Cameron Monaghan's Work on Shameless
Cameron gave his all to this series and he quickly became one of the favorite characters in the series, probably even the fan favorite.
For his brilliant work on "Shameless," Cameron was nominated for the Critic's Choice Award for Best Supporting Actor in a Comedy Series.
Cameron stayed in the series for almost nine full seasons when he announced his departure via Instagram and many fans were devastated.
In the ninth season, Cameron's character ends up in prison, but luckily for him, he ends up in a cell with Mickey Milkovich.
Miki and Cameron were a thing at one point in the series, but nothing more happened because Cameron decided to leave the show.
But he stayed open to a possible return if the story finds Ian (Cameron) again, which eventually happened in the tenth season as Cameron returned to the show.
John Wells and Cameron found a way to spice things up with Ian in the tenth season and Cameron decided it's time to come back.
"I was absent for some time before John and I came up with something exciting regarding my character and it made me decide to come back," Cameron said in an interview with The Hollywood Reporter.