Charlie Day is a producer, writer, and actor who is famous for producing, creating, and starring in the popular hit show, It's Always Sunny in Philadelphia.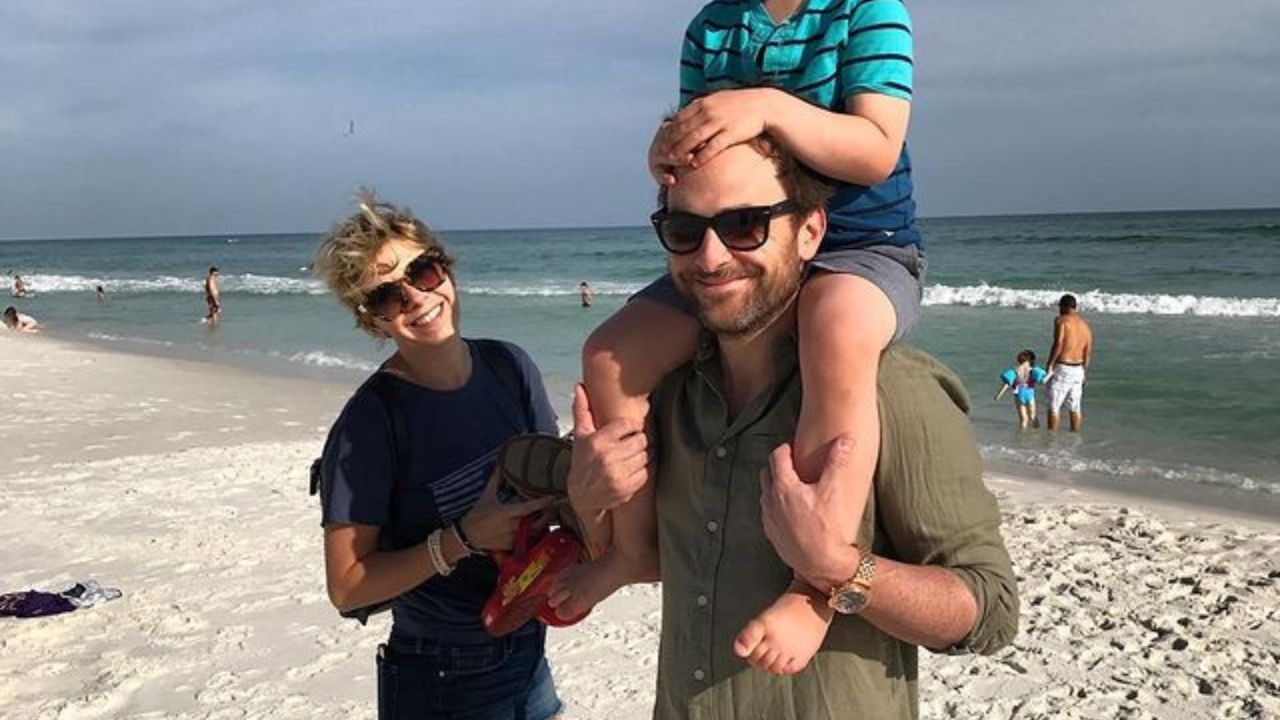 He did not only create the series, but he also pitched it based on a clip he created with his co-creators and costars, Rob McElhenney and Glenn Howerton.
Making a home video that goes to air for 15 seasons is no easy task.
The fun-loving, goofy actor is also in a happy marriage with Mary Elizabeth.
Let us look at their love story.
They Met in New York
The actor met Elizabeth when they were performing in different plays in New York.
At the time, the actor was 25 while Mary was 22.
Elizabeth revealed that one evening, they went to the bar after performing a few plays.
She revealed to Conan O'Brien that the actor and his friend thought she was cute and wanted to speak with her.
Since taking part in an old-fashioned duel is inappropriate in a bar, the two chose to use a different method, arm wrestling.
According to Ellis, she was not only commanding the attention of the two people engaging in arm wrestling but there was also a drunk man who kept talking to her, swaying her concentration.
As fate would have it, Day came out of the duel the winner, and according to her, he saved her from a drunk Irishman.
Ellis also revealed that, to summarize, the two met, found each other amazing, and had a classy relationship.
The true story is that it was a one-night stand that is still ongoing many years later.
The story seems like a script derived from an episode of It's Always Sunny in Philadelphia.
The two proceeded to act on the series for many seasons.
Their characters went as far as starting a relationship in season 12.
They Tied The Knot in 2006
While the couple is famous for acting together on the hit series, it was not the first time they worked together.
They were both casts in the series Reno 911 in one of the episodes in 2004.
Ellis revealed that they both went for the auditions and requested if they could be included in the filming since they were already dating at the time.
They were asked to choose if they could act as perps or victims, and they decided to act as sibling lovers (weird!).
The actor revealed, "Nothing says, 'This is the girl I want to marry,' like pretending she's your sister and making out with her to get a job."
As strange as it seems, he was right.
It's Always Sunny in Philadelphia debuted in 2005, and the love birds married the following year.
The two now have a son, who is known as Russell Wallace Day.
When Ellis was asked whether their child would also choose to venture into the acting profession, she replied, "maybe."
She joked that he would be a good director going by how much he bossed them around.
Ever since, Day has appeared in various projects and accomplished a lot.
He has also garnered credits for writing, producing, and acting on various platforms.
He also decided to try out directing in the movie El Tonto.
Ellis, on the other hand, has acted in various TV projects.
Even though they enjoy their separate careers, one thing that we are sure about is they enjoy working together.
Since the series does not seem to be ending any time soon, many are looking forward to experiencing the laughs the funny couple shares with everyone in the future.